SIFF Cinema presents year-round film going experiences, including the best feature films and one of a kind special events.
SIFF Cinema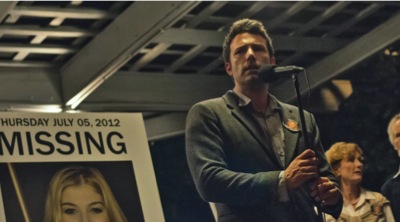 Director David Fincher (Se7en, The Social Network) brings Gillian Flynn's page-turning mystery to the big screen. On their fifth wedding anniversary, Nick Dunne (Ben Affleck) discovers that his wife Amy (Rosamund Pike) has gone missing. As the clues to her disappearance begin to pile up, the evidence becomes more and more convincing...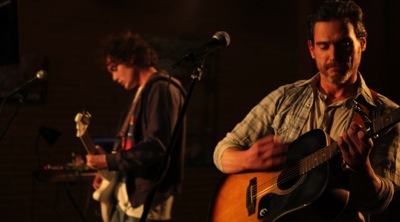 The directorial debut of actor and Emmy-winning screenwriter William H. Macy, Rudderless is a sensitive and surprising drama about a grieving father (Billy Crudup) who discovers the music left behind after his college-aged son's death, which encourages him to form a rock band with a talented young musician (Anton Yelchin).