Vouchers
SIFF Member, Volunteer, and other SIFF Cinema complimentary screening vouchers may be used for the films listed on this page. 3D features and special engagements require double vouchers, meaning two (2) vouchers per ticket. Please see individual listings for more details, including screening dates and times.
Complimentary screening vouchers may be exchanged in person at the SIFF Cinema Box Offices for tickets.
Note: Seattle International Film Festival vouchers are not valid for SIFF Cinema programming.
---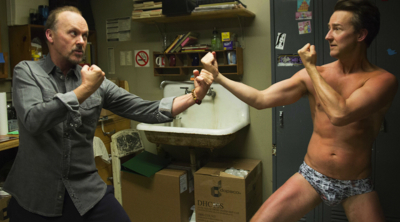 January 23 - 29, 2015
USA | 2014 | 119 Minutes
Nine Oscar Nominations including Best Picture, Best Director, Best Actor, Best Supporting Actor and Best Supporting Actress. | Topping critics and awards lists for 2014, the new film from Alejandro González Iñárritu (Biutiful, 21 Grams) stars Michael Keaton in an Oscar-nominated performance as an actor struggling to escape his iconic image and mount a Broadway play.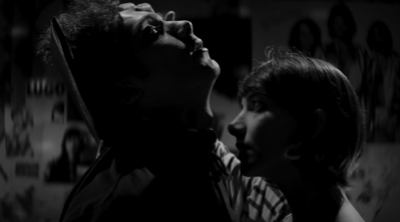 Now Playing
USA | 2014 | 99 Minutes
Film Center through Jan 15 | Uptown starting Jan 16 This utterly original genre mash-up of Spaghetti Western, vampire tale, and Iranian cinema uses gorgeous black-and-white cinematography and a pulsing soundtrack to tell the story of a lonely female bloodsucker living in the ghost town of Bad City. Independent Spirit Award nominee: Best First Feature.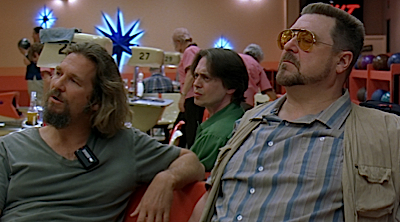 January 23 - 24, 2015
USA | 1998 | 117 Minutes
Look at it... a young trophy wife, in the parlance of our times, you know, and she, uh, uh, owes money all over town, including to known pornographers, and that's cool... that's, that's cool, I'm, I'm saying, she needs money, man. And of course they're going to say that they didn't get it, because... she wants more, man! She's got to feed the monkey, I mean uh... hasn't that ever occurred to you, man? Sir?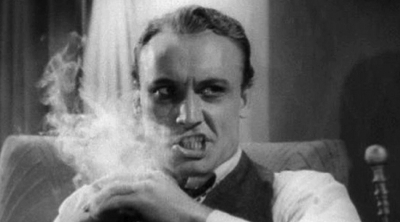 January 30, 2015
USA | 1936 | 96 Minutes
This vintage camp drug scare film (which later became an off-Broadway musical) warns that "killer weed" is more dangerous than any other drug, and shows how dopers lure children into an enslavement of dancing and piano playing. Horror of horrors! Preceded by a selection of vintage trailers and cartoons.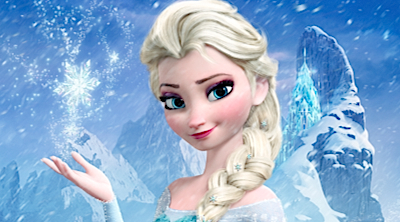 January 31 - February 1, 2015
USA | 2013 | 102 Minutes
Sing along with Disney's Academy Award winning and beloved girl-powerful musical, complete with subtitles and free inflatable Princess wands. Co-presented by Seattle Women's Chorus.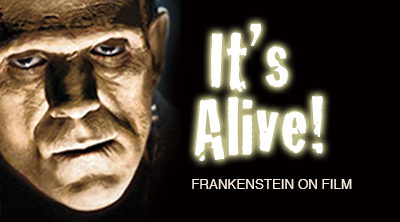 January 23–25
Explore the variety of worlds that have evolved from Mary Shelley's classic monster tale through a panel discussion with members of the Frankenstein Bicentennial Project, a Cinema Dissection with critic Robert Horton, encores of Danny Boyle's stage production starring Benedict Cumberbatch, and screenings of the films Frankenstein, The Bride of Frankenstein, Young Frankenstein, Flesh For Frankenstein, Abbott & Costello Meet Frankenstein, and Frankenweenie.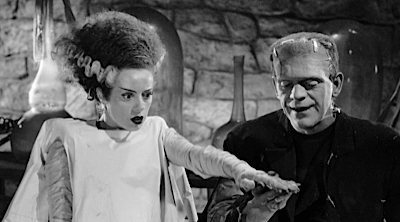 January 23, 2015
USA | 210 Minutes (approx)
Plus discussion with film critic Robert Horton | Early horror film master James Whale made history with his Universal production of Frankenstein, which includes Boris Karloff in an iconic performance as the monster, and an unhinged Colin Clive as the mad doctor. The team returned for an even-better-than-the-original sequel, with an unforgettable Elsa Lanchester as the eponymous bride.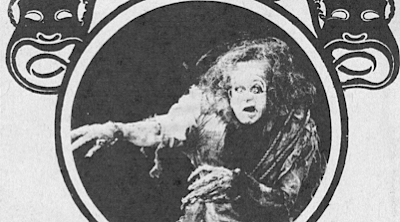 January 24, 2015
Discussion and clips with guests from Arizona State University
150 Minutes (approx)
Members of the ASU Frankenstein Bicentennial Project delve into the cultural history of Mary Shelly's "Frankenstein." Clips and discussion topics range from the origin of the story, the changing look of the monster over the years, the first film adaptation of the tale by Thomas Edison in 1910, and questions of scientific ethics that still resonate in modern films (like SIFF 2010 favorite Splice).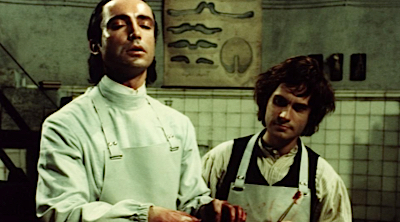 January 24, 2015
USA | 1973 | 95 Minutes
Co­produced by Andy Warhol, director Paul Morrissey's salaciously entertaining schlock spectacular updates the Frankenstein story with oozing gore, lewd behavior, camp craziness, and an unhinged performance by the great Udo Kier.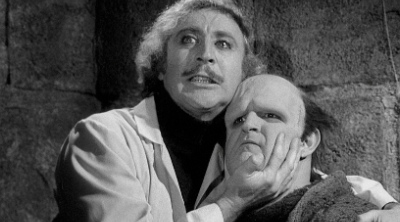 January 25, 2015
USA | 1974 | 106 Minutes
"Life! Do you hear me? Give my creation…life!" Mel Brooks' inspired parody of the Universal horror classics stars Gene Wilder as a descendant of the original mad doctor.