Vouchers
SIFF Member, Volunteer, and other SIFF Cinema complimentary screening vouchers may be used for the films listed on this page. 3D features and special engagements require double vouchers, please see individual listings for more details, including screening dates and times.
Complimentary screening vouchers may be exchanged in person at the SIFF Cinema Box Offices for tickets.
Note: Vouchers from the 2013 Seattle International Film Festival are not valid for SIFF Cinema programming.
---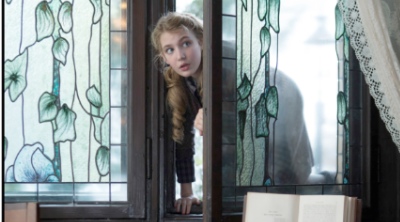 Now Playing
USA | 2013 | 131 Minutes
Based on the beloved international bestselling novel, The Book Thief tells the story of Liesel, an extraordinary and courageous young girl sent to live with a foster family in World War II Germany.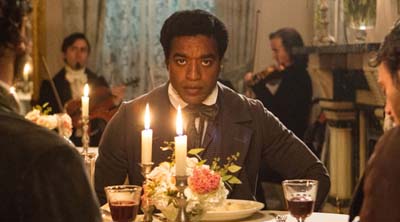 Now Playing
United Kingdom | 2013 | 133 minutes
Ends Thursday December 12! Nominated for seven Independent Spirit Awards, including Best Feature, Best Director, Best Male Lead (Chiwetel Ejiofor), Best Supporting Male (Michael Fassbender), and Best Supporting Female (Lupita Nyong'o).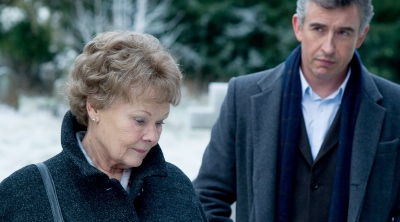 Now Playing
United Kingdom | 2013 | 94 Minutes
From the director of The Queen comes Judi Dench and Steve Coogan in the true-life story of Philomena Lee, a woman searching for the child she was forced to give up fifty years ago.
Now Playing
USA | 2013 | 80 minutes
This blistering look at the life of riot grrrl pioneer Kathleen Hanna features decades of archival footage and interviews with musical legends to tell her story of feminism, punk music, and rebellion. Skype Q&A with director Sini Anderson December 6 & 7 at 6:30 shows.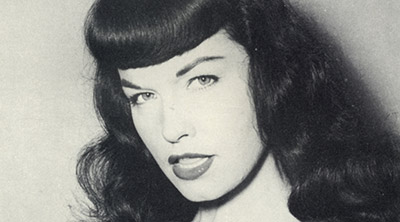 January 3 - January 9, 2014
USA | 2013 | 101
An intimate look at one of the world's most recognized sex symbols, featuring Bettie Page herself telling her story for the first time in her own words.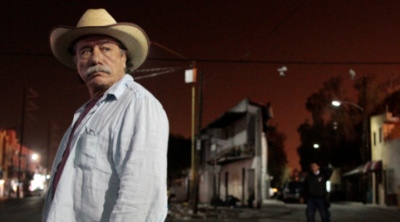 Opens January 10
USA | 2013 | 123 Minutes
Independent film icon John Sayles returns with a complex and very human crime drama about two women who grew up as friends, but find themselves reunited in an unlikely alliance.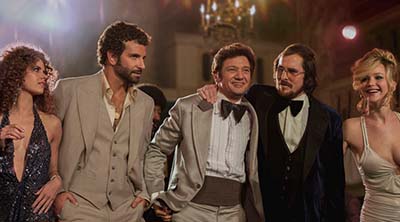 Opens December 19
USA | 2013 | 129 Minutes
Director David O. Russell presents a story based loosely around a scandalous 1970s sting operation that features a stunning cast including Christian Bale, Amy Adams, Bradley Cooper, Jeremy Renner, and Jennifer Lawrence.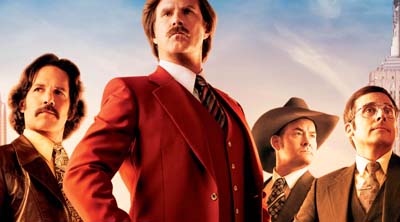 Opens December 18
USA | 2013 | 119 Minutes
Will Ferrell returns to one of his most beloved characters, San Diego's top rated newsman Ron Burgundy, who is about to take New York's 24-hour news channel by storm.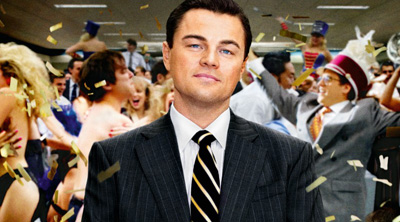 Opens December 25
USA | 2013 | 179 Minutes
Martin Scorsese and star Leonardo DiCaprio tell a true story of unstoppable Wall Street greed in this critically acclaimed black comedy.