Vouchers
SIFF Member, Volunteer, and other SIFF Cinema complimentary screening vouchers may be used for the films listed on this page. 3D features and special engagements require double vouchers, meaning two (2) vouchers per ticket. Please see individual listings for more details, including screening dates and times.
Complimentary screening vouchers may be exchanged in person at the SIFF Cinema Box Offices for tickets.
Note: Seattle International Film Festival vouchers are not valid for SIFF Cinema programming.
---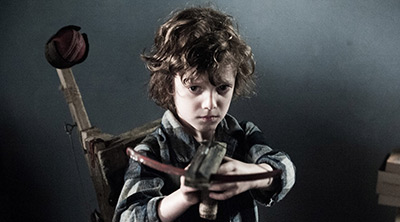 December 5 - 11, 2014
Australia | 2014 | 94 minutes
The most terrifying and popular Midnight Adrenaline program from SIFF 2014 returns! When a mother finds a picture book entitled "Mister Babadook" among her son's possessions, it portends a chilling, spectral descent into fear and paranoia.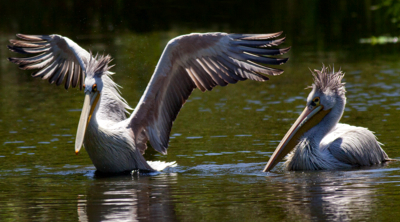 December 5 - 7, 2014
USA | 2014 | 79 Minutes
From the director of The Wild Parrots of Telegraph Hill comes a charming documentary that follows two noble pelicans working to find their place in modern San Francisco: Gigi, a wayward young pelican arrested on the Golden Gate Bridge, and Morro, a half-wild pelican with an injured wing.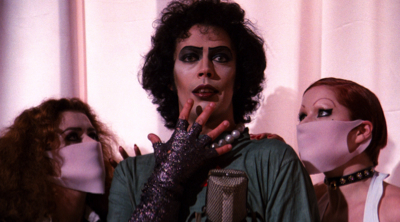 USA | 1975 | 100 minutes
Don't dream it, be it. Celebrate Halloween with the ultimate in camp, horror, sex, and costumed insanity as you join Frank-N-Furter, Brad, Janet, Rocky, Riff Raff, and the rest at the ultimate affair! With live shadow casting by Vicarious Theatre Company and interactive goodie bags of props available for purchase.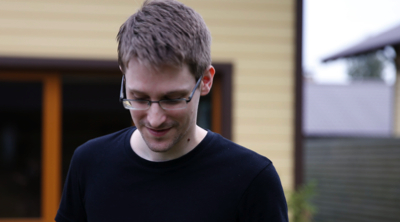 Now Playing
USA | 2014 | 120 Minutes
In January 2013, filmmaker Laura Poitras received encrypted e-mails from someone identified only as "citizen four" who claimed to have information about covert surveillance programs run by US government agencies. This informant became one of the most divisive figures in modern political history: Edward Snowden.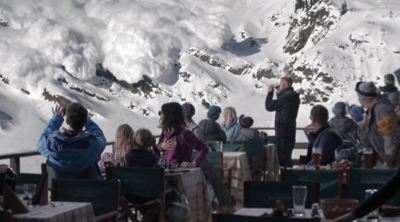 Now Playing
Sweden | 2014 | 118 Minutes
This wickedly funny psychodrama from visionary Swedish director Ruben Östlund tells the story of a family on a skiing holiday in the French Alps who find their lives changed after staring down an avalanche during lunch at a mountainside restaurant. A prize winner at this year's Cannes Film Festival and Sweden's Oscar® submission for Best Foreign Language film.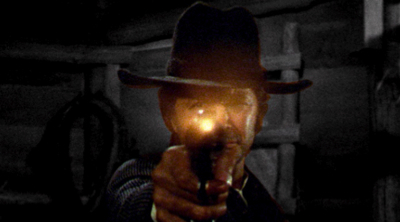 November 28 - 30, 2014
Italy | 1980 | 91 Minutes
The film that sparked the 1980s 3D revival returns in a newly restored version. This bonkers spaghetti western is pure lowbrow fun, and lives up to its name (even the exclamation point) through a relentless barrage of punching fists, flaming arrows, flying bats, bouncing bosoms, and a truly unforgettable diaper changing–all in 3D!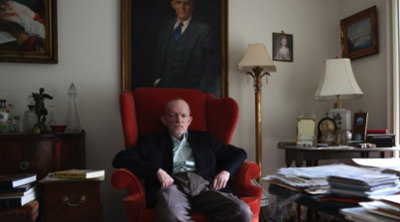 November 17, 2014
USA | 2014 | 89 Minutes
This crowd-pleasing documentary is both character study and detective story that follows the career of Mark Landis, one of the most prolific and unlikely art forgers in modern history.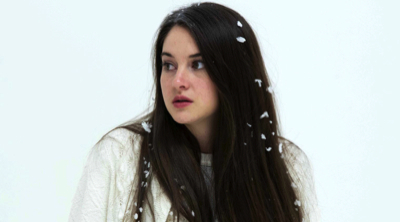 November 24
USA | 2014 | 90 Minutes
The new film from visionary director Gregg Araki (Mysterious Skin) stars Shailene Woodley as a teenage girl who must examine her own disaffected response to the disappearance of her beautiful yet emotionally haunted mother (Eva Green, in a critically lauded performance).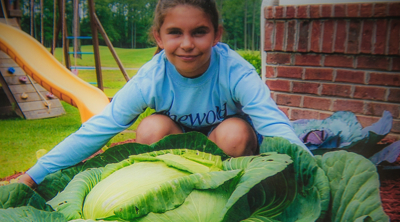 December 5 - 7, 2014
USA | 2014 | 83 min
Three inspiring people make a difference in the fight against hunger: a five-star chef who cooks fresh meals for the needy, a twelve-year-old girl who creates a movement with a single cabbage seedling, and a retired school teacher who hand delivers sandwiches to the hungry.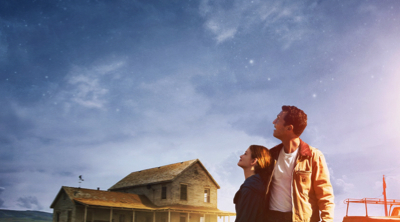 Now Playing
USA | 2014 | 169 Minutes
One of the most highly anticipated films of the year, the latest epic from Christopher Nolan (Inception) comes to the Uptown in glorious, original 35mm format.