Vouchers
Note: The information on this page has been changed to reflect the films for which SIFF Cinema vouchers are NOT valid.
SIFF Cinema vouchers (including Member, Volunteer, and other complimentary screening vouchers) are valid for most regular priced shows, and may be exchanged in person at the SIFF Cinema box office for admission. Please see the specific film page for restrictions or updates. Seattle International Film Festival vouchers are not valid for SIFF Cinema programming.
---
Vouchers are currently NOT ACCEPTED for the films listed below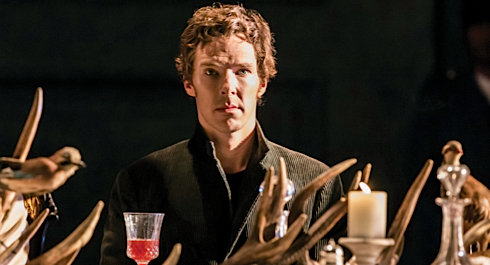 October 15
United Kingdom | 2015 | 240 | Lyndsey Turner
SIFF Cinema Uptown | Early performance added!
Academy Award® nominee Benedict Cumberbatch ("Sherlock", The Imitation Game, and NT Live's Frankenstein) takes on the title role of Shakespeare's great tragedy. Broadcast live from the Barbican in London to cinemas around the world.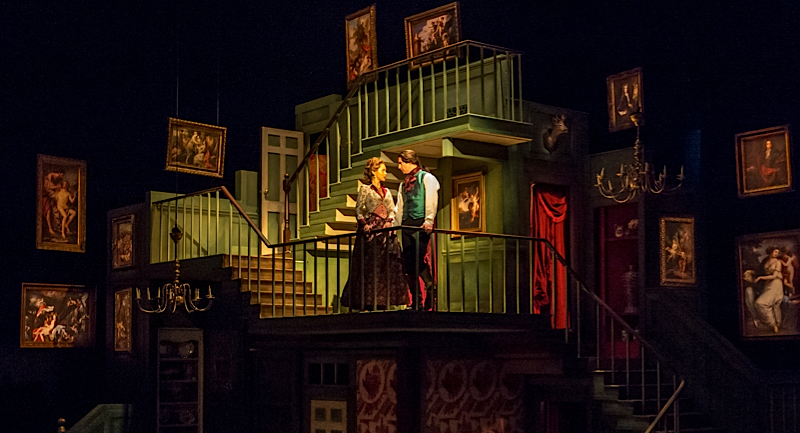 September 24 - 29, 2015
United Kingdom | 2015 | 180 Minutes | Simon Godwin
SIFF Film Center
Simon Godwin directs George Farquhar's wild comedy of love and cash that follows two charming, dissolute young men from Restoration era London who have blown their fortunes but devised a new 'Stratagem': to marry for money.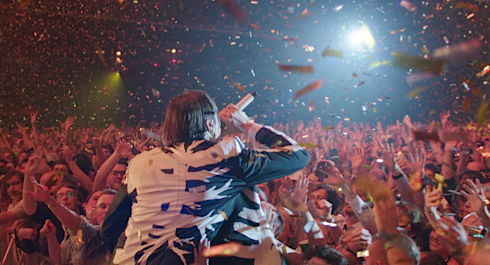 September 23
USA | 2015 | 110 Minutues | Kahlil Joseph
SIFF Cinema Egyptian | One Night Only Worldwide Screening Event!
Grammy Award-winning band Arcade Fire and director Kahil Joseph travel to Jamaica, Haiti, London, and L.A. to chart the creative journey of their most recent album "Reflektor". Features a 20 minutes of extra footage exclusively for cinema audiences.