Vouchers
Note: The information on this page has been changed to reflect the films for which SIFF Cinema vouchers are NOT valid.
SIFF Cinema vouchers (including Member, Volunteer, and other complimentary screening vouchers) are valid for most regular priced shows, and may be exchanged in person at the SIFF Cinema box office for admission. Please see the specific film page for restrictions or updates. Seattle International Film Festival vouchers are not valid for SIFF Cinema programming.
---
Vouchers are currently NOT ACCEPTED for the films listed below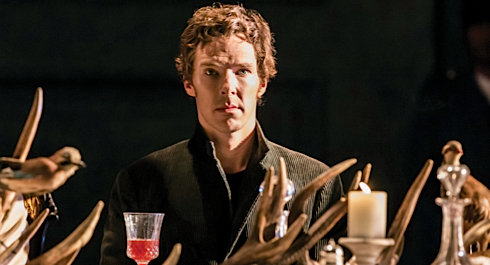 October 15
United Kingdom | 2015 | 240 | Lyndsey Turner
Academy Award® nominee Benedict Cumberbatch ("Sherlock", The Imitation Game, and NT Live's Frankenstein) takes on the title role of Shakespeare's great tragedy. Broadcast live from the Barbican in London to cinemas around the world.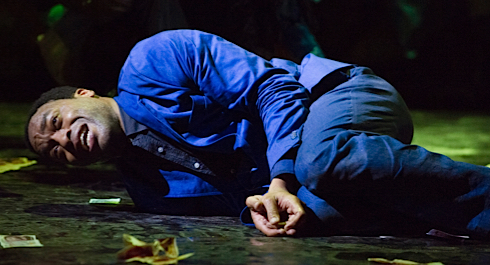 August 7 - 9, 2015
United Kingdom | 2015 | 90 Minutes | Rufus Norris
A cornerstone of English drama since the 15th century, Everyman explodes onto the stage in a startling new production with BAFTA winner and Academy Award® nominee Chiwetel Ejiofor (12 Years a Slave) in the title role.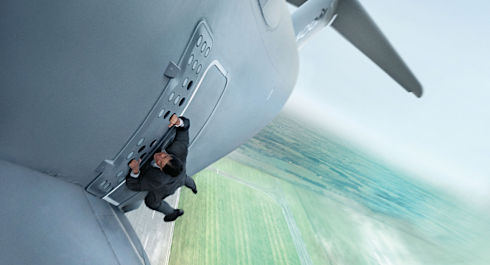 Now Playing
USA | 2015 | 131 Minutes | Christopher McQuarrie
Ethan Hunt and his team face their most impossible mission yet. Tom Cruise, Jeremy Renner, Simon Pegg, Alec Baldwin, and Rebecca Ferguson star - along with 100% real stunts! "Relentlessly thrilling, smart entertainment!" - Entertainment Weekly