Vouchers
SIFF Member, Volunteer, and other SIFF Cinema complimentary screening vouchers may be used for the films listed on this page. 3D features and special engagements require double vouchers, meaning two (2) vouchers per ticket. Please see individual listings for more details, including screening dates and times.
Complimentary screening vouchers may be exchanged in person at the SIFF Cinema Box Offices for tickets.
Note: Seattle International Film Festival vouchers are not valid for SIFF Cinema programming.
---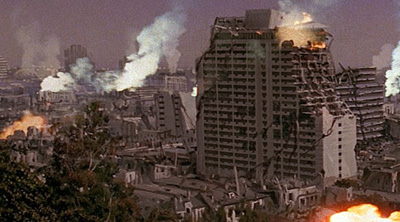 March 31, 2014
Science on Screen
USA | 1974 | 123 Minutes
A benchmark of the 70s disaster movie, Earthquake features Charlton Heston leading an all-star cast who are all caught in "the big one". With introduction by Washington State Seismologist, John Vidale, PhD.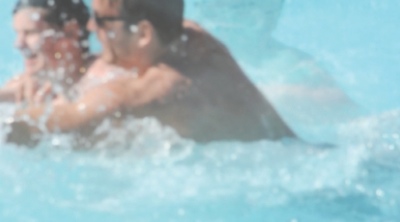 April 17, 2014
United Kingdom | 2014 | 90 Minutes
Some of the best emerging film and video artists from the UK are showcased in this diverse program of experimental short films celebrating the moving image. Presented in person by program curator Jamie Wyld.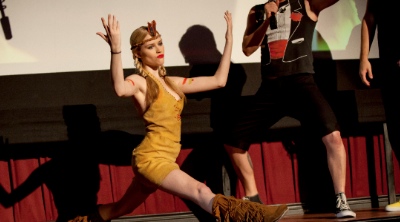 April 19, 2014
Director in person!
USA | 2013 | 91 Minutes
Director Bryan Poyser in person, live Air Sex demonstration, and Q&A moderated by Lynn Shelton. This whip-smart romantic indie follows a brokenhearted beau who attempts to win back his ex-girlfriend during a crazed weekend, culminating in a trip to the Air Sex World Championships – a combination of Air Guitar, karaoke, mime, and perversion!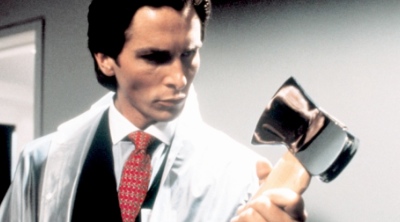 April 19, 2014
Discussing the film American Psycho
USA | 2000 | 102 Minutes
Screenwriter Guinevere Turner joins us in person for a special Film Craft Commentary to discuss the intricacies of adapting Bret Easton Ellis' controversial novel "American Psycho" for the big screen.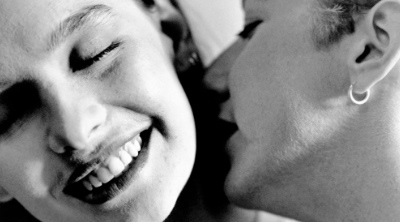 April 18, 2014
Guinevere Turner in person!
USA | 1994 | 83 Minutes
Actress, screenwriter, and queer film icon Guinevere Turner joins for a special 20th Anniversary screening of the seminal 1994 lesbian romance film Go Fish, which she co-wrote and co-produced with her then-girlfriend, Rose Troche. Followed by Q&A with University of Washington Professor Jennifer Bean.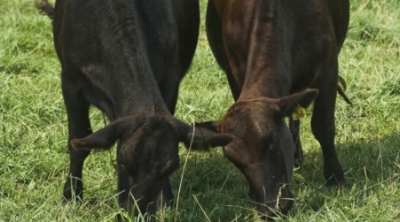 May 4
DocBrunch with Chipotle burritos
USA | 2013 | 80 Minutes
With free burritos from Chipotle. PCC Farmland Trust presents this eye-opening documentary that takes a pro-farmer look at chicken, hog and cattle production in America, exploring a nationwide local-food movement that is challenging the industrial system.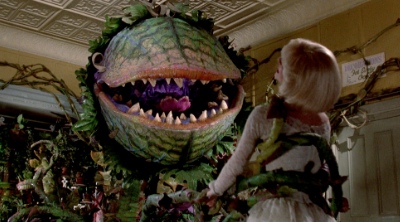 April 19, 2014
Co-presented by ACT Theatre and 5th Avenue Theatre
USA | 1986 | 94 Minutes
Feed me, Seymour! Director Frank Oz's playful big screen adaptation of the carnivorously hilarious musical returns to the big screen. Pre-film introduction by Seattle's favorite plant lover Ciscoe Morris.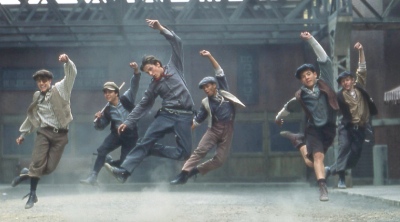 April 22
USA | 1992 | 121 Minutes
Now a hit Broadway musical, Disney's film about the 1899 Newsboy Strike was a failure on its initial release, but this high-energy musical has become a fan favorite thanks to a rousing soundtrack and an exuberant young cast featuring a young Christian Bale leading the way.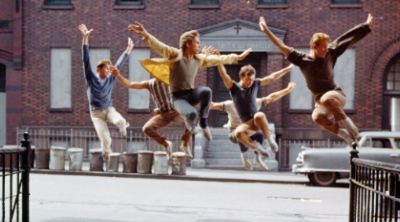 April 21
SIFF Members: show your card at the door for free admission!
USA | 1961 | 152 Minutes
Free for SIFF Members! Winner of ten Academy Awards, including Best Picture, this electrifying musical sets the ageless tragedy of Romeo and Juliet in the slums of 1950s New York. Introduction by Seattle Times theatre & arts critic Misha Berson.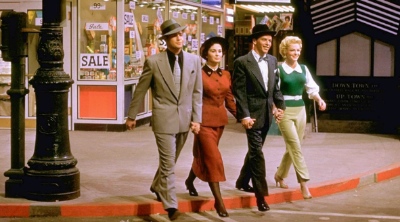 April 23
USA | 1955 | 150 Minutes
Amongst the most popular musicals of all time, this outrageously comic and colorful film features Marlon Brando's bold musical debut as gambler Sky Masterson, who takes a bet from Nathan Detroit (Frank Sinatra) that he can win the affection of a strait-walking sister at the Save a Soul Mission (Jean Simmons). Luck be a lady tonight!