Vouchers
SIFF Member, Volunteer, and other SIFF Cinema complimentary screening vouchers may be used for the films listed on this page. 3D features and special engagements require double vouchers, meaning two (2) vouchers per ticket. Please see individual listings for more details, including screening dates and times.
Complimentary screening vouchers may be exchanged in person at the SIFF Cinema Box Offices for tickets.
Note: Seattle International Film Festival vouchers are not valid for SIFF Cinema programming.
---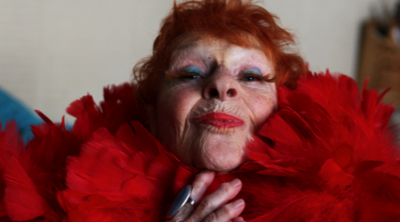 October 3 - 22, 2014
USA | 2014 | 72 Minutes
In this warm-hearted documentary, based on the popular blog of the same name, we meet seven unique New York women, aged 62 to 95, whose eclectic personal style and vital spirit are challenging conventional ideas about beauty and our culture's increasing obsession with youth.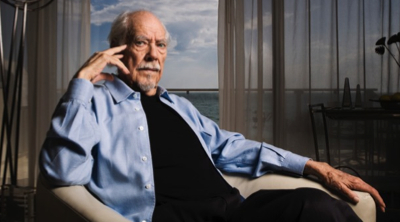 October 17 - 23, 2014
Canada | 2014 | 95 Minutes
The new documentary from Ron Mann (Grass) is an in-depth look at the life and times of filmmaker Robert Altman. With the late director himself acting as guide, Altman takes the audience on an expansive and revelatory road trip through the highs and lows of this uncompromising visionary in his life and career.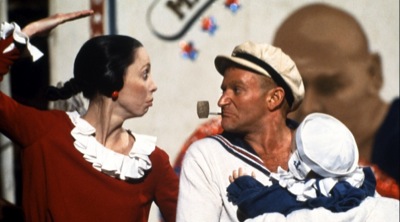 October 18 - 19, 2014
USA | 1980 | 114 Minutes
Robert Altman was a surprising choice to helm this musical, live-action update of the beloved Popeye comics, featuring Robin Willams as the sailor man with the bulging biceps, Shelly Duvall as Olive Oyl, and original songs written by the great Harry Nilsson. While the film wasn't a box office hit, it has grown into a family favorite, and launched Williams' movie career.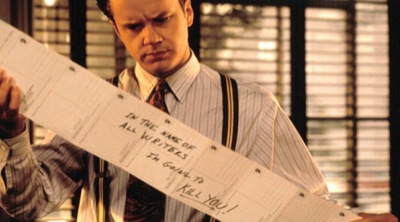 October 17 - 19, 2014
USA | 1992 | 124 Minutes
One of the best films of the 1990s, this acidic satire of Hollywood ethics (or the lack thereof) follows a slick studio executive (Tim Robbins) who starts receiving death threats from a disgruntled writer. Altman cleverly cast over 65 stars in cameo roles, adding a strange and delightful sheen of reality to the tale.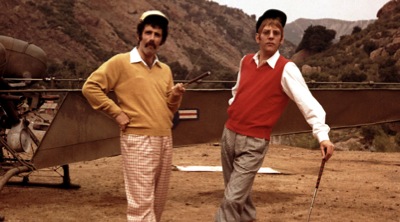 October 18, 2014
USA | 1970 | 116 Minutes
The exploits of the doctors and nurses at a Mobile Army Surgical Hospital during the Korean War are explored in this wisecracking dark comedy, one of the biggest hits of the 1970s, and a film that announced Altman as one of the most exciting directors of the era. Nominated for five Academy Awards, including Best Picture and Best Director, and winner for Best Screenplay, M*A*S*H also spawned a certain classic television series.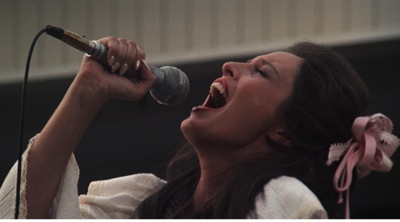 October 21, 2014
USA | 1975 | 159 Minutes
Considered by many to be Altman's defining film, and certainly his most complex and nuanced, Nashville is set amidst the celebration of America's bicentennial in the capital city of country music, and weaves a mosaic of characters into a convention-defying multi-threaded story about affairs of the heart and despairs of the mind.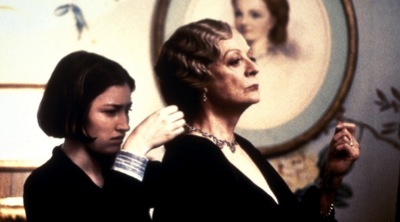 October 20, 2014
United Kingdom | 2001 | 137 Minutes
In 2001, future "Downton Abbey" creator Jullian Fellowes teamed up with Altman and writer/actor Bob Balaban for this witty and absorbing look at the British class system in the 1930s, wrapped in a whodunnit murder mystery. The top-notch cast includes Maggie Smith, Michael Gambon, Kristin Scott Thomas, Helen Mirren, Emily Watson, Clive Owens, and Kelly Macdonald.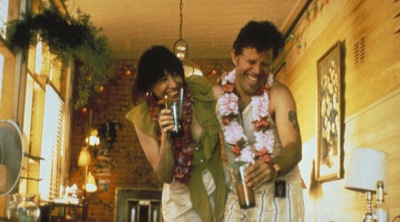 October 22, 2014
USA | 1993 | 187 Minutes
Presented on 35mm! | Based on the stories of Raymond Carver, Altman returns to the style of his classic film Nashville to follow the lives of 22 suburban Los Angeles residents as they intersect over the course of a few days. The stunning ensemble cast is a who's-who of arthouse cinema talents, including Jack Lemmon, Jennifer Jason Leigh, Tom Waits, Robert Downey Jr, Lili Taylor, and Julianne Moore in a career-making performance.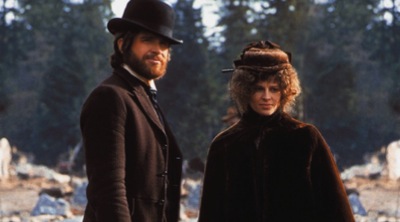 October 23, 2014
USA | 1971 | 121 Minutes
Presented on 35mm! | A charming but dense profiteer (Warren Beatty) and a shrewd professional madam (Julie Christie) partner up and run a thriving whorehouse in a frontier town. Altman's revisionist Western features gorgeous big-screen cinematography from Vilmos Zsigmond and a soundtrack filled with the moody ballads of Leonard Cohen.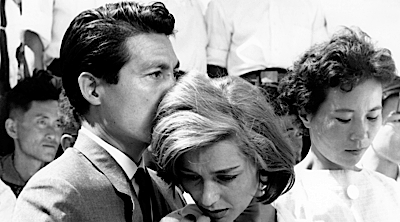 Now Playing
France | 1959 | 90 minutes
French director Alain Resnais' 1959 drama returns to once again captivate audiences in this stunning new 4K restoration. Emmanuelle Riva (recently Oscar® nominated for her role in Amour), and Eiji Okada star as a pair who enter a brief relationship after World War II. Told using an innovative blend of non-linear narrative and voice-over, the film became a major influence on the French New Wave movement.