Vouchers
Note: The information on this page has been changed to reflect the films for which SIFF Cinema vouchers are NOT valid.
SIFF Cinema vouchers (including Member, Volunteer, and other complimentary screening vouchers) are valid for most regular priced shows, and may be exchanged in person at the SIFF Cinema box office for admission. Please see the specific film page for restrictions or updates. Seattle International Film Festival vouchers are not valid for SIFF Cinema programming.
---
Vouchers are currently NOT ACCEPTED for the films listed below: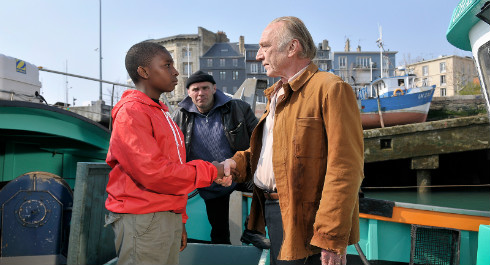 March 22, 2017
France | 2011 | 180 Minutes (Full Event) | Aki Kaurismäki
SIFF Film Center | French Truly Salon
In this warmhearted comic yarn from Aki Kaurismäki, fate throws the young African refugee Idrissa (Blondin Miguel) into the path of Marcel Marx (André Wilms), a kindly old bohemian who shines shoes for a living in the French harbor city Le Havre. With inborn optimism and the support of his tight-knit community, Marcel stands up to the officials doggedly pursuing the boy for deportation. A political fairy tale that exists somewhere between the reality of contemporary France and the classic French cinema of the past, Le Havre is a charming, deadpan delight and one of the Finnish director's finest films.
Now Playing
United Kingdom | 2017 | 117 Minutes | Danny Boyle
SIFF Cinema Uptown
Face your past. Choose your future.
Closed Captioning Available.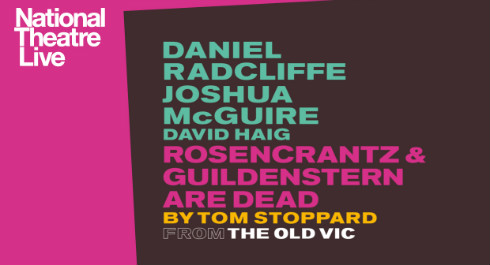 April 20
United Kingdom | 2017 | 200 minutes | David Leveaux
SIFF Cinema Uptown | Live Presentation!
Daniel Radcliffe (Harry Potter), Joshua McGuire (The Hour) and David Haig (Four Weddings and a Funeral) star in Tom Stoppard's brilliantly funny situation comedy, broadcast live from The Old Vic theatre in London.