Vouchers
Note: The information on this page has been changed to reflect the films for which SIFF Cinema vouchers are NOT valid.
SIFF Cinema vouchers (including Member, Volunteer, and other complimentary screening vouchers) are valid for most regular priced shows, and may be exchanged in person at the SIFF Cinema box office for admission. Please see the specific film page for restrictions or updates. Seattle International Film Festival vouchers are not valid for SIFF Cinema programming.
---
Vouchers are currently NOT ACCEPTED for the films listed below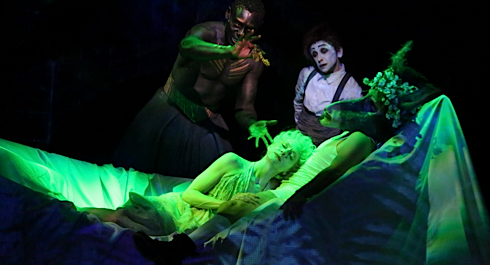 May 5 - 16, 2016
USA | 2014 | 148 Minutes | Julie Taymor
SIFF Film Center | Encore Presentation
This heralded production of Shakespeare's classic comes from acclaimed director Julie Taymor (Frida, Across the Universe, Broadway's "The Lion King") and was filmed before a live audience by cinematographer Rodrigo Prieto (The Wolf of Wall Street, Brokeback Mountain) during performance at the Theatre For A New Audience in Brooklyn.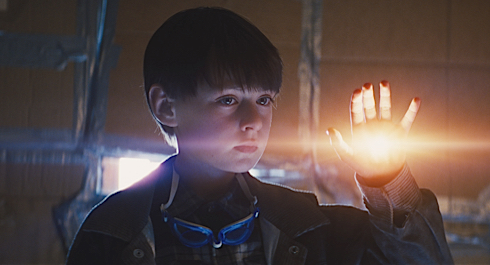 Now Playing
USA | 2016 | 111 Minutes | Jeff Nichols
SIFF Cinema Uptown
From acclaimed writer/director Jeff Nichols (Mud, Take Shelter) comes this heartfelt, thrilling, and utterly original sci-fi tale about a father (Michael Shannon) who goes on the run to protect his son, whose mysterious, possibly dangerous, powers attract the attention of everyone from religious extremists to the federal government. Co-stars Joel Egerton, Kirsten Dunst, Sam Shepard, and Adam Driver.