Vouchers
SIFF Member, Volunteer, and other SIFF Cinema complimentary screening vouchers may be used for the films listed on this page. 3D features and special engagements require double vouchers, meaning two (2) vouchers per ticket. Please see individual listings for more details, including screening dates and times.
Complimentary screening vouchers may be exchanged in person at the SIFF Cinema Box Offices for tickets.
Note: Seattle International Film Festival vouchers are not valid for SIFF Cinema programming.
---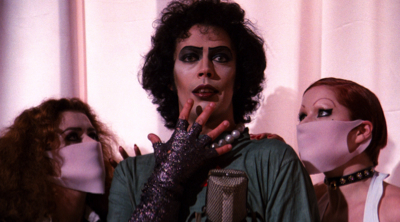 March 21, 2015
USA | 1975 | 100 minutes
Don't dream it, be it! Join us for the ultimate midnight movie experience filled with camp, horror, sex, music, audience participation, and general insanity. With live shadow casting by Vicarious Theatre Company and interactive prop bags available for purchase.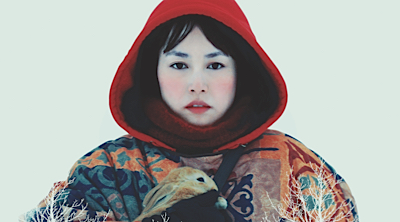 Now Playing
USA | 2014 | 105 min
Indie filmmaker brothers David and Nathan Zellner take on another sibling director duo, the Coen Brothers, in this urban-legend tale of a Japanese woman (Academy Award nominee Rinko Kikuchi) who believes she knows the location of the buried treasure in the movie Fargo, and travels to Minnesota and find it.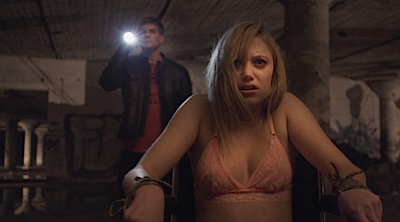 Now Playing
USA | 2014 | 94 min
Exclusive Seattle Engagement | After a strange sexual encounter, a teenager finds herself haunted by nightmarish visions and the inescapable sense that something is after her in this smart and unrelentingly creepy indie horror film – an audience and critical hit that has been praised as "So damn good! One of the best horror films of the year!" (Wired)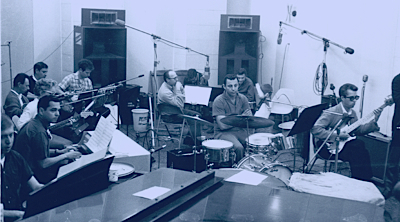 Now Playing
USA | 2008 | 95 min
Meet "The Wrecking Crew," a gang of extremely talented studio musicians famed for their creative hooks and speed in the recording studio, who were the secret driving force behind classic hits by The Beach Boys, Simon and Garfunkel, The Mamas & The Papas, The Monkees, The Carpenters, Bread, and many more.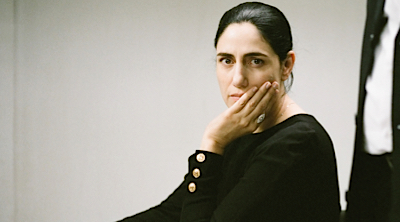 Opens: April 10
Israel | 2014 | 115 min
Date Changed: Opens Fri Apr 10 | Winner of the Israeli Academy Award for Best Picture and featuring a heart-rending performance by Ronit Elkabetz, this emotional courtroom drama follows a married woman as she spends years fighting for divorce in a country where it can only be legalized by an Orthodox rabbi and a husband's consent.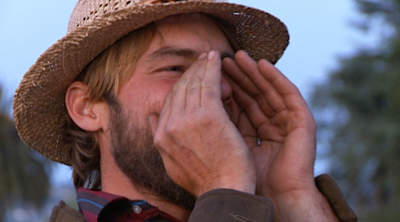 April 8
USA | 2014 | 90 min
Co-presented by PCC Farmland Trust. An urban California community takes direct action to create a healthier food system by planting 15,000 seedlings and disrupting plans to build a shopping mall. What happens next reveals a new strategy for activism. Following the film, PCC Farmland Trust staff will speak about land use and farmland conservation strategies that help support future food production.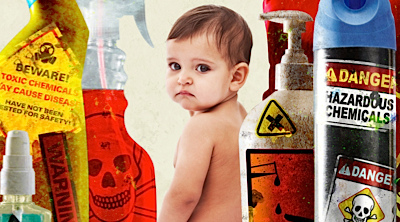 April 16
USA | 2015 | 90 min
Narrated by Sean Penn, this eye-opening documentary explores the question: With thousands of untested chemicals in our everyday products, have we all become unwitting guinea pigs in one giant human experiment? The answer unfortunately comes in the form of rising rates of everything from cancer to infertility. Post Screening Q&A with Producer Chelsea Matter and special guests.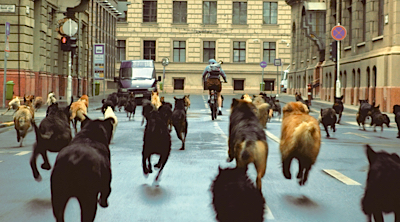 Opens: April 10
Hungary | 2014 | 117 min
This stunning Hungarian thriller – winner of Prize Un Certain Regard at the 2014 Cannes Film Festival – features a mixed-breed dog named Hagen who, after he is separated from the young girl that loves him, leads a pack of unwanted strays in a rebellion to rise up and bite the hands that abuse them.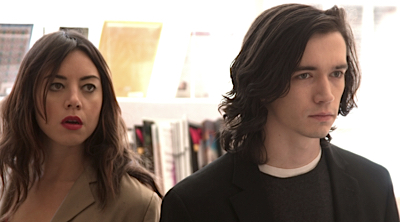 Opens: April 10
USA | 2014 | 85 min
American indie icon Hal Hartley completes the trilogy he began with Henry Fool and Fay Grim with the delightfully offbeat story of Henry's teenage son, Ned, who has a single, fixed purpose: to kill his father for ruining his mother's life. But Ned's aims are frustrated by Susan (Aubrey Plaza), a curious young woman with a mysterious connection to Henry.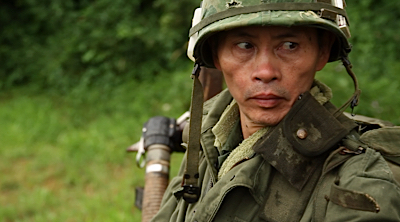 April 30 - May 3, 2015
USA | 2014 | 80 min
Film subjects in person Thu Apr 30 | This probing documentary goes deep into the Oregon woods, where a unique band of brothers, many of them veterans of the wars in Iraq and Afghanistan, gather together to recreate a war that a whole generation would rather forget: Vietnam.