Vouchers
SIFF Member, Volunteer, and other SIFF Cinema complimentary screening vouchers may be used for the films listed on this page. 3D features and special engagements require double vouchers, meaning two (2) vouchers per ticket. Please see individual listings for more details, including screening dates and times.
Complimentary screening vouchers may be exchanged in person at the SIFF Cinema Box Offices for tickets.
Note: Seattle International Film Festival vouchers are not valid for SIFF Cinema programming.
---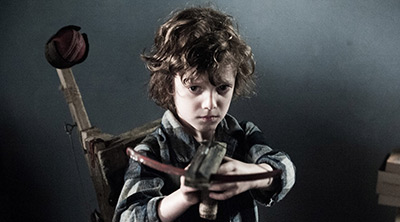 Now Playing
Australia | 2014 | 94 minutes
The most terrifying and popular Midnight Adrenaline program from SIFF 2014 returns! When a mother finds a picture book entitled "Mister Babadook" among her son's possessions, it portends a chilling, spectral descent into fear and paranoia.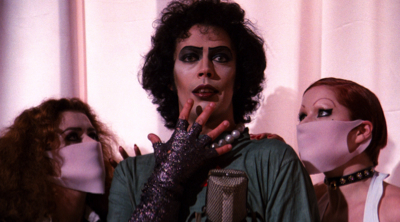 December 20, 2014
USA | 1975 | 100 minutes
Don't dream it, be it! Join us for the ultimate midnight movie experience filled with camp, horror, sex, music, audience participation, and general insanity. With live shadow casting by Vicarious Theatre Company and interactive prop bags available for purchase.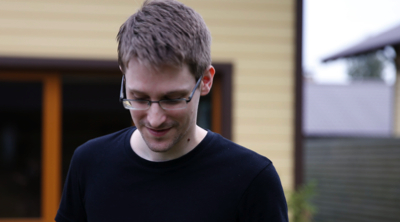 Now Playing
USA | 2014 | 120 Minutes
In January 2013, filmmaker Laura Poitras received encrypted e-mails from someone identified only as "citizen four" who claimed to have information about covert surveillance programs run by US government agencies. This informant became one of the most divisive figures in modern political history: Edward Snowden.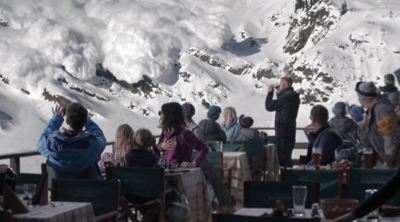 November 21 - December 18, 2014
Sweden | 2014 | 118 Minutes
Ends Thu Dec 18 | This wickedly funny psychodrama from visionary Swedish director Ruben Östlund tells the story of a family on a skiing holiday in the French Alps who find their lives changed after staring down an avalanche during lunch at a mountainside restaurant. A prize winner at this year's Cannes Film Festival and Sweden's Oscar® submission for Best Foreign Language film.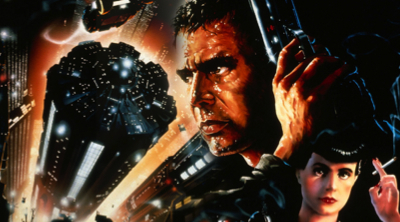 December 19 - 21, 2014
USA | 1982 | 117 Minutes
Encore Screenings: Fri Dec 19 at Midnight | Sat Dec 20 & Sun Dec 21 at Noon | Meant to be seen on the big screen, Blade Runner returns after years of being unavailable for theatrical screenings. Ridley Scott brings to life Philip K Dick's dystopian, neo-noir, sci-fi tale of genetically created replicants and the man who hunts them. This 2007 Final Cut version restores the director's full artistic vision.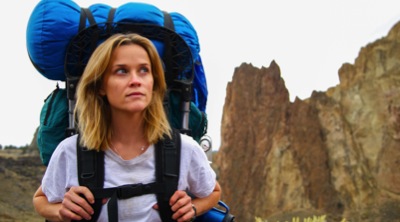 Now Playing
USA | 2014 | 120 Minutes
From the director of Dallas Buyers Club, and based on the beloved best-selling book, this inspiring story follows Cheryl Strayed (Reese Witherspoon, in a Golden Globe nominated performance), a woman who makes the decision to put her life back together by setting out alone to conquer one of the country's longest and toughest treks - the Pacific Crest Trail.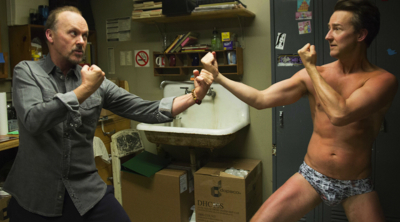 Now Playing
USA | 2014 | 119 Minutes
Topping critics and awards lists for 2014, the new film from Alejandro González Iñárritu (Biutiful, 21 Grams) stars Michael Keaton in a Golden Globe-nominated performance as an actor struggling to escape his iconic image and mount a Broadway play.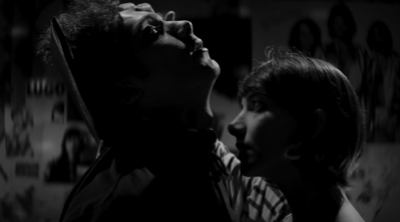 January 9 - 15, 2015
USA | 2014 | 99 Minutes
Independent Spirit Award nominee: Best First Feature | This utterly original genre mash-up of Spaghetti Western, vampire tale, and Iranian cinema uses gorgeous black-and-white cinematography and a pulsing soundtrack to tell the story of a lonely female bloodsucker living in the ghost town of Bad City.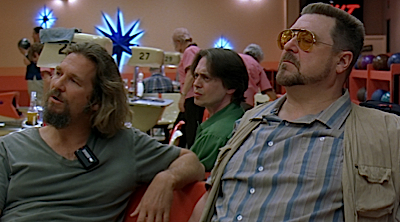 January 23 - 24, 2015
USA | 1998 | 117 Minutes
Look at it... a young trophy wife, in the parlance of our times, you know, and she, uh, uh, owes money all over town, including to known pornographers, and that's cool... that's, that's cool, I'm, I'm saying, she needs money, man. And of course they're going to say that they didn't get it, because... she wants more, man! She's got to feed the monkey, I mean uh... hasn't that ever occurred to you, man? Sir?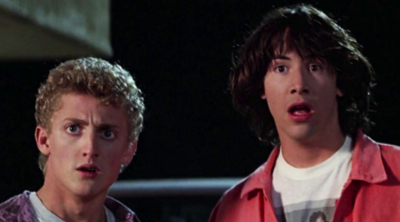 January 9 - 10, 2015
USA | 1989 | 90 Minutes
Fourscore and seven minutes ago, we, your forefathers, were brought forth upon a most excellent adventure conceived by our new friends, Bill and Ted. These two great gentlemen are dedicated to a proposition which was true in my time, just as it's true today. Be excellent to each other. And PARTY ON, DUDES!