Vouchers
SIFF Member, Volunteer, and other SIFF Cinema complimentary screening vouchers may be used for the films listed on this page. 3D features and special engagements require double vouchers, meaning two (2) vouchers per ticket. Please see individual listings for more details, including screening dates and times.
Complimentary screening vouchers may be exchanged in person at the SIFF Cinema Box Offices for tickets.
Note: Seattle International Film Festival vouchers are not valid for SIFF Cinema programming.
---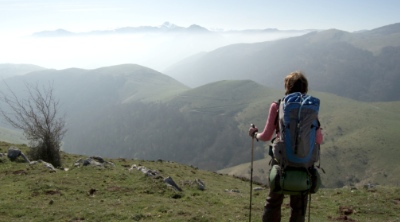 Now Playing
USA | 2013 | 84 Minutes
Follow six strangers from around the world as they attempt an epic 500-mile pilgrimage across northern Spain with only a backpack, a pair of boots, and an open mind.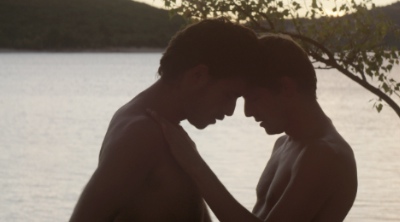 Now Playing
France | 2013 | 97 Minutes
Winner of best director at the Cannes film festival, this tantalizing erotic thriller of love, passion and death recalls the masterworks of Hitchcock. At a lakefront cruising beach in rural France, Franck meets the darkly mysterious Michel and engages in a passionate and potentially lethal relationship.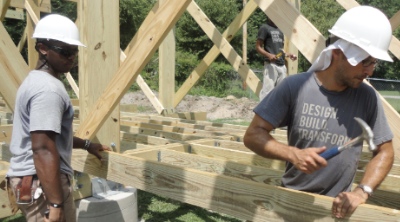 March 14 - 16, 2014
USA | 2013 | 86 Minutes
This captivating documentary looks at an innovative year-long design and build project in rural North Carolina that works with local high school students to transform both their community and their lives.
Saturday 7:15 show features guests from "Think It. Make It. Build It.", an ARCADE workshop inspired by Project H.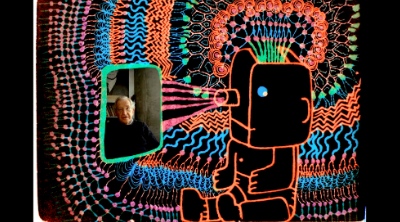 March 23
France | 2013 | 88 Minutes
With free biscuits from Honest Biscuits. Director Michel Gondry (Eternal Sunshine of the Spotless Mind) presents this unique animated documentary on the life of controversial MIT professor, philosopher, linguist, anti-war activist and political firebrand Noam Chomsky.
March 30
USA | 2013 | 57 minutes
With free fried plantains! Hillywood, the Rwandan film industry, is given the spotlight in this affectionate portrait featuring the filmmaking community, the blossoming film festival culture, and the joy of the people as they experience Rwandan cinema on the big screen. Filmmakers Leah Warshawski and Chris Towey scheduled to attend.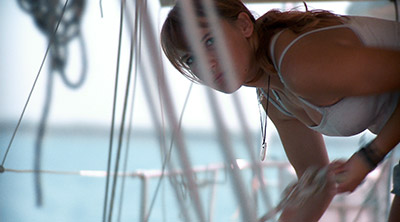 Now Playing
USA | 2012 | 75 minutes
As brave and daring as a real-life Katniss Everdeen, 14-year-old Laura Dekker is the youngest person ever to sail around the world alone.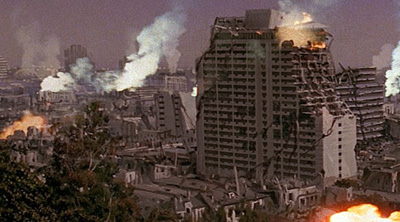 March 31
Science on Screen
USA | 1974 | 123 Minutes
A benchmark of the 70s disaster movie, Earthquake features Charlton Heston leading an all-star cast who are all caught in "the big one". With introduction by Washington State Seismologist, John Vidale, PhD.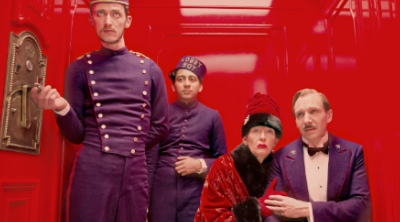 Opens: March 28
USA | 2014 | 99 Minutes
The latest cinematic treat from director Wes Anderson, which opened the Berlin Film Festival to rave reviews, is a delightful and daper comedy that follows the exploits of Gustave H. (Ralph Fiennes), the beloved concierge at the famous Grand Budapest Hotel, and lobby boy Zero Moustafa, his most trusted companion.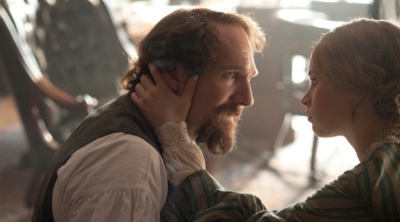 March 17
United Kingdom | 2014 | 111 Minutes
Director and star Ralph Fiennes present this true story of the most famous writer of his day, novelist Charles Dickens, and his secret 13-year-long affair with younger actress Nelly Ternan (Felicity Jones, Like Crazy).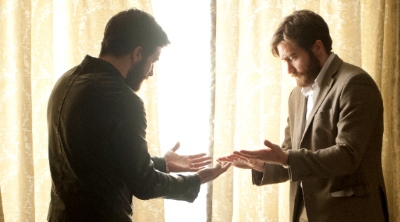 Opens: March 21
USA | 2013 | 90 Minutes
Jake Gyllenhaal reteams with Prisoners director Denis Villeneuve for a hypnotically surreal thriller about a history professor who finds his doppelganger and discovers that their lives have become bizarrely and irrevocably intertwined.