Vouchers
SIFF Member, Volunteer, and other SIFF Cinema complimentary screening vouchers may be used for the films listed on this page. 3D features and special engagements require double vouchers, meaning two (2) vouchers per ticket. Please see individual listings for more details, including screening dates and times.
Complimentary screening vouchers may be exchanged in person at the SIFF Cinema Box Offices for tickets.
Note: Seattle International Film Festival vouchers are not valid for SIFF Cinema programming.
---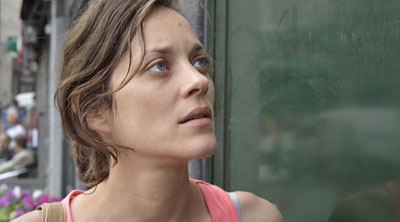 Now Playing
Belgium | 2014 | 95 minutes
Marion Cotillard stars in this masterfully humanist film from the Dardenne brothers which follows a working-class mother who loses her job, but is given a fighting chance to get it back over the course of a single weekend.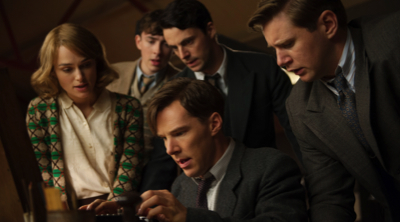 Now Playing
United Kingdom | 2014 | 114 Minutes
This true-life thriller stars Benedict Cumberbatch as the brilliant Cambridge mathematician, cryptanalyst, and computer scientist Alan Turing, who was hailed as a hero for cracking the elusive Enigma code during World War II, then later persecuted and sentenced for being gay.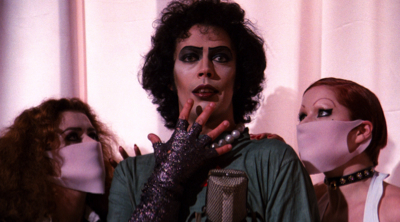 February 21, 2015
USA | 1975 | 100 minutes
Don't dream it, be it! Join us for the ultimate midnight movie experience filled with camp, horror, sex, music, audience participation, and general insanity. With live shadow casting by Vicarious Theatre Company and interactive prop bags available for purchase.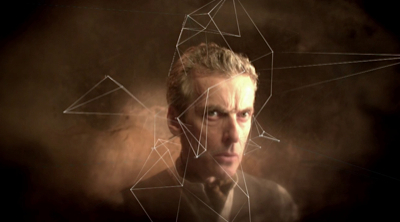 February 13 - 19, 2015
United Kingdom | 2014 | 85 Minutes
The handwritten, illustrated journals of Leonardo da Vinci – the world's most renowned inventor, philosopher, and painter–are brought to life in stunning 3D. Award-winning actor and current "Doctor Who," Peter Capaldi, guides this comprehensive journey into da Vinci's ambition, his wonder at the natural world, and the power of his artistic imagination.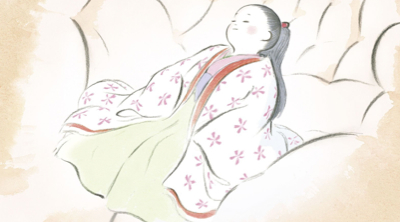 February 28 - March 2, 2015
Japan | 2014 | 137 Minutes
Academy Award nominee: Best Animated Feature | Legendary Studio Ghibli co-founder Isao Takahata (Grave of the Fireflies, Pom Poko) revisits Japan's most famous folktale in this gorgeous, hand-drawn masterwork, decades in the making.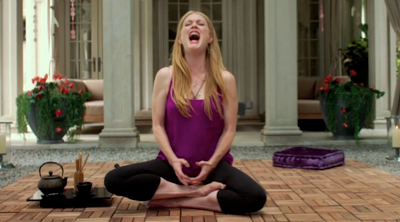 Now Playing
Canada | 2014 | 111 Minutes
From director David Cronenberg comes this modern Hollywood gothic, a darkly comic peek into the heart of a Hollywood family's need for fame and validation. With Julianne Moore, Mia Wasikowska, John Cusack, and Robert Pattinson. "Hilariously funny and, dare I say it, yes, pernicious. I love this film more than I love my own mustache." - John Waters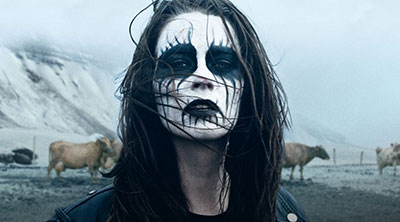 February 27 - March 1, 2015
Iceland | 2013 | 101 minutes
Faith. Redemption. Judas Priest. Megadeth! Hera is not like the other girls in her small Icelandic town: she's a sexy, howling, DIY headbanger whose songs are a tribute to her dead heavy metal-obsessed brother.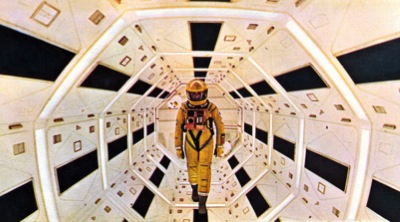 Now Playing
United Kingdom | 1968 | 160 minutes
One of the most exquisite examples of the power of cinema to explore the nature of intelligence and humanity, Stanley Kubrick's visionary space travel film, based on the story by Arthur C. Clarke, is still relevant after all these years–and not to be missed on the big screen.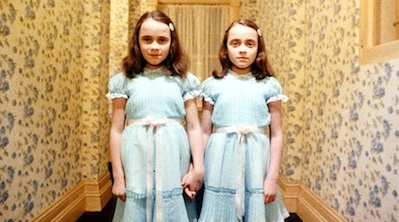 Now Playing
USA | 1980 | 143 Minutes
"Come and play with us. Come and play with us. Forever. And ever. And ever."
Egyptian Midnights Feb 27 & 28 plus Uptown Mar 1 & 3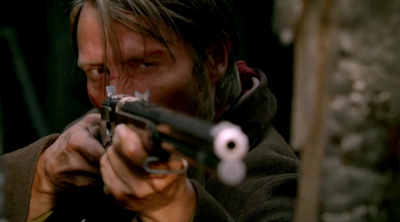 Opens: March 6
Denmark | 2014 | 100 min
Mads Mikkelsen and Eva Green star in this a rip-roaring, blood-spattered saga about a Danish soldier who moves to the American Wild West and undertakes a journey of sin and redemption.