Vouchers
SIFF Member, Volunteer, and other SIFF Cinema complimentary screening vouchers may be used for the films listed on this page. 3D features and special engagements require double vouchers, meaning two (2) vouchers per ticket. Please see individual listings for more details, including screening dates and times.
Complimentary screening vouchers may be exchanged in person at the SIFF Cinema Box Offices for tickets.
Note: Seattle International Film Festival vouchers are not valid for SIFF Cinema programming.
---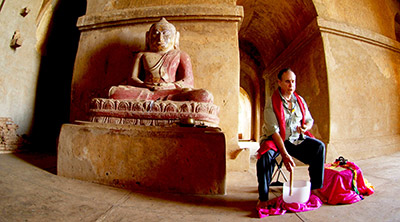 Now Playing
USA | 2014 | 89 minutes
Seattle filmmaker Ward Serrill (The Heart of the Game) follows Tom Kenyon, a scientist, shaman, and singer (with a four-octave vocal range) with a dazzlingly unique mission–to integrate modern science and ancient mysticism through sound.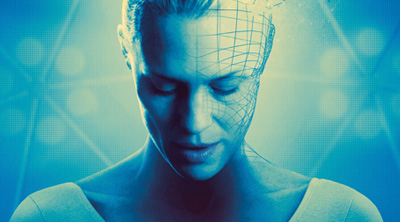 August 29 - September 4, 2014
Israel | 2013 | 122 minutes
Ari Folman follows up the Oscar®-nominated Waltz With Bashir with a surreal, vivacious, live action-animation hybrid about an aging actress (Robin Wright playing a version of herself) who sells her image to a movie studio-turned-cinematic dream world.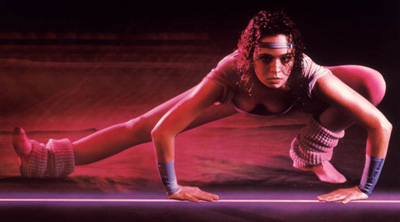 August 27, 2014
USA | 1984 | 180 Minutes
Curated by Seattle filmmakers Megan Griffiths and Lacey Leavitt, VHS Night features craptastic films the way they were meant to be seen: via used VHS tapes played through a shoddy old VCR. This time, we get fit with the ultimate aerobics movie, Heavenly Bodies.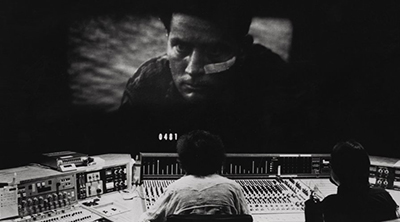 October 22
USA | 180
You will be amazed at how much goes into a film sound mix. Bad Animals' Dave Howe breaks down the sound design for a variety of projects across the local Seattle and Hollywood spectrum in the October Film Craft Commentary session.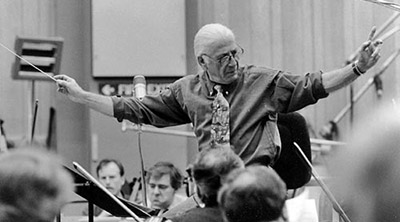 September 23, 2014
USA | 1974 | 180 minutes
Composer, songwriter, and producer BC Campbell will share his appreciation with one of the great film scores of all time: Jerry Goldsmith's Chinatown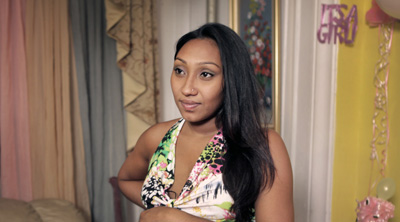 September 22, 2014
Director and Subjects in attendance
USA | 2014 | 106 Minutes
From Emmy®-nominated filmmaker Stephanie Wang-Breal comes a film about second chances as two parents—one in Seattle and one in New York City—navigate the red tape of America's child welfare system as they fight to regain custody of their children.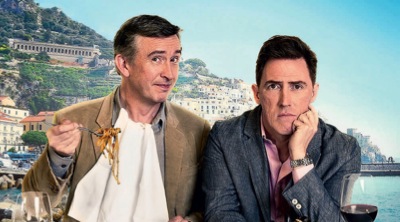 August 29 - September 18, 2014
United Kingdom | 2014 | 108 Minutes
In the follow-up to 2010's The Trip, director Michael Winterbottom follows buddies Steve Coogan and Rob Brydon on a driving tour through the Italian countryside, musing on life while indulging in scenic and gastronomic delights. Enjoy the film with some Lunetta Prosecco on sale at the concession stand, and sign up in the lobby for a chance to win a Pagliacci pizza party for up to 10 people!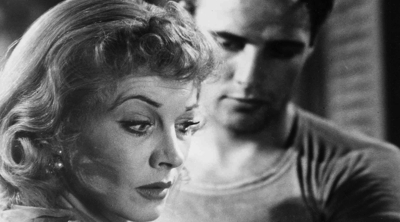 October 3 - 9, 2014
USA | 1951 | 122 Minutes
Vivien Leigh and Marlon Brando provide "two of the greatest performances ever put on film" (Pauline Kael) in Elia Kazan's groundbreaking film adaptation of Tennessee Williams' play, which earned twelve Oscar® nominations and four wins, including Best Actress, Best Supporting Actress (Kim Hunter), and Best Supporting Actor (Karl Malden).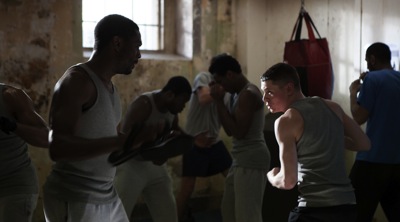 Now Playing
United Kingdom | 2013 | 106 Minutes
In this powerful, visceral, and gritty drama from director David Mackenzie (Young Adam), an explosively violent teenage inmate intentionally gets himself transferred to an adult prison, planning to confront a very familiar prisoner–his own father.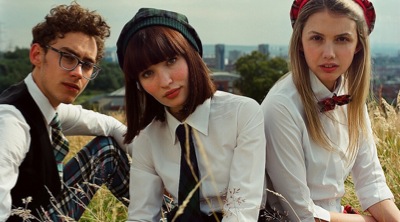 September 12 - 18, 2014
United Kingdom | 2014 | 111 Minutes
From indie-pop pioneer Stuart Murdoch comes a delightfully different musical. Over the course of one Glasgow summer, three rootless friends fall in love and form a band–though not in that order. Friday through Sunday screenings include an exclusive 30-minute concert from Belle & Sebastian recorded specially for this release.