Vouchers
SIFF Member, Volunteer, and other SIFF Cinema complimentary screening vouchers may be used for the films listed on this page. 3D features and special engagements require double vouchers, meaning two (2) vouchers per ticket. Please see individual listings for more details, including screening dates and times.
Complimentary screening vouchers may be exchanged in person at the SIFF Cinema Box Offices for tickets.
Note: Seattle International Film Festival vouchers are not valid for SIFF Cinema programming.
---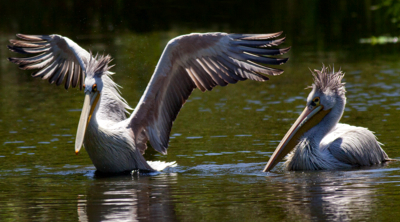 Opens: November 28
USA | 2014 | 79 Minutes
From the director of The Wild Parrots of Telegraph Hill comes a charming documentary that follows two noble pelicans working to find their place in modern San Francisco: Gigi, a wayward young pelican arrested on the Golden Gate Bridge, and Morro, a half-wild pelican with an injured wing.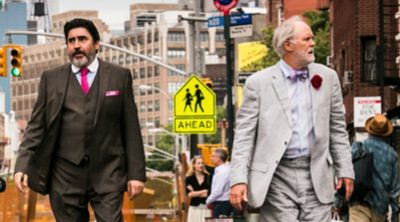 October 27, 2014
USA | 2014 | 94 Minutes
After nearly four decades together, Ben (John Lithgow) and George (Alfred Molina) finally tie the knot in an idyllic wedding ceremony in lower Manhattan. But when George loses his job soon after, the couple must sell their apartment and temporarily live apart until they can find an affordable new home.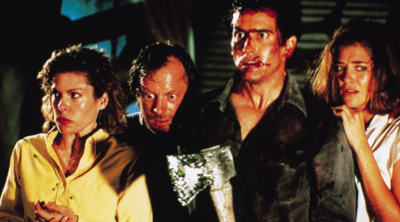 October 24, 2014
USA | 1987 | 84 Minutes
Presented in 35mm! |Six years after shocking the world with his blood-soaked directorial debut The Evil Dead, Sam Raimi returned to that cabin in the woods along with star Bruce Campbell reprising his role as the "heroic" Ash, who finds the fabled Necronomicon and accidentally unleashes an unholy eve of splatter chaos and cartoon-style comic mania.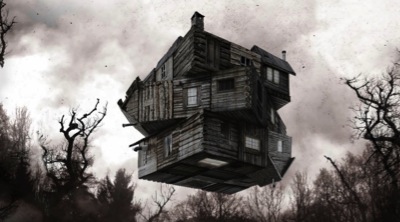 October 25, 2014
USA | 2012 | 95 Minutes
Five friends go to a remote cabin in the woods. Bad things happen. If you think you know this story, think again. From the minds of producer Joss Whedon and Cloverfield writer Drew Goddard comes this twisted and inspired update of the classic horror trope that turns the genre inside out.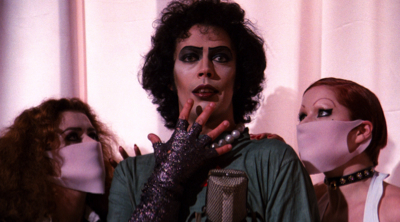 October 31, 2014
USA | 1975 | 100 minutes
Don't dream it, be it. Celebrate Halloween with the ultimate in camp, horror, sex, and costumed insanity as you join Frank-N-Furter, Brad, Janet, Rocky, Riff Raff, and the rest at the ultimate affair! With live shadow casting by Vicarious Theatre Company and interactive goodie bags of props available for purchase.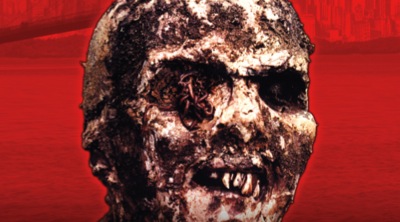 November 1
Italy | 1979 | 91 Minutes
Celebrate the Day of the Dead with Italian maestro Lucio Fulci's eye-skewering, skin-ripping, gore-gushingly graphic horror classic...still the only movie to dare and pit a zombie vs a shark.This newly remastered edition has been scanned in 2K from the original camera negative. Lovingly restored to skull-rotting perfection, this is Zombie like you've never seen or heard it before!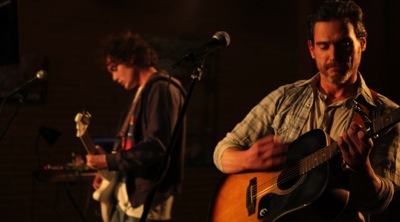 October 17 - 23, 2014
USA | 2014 | 105 Minutes
The directorial debut of actor and Emmy-winning screenwriter William H. Macy, Rudderless is a sensitive and surprising drama about a grieving father (Billy Crudup) who discovers the music left behind after his college-aged son's death, which encourages him to form a rock band with a talented young musician (Anton Yelchin).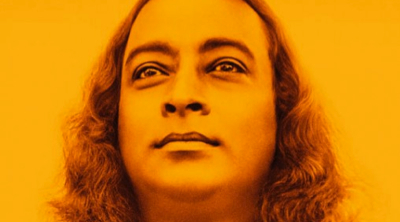 October 24 - 30, 2014
USA | 2014 | 87 minutes
Paramahansa Yogananda is considered the "Father of Yoga in the West," having brought the ancient practice to America in the 1920s. His lasting impact comes alive through archival footage and the words of seekers, philosophers, and enthusiasts.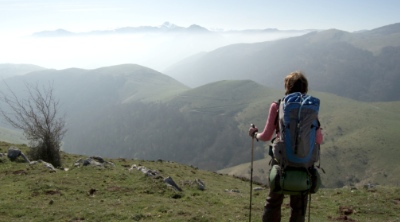 November 11
Director Lydia Smith returns for an encore of her hit documenatry
USA | 2013 | 84 Minutes
Earlier this year, this inspiring documentary about the 500-mile Camino trail in Spain was a smash hit at SIFF Cinema. Director Lydia Smith returns for this special encore screening celebration–and now you can take home the film on DVD!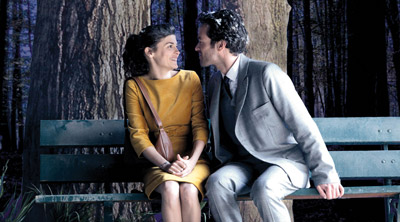 November 3
France | 2013 | 95 minutes
Michel Gondry's wildly imaginative new film is a romance between Colin, a posh Parisian bachelor who invents gadgets that delight his friends, and Chloe (Audrey Tautou), a woman with a strange medical condition.