Vouchers
SIFF Member, Volunteer, and other SIFF Cinema complimentary screening vouchers may be used for the films listed on this page. 3D features and special engagements require double vouchers, meaning two (2) vouchers per ticket. Please see individual listings for more details, including screening dates and times.
Complimentary screening vouchers may be exchanged in person at the SIFF Cinema Box Offices for tickets.
Note: Seattle International Film Festival vouchers are not valid for SIFF Cinema programming.
---
July 14 - 19, 2015
United Kingdom | 2015 | 180 Minutes
Director David Hare adapts the non-fiction work of Pulitzer Prize winner Katherine Boo into a humane and heart-breaking tale, told on an epic scale, that offers a richly detailed insight into life in the slums of Mumbai.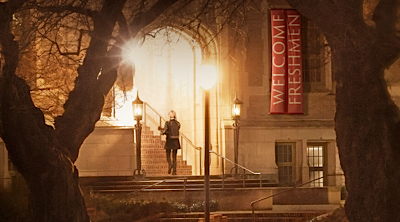 Now Playing
USA | 2015 | 103
Ends Wed Apr 22 | From the team behind The Invisible War, comes a startling exposé of sexual assaults on U.S. campuses – including the institutional cover-ups and the social toll on victims and their families.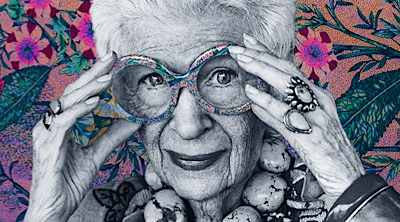 May 8 - 13, 2015
USA | 2015 | 78 Minutes
The final film from documentary legend Albert Maysles (Grey Gardens) looks at 93-year-old fashionista Iris Apfel, a quick-witted, flamboyantly dressed style maven who has had an outsized presence on the New York fashion scene for decades.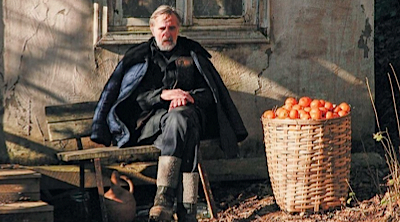 Opens: May 1
Estonia | 2013 | 89 minutes
Academy Award and Golden Globe nominee: Best Foreign Film | Set in 1992 against a beautiful landscape defiled by war, this poetic film makes an eloquent statement for peace, as an older man cares for two wounded soldiers from opposite sides of the war in Georgia.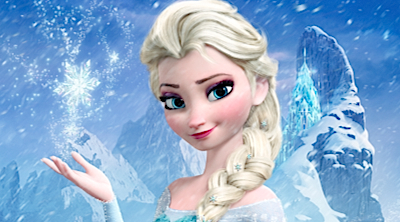 May 2
USA | 2013 | 102 Minutes
Sing along with Disney's Academy Award winning and beloved girl-powerful musical, complete with subtitles and free inflatable Princess wands. Film preceded by a sneak preview of SIFF 2015 Films4Familes programs.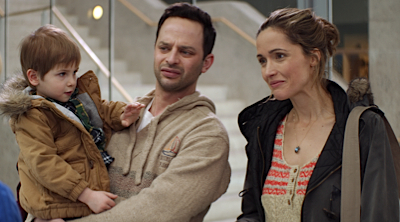 April 27
Sneak Preview with star in person!
USA | 2015 | 90 Minutes
Nick Kroll in person! Actor/comedian Nick Kroll ("Kroll Show", "The League") stars in this heart-felt indie comedy about a New Yorker who loses everything and is forced to move in with his sister's family in the suburbs – where he becomes their unlikely "manny." Co-starring Rose Byrne and Bobby Cannavale.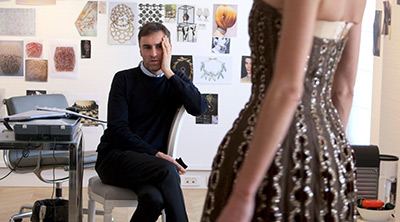 Opens: April 24
France | 2014 | 89 minutes
This très chic documentary goes behind-the-scenes of the iconic Christian Dior fashion house to witness the creation of artistic director Raf Simons' first haute couture collection. While the work days are pressure-filled, the work is a true labor of love brought to life by a dedicated group of collaborators and seamstresses.