Vouchers
SIFF Member, Volunteer, and other SIFF Cinema complimentary screening vouchers may be used for the films listed on this page. 3D features and special engagements require double vouchers, meaning two (2) vouchers per ticket. Please see individual listings for more details, including screening dates and times.
Complimentary screening vouchers may be exchanged in person at the SIFF Cinema Box Offices for tickets.
Note: Seattle International Film Festival vouchers are not valid for SIFF Cinema programming.
---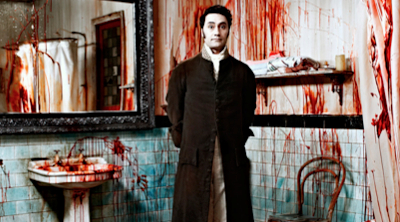 Now Playing
New Zealand | 2014 | 86 min
From the creators of "Flight of the Conchords" comes this hilarious mockumentary about four vampire roommates who squabble over household chores, struggle to keep up with the latest trends, cruise the clubs, and antagonize the local werewolves. Oh yeah, they also have a very, very strict diet.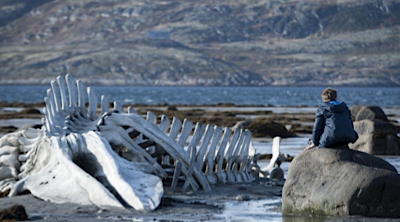 March 30, 2015
Russia | 2014 | 140 Minutes
Academy Award Nominee: Best Foreign Film | This stunning and gripping drama from modern Russian master Andrey Zvyagintsev (The Return, Elena), is the story of an auto repair shop owner in a small fishing village whose home is threatened by a corrupt politician, leading to a dispute that reaps unimaginable consequences.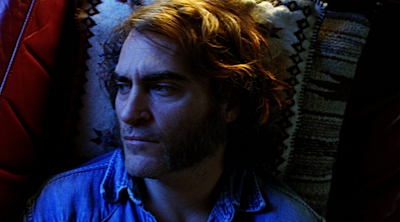 April 6
USA | 2014 | 148 Minutes
Director Paul Thomas Anderson adapts the classic comedic novel, with Joaquin Phoenix leading a stunning cast as private eye Doc Sportello, in a mystery that is part surf noir, part psychedelic romp—and all Thomas Pynchon. Presented in the same format as the film was shot: on gorgeous 35mm film!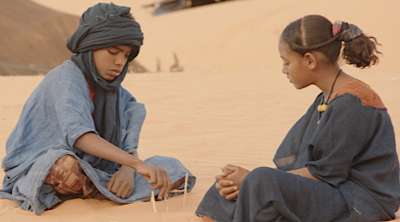 April 20
France | 2014 | 97 Minutes
Academy Award Nominee: Best Foreign Film | This timely political drama from world cinema master Abderrahmane Sissako takes place near the ancient Malian city of Timbuktu, where a proud cattle herder's family finds their peaceful lives upended by a regime of terror imposed by the ruling Jihadists. After the film, join us for the announcement of the SIFF 2015 African Pictures program.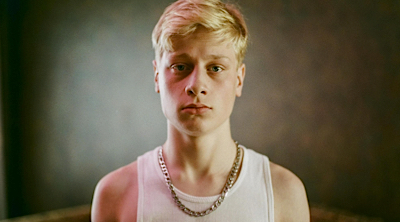 April 27
Canada | 2014 | 140 Minutes
A feisty widowed single mom finds herself burdened with the full-time custody of her unpredictable 15-year-old son with ADHD. The peculiar new neighbor across the street offers her help, and together they find a new sense of balance in this impressive drama about adolescence and mothers from director Xavier Dolan.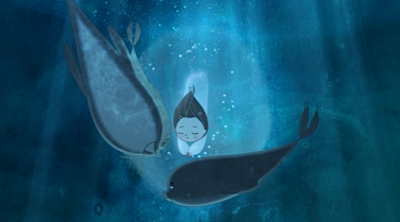 May 2 - 4, 2015
Ireland | 2014 | 93 Minutes
Academy Award Nominee: Best Animated Feature | This enthralling, breathtakingly gorgeous, hand-drawn animated fantasy from the creators of The Secret of Kells is based on the Irish legend of the last of the sea-children, who go on an epic journey to save the world of magic and discover the secrets of their past.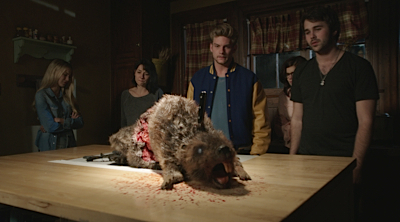 April 3 - 4, 2015
USA | 2014 | 85 minutes
Date Change: Apr 3 & 4 | A group of hard-partying college kids have their relaxing riverside vacation turn into a dam shame when attacked by a swarm of the angriest and deadliest of all rampaging ravenous rodents—the Zombeavers!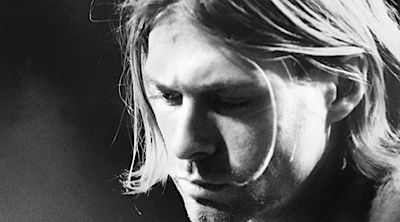 Opens: April 23
USA | 2015 | 132 Minutes
Exclusive Engagement. One Week Only! The first authorized portrait of Seattle music icon Kurt Cobain, this raw and visceral journey through his life and career unfolds through the lens of his home movies, recordings, artwork, photography, and journals.

July 14 - 19, 2015
United Kingdom | 2015 | 180 Minutes
Director David Hare adapts the non-fiction work of Pulitzer Prize winner Katherine Boo into a humane and heart-breaking tale, told on an epic scale, that offers a richly detailed insight into life in the slums of Mumbai.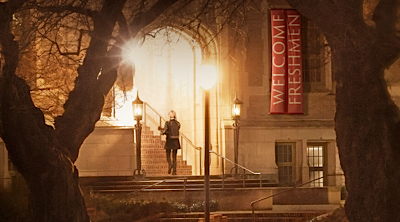 April 17 - 23, 2015
USA | 2015 | 103
One week only, Exclusive Presentation | From the team behind The Invisible War, comes a startling exposé of sexual assaults on U.S. campuses – including the institutional cover-ups and the social toll on victims and their families. Follow the true stories of survivors as they pursue their education while fighting for justice against harassment and pushback at every level.