Vouchers
Note: The information on this page has been changed to reflect the films for which SIFF Cinema vouchers are NOT valid.
SIFF Cinema vouchers (including Member, Volunteer, and other complimentary screening vouchers) are valid for most regular priced shows, and may be exchanged in person at the SIFF Cinema box office for admission. Please see the specific film page for restrictions or updates. Seattle International Film Festival vouchers are not valid for SIFF Cinema programming.
---
Vouchers are currently NOT ACCEPTED for the films listed below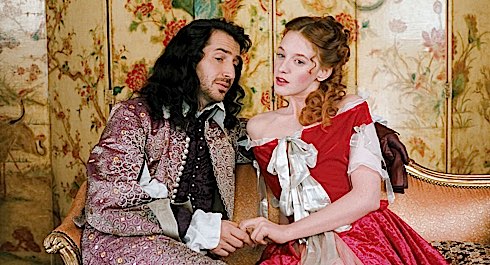 November 9
France | 2007 | 180 minutes (full event) | Laruent Tirard
SIFF Cinema Uptown | French Truly Salon
Bubbling with wit, stellar performances and lavish cinematography, this sumptuous historical comedy (and closing night gala of SIFF 2007), follows the great French satirist Molière as he finds himself embroiled in a hotbed of romance and repartee, subterfuge and seduction. Preceding the movie will be a lively visual presentation from French Truly about the life and times of Molière, and a reception with French treats provided by La Parisienne and J Wines.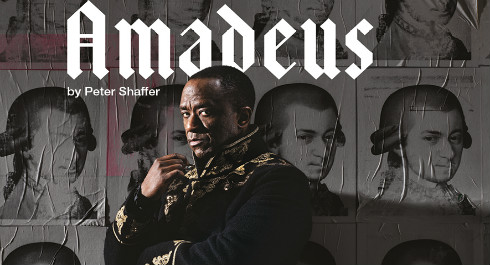 February 2
United Kingdom | 2017 | 210 Minutes
SIFF Cinema Uptown | Live Presentation
Music. Power. Jealousy. Lucian Msamati (Luther, Game of Thrones, NT Live: The Comedy of Errors) plays Salieri in Peter Shaffer's iconic play, broadcast live from the National Theatre, and with live orchestral accompaniment by Southbank Sinfonia.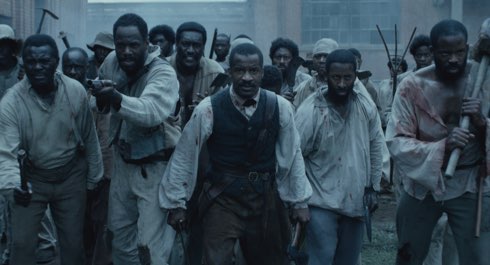 October 6 - 20, 2016
USA | 2016 | 117 Minutes | Nate Parker
SIFF Cinema Uptown | Ends Thursday
Winner of the Audience and Grand Jury Awards at the Sundance Film Festival, this visceral drama depicts the 1831 uprising lead by literate slave and preacher Nat Turner (Nate Parker), spurred to leading his people to freedom after witnessing countless atrocities against himself and his fellow slaves.