Vouchers
SIFF Member, Volunteer, and other SIFF Cinema complimentary screening vouchers may be used for the films listed on this page. 3D features and special engagements require double vouchers, meaning two (2) vouchers per ticket. Please see individual listings for more details, including screening dates and times.
Complimentary screening vouchers may be exchanged in person at the SIFF Cinema Box Offices for tickets.
Note: Seattle International Film Festival vouchers are not valid for SIFF Cinema programming.
---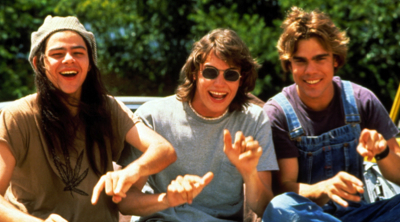 January 16 - 17, 2015
USA | 1993 | 102 Minutes
Behind every good man there is a woman, and that woman was Martha Washington, man, and everyday George would come home, she would have a big fat bowl waiting for him, man, when he come in the door, man, she was a hip, hip, hip lady, man.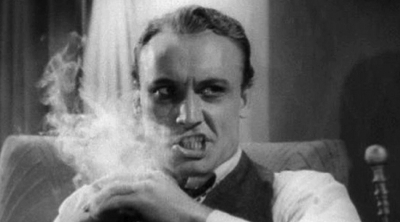 January 30
USA | 1936 | 96 Minutes
This vintage camp drug scare film (which later became an off-Broadway musical) warns that "killer weed" is more dangerous than any other drug, and shows how dopers lure children into an enslavement of dancing and piano playing. Horror of horrors! Preceded by another classic pot-poganda film, 1968's "Marijuana," hosted by Sonny Bono.