Vouchers
SIFF Member, Volunteer, and other SIFF Cinema complimentary screening vouchers may be used for the films listed on this page. 3D features and special engagements require double vouchers, meaning two (2) vouchers per ticket. Please see individual listings for more details, including screening dates and times.
Complimentary screening vouchers may be exchanged in person at the SIFF Cinema Box Offices for tickets.
Note: Seattle International Film Festival vouchers are not valid for SIFF Cinema programming.
---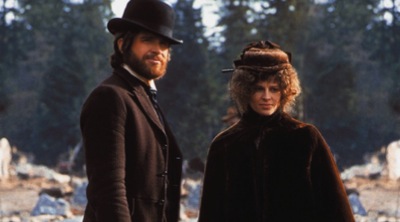 October 23
USA | 1971 | 121 Minutes
A charming but dense profiteer (Warren Beatty) and a shrewd professional madam (Julie Christie) partner up and run a thriving whorehouse in a frontier town. Altman's revisionist Western features gorgeous big-screen cinematography from Vilmos Zsigmond and a soundtrack filled with the moody ballads of Leonard Cohen.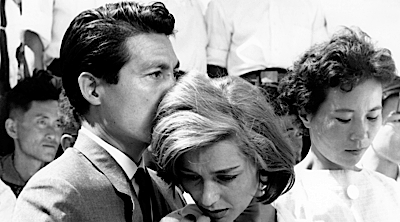 October 31 - November 6, 2014
France | 1959 | 90 minutes
French director Alain Resnais' 1959 drama returns to once again captivate audiences in this stunning new 4K restoration. Emmanuelle Riva (recently Oscar® nominated for her role in Amour), and Eiji Okada star as a pair who enter a brief relationship after World War II. Told using an innovative blend of non-linear narrative and voice-over, the film became a major influence on the French New Wave movement.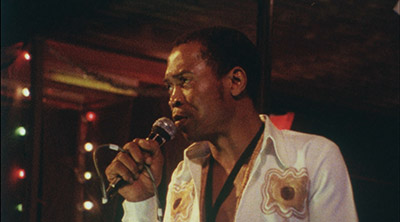 October 20, 2014
USA | 2014 | 120 minutes
Master documentarian Alex Gibney (Taxi to the Dark Side, We Steal Secrets: The Story of Wikileaks) looks at the life, music, and social and political impact of Afrobeat pioneer Fela Kuti, who was immortalized in the Brodway hit "Fela!".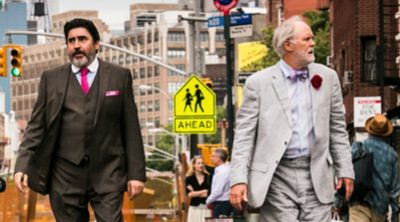 October 27
USA | 2014 | 94 Minutes
After nearly four decades together, Ben (John Lithgow) and George (Alfred Molina) finally tie the knot in an idyllic wedding ceremony in lower Manhattan. But when George loses his job soon after, the couple must sell their apartment and temporarily live apart until they can find an affordable new home.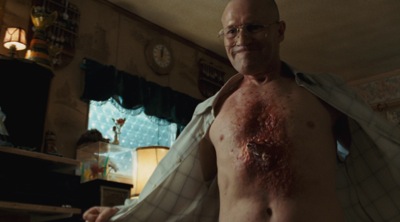 October 17, 2014
USA | 2006 | 95 Minutes
From writer/director James Gunn (Guardians of the Galaxy) comes this brilliant and hilarious homage to B-horror films starring Nathan Fillion and Elizabeth Banks. The citizens of a small town find themselves overrun by parasitic worms from outer space that are turning everyone into disgusting, goopy, fleshy monsters.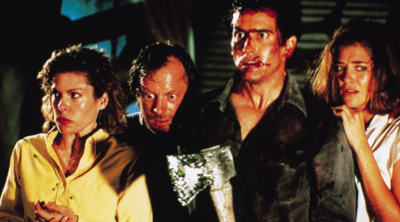 October 24
USA | 1987 | 84 Minutes
Six years after shocking the world with his blood-soaked directorial debut The Evil Dead, Sam Raimi returned to that cabin in the woods along with star Bruce Campbell reprising his role as the "heroic" Ash, who finds the fabled Necronomicon and accidentally unleashes an unholy eve of splatter chaos and cartoon-style comic mania.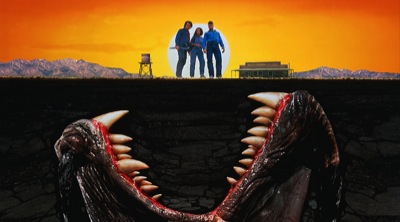 October 18, 2014
USA | 1990 | 96 Minutes
When sleepy Perfection, Nevada gets attacked by underground monsters, cowpokes Kevin Bacon and Fred Ward team up with a young seismologist, a grumpy store owner (Victor Wong), and a survivalist couple (Reba McEntire and Michael Gross, aka "the dad from Family Ties!") and fight back.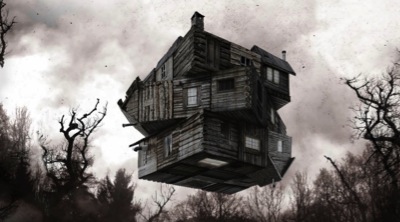 October 25
USA | 2012 | 95 Minutes
Five friends go to a remote cabin in the woods. Bad things happen. If you think you know this story, think again. From the minds of producer Joss Whedon and Cloverfield writer Drew Goddard comes this twisted and inspired update of the classic horror trope that turns the genre inside out.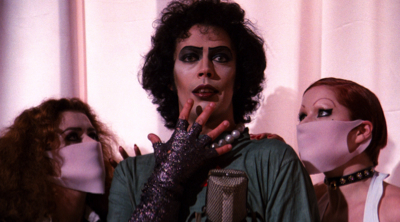 October 31
USA | 1975 | 100 minutes
Don't dream it, be it. Celebrate Halloween with the ultimate in camp, horror, sex, and costumed insanity as you join Frank-N-Furter, Brad, Janet, Rocky, Riff Raff, and the rest at the ultimate affair! With live shadow casting by Vicarious Theatre Company and interactive goodie bags of props available for purchase.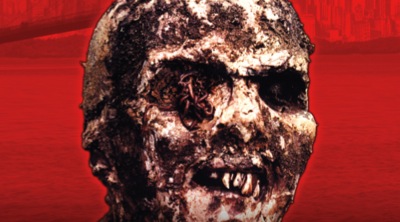 November 1
Italy | 1979 | 91 Minutes
Celebrate the Day of the Dead with Italian maestro Lucio Fulci's eye-skewering, skin-ripping, gore-gushingly graphic horror classic...still the only movie to dare and pit a zombie vs a shark.This newly remastered edition has been scanned in 2K from the original camera negative. Lovingly restored to skull-rotting perfection, this is Zombie like you've never seen or heard it before!