Vouchers
SIFF Member, Volunteer, and other SIFF Cinema complimentary screening vouchers may be used for the films listed on this page. 3D features and special engagements require double vouchers, meaning two (2) vouchers per ticket. Please see individual listings for more details, including screening dates and times.
Complimentary screening vouchers may be exchanged in person at the SIFF Cinema Box Offices for tickets.
Note: Seattle International Film Festival vouchers are not valid for SIFF Cinema programming.
---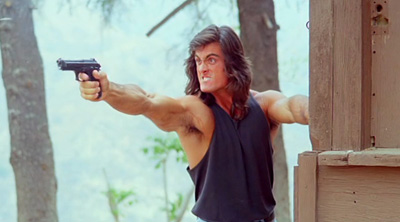 August 16, 2014
Comedy + Action + Bingo!
USA | 1991 | 120 Minutes
Special Guest: the Samurai Cop himself, Matt Hannon! Cross out the squares as the insanity unfolds onscreen. This unique, interactive cinema experience combines terrible action movies–screened on VHS!–with live comedy and BINGO. Hosted by Portland comedy team Wolf Choir, play along with the inexplicably weird and entertaining Samurai Cop, which features bad wigs, severed limbs, gun and/or sword fights, and long, awkward love scenes.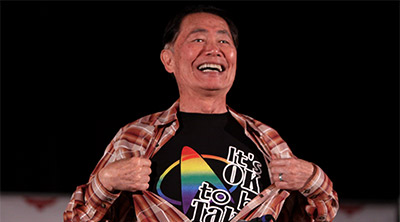 Now Playing
USA | 2014 | 90 minutes
From a World War II internment camp to "Star Trek" to online celebrity, George Takei's journey has been filled with the unexpected. This crowd-pleasing documentary peeks into the public and private lives of the actor turned equal rights activist and gay icon and his lovable husband, Brad.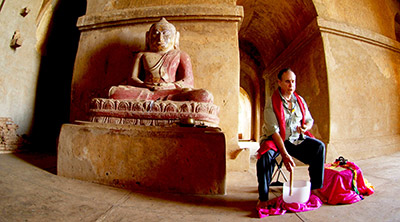 August 29 - September 4, 2014
USA | 2014 | 89 minutes
Seattle filmmaker Ward Serrill (The Heart of the Game) follows Tom Kenyon, a scientist, shaman, and singer (with a four-octave vocal range) with a dazzlingly unique mission–to integrate modern science and ancient mysticism through sound.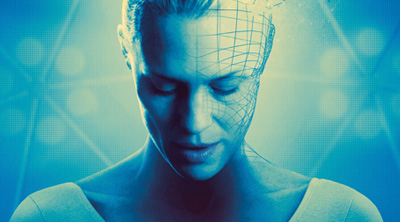 August 29 - September 4, 2014
Israel | 2013 | 122 minutes
Ari Folman follows up the Oscar®-nominated Waltz With Bashir with a surreal, vivacious, live action-animation hybrid about an aging actress (Robin Wright playing a version of herself) who sells her image to a movie studio-turned-cinematic dream world.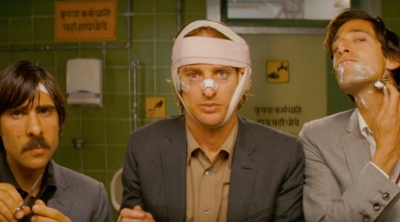 July 22, 2014
USA | 2007 | 91 Minutes
Three estranged brothers (Owen Wilson, Jason Schwartzman, Adrien Brody) take a train across India on a mission to strengthen their bond, but find that their vacation goes horribly wrong in unexpected ways.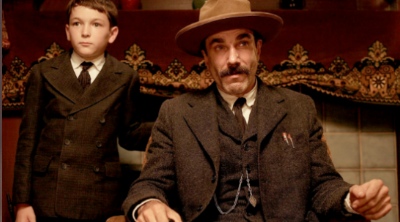 July 23, 2014
USA | 2007 | 158 Minutes
Daniel Day-Lewis stars in Paul Thomas Anderson's multi-Oscar® nominated historical drama, a visually stunning and enthralling exploration of greed, capitalism and violence.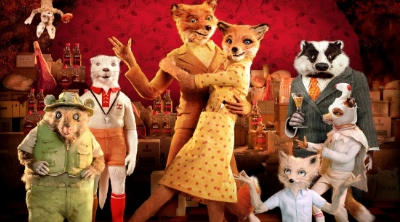 July 29, 2014
USA | 2009 | 87 Minutes
Wes Anderson's delightful adaptation of the Roald Dahl story features an outstanding voice cast (including George Clooney, Meryl Streep, and Bill Murray) to tell the whimsical tale of a cunning fox who, with the help of his friends, must outsmart three feeble-minded farmers.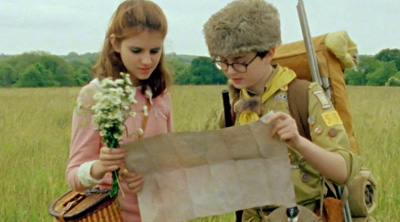 July 29, 2014
USA | 2012 | 94 minutes
Set on an island off the coast of New England in he summer of 1965, Wes Anderson's wonderfully droll and nostalgic romantic comedy follows 12-year-olds Suzy and Sam, who fall in love, make a secret pact, and run away together into the wilderness.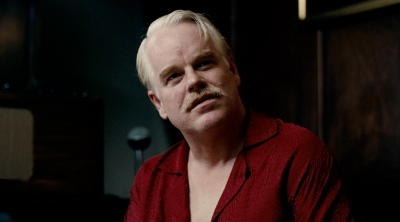 July 30, 2014
USA | 2012 | 138 Minutes
Joaquin Phoenix plays a Navy veteran psychologically broken by his experiences, who becomes a disciple of the charismatic leader of The Cause (Philip Seymour Hoffman) and his controlling wife (Amy Adams). Film preceeded by a tribute reel celebrating the career of Philip Seymour Hoffman.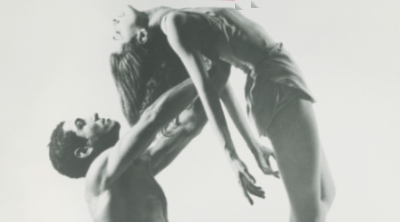 July 21, 2014
USA | 2014 | 91 Minutes
Of the great ballerinas, Tanaquil Le Clercq may have been the most transcendent. She mesmerized viewers and choreographers alike, and was the muse to both Balanchine and Jerome Robbins. She was the foremost dancer of her day until at age 27, Tanny was struck down by polio and paralyzed. She never danced again.