Vouchers
Note: The information on this page has been changed to reflect the films for which SIFF Cinema vouchers are NOT valid.
SIFF Cinema vouchers (including Member, Volunteer, and other complimentary screening vouchers) are valid for most regular priced shows, and may be exchanged in person at the SIFF Cinema box office for admission. Please see the specific film page for restrictions or updates. Seattle International Film Festival vouchers are not valid for SIFF Cinema programming.
---
Vouchers are currently NOT ACCEPTED for the films listed below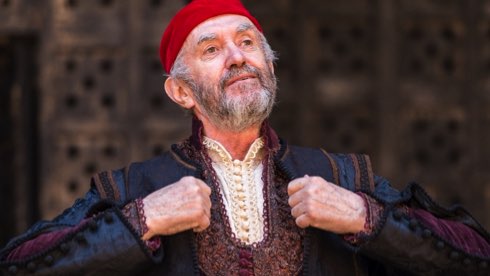 August 28 - 30, 2016
United Kingdom | 2016 | 155 minutes | Jonathan Mumby
SIFF Film Center | Stage To Screen
"If you prick us, do we not bleed?" Jonathan Pryce (Brazil, "Game of Thrones") provides an enigmatic, must-see performance as Shylock in this inspired production of Shakespeare's iconic story of the battle between greed and love. Recorded live before an audience at the historic Shakespeare's Globe Theatre.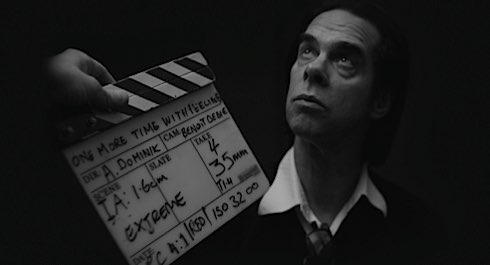 September 8
2016 | 85 Minutes | Andrew Dominik
SIFF Cinema Uptown | Special Event
This unique one night only cinema event is the first ever opportunity to hear Skeleton Tree, the sixteenth studio album from Nick Cave & the Bad Seeds, in a unique performance-based 3D film directed by Andrew Dominik (The Assassination of Jesse James by the Coward Robert Ford, Killing Them Softly).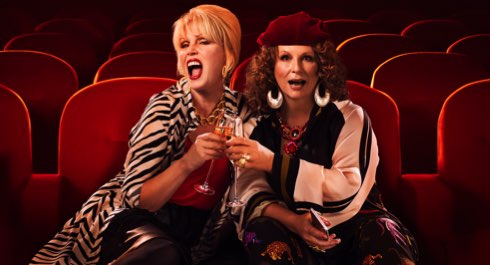 Opens: July 22
United Kingdom | 2016 | 90 Minutes | Mandie Fletcher
SIFF Cinema Uptown | July 22-28
SIFF Cinema Egyptian | Starting July 29
The iconic diva-nistas from the hit BBC series "Absolutely Fabulous" are back in a new comic adventure oozing with glitz, glamour, and gin – lots and lots of gin – as Edina (Jennifer Saunders) and Patsy (Joanna Lumley) unleash a media firestorm when they accidentally push supermodel Kate Moss into the Thames River, sending them fleeing penniless to the glamorous playground of the super rich: the French Riviera.