Coming Soon to SIFF Cinema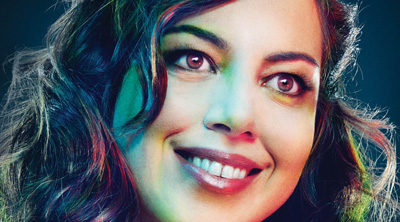 Opens: August 22
USA | 2014 | 91 Minutes
From the writer of I Heart Huckabees comes a romantic comedy for the undead. Zach (Dane DeHaan) is devastated by the unexpected death of his girlfriend, Beth (Aubrey Plaza). Then Beth miraculously comes back to life–though she may not be quite the same girl she used to be.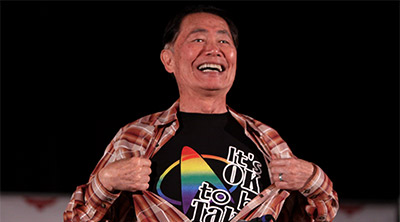 August 22 - 28, 2014
USA | 2014 | 90 minutes
From a World War II internment camp to "Star Trek" to online celebrity, George Takei's journey has been filled with the unexpected. This crowd-pleasing documentary peeks into the public and private lives of the actor turned equal rights activist and gay icon and his lovable husband, Brad.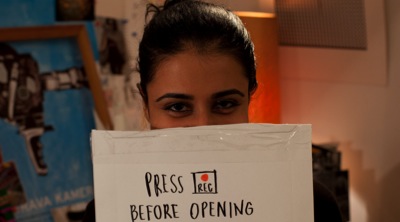 August 25
USA | 2013 | 73 Minutes
In this charming romantic comedy, an Indian woman studying in Prague and a lonely New Yorker begin an unconventional correspondence through video letters – two strangers searching for human connection in a hyper-connected world.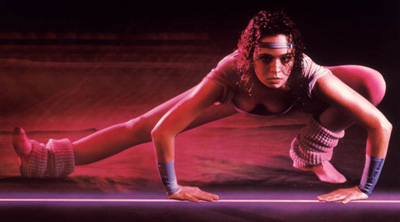 August 27
USA | 1984 | 180 Minutes
Curated by Seattle filmmakers Megan Griffiths and Lacey Leavitt, VHS Night features craptastic films the way they were meant to be seen: via used VHS tapes played through a shoddy old VCR. This time, we get fit with the ultimate aerobics movie, Heavenly Bodies.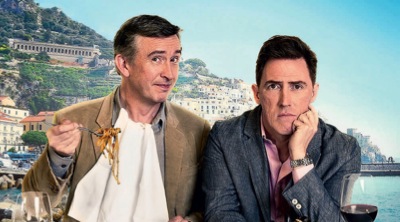 Opens: August 29
United Kingdom | 2014 | 108 Minutes
In the follow-up to 2010's The Trip, director Michael Winterbottom follows buddies Steve Coogan and Rob Brydon on a driving tour through the Italian countryside, musing on life while indulging in scenic and gastronomic delights. Enjoy the film with some Lunetta Prosecco on sale at the concession stand, and sign up in the lobby for a chance to win a Pagliacci pizza party for up to 10 people!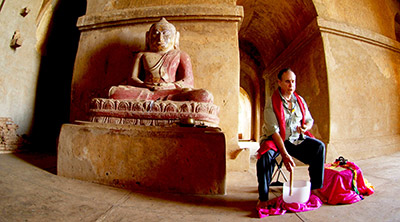 August 29 - September 4, 2014
USA | 2014 | 89 minutes
Seattle filmmaker Ward Serrill (The Heart of the Game) follows Tom Kenyon, a scientist, shaman, and singer (with a four-octave vocal range) with a dazzlingly unique mission–to integrate modern science and ancient mysticism through sound.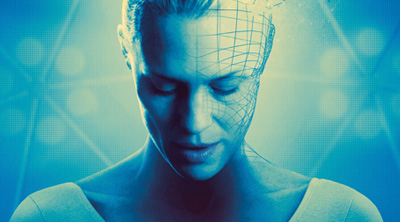 August 29 - September 4, 2014
Israel | 2013 | 122 minutes
Ari Folman follows up the Oscar®-nominated Waltz With Bashir with a surreal, vivacious, live action-animation hybrid about an aging actress (Robin Wright playing a version of herself) who sells her image to a movie studio-turned-cinematic dream world.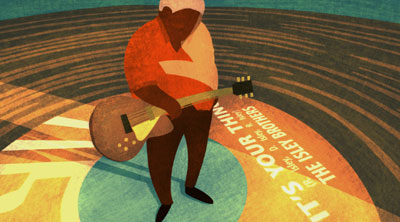 August 29
82 minutes
Join us for the best in short film from around the world!
7:00pm | SIFF Film Center | Admission is FREE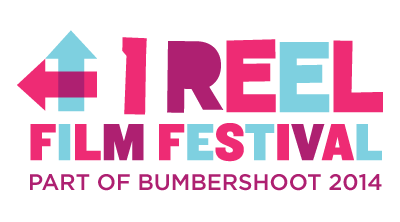 August 30-September 1
SIFF Cinema will once again take part in Bumbershoot: Seattle's extraordinary music and arts festival. The 1 Reel Film Festival will present more than 100 US and international short films at the SIFF Film Center over Labor Day weekend, August 30 - September 1, 2014.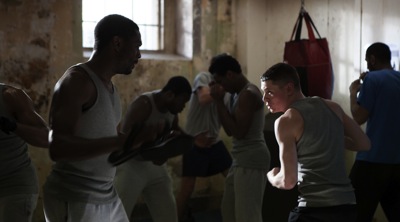 Opens: September 5
United Kingdom | 2013 | 106
In this powerful, visceral, and gritty drama from director David Mackenzie (Young Adam), an explosively violent teenage inmate intentionally gets himself transferred to an adult prison, planning to confront a very familiar prisoner–his own father.