Coming Soon to SIFF Cinema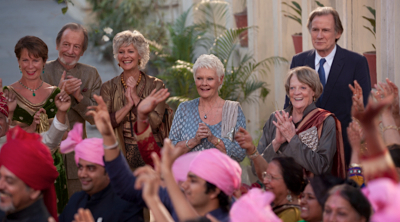 Opens: March 6
United Kingdom | 2015 | 122 min
The Best Exotic Marigold Hotel for the Elderly and Beautiful has only a single remaining vacancy; meaning changes are afoot as Sonny (Dev Patel) makes plans for expansion – and his upcoming wedding. The enchanting cast of the original beloved film returns, including Judi Dench, Maggie Smith, Bill Nighy, and new lodger Richard Gere.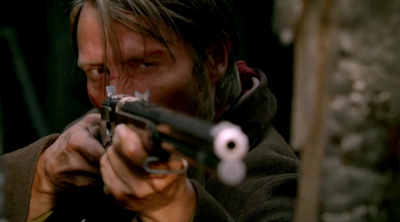 Opens: March 6
Denmark | 2014 | 100 min
Mads Mikkelsen and Eva Green star in this a rip-roaring, blood-spattered saga about a Danish soldier who moves to the American Wild West and undertakes a journey of sin and redemption.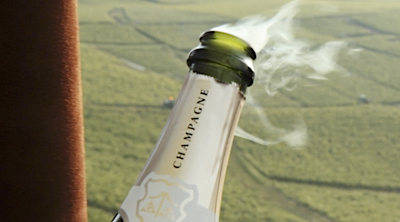 March 9
USA | 2014 | 82 min
Ah, the essence of champagne: a cork explodes, tiny bubbles float in the glass, and then, indulgence. Follow renowned wine importer Martine Saunier on a rare glimpse behind the scenes to meet the producers of this world renowned beverage. Post film Q&A with Jeff Lindsay-Thorsen, head sommelier for RN47.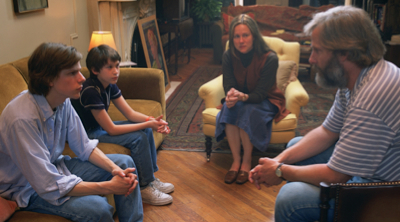 March 11
USA | 2005 | 81 min
Growing Up Baumbach: The High School Years | Based on the director's own experiences this beloved coming-of-age dramedy – now celebrating its 10th anniversay – explores the confusing and conflicted feelings after the break-up of the Berkman family in 1980s Brooklyn.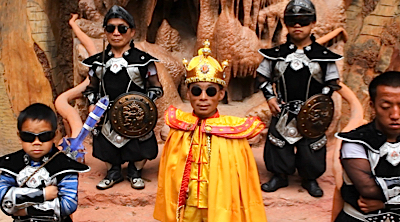 March 12
USA | 2015 | 80 Minutes
Director Matthew Salton joins us in person for his look inside "The Kingdom of Little People," a theme park in China whose performers all have dwarfism. A vérité peek behind the scenes at this controversial attraction, the film introduces the real human stories of the performers, as well as the attraction's exploitative creator and manager.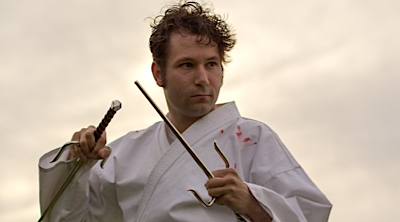 Opens: March 13
Canada | 2014 | 88 min
This wildly entertaining documentary about one man's search for stardom follows Elliot "White Lightning" Scott, whose mission in life is to become Canada's first action hero through his ambitious no-budget karate epic Blood Fight. With support from his girlfriend/cinematographer/producer/caterer Linda, Scott takes a no-holds-barred approach to completing his film.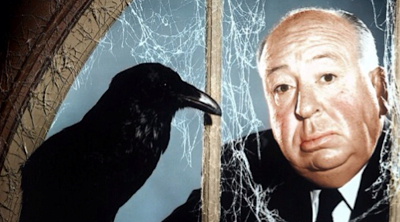 March 13 - 15, 2015
Alfred Hitchcock, the Master of Suspense, returns to the giant screen with a weekend featuring five classic films.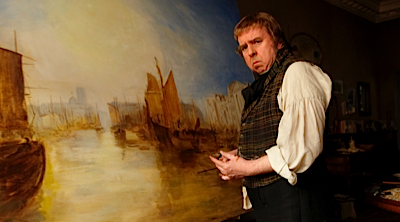 March 16
United Kingdom | 2014 | 149 min
Acclaimed director Mike Leigh presents Timothy Spall in a masterful performance as the British landscape painter J.M.W. Turner (1775-1851), whose wealth of eccentricities – from frequent visits to brothels, to strapping himself to the mast of a ship so that he can paint a snowstorm – makes him both celebrated and reviled by the public and by royalty.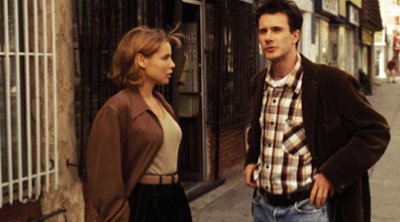 March 18
USA | 1995 | 96 min
Growing Up Baumbach: End of College | Celebrate the 20th Anniversary of Noah Baumbach's decade-defining 1995 breakthrough film which follows a group of friends suffering from post-collegiate ennui and searching for a path in life. Filled with razor sharp dialogue and a sublime cast.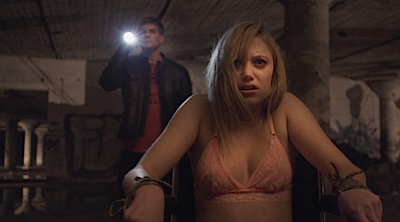 Opens: March 20
USA | 2014 | 94 min
After a strange sexual encounter, a teenager finds herself haunted by nightmarish visions and the inescapable sense that something is after her in this smart and unrelentingly creepy horror film that pairs edge-of-your-seat suspense with an exploration of teen anxiety, yearning, and jealousy.