Coming Soon to SIFF Cinema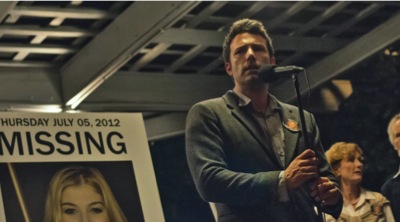 Opens: October 3
USA | 2014 | 145 Minutes
Director David Fincher (Se7en, The Social Network) brings Gillian Flynn's page-turning mystery to the big screen. On their fifth wedding anniversary, Nick Dunne (Ben Affleck) discovers that his wife Amy (Rosamund Pike) has gone missing. As the clues to her disappearance begin to pile up, the evidence becomes more and more convincing...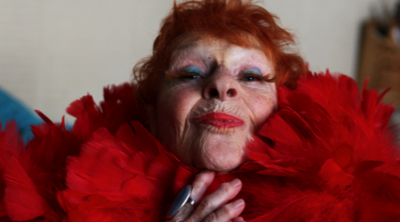 Opens: October 3
USA | 2014 | 72 Minutes
In this warm-hearted documentary, based on the popular blog of the same name, we meet seven unique New York women, aged 62 to 95, whose eclectic personal style and vital spirit are challenging conventional ideas about beauty and our culture's increasing obsession with youth.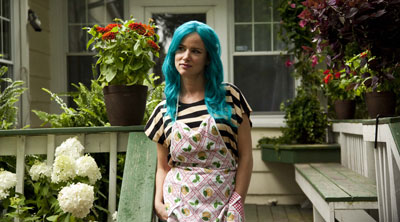 October 3 - 9, 2014
USA | 2014 | 107 minutes
Punk-rocker turned suburban housewife, Kelly (Juliette Lewis), is nostalgic for a life she can no longer have and intimidated by a future she is not sure she wants. The initially unwanted attention from her 17-year-old wheel-chair bound neighbor, Cal, is the perfect spark to thrust her back to life.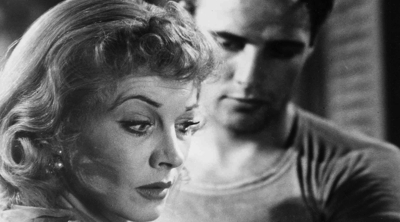 October 3 - 9, 2014
USA | 1951 | 122 Minutes
Vivien Leigh and Marlon Brando provide "two of the greatest performances ever put on film" (Pauline Kael) in Elia Kazan's groundbreaking film adaptation of Tennessee Williams' play, which earned twelve Oscar® nominations and four wins, including Best Actress, Best Supporting Actress (Kim Hunter), and Best Supporting Actor (Karl Malden).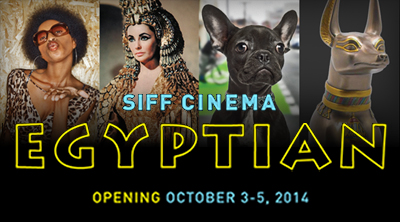 October 3–5
SIFF Cinema comes to Capitol Hill full time thanks to our new lease at the historic Egyptian Theatre, and because of film lovers like YOU, who helped us raise the funds necessary to bring this classic cinema back to life! We open with a special weekend featuring the biggest movie hits in the Egyptian's history.
Admission is $5 or FREE with a receipt from any Capitol Hill business (see admission info for details).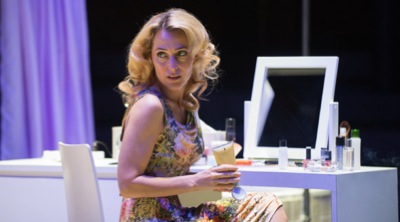 October 3 - 9, 2014
United Kingdom | 2014 | 180 Minutes with intermission
The fastest-selling production in the Young Vic's history, Tennessee Williams' timeless masterpiece A Streetcar Named Desire returns with Gillian Anderson as Blanche DuBois, Ben Foster as Stanley and Vanessa Kirby as Stella.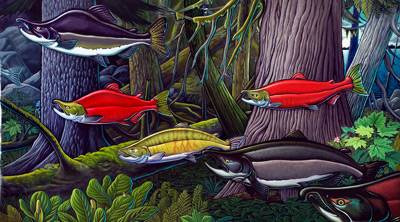 October 6
Special Benefit Screening at SIFF Cinema Egyptian with food, live music, and filmmakers in person
USA | 2014 | 85 minutes
August Island Pictures, Jackaroo Pictures, and Tom Douglas present a special evening featuring a benefit screening of The Breach, wild salmon prepared by Tom Douglas, a Q&A with the filmmakers and special guests, and live music. Proceeds to benefit SIFF and to support the fight to Save Bristol Bay.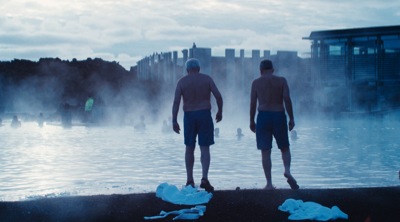 October 6
USA | 2014 | 95 Minutes
In this delightful comedy road-trip, two old friends set off to Iceland in an attempt to reclaim their youth through Reykjavik nightclubs, trendy spas, and rugged campsites.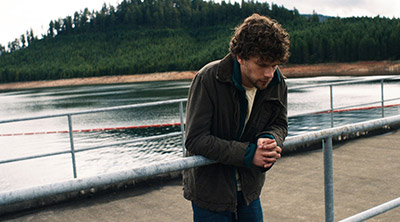 October 6
USA | 2013 | 113 minutes
From writer-director Kelly Reichardt (Old Joy, Wendy & Lucy, Meek's Cutoff) comes this tense and moody thriller about two Oregon-based environmental activists (Jesse Eisenberg and Dakota Fanning) who team up with a destructive ex-Marine (Peter Sarsgaard) to plot the bombing of a hydroelectric dam.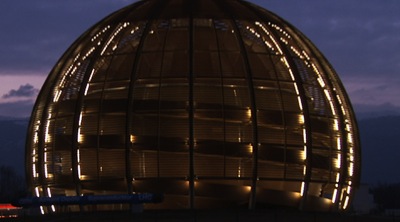 October 7
Science on Screen
USA | 2013 | 99 Minutes
Introduction and Q&A with Anna Goussiou, University of Washington Physics Professor | Director Mark Levinson's Particle Fever gives audiences a front row seat to the discovery of the long-predicted but elusive Higgs boson, aka "the God particle."