Coming Soon to SIFF Cinema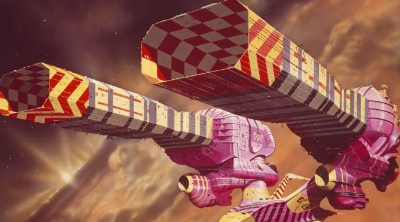 May 2 - 14, 2014
USA | 2014 | 88 Minutes
In 1975, visionary director Alejandro Jodorowsky (El Topo, The Holy Mountain) began work on an epic adaptation of Frank Herbert's sci-fi novel "Dune" with a group of collaborators that included Pink Floyd, HR Giger, Salvador Dali, and Orson Welles. It would become 'The Greatest Movie Never Made.'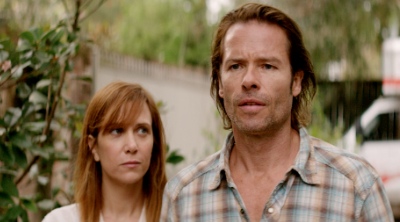 May 2 - 9, 2014
USA | 2014 | 101 Minutes
Kristen Wiig stars in this romantic drama from director Liza Johnson (Return) that follows an introverted caretaker who becomes the butt of a cruel practical joke when her teenaged charge fabricates a series of love letters. With Guy Pearce, Nick Nolte, and Hailee Steinfeld.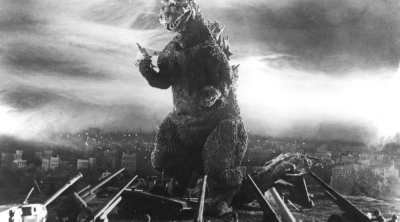 May 2 - 8, 2014
Japan | 1954 | 96 Minutes
Uncut, uncensored, and undubbed, the original "Monster of Mass Destruction" returns to the big screen like you've never seen him before, fully restored with 40 minutes of unseen footage and completely revised subtitles.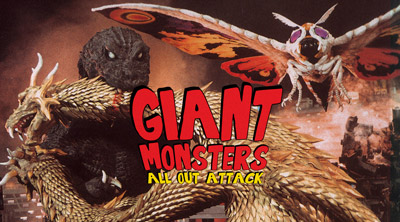 May 2 - 8, 2014
Now that 1954's Godzilla: The Japanese Original is back in a newly restored version, we've invited some of his giant monster friends (and enemies) to join him for a full week of Kaiju madness! Watch out for King Kong, Mothra, Ghidorah, Destoroyah, Gorgo, Infra-Man, and an "It" from beneath the sea.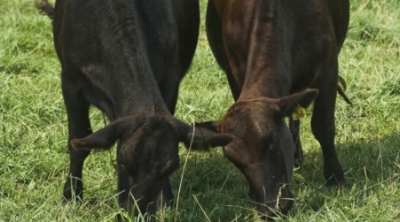 May 4
DocBrunch with Chipotle burritos
USA | 2013 | 80 Minutes
With free burritos from Chipotle. PCC Farmland Trust presents this eye-opening documentary that takes a pro-farmer look at chicken, hog and cattle production in America, exploring a nationwide local-food movement that is challenging the industrial system.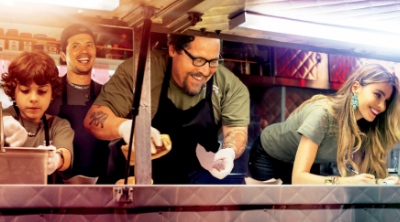 May 7
NYFC presentation, with broadcast of Q&A with Jon Favreau
USA | 2014 | 115 Minutes
New York Film Critics Series presents a sneak preview of this foodie delight from director John Favreau about a chef who opens a food truck that reignites his passion. Followed by a broadcast of the Q&A with Favreau, moderated by film critic Peter Travers.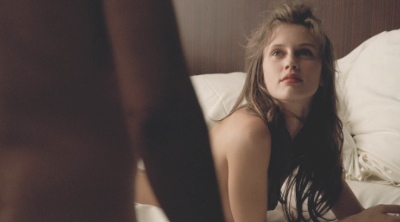 May 9 - 14, 2014
France | 2013 | 95 Minutes
Acclaimed director François Ozon (Swimming Pool, 8 Women) helms this erotic tale of sexual awakening. Nominated for two 2014 César Awards for lead actresses Géraldine Pailhas and Marine Vacth.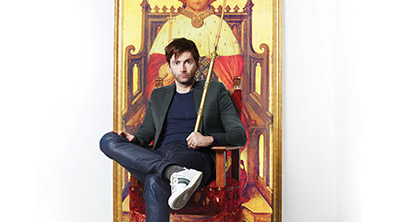 May 10 - 11, 2014
United Kingdom | 2013 | 195 Minutes
The Royal Shakespeare Company presents encore screenings of the recent hit performance of David Tennant ("Doctor Who") in the role as Shakespeare's troubled King Richard II.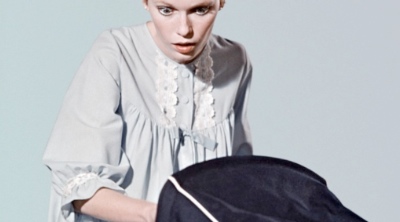 May 11
Mother's Day from Hell!
USA | 1968 | 136 Minutes
Nothing says "I love you, Mom" like turning her into an unholy vessel that will give birth to the dark lord, unleashing Hell-on-Earth. So grab your mother and head on down for a special Mother's Day screening of Roman Polanski's terrifying thriller about a young woman who discovers that her unborn child is controlling her life.
June 16 - 28, 2014
United Kingdom | 2014 | 185 Minutes
Richard II is dead. Henry IV is King. But England is not at peace. RSC Artistic Director Gregory Doran returns with the second play in Shakespeare's regal tetralogy, a thrilling, epic vision of a nation in turmoil.