Coming Soon to SIFF Cinema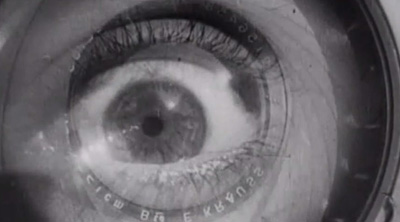 March 13
Live soundtrack performed by DJ James Whetzel
Russia | 1929 | 68 Minutes
Considered one of the most innovative and influential films of the silent era, Dziga Vertov's 1929 masterpiece returns to the big screen with a live soundtrack provided by DJ James Whetzel.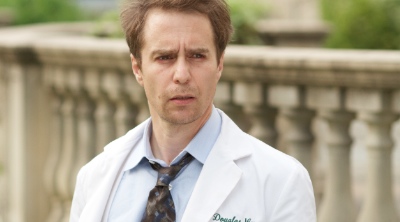 Opens: March 14
USA | 2014 | 91
This murderously funny dark comedy stars Sam Rockwell (The Way Way Back) and Olivia Wilde (Drinking Buddies) in the tale of a small town pharmacist who embarks on a drug-and-alcohol fueled affair with a seductive customer.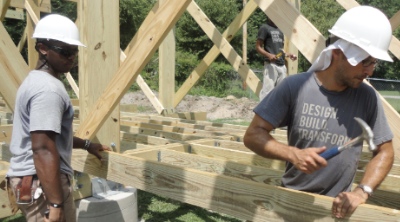 March 14 - 16, 2014
USA | 2013 | 86 Minutes
This captivating documentary looks at an innovative year-long design and build project in rural North Carolina that works with local high school students to transform both their community and their lives.
Saturday 7:15 show features guests from "Think It. Make It. Build It.", an ARCADE workshop inspired by Project H.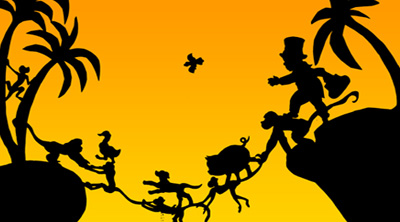 March 16
Live, original score performed by Miles and Karina
Germany | 1927 | 50 Minutes (Approx)
Musical duo Miles and Karina return with their new original score for a selection of classic shorts from German animator Lotte Reiniger, whose mesmerizing silhouette techniques are a hallmark of early animation.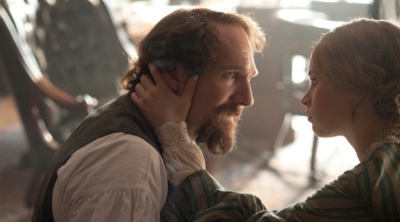 March 17
United Kingdom | 2014 | 111 Minutes
Director and star Ralph Fiennes present this true story of the most famous writer of his day, novelist Charles Dickens, and his secret 13-year-long affair with younger actress Nelly Ternan (Felicity Jones, Like Crazy).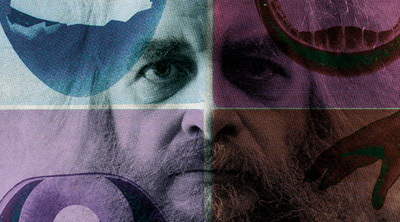 March 18
With Live Score by Lori Goldston and Multi-Projector performance by Dennis Nyback
USA | 1962 | 66 Minutes
Experimental animator Harry Smith's expanded cinema masterpiece Heaven and Earth Magic–the story of a woman, a toothache, and a watermelon–returns to the screen in a unique multi-projector performance with live musical accompaniment.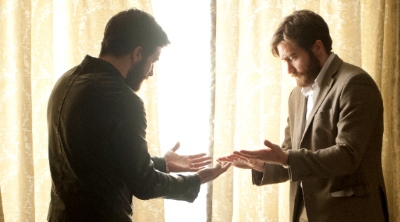 Opens: March 21
USA | 2013 | 90 Minutes
Jake Gyllenhaal reteams with Prisoners director Denis Villeneuve for a hypnotically surreal thriller about a history professor who finds his doppelganger and discovers that their lives have become bizarrely and irrevocably intertwined.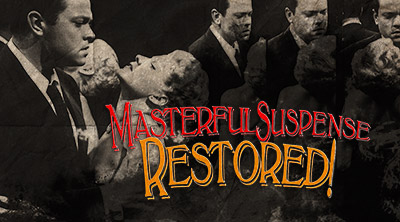 March 21–23
Three legendary directors, three masterful suspense tales, all presented in newly restored digital prints: Orson Welles' The Lady From Shanghai, William Friedkin's Sorcerer, and Werner Herzog's Nosferatu the Vampyre.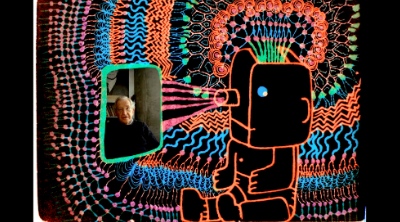 March 23
France | 2013 | 88 Minutes
With free biscuits from Honest Biscuits. Director Michel Gondry (Eternal Sunshine of the Spotless Mind) presents this unique animated documentary on the life of controversial MIT professor, philosopher, linguist, anti-war activist and political firebrand Noam Chomsky.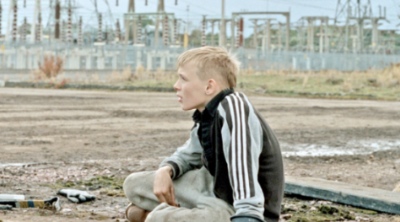 March 24
United Kingdom | 2013 | 91 Minutes
A nominee for Best British Film at this year's BAFTA Awards, director Clio Barnard (The Arbor) presents a contemporary fable about a pair of working-class boys whose lives are changed when they begin working for a local scrap dealer.