Coming Soon to SIFF Cinema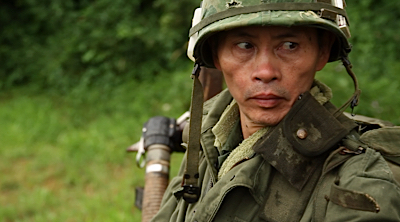 April 30 - May 3, 2015
USA | 2014 | 80 min
Film subjects in person Thu Apr 30 | This probing documentary goes deep into the Oregon woods, where a unique band of brothers, many of them veterans of the wars in Iraq and Afghanistan, gather together to recreate a war that a whole generation would rather forget: Vietnam.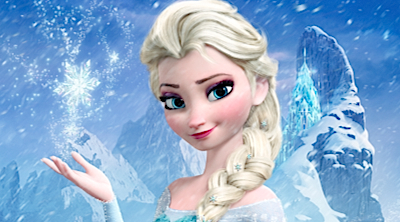 May 2
USA | 2013 | 102 Minutes
Sing along with Disney's Academy Award winning and beloved girl-powerful musical, complete with subtitles and free inflatable Princess wands. Film preceded by a sneak preview of SIFF 2015 Films4Familes programs.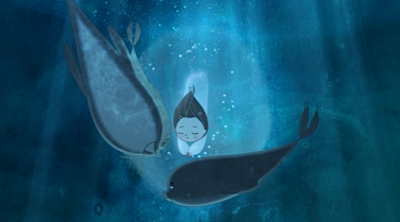 May 2 - 4, 2015
Ireland | 2014 | 93 Minutes
Academy Award Nominee: Best Animated Feature | This enthralling, breathtakingly gorgeous, hand-drawn animated fantasy from the creators of The Secret of Kells is based on the Irish legend of the last of the sea-children, who go on an epic journey to save the world of magic and discover the secrets of their past.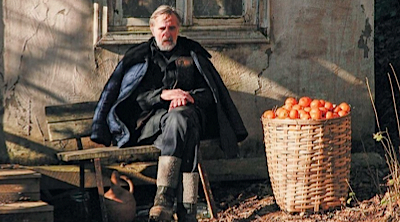 May 8 - 13, 2015
Estonia | 2013 | 89 minutes
Academy Award and Golden Globe nominee: Best Foreign Film | Set in 1992 against a beautiful landscape defiled by war, this poetic film makes an eloquent statement for peace, as an older man cares for two wounded soldiers from opposite sides of the war in Georgia.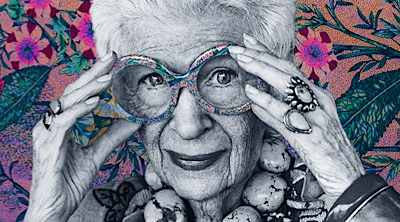 May 8 - 13, 2015
USA | 2015 | 78 Minutes
The final film from documentary legend Albert Maysles (Grey Gardens) looks at 93-year-old fashionista Iris Apfel, a quick-witted, flamboyantly dressed style maven who has had an outsized presence on the New York fashion scene for decades.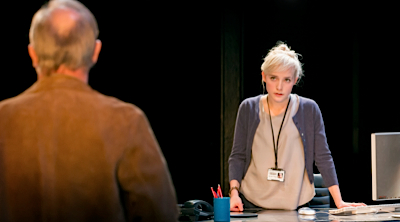 May 8 - 10, 2015
United Kingdom | 2014 | 120 Minutes
Acclaimed playwright Tom Stoppard (Shakespeare in Love, Rosencrantz and Guildenstern are Dead) returns with a highly-anticipated and intellectually stimulating new play, in which a psychology researcher attempts to answer a troubling question: "What is consciousness?"
July 3 - 9, 2015
United Kingdom | 2015 | 240 Minutes
Academy Award® nominee Ralph Fiennes (The English Patient, Schindler's List, The Grand Budapest Hotel) plays Jack Tanner in this exhilarating reinvention of Bernard Shaw's witty, provocative classic: a romantic comedy, an epic fairytale, and a fiery philosophical debate that asks fundamental questions about how we live.
July 14 - 19, 2015
United Kingdom | 2015 | 180 Minutes
Director David Hare adapts the non-fiction work of Pulitzer Prize winner Katherine Boo into a humane and heart-breaking tale, told on an epic scale, that offers a richly detailed insight into life in the slums of Mumbai.
August 7 - 9, 2015
United Kingdom | 2015 | 90 Minutes
A cornerstone of English drama since the 15th century, Everyman explodes onto the stage in a startling new production with BAFTA winner and Academy Award® nominee Chiwetel Ejiofor (12 Years a Slave) in the title role.
October 15
United Kingdom | 2015 | 240
Academy Award® nominee Benedict Cumberbatch ("Sherlock", The Imitation Game, and NT Live's Frankenstein) takes on the title role of Shakespeare's great tragedy. Captured live and presented the same day as performed in London.