Coming Soon to SIFF Cinema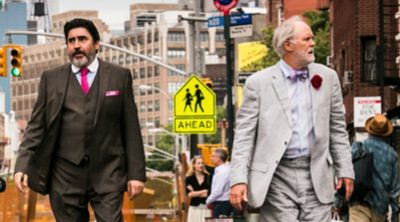 October 27
USA | 2014 | 94 Minutes
After nearly four decades together, Ben (John Lithgow) and George (Alfred Molina) finally tie the knot in an idyllic wedding ceremony in lower Manhattan. But when George loses his job soon after, the couple must sell their apartment and temporarily live apart until they can find an affordable new home.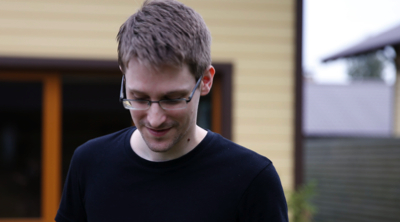 Opens: October 31
USA | 2014 | 120 Minutes
In January 2013, filmmaker Laura Poitras received encrypted e-mails from someone identified only as "citizen four" who claimed to have information about covert surveillance programs run by US government agencies. This informant became one of the most divisive figures in modern political history: Edward Snowden.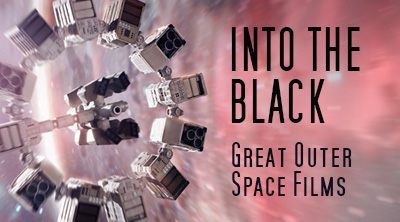 October 31–November 4
In celebration of the release of Christopher Nolan's new space epic Interstellar, SIFF Cinema Egyptian presents a weekend dedicated to classic films that explore man's desire for space travel: Alien, Close Encounters, 2001, Apollo 13, Forbidden Planet, Serenity, and more! Plus, re-experience Nolan's "inner space" masterpiece Inception on the big screen.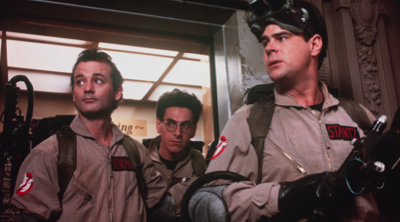 October 31 - November 2, 2014
USA | 1984 | 105 Minutes
If there's something strange in the neighborhood, who you gonna call? If you answered Ghostbusters, then get ready to get slimed again on the big screen during these special Halloween weekend shows.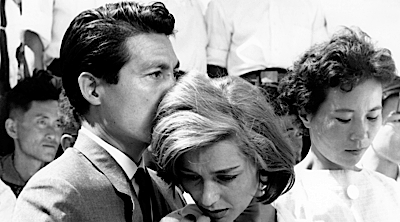 October 31 - November 6, 2014
France | 1959 | 90 minutes
French director Alain Resnais' 1959 drama returns to once again captivate audiences in this stunning new 4K restoration. Emmanuelle Riva (recently Oscar® nominated for her role in Amour), and Eiji Okada star as a pair who enter a brief relationship after World War II. Told using an innovative blend of non-linear narrative and voice-over, the film became a major influence on the French New Wave movement.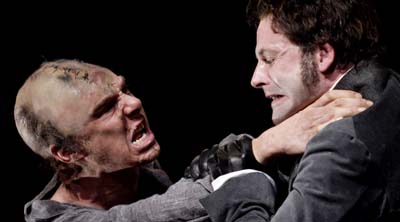 October 31 - November 2, 2014
United Kingdom | 2011 | 2hr 14min
Back by popular demand for Halloween, this 2011 production directed by Oscar winner Danny Boyle (127 Hours, Slumdog Millionaire) features Benedict Cumberbatch (BBC's "Sherlock," 12 Years a Slave) as the creature and Jonny Lee Miller (CBS's "Elementary," Trainspotting) as Victor Frankenstein.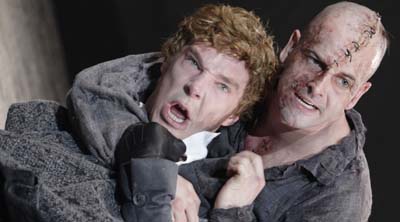 October 31 - November 2, 2014
United Kingdom | 2011 | 2hr 9min
In this alternate version of Danny Boyle's stage adaptation of the classic monster story, the stars swap roles with Jonny Lee Miller taking on the role of the creature, and Benedict Cumberbatch as Victor Frankenstein.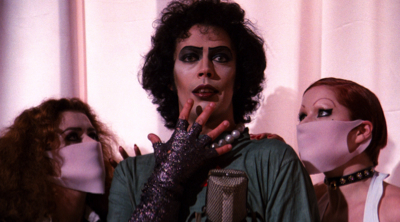 October 31
USA | 1975 | 100 minutes
Don't dream it, be it. Celebrate Halloween with the ultimate in camp, horror, sex, and costumed insanity as you join Frank-N-Furter, Brad, Janet, Rocky, Riff Raff, and the rest at the ultimate affair! With live shadow casting by Vicarious Theatre Company and interactive goodie bags of props available for purchase.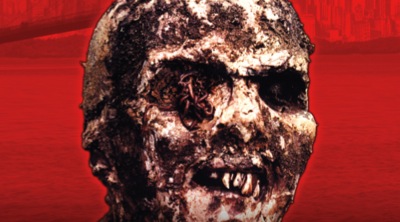 November 1
Italy | 1979 | 91 Minutes
Celebrate the Day of the Dead with Italian maestro Lucio Fulci's eye-skewering, skin-ripping, gore-gushingly graphic horror classic...still the only movie to dare and pit a zombie vs a shark.This newly remastered edition has been scanned in 2K from the original camera negative. Lovingly restored to skull-rotting perfection, this is Zombie like you've never seen or heard it before!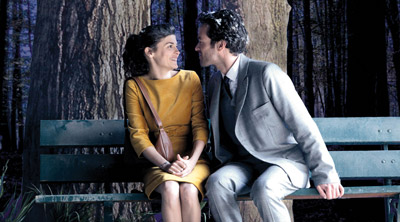 November 3
France | 2013 | 95 minutes
Michel Gondry's wildly imaginative new film is a romance between Colin, a posh Parisian bachelor who invents gadgets that delight his friends, and Chloe (Audrey Tautou), a woman with a strange medical condition.