Coming Soon to SIFF Cinema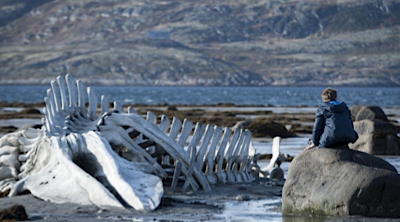 March 30
Russia | 2014 | 140 Minutes
Academy Award Nominee: Best Foreign Film | This stunning and gripping drama from modern Russian master Andrey Zvyagintsev (The Return, Elena), is the story of an auto repair shop owner in a small fishing village whose home is threatened by a corrupt politician, leading to a dispute that reaps unimaginable consequences.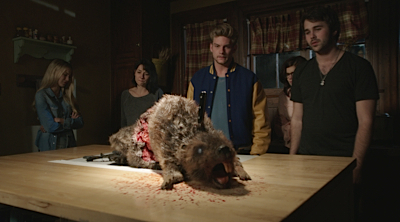 April 3 - 4, 2015
USA | 2014 | 85 minutes
Date Change: Apr 3 & 4 | A group of hard-partying college kids have their relaxing riverside vacation turn into a dam shame when attacked by a swarm of the angriest and deadliest of all rampaging ravenous rodents—the Zombeavers!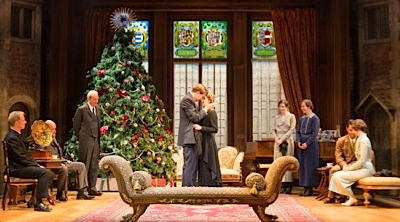 April 4 - 8, 2015
United Kingdom | 2014 |
Autumn 1918. After returning from the trenches of war, soldiers Benedick and Claudio find themselves reacquainted with Beatrice and Hero. As memories of conflict give way to a life of parties and masked balls, Claudio and Hero fall madly, deeply in love, while Benedick and Beatrice reignite their own altogether more combative courtship.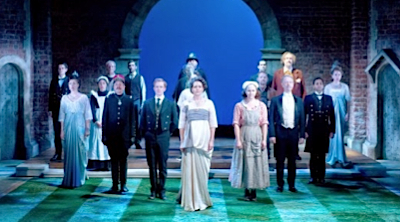 April 5 - 7, 2015
United Kingdom | 2014 |
Summer 1914. In order to dedicate themselves to a life of study, the King and his friends take an oath to avoid the company of women for three years. No sooner have they made their pledge than the Princess of France and her ladies-in-waiting arrive, presenting them with a severe test of resolve.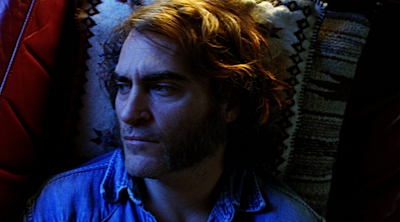 April 6
USA | 2014 | 148 Minutes
Director Paul Thomas Anderson adapts the classic comedic novel, with Joaquin Phoenix leading a stunning cast as private eye Doc Sportello, in a mystery that is part surf noir, part psychedelic romp—and all Thomas Pynchon. Presented in the same format as the film was shot: on gorgeous 35mm film!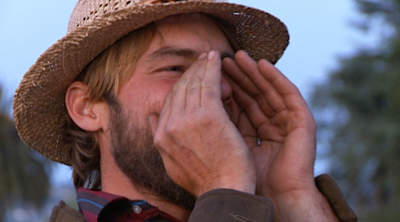 April 8
USA | 2014 | 90 min
Co-presented by PCC Farmland Trust. An urban California community takes direct action to create a healthier food system by planting 15,000 seedlings and disrupting plans to build a shopping mall. What happens next reveals a new strategy for activism. Following the film, PCC Farmland Trust staff will speak about land use and farmland conservation strategies that help support future food production.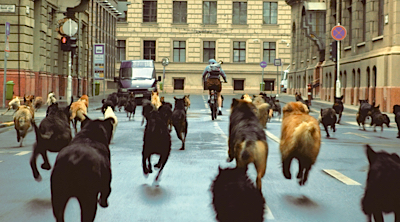 Opens: April 10
Hungary | 2014 | 117 min
This stunning Hungarian thriller – winner of Prize Un Certain Regard at the 2014 Cannes Film Festival – features a mixed-breed dog named Hagen who, after he is separated from the young girl that loves him, leads a pack of unwanted strays in a rebellion to rise up and bite the hands that abuse them.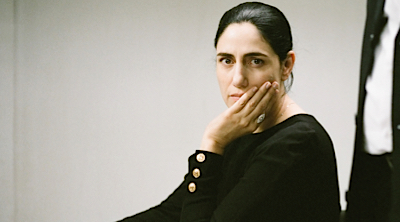 Opens: April 10
Israel | 2014 | 115 min
Date Changed: Opens Fri Apr 10 | Winner of the Israeli Academy Award for Best Picture and featuring a heart-rending performance by Ronit Elkabetz, this emotional courtroom drama follows a married woman as she spends years fighting for divorce in a country where it can only be legalized by an Orthodox rabbi and a husband's consent.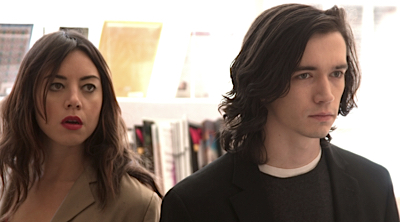 Opens: April 10
USA | 2014 | 85 min
American indie icon Hal Hartley completes the trilogy he began with Henry Fool and Fay Grim with the delightfully offbeat story of Henry's teenage son, Ned, who has a single, fixed purpose: to kill his father for ruining his mother's life. But Ned's aims are frustrated by Susan (Aubrey Plaza), a curious young woman with a mysterious connection to Henry.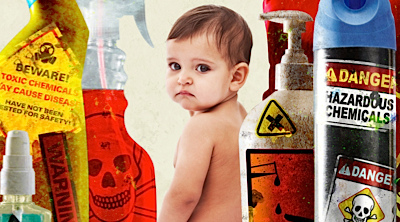 April 16
USA | 2015 | 90 min
Narrated by Sean Penn, this eye-opening documentary explores the question: With thousands of untested chemicals in our everyday products, have we all become unwitting guinea pigs in one giant human experiment? The answer unfortunately comes in the form of rising rates of everything from cancer to infertility. Post Screening Q&A with Producer Chelsea Matter and special guests.