Coming Soon to SIFF Cinema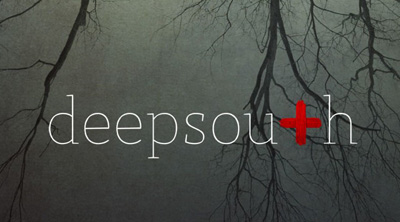 July 27
Presented by the Intiman Theatre's The Angels Project
USA | 2012 | 72 Minutes
Beneath layers of history, poverty and now soaring HIV infections, four Americans redefine traditional Southern values to create their own solutions to survive. Followed by Skype Q&A with director Lisa Biagiotti. A program of The Angels Project, presented by Intiman Theatre.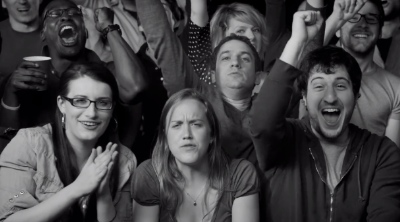 July 28
Free for SIFF Members: just show your card at the door!
USA | 2014 | 87 Minutes
Free for SIFF Members! Koyaanisqatsi director Godfrey Reggio and composer Philip Glass present this wordless portrait of modern life, a stunning black and white meditation comprised of only seventy-four shots that takes viewers on a journey to the moon and back.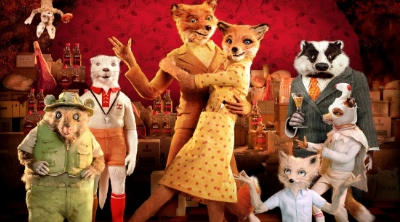 July 29
USA | 2009 | 87 Minutes
Wes Anderson's delightful adaptation of the Roald Dahl story features an outstanding voice cast (including George Clooney, Meryl Streep, and Bill Murray) to tell the whimsical tale of a cunning fox who, with the help of his friends, must outsmart three feeble-minded farmers.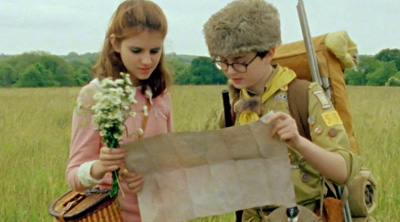 July 29
USA | 2012 | 94 minutes
Set on an island off the coast of New England in he summer of 1965, Wes Anderson's wonderfully droll and nostalgic romantic comedy follows 12-year-olds Suzy and Sam, who fall in love, make a secret pact, and run away together into the wilderness.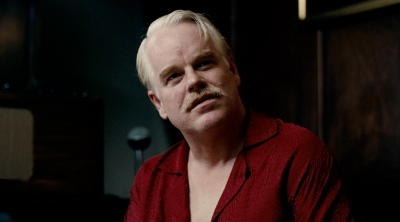 July 30
USA | 2012 | 138 Minutes
Joaquin Phoenix plays a Navy veteran psychologically broken by his experiences, who becomes a disciple of the charismatic leader of The Cause (Philip Seymour Hoffman) and his controlling wife (Amy Adams). Film preceeded by a tribute reel celebrating the career of Philip Seymour Hoffman.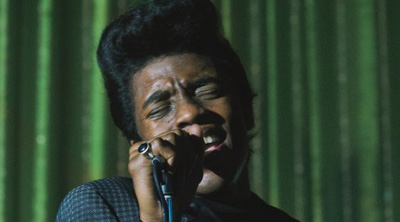 Opens: July 31
USA | 2014 | 128 Minutes
From the director of The Help and the star of 42, Chadwick Boseman, comes the incredible story behind the music, moves, and moods of a superstar performer: the Godfather of Soul himself, James Brown.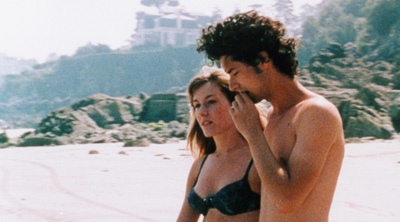 August 1 - 6, 2014
France | 1996 | 114
A lost classic, this 1996 film from French New Wave master Eric Rohmer, the third in his four seasons cycle, has never before been released in the U.S. Set in a seaside resort, this tale of youthful indiscretion and romance is "a reminder of how moving and funny Rohmer's comedies of manners could be." (Seattle Times)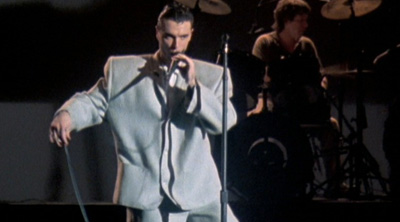 August 1 - 7, 2014
USA | 1984 | 88 Minutes
30th Anniversary reissue! The Talking Heads' essential concert film, directed by Jonathan Demme, returns in a special 30th Anniversary re-release. From David Byrne announcing "I've got a tape I want to play" before launching into a cassette-and-acoustic-guitar version of "Psycho Killer," to the triumphant, gospel-tinged finale of "Take Me To The River," you won't want to miss a beat.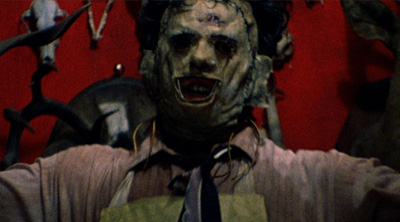 August 1 - 3, 2014
USA | 1974 | 84 Minutes
40th Anniversary 4K restoration! Tobe Hooper's low-budget, visceral film introduced the world to Leatherface, and became one of the most successful slasher films of all time. Now the ultimate in horror returns to the big screen.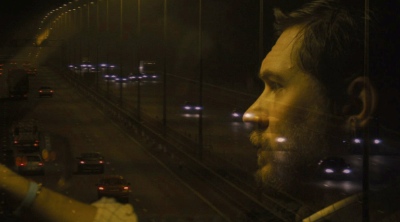 August 4
United Kingdom | 2013 | 85 Minutes
Director Steven Knight (writer of Eastern Promises and Dirty Pretty Things) tells a story of construction foreman Ivan Locke (Tom Hardy), who is fighting to maintain control of his life during one absolutely riveting car ride.