Coming Soon to SIFF Cinema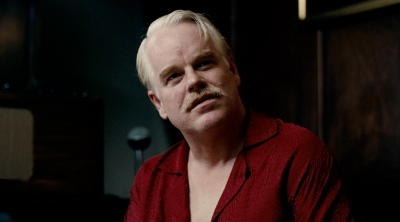 July 30
USA | 2012 | 138 Minutes
Joaquin Phoenix plays a Navy veteran psychologically broken by his experiences, who becomes a disciple of the charismatic leader of The Cause (Philip Seymour Hoffman) and his controlling wife (Amy Adams). Film preceeded by a tribute reel celebrating the career of Philip Seymour Hoffman.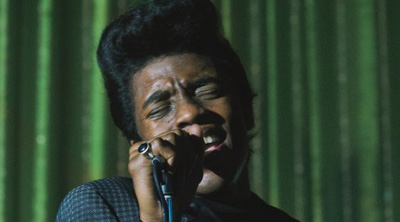 Opens: July 31
USA | 2014 | 128 Minutes
From the director of The Help and the star of 42, Chadwick Boseman, comes the incredible story behind the music, moves, and moods of a superstar performer: the Godfather of Soul himself, James Brown.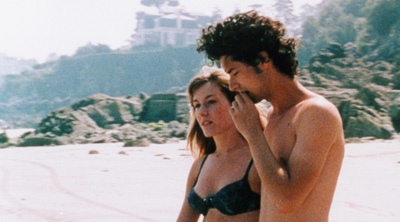 August 1 - 6, 2014
France | 1996 | 114
A lost classic, this 1996 film from French New Wave master Eric Rohmer, the third in his four seasons cycle, has never before been released in the U.S. Set in a seaside resort, this tale of youthful indiscretion and romance is "a reminder of how moving and funny Rohmer's comedies of manners could be." (Seattle Times)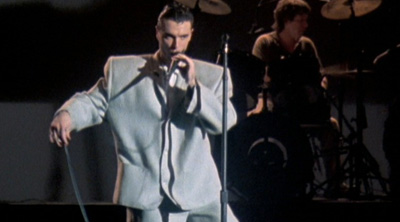 August 1 - 7, 2014
USA | 1984 | 88 Minutes
30th Anniversary reissue! The Talking Heads' essential concert film, directed by Jonathan Demme, returns in a special 30th Anniversary re-release. From David Byrne announcing "I've got a tape I want to play" before launching into a cassette-and-acoustic-guitar version of "Psycho Killer," to the triumphant, gospel-tinged finale of "Take Me To The River," you won't want to miss a beat.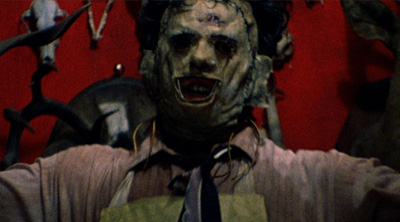 August 1 - 3, 2014
USA | 1974 | 84 Minutes
40th Anniversary 4K restoration! Tobe Hooper's low-budget, visceral film introduced the world to Leatherface, and became one of the most successful slasher films of all time. Now the ultimate in horror returns to the big screen.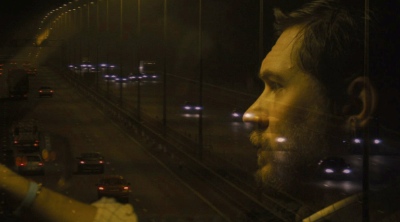 August 4
United Kingdom | 2013 | 85 Minutes
Director Steven Knight (writer of Eastern Promises and Dirty Pretty Things) tells a story of construction foreman Ivan Locke (Tom Hardy), who is fighting to maintain control of his life during one absolutely riveting car ride.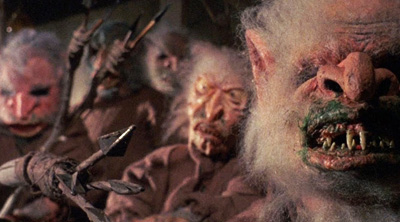 August 6
USA | 1990 | 95 Minutes
Subject of the documentary Best Worst Movie, this totally insane low-budget horror movie tells the story of a family trapped in the town of Nilbog (read it backwards!) and terrorized by a horde of angry vegetarian goblins.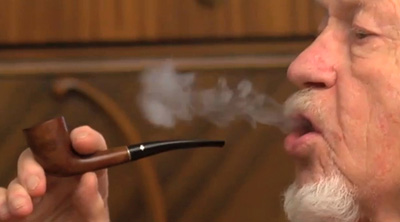 Opens: August 8
USA | 2014 | 81 minutes
In this quirky, life-affirming, low-key comedy, director Taylor Guterson reunites the stars of Old Goats to tell the story of a crotchety tenant (Bob Burkholder), and his long-time landlord and friend (Britton Crosley), as they seek assistance from a couples counselor to patch their rocky bromance.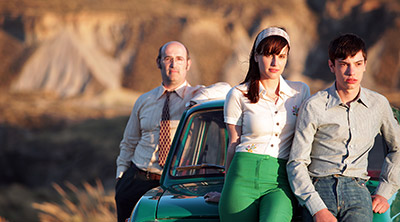 August 8 - 14, 2014
Spain | 2013 | 108 minutes
Toping this year's Spanish Goya Awards, this inspiring and heart-felt story takes place in 1966, when an English teacher and Beatles fanatic heads out on a road trip with two young misfits when he discovers that John Lennon is filming a movie in Spain.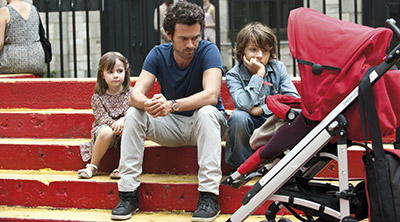 August 11
France | 2013 | 117 minutes
In this delightful romantic comedy, French director Cédric Klapisch returns to the character of Xavier (Romain Duris), whose life becomes complicated when the mother of his children moves from Paris to New York.