Coming Soon to SIFF Cinema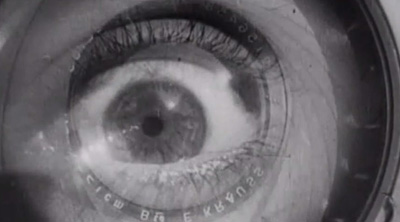 October 22
Live, original score performed by James Whetzel
Russia | 1929 | 68 Minutes
After performing at SIFF Cinema in March of this year, musician James Whetzel headed to Kickstarter and successfully raised the funds for a recorded version of his unique and inspiring original soundtrack for one of the most innovative and influential films of the silent era, Dziga Vertov's 1929 masterpiece The Man With a Movie Camera. He returns for this special encore presentation.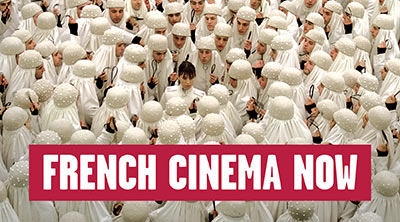 October 23-30
SIFF and TV5MONDE present French Cinema Now - a celebration spotlighting the state of contemporary Francophone cinema, with extraordinary new films, special guests, and parties.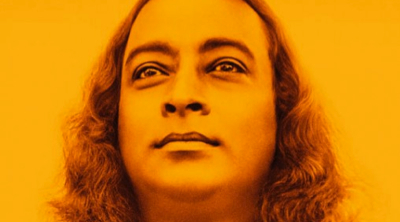 October 24 - 30, 2014
USA | 2014 | 87 minutes
Paramahansa Yogananda is considered the "Father of Yoga in the West," having brought the ancient practice to America in the 1920s. His lasting impact comes alive through archival footage and the words of seekers, philosophers, and enthusiasts.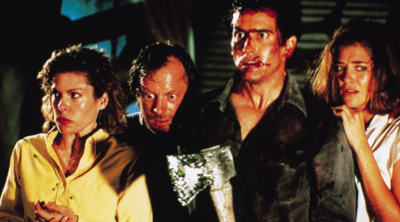 October 24
USA | 1987 | 84 Minutes
Six years after shocking the world with his blood-soaked directorial debut The Evil Dead, Sam Raimi returned to that cabin in the woods along with star Bruce Campbell reprising his role as the "heroic" Ash, who finds the fabled Necronomicon and accidentally unleashes an unholy eve of splatter chaos and cartoon-style comic mania.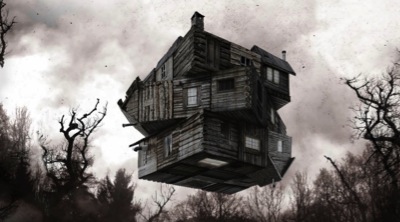 October 25
USA | 2012 | 95 Minutes
Five friends go to a remote cabin in the woods. Bad things happen. If you think you know this story, think again. From the minds of producer Joss Whedon and Cloverfield writer Drew Goddard comes this twisted and inspired update of the classic horror trope that turns the genre inside out.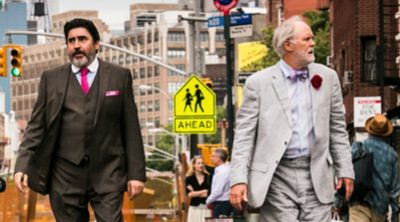 October 27
USA | 2014 | 94 Minutes
After nearly four decades together, Ben (John Lithgow) and George (Alfred Molina) finally tie the knot in an idyllic wedding ceremony in lower Manhattan. But when George loses his job soon after, the couple must sell their apartment and temporarily live apart until they can find an affordable new home.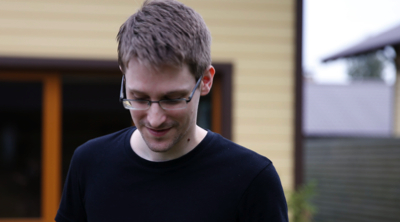 Opens: October 31
USA | 2014 | 120 Minutes
In January 2013, filmmaker Laura Poitras received encrypted e-mails from someone identified only as "citizen four" who claimed to have information about covert surveillance programs run by US government agencies. This informant became one of the most divisive figures in modern political history: Edward Snowden.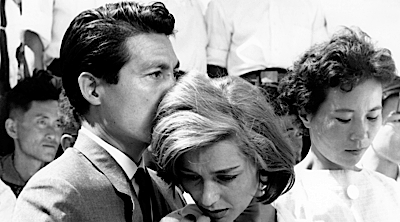 October 31 - November 6, 2014
France | 1959 | 90 minutes
French director Alain Resnais' 1959 drama returns to once again captivate audiences in this stunning new 4K restoration. Emmanuelle Riva (recently Oscar® nominated for her role in Amour), and Eiji Okada star as a pair who enter a brief relationship after World War II. Told using an innovative blend of non-linear narrative and voice-over, the film became a major influence on the French New Wave movement.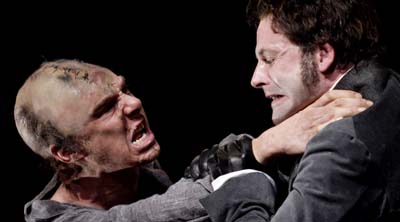 October 31 - November 2, 2014
United Kingdom | 2011 | 2hr 14min
Back by popular demand for Halloween, this 2011 production directed by Oscar winner Danny Boyle (127 Hours, Slumdog Millionaire) features Benedict Cumberbatch (BBC's "Sherlock," 12 Years a Slave) as the creature and Jonny Lee Miller (CBS's "Elementary," Trainspotting) as Victor Frankenstein.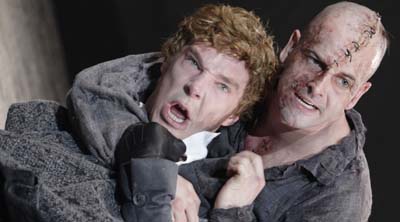 October 31 - November 2, 2014
United Kingdom | 2011 | 2hr 9min
In this alternate version of Danny Boyle's stage adaptation of the classic monster story, the stars swap roles with Jonny Lee Miller taking on the role of the creature, and Benedict Cumberbatch as Victor Frankenstein.