Coming Soon to SIFF Cinema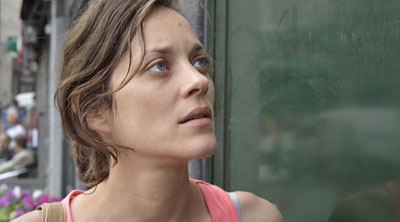 Opens: January 30
Belgium | 2014 | 95 minutes
2015 Oscar Nomination: Best Actress. Marion Cotillard stars in this masterfully humanist film from the Dardenne brothers which follows a working-class mother who loses her job, but is given a fighting chance to get it back over the course of a single weekend.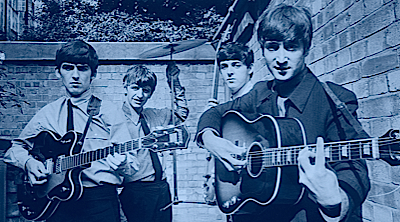 January 30–February 1
These live, interactive presentations from Beatles expert Scott Freiman mix rock 'n' roll history lesson, music theory, and a treasure trove of rare audio and video to dive into the making of "Revolver," "Sgt. Pepper's Lonely Hearts Club Band," and the eponymous white album, as well as an in-depth exploration of the evolution of the early Beatles. Need more Beatlemania? Then don't miss screenings of their classic film A Hard Day's Night.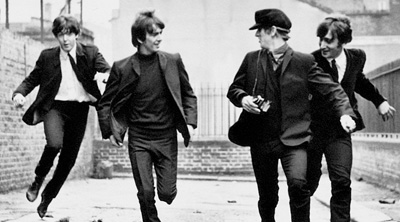 January 30 - February 1, 2015
Great Britain | 1964 | 87 Minutes
50th Anniversary 4K restoration! One of the most deliriously entertaining movies of all time, The Beatles' classic reinvention of the movie musical returns to the big screen in a stunning new restoration featuring a surround sound mix.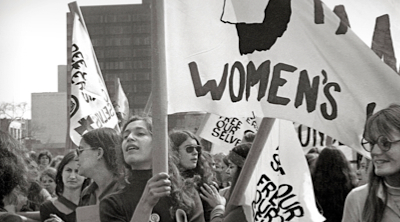 Opens: January 30
USA | 2014 | 92 Minutes
This thrilling and illuminating new documentary takes an in-depth look at the early days of women's liberation in all its exhilarating, quarrelsome, sometimes heart-wrenching glory, told by those who were on the front lines of the movement from 1966 to 1971.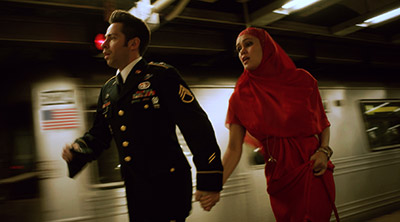 January 30 - February 5, 2015
USA | 2014 | 90 minutes
Military Service Members and Veterans bring a date for free opening weekend! | This rousing, smart, and sweet romance follows Sam (Martin Starr), an army veteran recently returned to New York City, who begins an unlikely relationship with Amira (newcomer Dina Shihabi), an Iraqi immigrant staunchly suspicious of soldiers.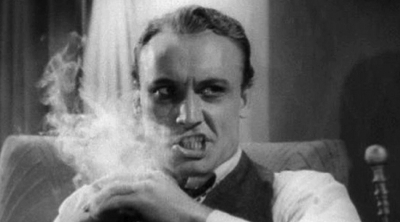 January 30
USA | 1936 | 96 Minutes
This vintage camp drug scare film (which later became an off-Broadway musical) warns that "killer weed" is more dangerous than any other drug, and shows how dopers lure children into an enslavement of dancing and piano playing. Horror of horrors! Preceded by a selection of vintage trailers and cartoons.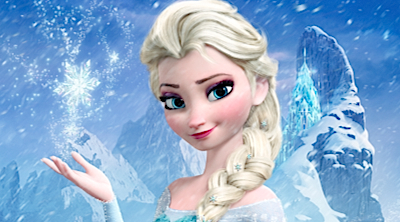 January 31 - February 1, 2015
USA | 2013 | 102 Minutes
Sing along with Disney's Academy Award winning and beloved girl-powerful musical, complete with subtitles and free inflatable Princess wands. Co-presented by Seattle Women's Chorus.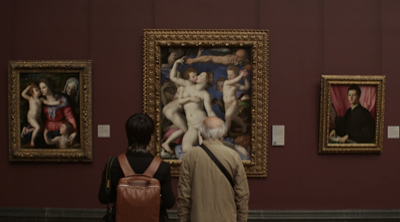 February 2
USA | 2014 | 181 Minutes
Legendary documentarian Frederick Wiseman looks behind the canvas London's National Gallery, one of the world's foremost art institutions whose collection includes the great canvases of Da Vinci, Rembrandt, and Turner.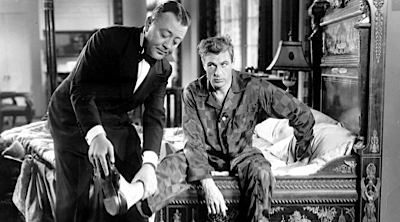 February 3
USA | 1936 | 115 minutes
Capra's screwball classic features Gary Cooper as a small-town greeting card poet who inherits a fortune, and falls prey to a scheming crop of opportunistic characters. New 4K restoration from the original negative.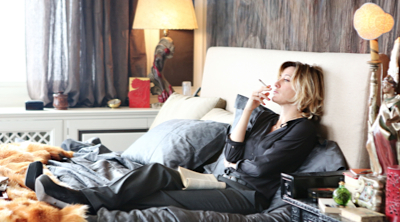 Opens: February 6
Italy | 2013 | 110 minutes
Italy's official Oscar® submission, director Paolo Virzi's chic thriller features a stunning ensemble cast in the tale of two families whose destinies are tied together by a road accident, an event which exposes the self-destructive vanity of those who selfishly cling to the top.