Coming Soon to SIFF Cinema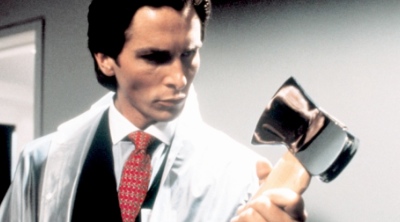 April 19
Discussing the film American Psycho
USA | 2000 | 102 Minutes
Screenwriter Guinevere Turner joins us in person for a special Film Craft Commentary to discuss the intricacies of adapting Bret Easton Ellis' controversial novel "American Psycho" for the big screen.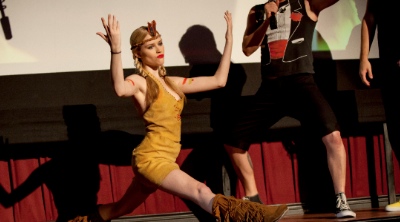 April 19
Director in person!
USA | 2013 | 91 Minutes
Director Bryan Poyser in person, live Air Sex demonstration, and Q&A moderated by Lynn Shelton. This whip-smart romantic indie follows a brokenhearted beau who attempts to win back his ex-girlfriend during a crazed weekend, culminating in a trip to the Air Sex World Championships – a combination of Air Guitar, karaoke, mime, and perversion!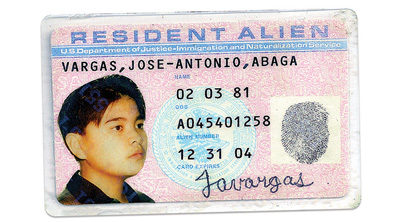 April 21
Director in person!
USA | 2014 | 89 Minutes
Free screening! In 2011, Pulitzer Prize-winning journalist Jose Antonio Vargas outed himself as an undocumented immigrant in the New York Times. Documented chronicles his journey to America from the Philippines as a child, through America as an immigration reform activist, and as he re-connects with the mother he hasn't seen in over 20 years. Followed by Q&A with writer/director Jose Antonio Vargas and Eric Liu, founder and CEO of Citizen University.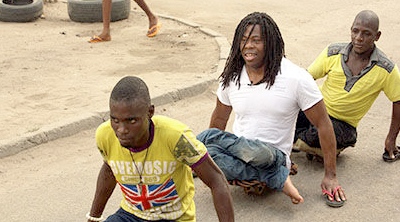 April 23
Free screening!
United Kingdom | 2013 | 60 Minutes
This moving documentary follows legendary Paralympic medalist Ade Adepitan as he returns to his native Nigeria to find out why Polio is still a widespread threat to children in the country. Free screening presented by the Bill & Melinda Gates Foundation as part of their Community Film Series.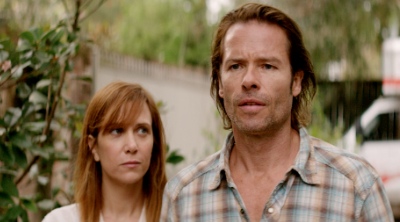 May 2 - 9, 2014
USA | 2014 | 101 Minutes
Kristen Wiig stars in this romantic drama from director Liza Johnson (Return) that follows an introverted caretaker who becomes the butt of a cruel practical joke when her teenaged charge fabricates a series of love letters. With Guy Pearce, Nick Nolte, and Hailee Steinfeld.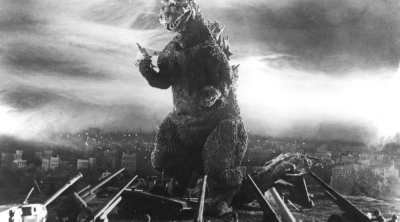 May 2 - 8, 2014
Japan | 1954 | 96 Minutes
Uncut, uncensored, and undubbed, the original "Monster of Mass Destruction" returns to the big screen like you've never seen him before, fully restored with 40 minutes of unseen footage and completely revised subtitles.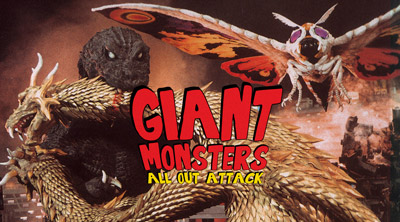 May 2 - 8, 2014
Now that 1954's Godzilla: The Japanese Original is back in a newly restored version, we've invited some of his giant monster friends (and enemies) to join him for a full week of Kaiju madness! Watch out for King Kong, Mothra, Ghidorah, Destoroyah, Gorgo, Infra-Man, and an "It" from beneath the sea.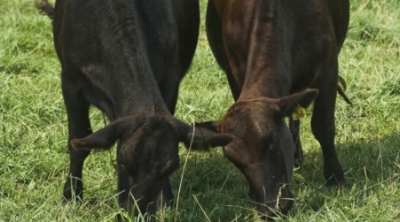 May 4
DocBrunch with Chipotle burritos
USA | 2013 | 80 Minutes
With free burritos from Chipotle. PCC Farmland Trust presents this eye-opening documentary that takes a pro-farmer look at chicken, hog and cattle production in America, exploring a nationwide local-food movement that is challenging the industrial system.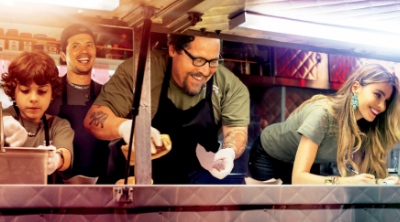 May 7
NYFC presentation, with broadcast of Q&A with Jon Favreau
USA | 2014 | 115 Minutes
New York Film Critics Series presents a sneak preview of this foodie delight from director John Favreau about a chef who opens a food truck that reignites his passion. Followed by a broadcast of the Q&A with Favreau, moderated by film critic Peter Travers.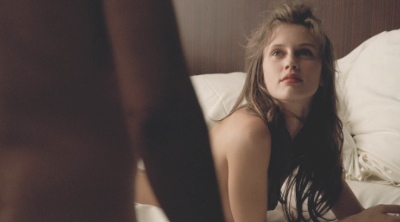 May 9 - 14, 2014
France | 2013 | 95 Minutes
Acclaimed director François Ozon (Swimming Pool, 8 Women) helms this erotic tale of sexual awakening. Nominated for two 2014 César Awards for lead actresses Géraldine Pailhas and Marine Vacth.