Coming Soon to SIFF Cinema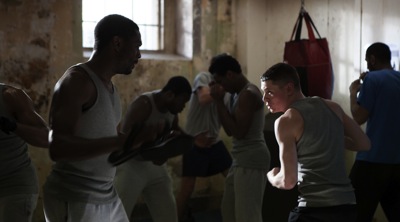 Opens: September 5
United Kingdom | 2013 | 106 Minutes
In this powerful, visceral, and gritty drama from director David Mackenzie (Young Adam), an explosively violent teenage inmate intentionally gets himself transferred to an adult prison, planning to confront a very familiar prisoner–his own father.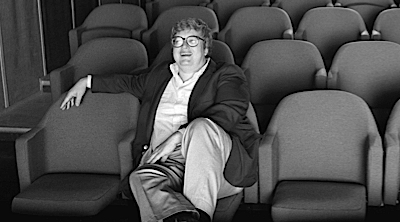 September 8
USA | 2014 | 120 Minutes
Documentary master Steve James recounts the inspiring and entertaining life of world-renowned film critic and social commentator Roger Ebert. From his Pulitzer Prize-winning film criticism to becoming one of the most influential cultural voices in America, Ebert's story is by turns personal, funny, painful, and transcendent.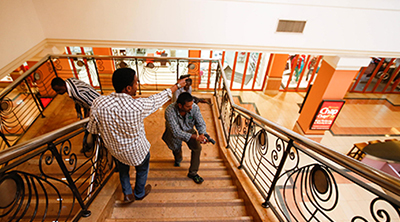 September 10
USA | 2014 | 90 Minutes
Following in the footsteps of his earlier documentaries Terror in Moscow and Terror in Mumbai, filmmaker Dan Reed travels to Nairobi to investigate the recent terrorist siege of the West Gate Mall in Kenya. Admission is free.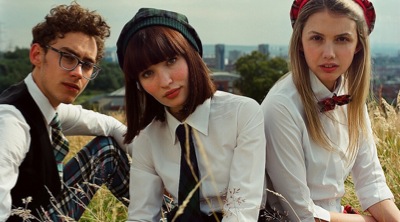 September 12 - 18, 2014
United Kingdom | 2014 | 111 Minutes
From indie-pop pioneer Stuart Murdoch comes a delightfully different musical. Over the course of one Glasgow summer, three rootless friends fall in love and form a band–though not in that order. Friday through Sunday screenings include a new, exclusive 30 minute concert from Belle & Sebastian recorded specially for this release.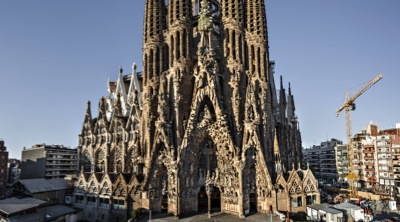 Opens: September 12
Germany | 2012 | 90
Experience the wonder and creativity behind one of the most iconic structures ever built: Barcelona's La Sagrada Familia. This unique and fascinating architectural project was conceived by controversial genius Antoni Gaudi in the late 19th century, and still remains unfinished today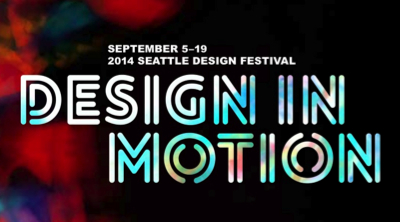 September 14
Co-presented by Seattle Design Festival
120 Minutes
SIFF joins this year's Seattle Design Festival with an evening of entertaining, informative short films about a variety of design missions and projects: including the work of inspiring designers and craftsmen, the intersection of dance and architecture, the history of iconic public-use structures, and a new feature on the rise of the Maker Movement.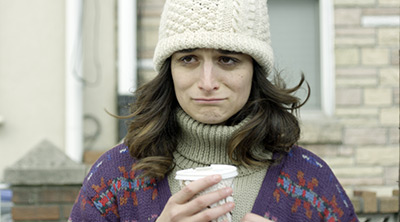 September 15
USA | 2014 | 84 Minutes
Comic powerhouse Jenny Slate stars as Donna, a 27-year-old Brooklynite who finds herself having a drunken hook-up after she is dumped and fired in quick succession. But an unexpected consequence throws her life into turmoil, which our heroine handles with a swirl of biting wit, raw honesty, and sweet romance.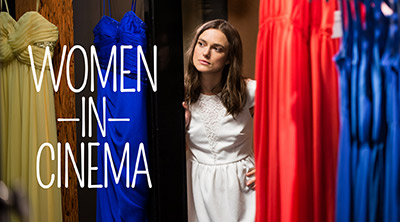 Sept 18-21, 2014
SIFF's annual celebration of Women in Cinema returns, showcasing exceptional films from women around the world. Opening night takes place at the newly reopened SIFF Cinema Egyptian, and features Seattle favorite Lynn Shelton's new film Laggies.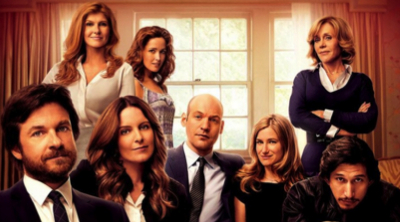 Opens: September 19
USA | 2014 | 103 Minutes
In this dysfunctional family comedy-of-errors, four siblings who have grown apart are forced to return to their childhood home and live under the same roof with their over-sharing mother. The powerhouse ensemble cast includes Tina Fey, Jason Bateman, Jane Fonda, Corey Stoll, Connie Britton, and Adam Driver.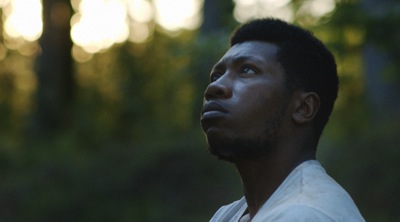 September 19 - 21, 2014
USA | 2014 | 79 Minutes
This stunning, abstract drama from director Tim Sutton is a portrait of both a city and an artist. Blues musician Willis Earl Beal gives an explosive and semi-auto-biographical performance as a struggling musician who claims to have mystical powers as wanders the streets of Memphis, a city steeped in folklore, music, and surrealism.