Coming Soon to SIFF Cinema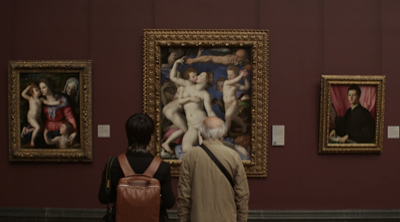 February 2
USA | 2014 | 181 Minutes
Legendary documentarian Frederick Wiseman looks behind the canvas London's National Gallery, one of the world's foremost art institutions whose collection includes the great canvases of Da Vinci, Rembrandt, and Turner.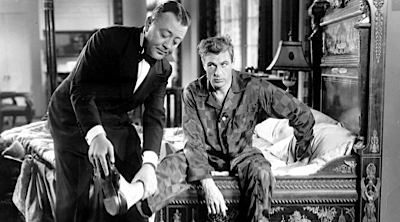 February 3
USA | 1936 | 115 minutes
Capra's screwball classic features Gary Cooper as a small-town greeting card poet who inherits a fortune, and falls prey to a scheming crop of opportunistic characters. New 4K restoration from the original negative.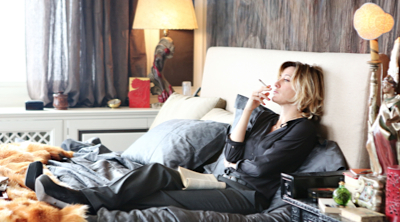 Opens: February 6
Italy | 2013 | 110 minutes
Italy's official Oscar® submission, director Paolo Virzi's chic thriller features a stunning ensemble cast in the tale of two families whose destinies are tied together by a road accident, an event which exposes the self-destructive vanity of those who selfishly cling to the top.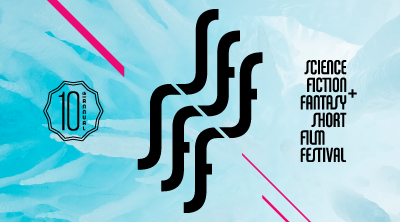 Feb 6-8
EMP Museum in partnership with SIFF presents the tenth annual Science Fiction + Fantasy Short Film Festival, an annual juried festival showcasing animated and live-action science fiction, fantasy, and horror-tinged short films from around the globe. This celebration of artistic excellence brings together cinema enthusiasts, filmmakers, and artists for a lineup of illuminating and unconventional films!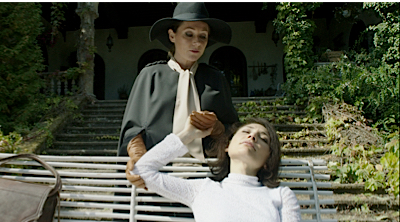 Opens: February 6
United Kingdom | 2014 | 101 Minutes
From the director of Berberian Sound Studio comes this lush and stylish melodrama, inpired by classic European erotica films of the 1960s, is a surreal story about two women cut off from the outside world who test the limits of their relationship.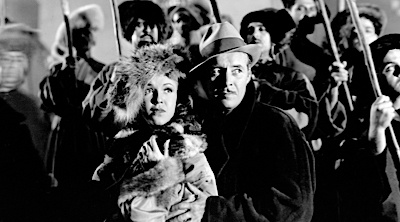 February 10
USA | 1937 | 132 minutes
Capra's most extravagant production follows the survivors of a plane that crashes in the Himalayas who discover the enchanted paradise of Shangri-La. This stunning restoration features newly discovered footage.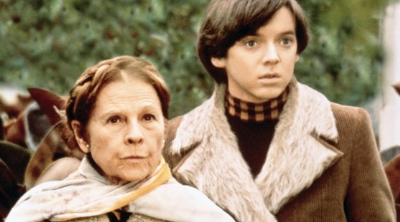 February 13 - 15, 2015
A Valentine Treat!
USA | 1971 | 91 Minutes
Celebrate Valentine's Day with a love story that transcends the ages, Hal Ashby's tender outsider classic about the relationship between the faux-suicidal young man Harold and his unlikely kindred spirit, the goofy septuagenarian Maude. With pre-show Cat Stevens sing along and a drawing for a custom Harold and Maude gift package at each show.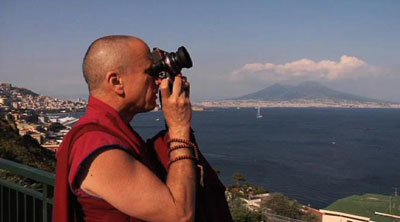 February 13 - 15, 2015
USA | 2013 | 90 minutes
In this enthralling documentary portrait, Nicholas Vreeland, grandson of fashion icon Diana Vreeland, is headed for life as a high-powered photographer until he undergoes a personal transformation: next stop, life as a Tibetan Buddhist monk.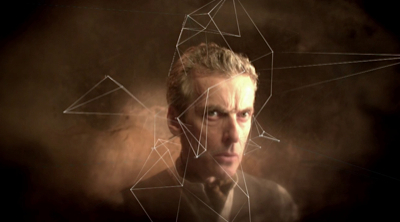 February 13 - 19, 2015
United Kingdom | 2014 | 85 Minutes
The handwritten, illustrated journals of Leonardo da Vinci – the world's most renowned inventor, philosopher, and painter–are brought to life in stunning 3D. Award-winning actor and current "Doctor Who," Peter Capaldi, guides this comprehensive journey into da Vinci's ambition, his wonder at the natural world, and the power of his artistic imagination.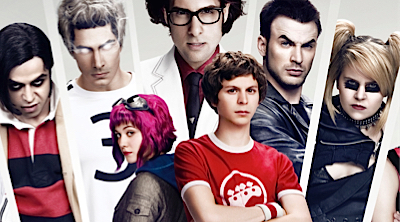 February 14
USA | 2010 | 113 Minutes
Free Candy Power-ups! SIFF FutureWave presents this special Valentine's Day screening of Edgar Wright's romantic, action-packed, star-studded, video-game-inspired classic. Special "Teens Only" screening for Ages 13-20. Proof of age may be required for admittance if you look too old! All seats only $5.