Coming Soon to SIFF Cinema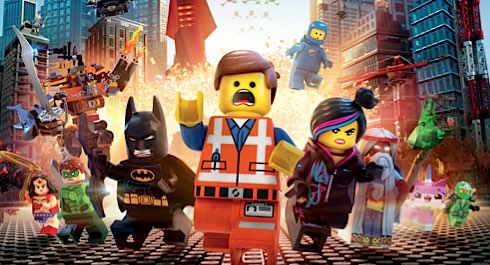 May 7
USA | 2014 | 100 minutes | Phil Lord, Christopher Miller
SIFF Cinema Uptown | All seats only $5.00!
Everything is Awesome! as SIFF presents the modern family classic The LEGO Movie back on the big screen - with interactive LEGO Battle-Tracks playspace in the auditorium provided by play-well.org! Film preceded by a sneak preview of SIFF 2016 Films4Familes programs.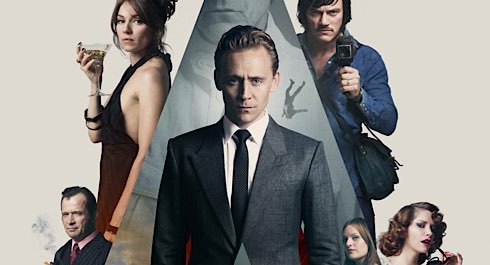 May 13 - 18, 2016
United Kingdom | 2015 | 118 minutes | Ben Wheatley
SIFF Cinema Egyptian | One Week Only!
Tom Hiddleston, Jeremy Irons, and Elizabeth Moss star in visionary director Ben Wheatley's ambitious adaptation of the acclaimed novel by J.G. Ballard about a London apartment tower that becomes a battlefield in a literal class war. Completely unhinged, filmed in gorgeous wide-screen, and with stunning retro production design, this modern-day A Clockwork Orange is unmissable on the big screen.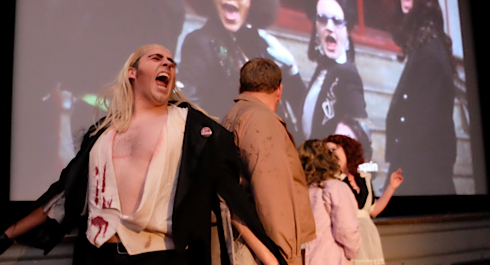 June 18
USA | 1975 | 100 minutes | Jim Sharman
SIFF Cinema Egyptian | Monthly Screenings!
Don't dream it, be it! Join us for the ultimate midnight movie experience filled with camp, horror, sex, music, audience participation, and general insanity. With live shadow casting by Vicarious Theatre Company and interactive prop bags available for purchase. Screens monthly.