Coming Soon to SIFF Cinema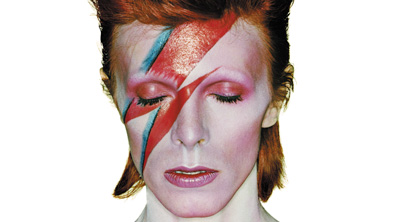 September 23
United Kingdom | 2014 | 100 Minutes
This one-time-only theatrical event captures the closing night of the most successful exhibition in the history of London's Victoria & Albert Museum–a stunning retrospective of the extraordinary life and career of pop music legend David Bowie.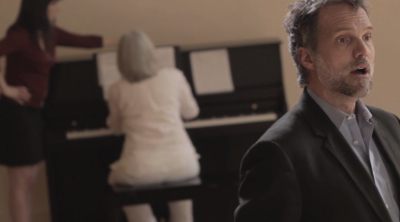 September 24
USA | 2014 | 78 Minutes
Filmmaker Hal Hartley adapts 21 different monologues by some of the nation's most exciting playwrights–including Neil LaBute, Danny Hoch, Dan Dietz, and Marcus Gardley–in an unique staged performance. Ranging from the sad to the hilarious, from the angry to the tentatively celebratory, together they from a portrait of the American psyche.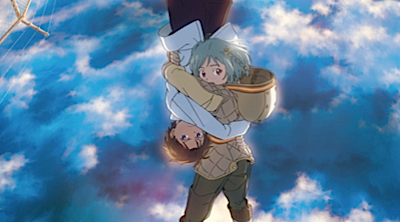 September 26 - October 2, 2014
Japan | 2013 | 99 minutes
This dazzling new anime vision from director Yasuhiro Yoshiura (Time of Eve, Pale Cocoon) is a science fiction romance about two teens, Patema and Age, who live in the same world but on opposite gravitational pulls. Presented in English dubbed and original Japanese language version.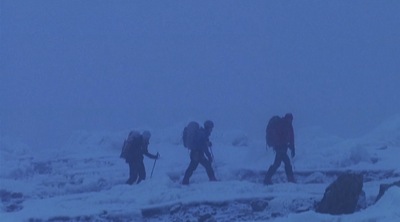 September 26 - 28, 2014
USA | 2012 | 75 Minutes
Filmmakers in attendance Sept 26 & 27 | The second highest peak on Earth, K2 is also one of the most dangerous. This breathtaking documentary follows a team of world-class alpinists in a dangerous foray of high altitude mountaineering, as they attempt to summit the peak on the 100-year anniversary of the Duke of Abruzzi's landmark expedition.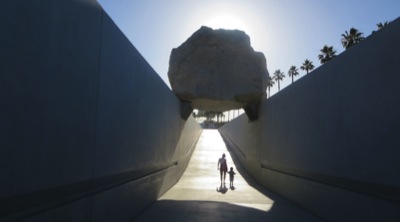 September 26 - 28, 2014
USA | 2013 | 88 Minutes
Director Doug Pray (Hype!, Art & Copy) presents the fascinating story behind "Levitated Mass", a massive engineering project from artist Michael Heizer that encourages patrons of the Los Angeles County Museum of Art to walk directly underneath a hovering granite megalith.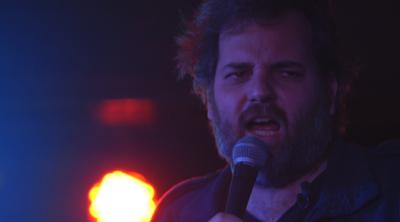 September 27
Dan Harmon and the Harmontown crew in person!
USA | 221 Minutes
Join Dan Harmon and "Harmontown" regulars–including Erin McGathy, Dungeon Master Spencer Crittendon, and guest comptroller Dino Stamatopoulos (Star-Burns!)–for their first Seattle episode, and a sneak preview screening of Harmontown the documentary, which chronicles their calamitous cross-country tour.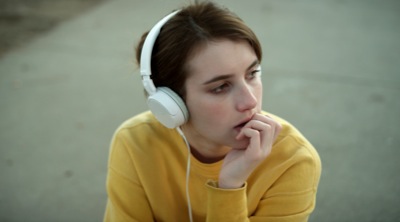 September 29
USA | 2014 | 100 minutes
Based on the book by James Franco, writer-director Gia Coppola provides an unflinching portrait of adolescent lust, boredom, and self-destruction. Emma Roberts stars as a shy, sensitive teen who is torn between an illicit flirtation with her soccer coach and an unrequited crush on a sweet stoner classmate. Meanwhile, the recklessness of her party-hungry friends starts to spiral into chaos.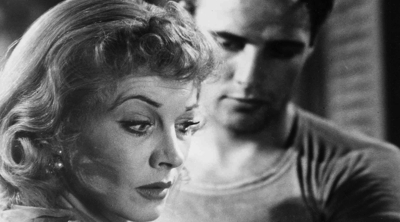 October 3 - 9, 2014
USA | 1951 | 122 Minutes
Vivien Leigh and Marlon Brando provide "two of the greatest performances ever put on film" (Pauline Kael) in Elia Kazan's groundbreaking film adaptation of Tennessee Williams' play, which earned twelve Oscar® nominations and four wins, including Best Actress, Best Supporting Actress (Kim Hunter), and Best Supporting Actor (Karl Malden).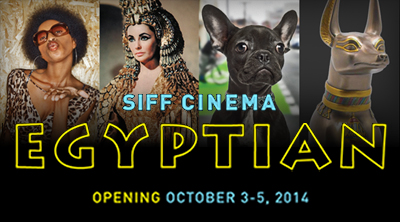 October 3–5
SIFF Cinema comes to Capitol Hill full time thanks to our new lease at the historic Egyptian Theatre, and because of film lovers like YOU, who helped us raise the funds necessary to bring this classic cinema back to life! We open with a special weekend featuring the biggest movie hits in the Egyptian's history.
Admission is $5 or FREE with a receipt from any Capitol Hill business (see admission info for details).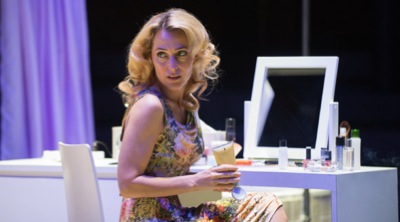 October 3 - 9, 2014
United Kingdom | 2014 | 180 Minutes with intermission
The fastest-selling production in the Young Vic's history, Tennessee Williams' timeless masterpiece A Streetcar Named Desire returns with Gillian Anderson as Blanche DuBois, Ben Foster as Stanley and Vanessa Kirby as Stella.