Coming Soon to SIFF Cinema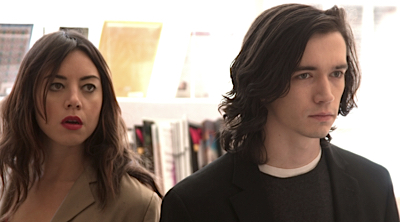 Opens: April 10
USA | 2014 | 85 min
American indie icon Hal Hartley completes the trilogy he began with Henry Fool and Fay Grim with the delightfully offbeat story of Henry's teenage son, Ned, who has a single, fixed purpose: to kill his father for ruining his mother's life. But Ned's aims are frustrated by Susan (Aubrey Plaza), a curious young woman with a mysterious connection to Henry.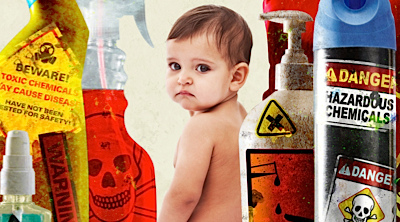 April 16
USA | 2015 | 90 min
Narrated by Sean Penn, this eye-opening documentary explores the question: With thousands of untested chemicals in our everyday products, have we all become unwitting guinea pigs in one giant human experiment? The answer unfortunately comes in the form of rising rates of everything from cancer to infertility. Post Screening Q&A with Producer Chelsea Matter and special guests.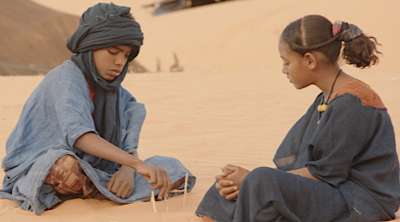 April 20
France | 2014 | 97 Minutes
Academy Award Nominee: Best Foreign Film | This timely political drama from world cinema master Abderrahmane Sissako takes place near the ancient Malian city of Timbuktu, where a proud cattle herder's family finds their peaceful lives upended by a regime of terror imposed by the ruling Jihadists. After the film, join us for the announcement of the SIFF 2015 African Pictures program.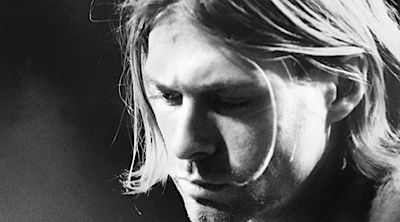 Opens: April 24
USA | 2015 | 132 Minutes
Exclusive Engagement. One Week Only! The first authorized portrait of Seattle music icon Kurt Cobain, this raw and visceral journey through his life and career unfolds through the lens of his home movies, recordings, artwork, photography, and journals.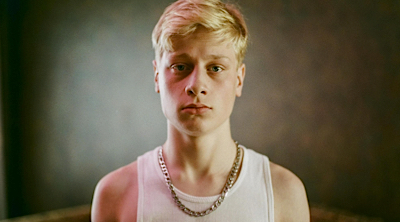 April 27
Canada | 2014 | 140 Minutes
A feisty widowed single mom finds herself burdened with the full-time custody of her unpredictable 15-year-old son with ADHD. The peculiar new neighbor across the street offers her help, and together they find a new sense of balance in this impressive drama about adolescence and mothers from director Xavier Dolan.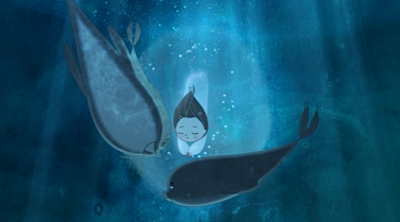 May 2 - 4, 2015
Ireland | 2014 | 93 Minutes
Academy Award Nominee: Best Animated Feature | This enthralling, breathtakingly gorgeous, hand-drawn animated fantasy from the creators of The Secret of Kells is based on the Irish legend of the last of the sea-children, who go on an epic journey to save the world of magic and discover the secrets of their past.