Coming Soon to SIFF Cinema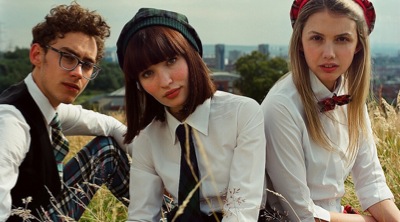 September 12 - 18, 2014
United Kingdom | 2014 | 111 Minutes
From indie-pop pioneer Stuart Murdoch comes a delightfully different musical. Over the course of one Glasgow summer, three rootless friends fall in love and form a band–though not in that order. Friday through Sunday screenings include a new, exclusive 40 minute concert from Belle & Sebastian recorded specially for this release.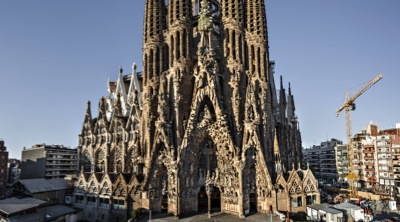 Opens: September 12
Germany | 2012 | 90
Experience the wonder and creativity behind one of the most iconic structures ever built: Barcelona's La Sagrada Familia. This unique and fascinating architectural project was conceived by controversial genius Antoni Gaudi in the late 19th century, and still remains unfinished today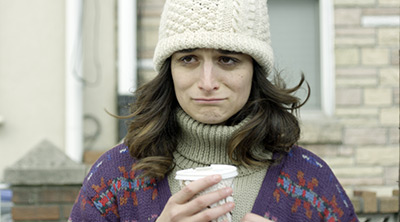 September 15
USA | 2014 | 84 Minutes
Comic powerhouse Jenny Slate stars as Donna, a 27-year-old Brooklynite who finds herself having a drunken hook-up after she is dumped and fired in quick succession. But an unexpected consequence throws her life into turmoil, which our heroine handles with a swirl of biting wit, raw honesty, and sweet romance.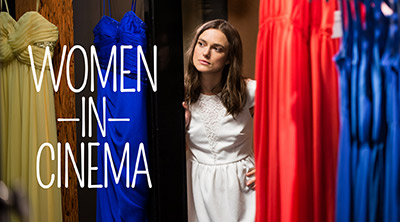 Sept 18-21, 2014
SIFF's annual celebration of Women in Cinema returns, showcasing exceptional films from women around the world. Opening night takes place at the newly reopened SIFF Cinema Egyptian, and features Seattle favorite Lynn Shelton's new film Laggies.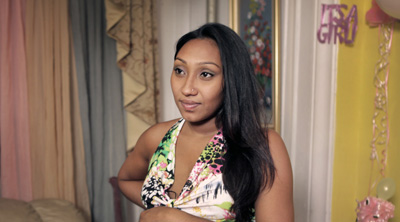 September 22
Director and Subjects in attendance
USA | 2014 | 106 Minutes
From Emmy®-nominated filmmaker Stephanie Wang-Breal comes a film about second chances as two parents—one in Seattle and one in New York City—navigate the red tape of America's child welfare system as they fight to regain custody of their children.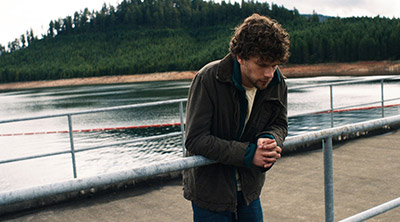 September 22
USA | 2013 | 113 minutes
From writer-director Kelly Reichardt (Old Joy, Wendy & Lucy, Meek's Cutoff) comes this tense and moody thriller about two Oregon-based environmental activists (Jesse Eisenberg and Dakota Fanning) who team up with a destructive ex-Marine (Peter Sarsgaard) to plot the bombing of a hydroelectric dam.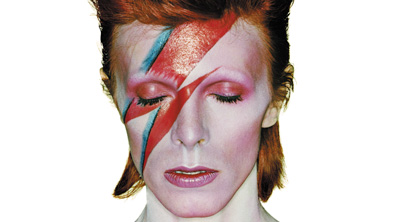 September 23
United Kingdom | 2014 | 100 Minutes
This one-time-only theatrical event captures the closing night of the most successful exhibition in the history of London's Victoria & Albert Museum–a stunning retrospective of the extraordinary life and career of pop music legend David Bowie.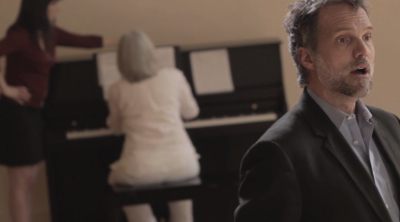 September 24
USA | 2014 | 78 Minutes
Filmmaker Hal Hartley adapts 21 different monologues by some of the nation's most exciting playwrights–including Neil LaBute, Danny Hoch, Dan Dietz, and Marcus Gardley–in an unique staged performance. Ranging from the sad to the hilarious, from the angry to the tentatively celebratory, together they from a portrait of the American psyche.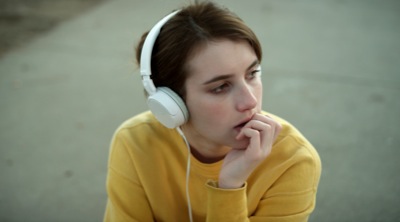 September 29
USA | 2014 | 100 minutes
Based on the book by James Franco, writer-director Gia Coppola provides an unflinching portrait of adolescent lust, boredom, and self-destruction. Emma Roberts stars as a shy, sensitive teen who is torn between an illicit flirtation with her soccer coach and an unrequited crush on a sweet stoner classmate. Meanwhile, the recklessness of her party-hungry friends starts to spiral into chaos.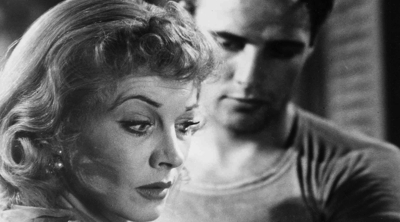 October 3 - 9, 2014
USA | 1951 | 122 Minutes
Vivien Leigh and Marlon Brando provide "two of the greatest performances ever put on film" (Pauline Kael) in Elia Kazan's groundbreaking film adaptation of Tennessee Williams' play, which earned twelve Oscar® nominations and four wins, including Best Actress, Best Supporting Actress (Kim Hunter), and Best Supporting Actor (Karl Malden).