Coming Soon to SIFF Cinema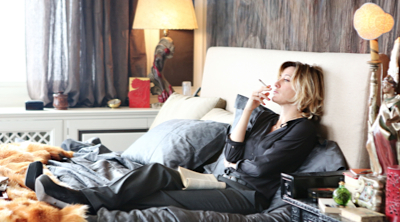 Opens: February 6
Italy | 2013 | 110 minutes
Italy's official Oscar® submission, director Paolo Virzi's chic thriller features a stunning ensemble cast in the tale of two families whose destinies are tied together by a road accident, an event which exposes the self-destructive vanity of those who selfishly cling to the top.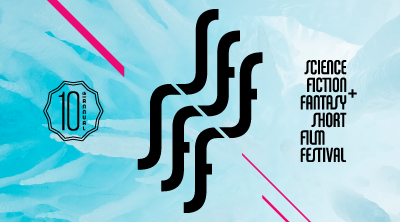 Feb 6-8
EMP Museum in partnership with SIFF presents the tenth annual Science Fiction + Fantasy Short Film Festival, an annual juried festival showcasing animated and live-action science fiction, fantasy, and horror-tinged short films from around the globe. This celebration of artistic excellence brings together cinema enthusiasts, filmmakers, and artists for a lineup of illuminating and unconventional films!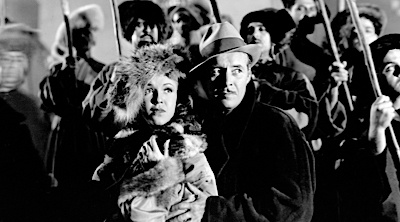 February 10
USA | 1937 | 132 minutes
Capra's most extravagant production follows the survivors of a plane that crashes in the Himalayas who discover the enchanted paradise of Shangri-La. This stunning restoration features newly discovered footage.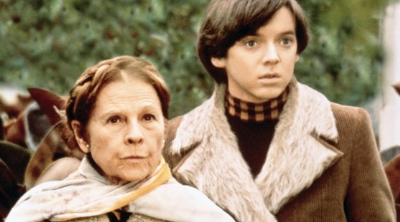 February 13 - 15, 2015
A Valentine Treat!
USA | 1971 | 91 Minutes
Celebrate Valentine's Day with a love story that transcends the ages, Hal Ashby's tender outsider classic about the relationship between the faux-suicidal young man Harold and his unlikely kindred spirit, the goofy septuagenarian Maude. With pre-show Cat Stevens sing along and a drawing for a custom Harold and Maude gift package at each show.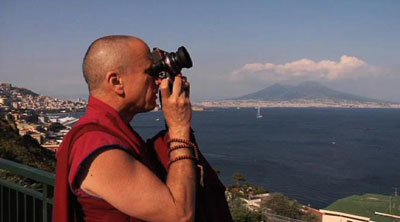 February 13 - 15, 2015
USA | 2013 | 90 minutes
In this enthralling documentary portrait, Nicholas Vreeland, grandson of fashion icon Diana Vreeland, is headed for life as a high-powered photographer until he undergoes a personal transformation: next stop, life as a Tibetan Buddhist monk.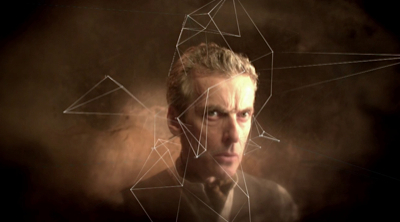 February 13 - 19, 2015
United Kingdom | 2014 | 85 Minutes
The handwritten, illustrated journals of Leonardo da Vinci – the world's most renowned inventor, philosopher, and painter–are brought to life in stunning 3D. Award-winning actor and current "Doctor Who," Peter Capaldi, guides this comprehensive journey into da Vinci's ambition, his wonder at the natural world, and the power of his artistic imagination.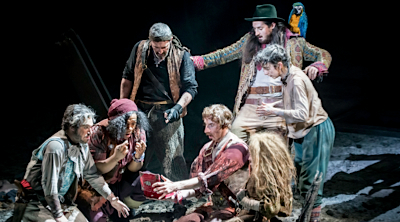 February 14 - 18, 2015
United Kingdom | 2015 | 150 Minutes
Robert Louis Stevenson's classic of murder, money, and mutiny is brought to life in a thrilling new stage adaptation by Bryony Lavery that reverses the story's traditional gender roles. Suitable for ages 10+.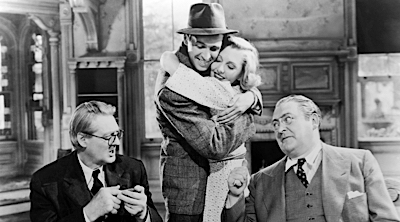 February 17
USA | 1938 | 126 minutes
Adapted from the Pulitzer Prize-winning play, this romantic screwball comedy about a raucous and very eccentric family earned Capra his third directing Oscar® and was his first collaboration with stars Jean Arthur and James Stewart.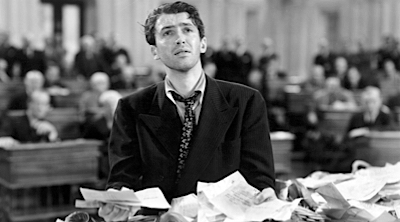 February 24
USA | 1939 | 129 minutes
James Stewart became a star for his performance as Jefferson Smith, an idealistic, small town senator who heads to Washington and suddenly finds himself single-handedly battling ruthless politicians out to destroy him.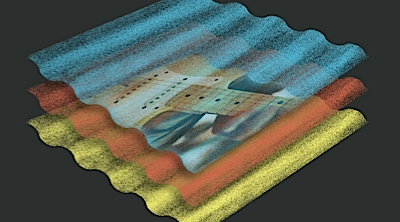 February 28
Now accepting submissions!
USA | 2015 | Approx 120 Minutes
Artist Home, Seattle Weekly, and SIFF present the 2nd Annual SYNC Music Video Film Festival, featuring an evening of today's most innovative and entertaining music videos in a celebration of the art and craft of the form. Submissions now being accepted!