Coming Soon to SIFF Cinema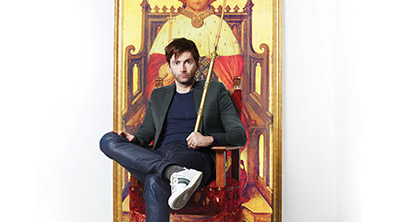 May 10 - 11, 2014
United Kingdom | 2013 | 195 Minutes
The Royal Shakespeare Company presents encore screenings of the recent hit performance of David Tennant ("Doctor Who") in the role as Shakespeare's troubled King Richard II.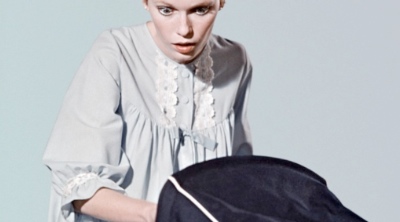 May 11
Mother's Day from Hell!
USA | 1968 | 136 Minutes
Nothing says "I love you, Mom" like turning her into an unholy vessel that will give birth to the dark lord, unleashing Hell-on-Earth. So grab your mother and head on down for a special Mother's Day screening of Roman Polanski's terrifying thriller about a young woman who discovers that her unborn child is controlling her life.
June 17 - 29, 2014
United Kingdom | 2014 | 210 Minutes
Academy Award® winner Sam Mendes (Skyfall, American Beauty, Away We Go) directs this National Theatre production of Shakespeare's tragedy, updated to a modern totalitarian state setting. Legendary stage actor Simon Russell Beale stars in a performance that the Evening Standard raves, "Never ceases to astonish."
June 20 - 22, 2014
United Kingdom | 2012 | 180 Minutes
Now on Broadway, the National Theatre presents this special encore of their original adaptation of Mark Haddon's best-selling novel, the story of an autistic young man who is suspected of a violent act, leading him on a frightening journey that upturns his world.
July 19 - 23, 2014
United Kingdom | 2014 | 210 Minutes
This riotous exposure of entrepreneurial greed by Olivier Award-winning playwright Alan Ayckbourn returns to the National Theatre for the first time since its celebrated premiere in 1987, when it won the Evening Standard Award for Best Play.