Coming Soon to SIFF Cinema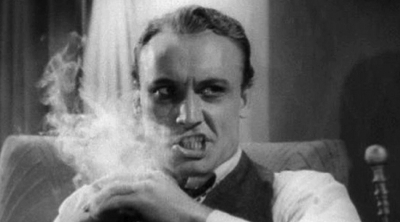 January 30
USA | 1936 | 96 Minutes
This vintage camp drug scare film (which later became an off-Broadway musical) warns that "killer weed" is more dangerous than any other drug, and shows how dopers lure children into an enslavement of dancing and piano playing. Horror of horrors! Preceded by another classic pot-poganda film, 1968's "Marijuana," hosted by Sonny Bono.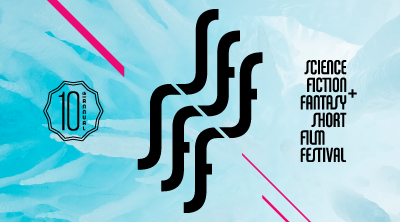 Feb 6-8
EMP Museum in partnership with SIFF presents the tenth annual Science Fiction + Fantasy Short Film Festival, an annual juried festival showcasing animated and live-action science fiction, fantasy, and horror-tinged short films from around the globe. This celebration of artistic excellence brings together cinema enthusiasts, filmmakers, and artists for a lineup of illuminating and unconventional films!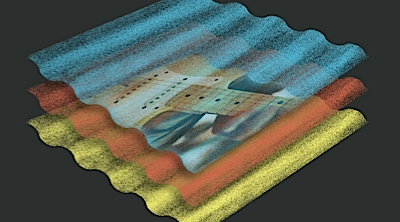 February 28
Now accepting submissions!
USA | 2015 | Approx 120 Minutes
Artist Home, Seattle Weekly, and SIFF present the 2nd Annual SYNC Music Video Film Festival, featuring an evening of today's most innovative and entertaining music videos in a celebration of the art and craft of the form. Submissions now being accepted!