Coming Soon to SIFF Cinema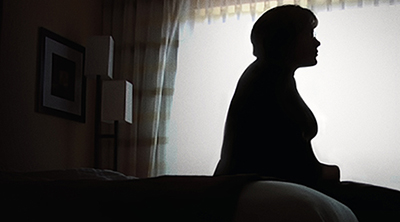 October 8
USA | 2013 | 81 Minutes
One in four American women experience domestic violence during their lifetime. Most still ask, "Why doesn't she just leave?" Private Violence illuminates the stigma victims of domestic violence still contend with as it intimately follows the stories of two women who transform from victims to survivors. Admission is free.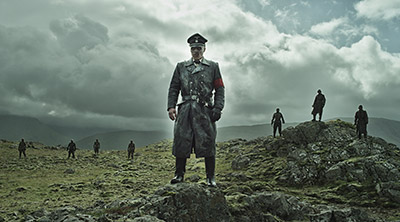 October 10 - 16, 2014
Norway | 2014 | 100 minutes
This long-awaited sequel is exploding with zombie Nazis, gore, sex, and Molotov cocktails. A SIFF Midnight Adrenaline favorite, fresh from Fantastic Fest where it won Best Picture and Best Screenplay in the "Gustbuster Comedy" section.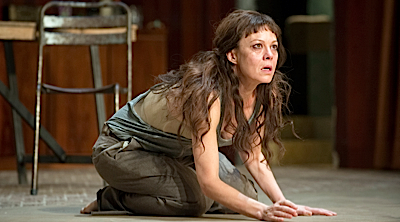 October 10 - 16, 2014
United Kingdom | 2014 | 90 Minutes
Helen McCrory (The Last of the Haussmans) takes the title role in Euripides' powerful tragedy. Under the direction of Carrie Cracknell, this new adaptation "quakes with female rage and powerlessness" (The Observer), and features music by Will Gregory and Alison Goldfrapp.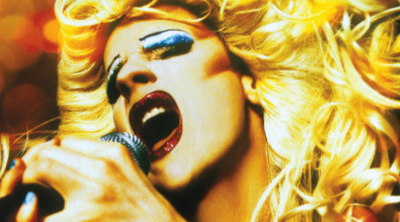 October 10
FREE tambourines and gummy bears for all!
USA | 2001 | 95 Minutes
SIFF and the Seattle Lesbian and Gay Film Festival team up to for a special midnight celebration of John Cameron Mitchell's iconic drag-rock movie musical, back on the big screen in this special sing along show–complete with FREE tambourines and gummy bears for all! Dress up in your biggest wigs and craziest heels, bring your back-up group, and join in with The Angry Inch. But for Pete's sake do not put a bra in a dryer. It warps!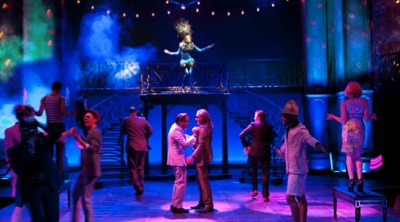 October 11 - 15, 2014
United Kingdom | 2014 | 210 Minutes
For the first time in 45 years, Shakespeare's exuberant romantic comedy returns to the Royal Shakespeare Theatre stage in a lively, modern version filled with music and color. This wry comment on friendship and love takes us from the controlled world of Italian high-society into the wildness of the forest where, it seems, anything can happen.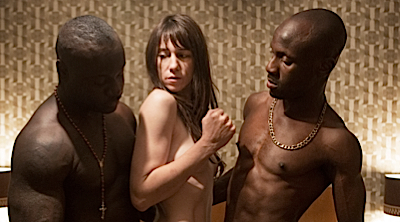 October 13
Denmark | 2013 | 324 Minutes
Lars Von Trier's button-pushing film exploring the life of a sex addict returns in it's original, completely uncut, full edition. Prepare yourself for five and a half solid hours of non-stop Von Trier!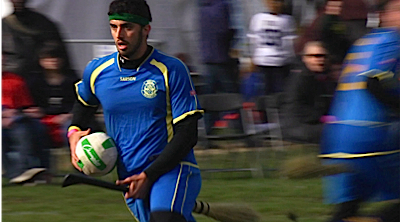 October 16
With live Quidditch demonstration!
USA | 2014 | 89 Minutes
Transforming Harry Potter's fictional competition into a physically demanding, real-life sport, Quidditch has secured its place as one of the fastest growing collegiate club sports today. Before the film we'll have a live Quidditch demonstration (to show you how it's done), Potter-themed trivia, and a challenging "catch the snitch" competition.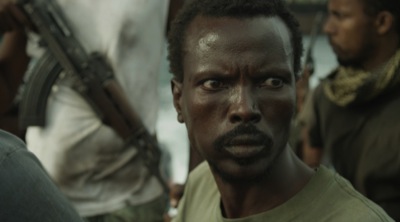 October 17 - 23, 2014
USA | 2014 | 109 Minutes
Set in 2009, Somali fisherman Abdi (Abdikani Muktar) is attempting to smuggle his family out of the country towards a better life. But along the way he succumbs to the allure of the quick money to be made as a pirate. Winner of the Directing Award at the Sundance Film Festival, this empathetic hijacking drama is based on the award-winning short.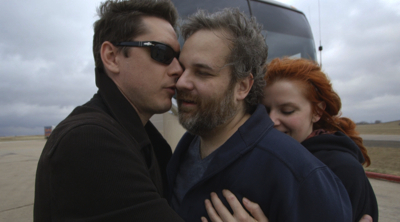 October 17 - 23, 2014
USA | 2014 | 101 Minutes
Sometimes, getting fired results in amazing opportunities. In the case of Dan Harmon, his dismissal from the beloved TV series he created, "Community", resulted in him taking his fan-favorite podcast "Harmontown" on the road.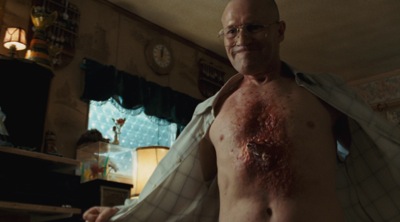 October 17
USA | 2006 | 95 Minutes
From writer/director James Gunn (Guardians of the Galaxy) comes this brilliant and hilarious homage to B-horror films starring Nathan Fillion and Elizabeth Banks. The citizens of a small town find themselves overrun by parasitic worms from outer space that are turning everyone into disgusting, goopy, fleshy monsters.