Coming Soon to SIFF Cinema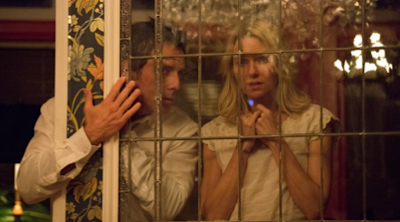 April 1
USA | 2015 | 94 min
Growing Up Baumbach: Becoming an Adult | In the newest slice-of-life comedy from Noah Baumbach, a married couple hitting their mid-forties (Ben Stiller and Naomi Watts) become friendly with a twenty-something hipster couple (Adam Driver and Amanda Seyfried) and discover the infectious energy and enthusiasm of youth.
Free Screening | Pass Required Attend any of the first three films in the Growing Up Baumbach series to receive a free pass good for two admissions to this special sneak preview screening.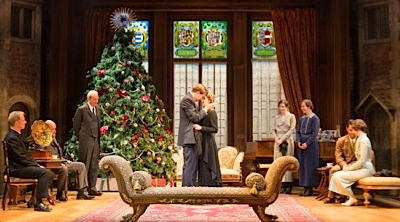 April 4 - 8, 2015
United Kingdom | 2014 |
Autumn 1918. After returning from the trenches of war, soldiers Benedick and Claudio find themselves reacquainted with Beatrice and Hero. As memories of conflict give way to a life of parties and masked balls, Claudio and Hero fall madly, deeply in love, while Benedick and Beatrice reignite their own altogether more combative courtship.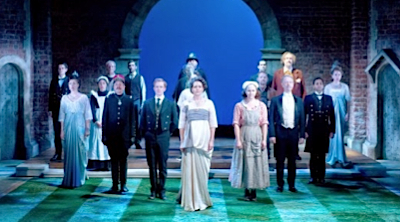 April 4 - 8, 2015
United Kingdom | 2014 |
Summer 1914. In order to dedicate themselves to a life of study, the King and his friends take an oath to avoid the company of women for three years. No sooner have they made their pledge than the Princess of France and her ladies-in-waiting arrive, presenting them with a severe test of resolve.