Coming Soon to SIFF Cinema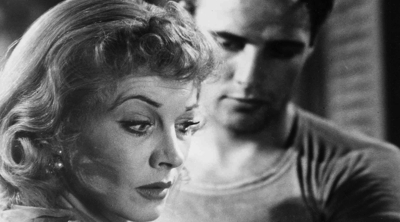 October 3 - 9, 2014
USA | 1951 | 122 Minutes
Vivien Leigh and Marlon Brando provide "two of the greatest performances ever put on film" (Pauline Kael) in Elia Kazan's groundbreaking film adaptation of Tennessee Williams' play, which earned twelve Oscar® nominations and four wins, including Best Actress, Best Supporting Actress (Kim Hunter), and Best Supporting Actor (Karl Malden).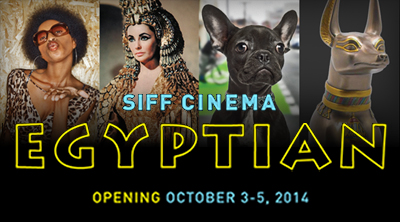 October 3–5
SIFF Cinema comes to Capitol Hill full time thanks to our new lease at the historic Egyptian Theatre, and because of film lovers like YOU, who helped us raise the funds necessary to bring this classic cinema back to life! We open with a special weekend featuring the biggest movie hits in the Egyptian's history.
Admission is $5 or FREE with a receipt from any Capitol Hill business (see admission info for details).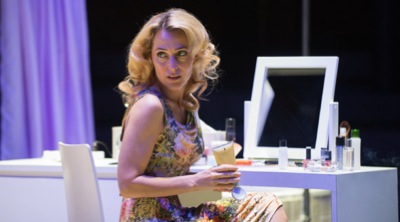 October 3 - 9, 2014
United Kingdom | 2014 | 180 Minutes with intermission
The fastest-selling production in the Young Vic's history, Tennessee Williams' timeless masterpiece A Streetcar Named Desire returns with Gillian Anderson as Blanche DuBois, Ben Foster as Stanley and Vanessa Kirby as Stella.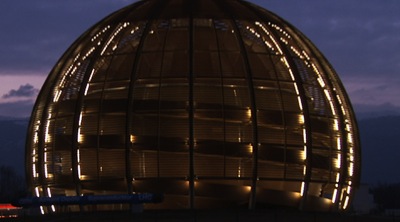 October 7
Science on Screen
USA | 2013 | 99 Minutes
Introduction and Q&A with Anna Goussiou, University of Washington Physics Professor | Director Mark Levinson's Particle Fever gives audiences a front row seat to the discovery of the long-predicted but elusive Higgs boson, aka "the God particle."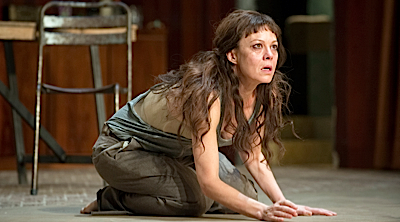 October 10 - 16, 2014
United Kingdom | 2014 | 90 Minutes
Helen McCrory (The Last of the Haussmans) takes the title role in Euripides' powerful tragedy. Under the direction of Carrie Cracknell, this new adaptation "quakes with female rage and powerlessness" (The Observer), and features music by Will Gregory and Alison Goldfrapp.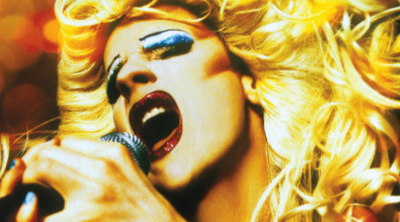 October 10
FREE tambourines and gummy bears for all!
USA | 2001 | 95 Minutes
SIFF and the Seattle Lesbian and Gay Film Festival team up to for a special midnight celebration of John Cameron Mitchell's iconic drag-rock movie musical, back on the big screen in this special sing along show–complete with FREE tambourines and gummy bears for all! Dress up in your biggest wigs and craziest heels, bring your back-up group, and join in with The Angry Inch. But for Pete's sake do not put a bra in a dryer. It warps!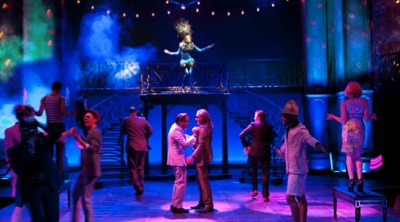 October 11 - 15, 2014
United Kingdom | 2014 | 210 Minutes
For the first time in 45 years, Shakespeare's exuberant romantic comedy returns to the Royal Shakespeare Theatre stage in a lively, modern version filled with music and color. This wry comment on friendship and love takes us from the controlled world of Italian high-society into the wildness of the forest where, it seems, anything can happen.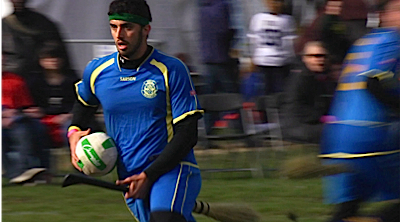 October 16
With live Quidditch demonstration!
USA | 2014 | 89 Minutes
Transforming Harry Potter's fictional competition into a physically demanding, real-life sport, Quidditch has secured its place as one of the fastest growing collegiate club sports today. Before the film we'll have a live Quidditch demonstration (to show you how it's done), Potter-themed trivia, and a challenging "catch the snitch" competition.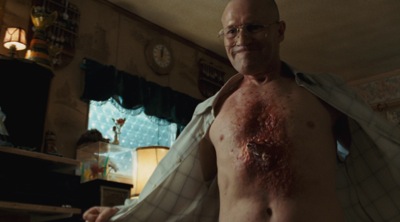 October 17
USA | 2006 | 95 Minutes
From writer/director James Gunn (Guardians of the Galaxy) comes this brilliant and hilarious homage to B-horror films starring Nathan Fillion and Elizabeth Banks. The citizens of a small town find themselves overrun by parasitic worms from outer space that are turning everyone into disgusting, goopy, fleshy monsters.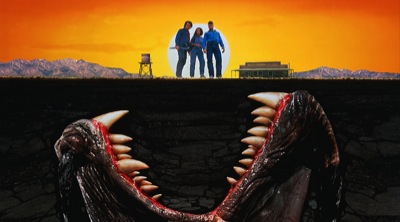 October 18
USA | 1990 | 96 Minutes
When sleepy Perfection, Nevada gets attacked by underground monsters, cowpokes Kevin Bacon and Fred Ward team up with a young seismologist, a grumpy store owner (Victor Wong), and a survivalist couple (Reba McEntire and Michael Gross, aka "the dad from Family Ties!") and fight back.