Coming Soon to SIFF Cinema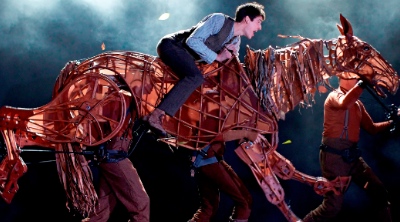 March 24 - 30, 2014
United Kingdom | 2013 | 180 Minutes (approx)
Don't miss the return of The National Theatre's original stage production of War Horse, an international smash hit that has captured the imagination of millions around the world.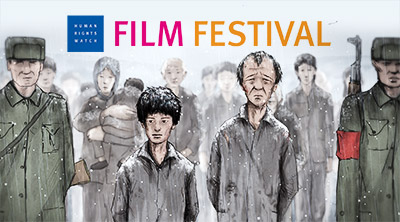 March 28–30
This travelling film festival features stories about human rights issues in Afghanistan, Africa, Indonesia, North Kroea, and right here in the United States. The Human Rights Watch Film Festival bears witness to human rights violations and creates a forum for courageous individuals on both sides of the lens to empower audiences with the knowledge that personal commitment can make a difference. Co-presented by Human Rights Society.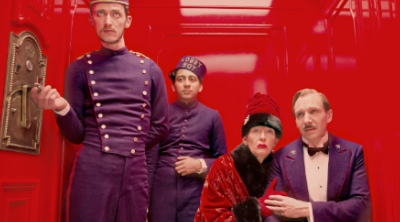 Opens: March 28
USA | 2014 | 99 Minutes
The latest cinematic treat from director Wes Anderson, which opened the Berlin Film Festival to rave reviews, is a delightful and daper comedy that follows the exploits of Gustave H. (Ralph Fiennes), the beloved concierge at the famous Grand Budapest Hotel, and lobby boy Zero Moustafa, his most trusted companion.
March 30
USA | 2013 | 57 minutes
With free fried plantains! Hillywood, the Rwandan film industry, is given the spotlight in this affectionate portrait featuring the filmmaking community, the blossoming film festival culture, and the joy of the people as they experience Rwandan cinema on the big screen. Filmmakers Leah Warshawski and Chris Towey scheduled to attend.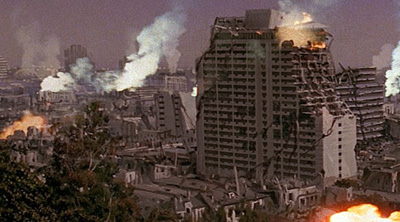 March 31
Science on Screen
USA | 1974 | 123 Minutes
A benchmark of the 70s disaster movie, Earthquake features Charlton Heston leading an all-star cast who are all caught in "the big one". With introduction by Washington State Seismologist, John Vidale, PhD.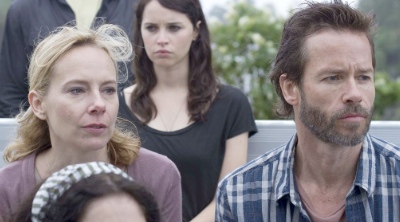 April 1
With in-cinema broadcast of Q&A with actress Felicity Jones and director Drake Doremus
USA | 2013 | 97 Minutes
The director and star of Like Crazy reunite for this passionate ensemble drama of family dysfunction that follows a teacher (Guy Pierce) who finds his long suppressed desires reignited by a talented exchange student (Felicity Jones).
April 3 - 11, 2014
Actor Pat Healy in person!
USA | 2013 | 85 Minutes
A Midnight Adrenaline hit from SIFF 2013, this fiendishly black comedy follows a pair of friends at desparate ends who engage in a game of dares and degradation for financial reward, and find that it quickly escalates to outrageous and unnerving heights.
Thurs April 3 | Sneak Preview with star Pat Healy in person!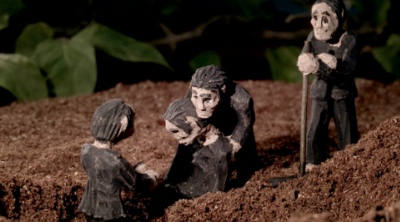 April 4 - 10, 2014
Cambodia | 2013 | 92 Minutes
Academy Award® Nominee for Best Foreign Language Film. Director Rithy Panh uses a mixture of archival footage, small clay figures, and heartbreakingly intimate narration, to tell the story of his family, who were forced from their home by the Khmer Rouge.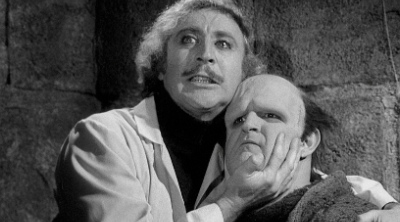 April 14
USA | 1974 | 106 Minutes
"Life! Do you hear me? Give my creation…life!" Mel Brooks' 1974 comedy masterpiece returns for a special Science on Screen presentation, introduced by UW Biology Professor Thomas Daniel.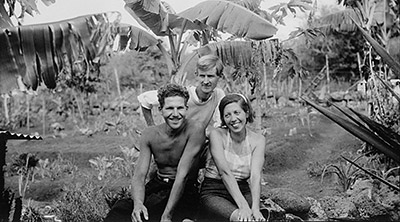 Opens: April 18
USA | 2013 | 120 minutes
Darwin meets Hitchcock in this true-crime tale of a 1930s murder mystery that is as strange and alluring as the famous archipelago itself, a gripping parable of Robinson Crusoe adventure and utopian dreams gone awry.