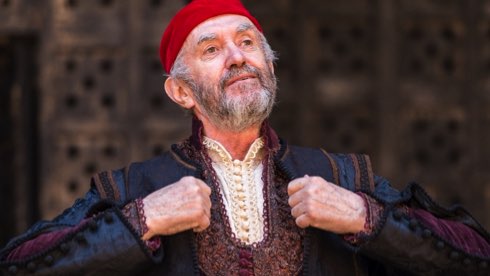 August 28 - 30, 2016
United Kingdom | 2016 | 155 minutes | Jonathan Mumby
SIFF Film Center | Stage To Screen
"If you prick us, do we not bleed?" Jonathan Pryce (Brazil, "Game of Thrones") provides an enigmatic, must-see performance as Shylock in this inspired production of Shakespeare's iconic story of the battle between greed and love. Recorded live before an audience at the historic Shakespeare's Globe Theatre.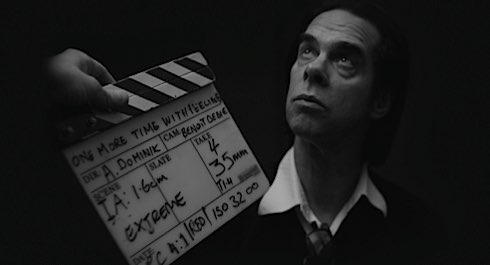 September 8
2016 | 85 Minutes | Andrew Dominik
SIFF Cinema Uptown | Special Event
This unique one night only cinema event is the first ever opportunity to hear Skeleton Tree, the sixteenth studio album from Nick Cave & the Bad Seeds, in a unique performance-based 3D film directed by Andrew Dominik (The Assassination of Jesse James by the Coward Robert Ford, Killing Them Softly).