Coming Soon to SIFF Cinema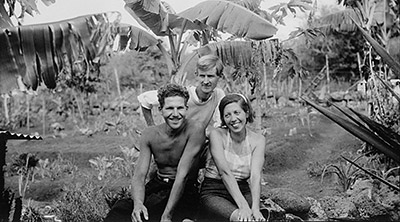 Opens: April 18
USA | 2013 | 120 minutes
Darwin meets Hitchcock in this true-crime tale of a 1930s murder mystery that is as strange and alluring as the famous archipelago itself, a gripping parable of Robinson Crusoe adventure and utopian dreams gone awry.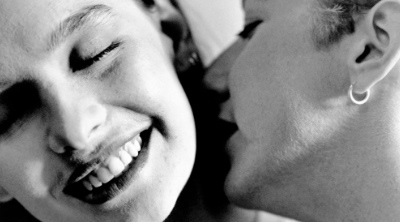 April 18
USA | 1994 | 83 Minutes
Actress, screenwriter, and queer film icon Guinevere Turner joins for a special screening of the seminal 1994 lesbian romance film Go Fish, which she co-wrote and co-produced with her then-girlfriend, Rose Troche.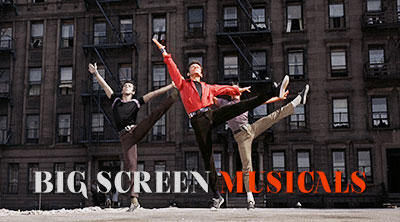 April 18–24
Join us for a week of our favorite musicals on the big screen, featuring blood-hungry plants, dancing street gangs, Broadway adaptations, and icons like Bob Fosse, Andrew Lloyd Webber, and Prince. Oh, and don't forget our all day Easter Day celebration of the best dance movies with an all day movie marathon!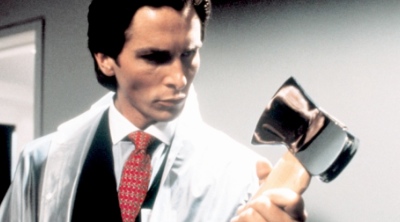 April 19
Discussing the film American Psycho
USA | 2000 | 102 Minutes
Screenwriter Guinevere Turner joins us in person for a special Film Craft Commentary to discuss the intricacies of adapting Bret Easton Ellis' controversial novel "American Psycho" for the big screen.