Coming Soon to SIFF Cinema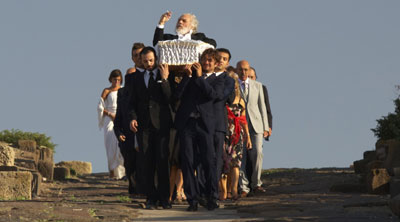 November 13-20
SIFF's Cinema Italian Style returns for the sixth annual celebration of the best in current Italian films.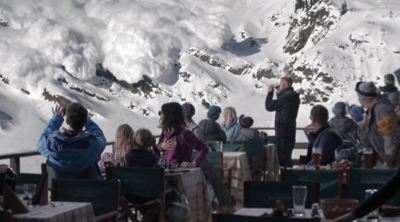 Opens: November 14
Sweden | 2014 | 118 Minutes
This wickedly funny psychodrama from visionary Swedish director Ruben Östlund tells the story of a family on a skiing holiday in the French Alps who find their lives changed after staring down an avalanche during lunch at a mountainside restaurant. A prize winner at this year's Cannes Film Festival and Sweden's Oscar® submission for Best Foreign Language film.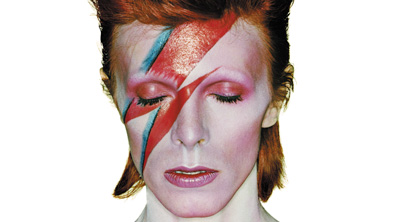 November 22
United Kingdom | 2014 | 100 Minutes
Encore screening! | This unique theatrical event captures the closing night of the most successful exhibition in the history of London's Victoria & Albert Museum–a stunning retrospective of the extraordinary life and career of pop music legend David Bowie.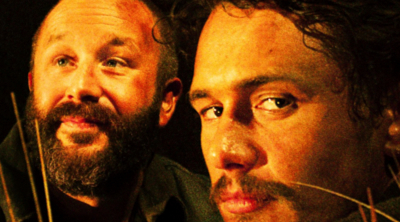 November 28 - December 2, 2014
USA | 2014 | 150 Minutes
Filmed live on Broadway, this acclaimed revival of John Steinbeck's classic stars James Franco (127 Hours, Milk) and Chris O'Dowd in a Tony Award® nominated performance.