Stage To Screen
The best theatrical performances and other fine arts programming captured live in high-definition and presented on the big screen. SIFF Cinema is now an NT Live premiere theatre: Live premiere screenings are presented via same-day satellite broadcast from the UK.
Tickets now on sale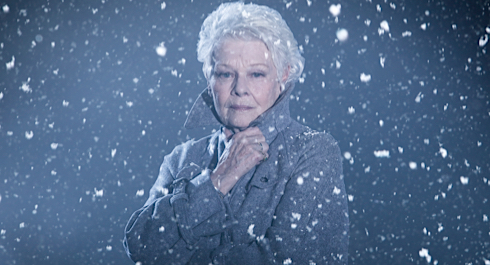 February 16
United Kingdom | 2015 | 210 minutes | Rob Ashford, Kenneth Branagh
Encore Screening Added | SIFF Cinema Uptown
Shakespeare's timeless tragicomedy of obsession and redemption is reimagined in a new production co-directed by Rob Ashford and Kenneth Branagh, with the great Dame Judi Dench as Paulina and Branagh as Leontes.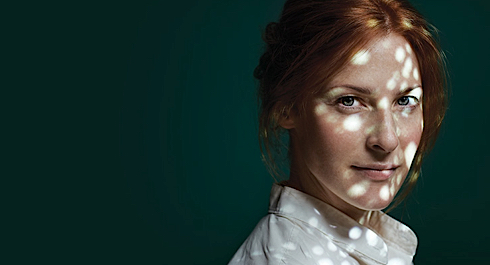 February 25 - 28, 2016
180 minutes (est) | Polly Findlay
SIFF Cinema Uptown | Live Broadcast
SIFF Film Center | Encore Screenings
Shakespeare's glorious comedy of love and change comes to the National Theatre for the first time in over 30 years, with Rosalie Craig in a spirited performance as the heroine who reinvents herself as a boy. Director Polly Findlay's richly textured interpretation features stunning set design–which transforms the corporate world into the Forest of Arden–and a unique, atmospheric soundscape.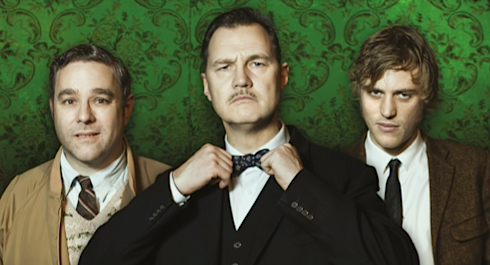 March 3 - 17, 2016
Matthew Dunster
SIFF Cinema Uptown | Live Broadcast
SIFF Film Center | Encore Screenings
This sell-out smash hit and "the funniest play in London right now" (Time Out) comes from Olivier and Academy Award® winning writer Martin McDonagh (In Bruges, The Pillowman, The Cripple of Inishmaan) and stars David Morrissey ("The Walking Dead") as a professional hangman who has to reevaluate his career on a historic day in 1965 when the country abolishes the death penalty.