Stage To Screen
The best theatrical performances and other fine arts programming captured live in high-definition and presented on the big screen.
Tickets now on sale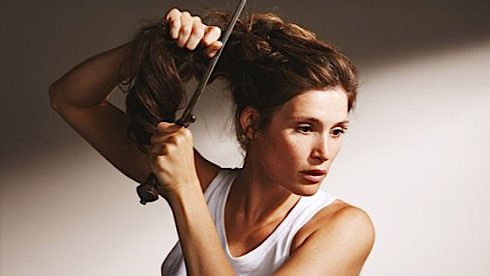 Now Playing
2017 | 170 Minutes | Josie Rourke
SIFF Film Center | Stage to Screen Encores
Joan of Arc: daughter, farm girl, visionary, patriot, king-whisperer, soldier, leader, victor, icon, radical, witch, heretic, saint, martyr, woman. Gemma Arterton stars in Josie Rourke's electrifying new production of Bernard Shaw's classic play. Presented LIVE from the stage of the Donmar Warehouse.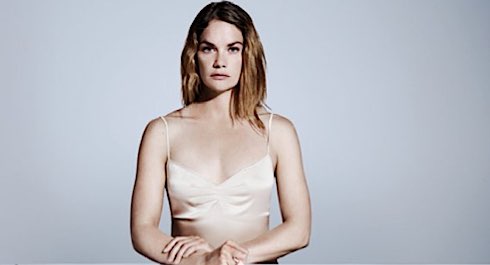 March 9
2017 | 210 Minutes | Ivo van Hove
SIFF Cinema Uptown | Live Broadcast
Ruth Wilson ("Luther," "The Affair") plays the title role in Tony Award-winning director Ivo van Hove's modern production of Ibsen's masterpiece. Hedda and Tesman have just returned from their honeymoon and the relationship is already in trouble. Just married. Bored already. Hedda longs to be free... Presented LIVE from the stage of the National Theatre.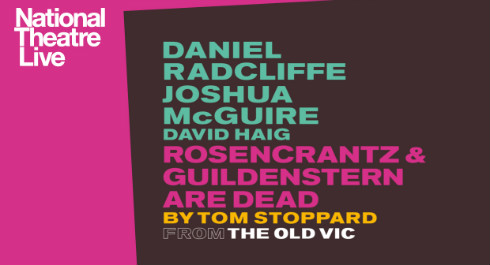 April 20
United Kingdom | 2017 | 200 minutes | David Leveaux
SIFF Cinema Uptown | Live Presentation!
Daniel Radcliffe (Harry Potter), Joshua McGuire (The Hour) and David Haig (Four Weddings and a Funeral) star in Tom Stoppard's brilliantly funny situation comedy, broadcast live from The Old Vic theatre in London.