Stage To Screen Ongoing
Great performances from The National Theatre in London and The Royal Shakespeare Company stunningly captured in high-definition before a live audience and presented on the big screen. Plus other fine arts programming.
Tickets now on sale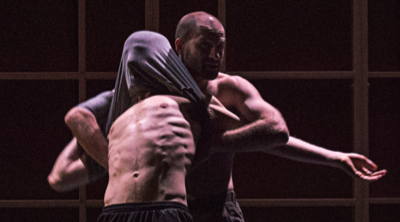 Internationally renowned DV8 Physical Theatre combine movement and spoken word in this intense and moving true-life story about a troubled man searching for connection.