Stage To Screen
The best theatrical performances and other fine arts programming captured live in high-definition and presented on the big screen.
Tickets now on sale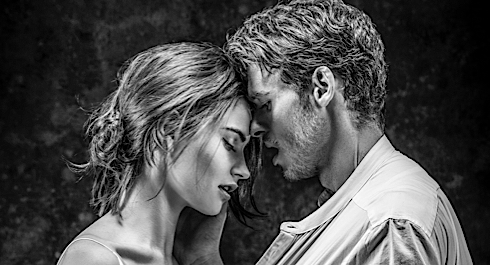 August 7 - September 13, 2016
United Kingdom | 2016 | 135 minutes | Kenneth Branagh
SIFF Film Center | Stage to Screen
Richard Madden (Rob Stark from "Game of Thrones") is Romeo and Lily James (Cinderella, "Downton Abbey") is Juliet, in Kenneth Branagh's production of Shakespeare's heartbreaking tale of forbidden love. Featuring Derek Jacobi as Mercutio. Tickets on sale starting July 7.