Stage To Screen Ongoing
Great performances from The National Theatre in London and The Royal Shakespeare Company stunningly captured in high-definition before a live audience and presented on the big screen. Plus other fine arts programming.
Tickets now on sale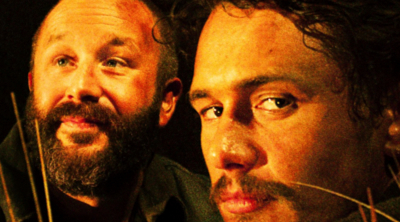 Filmed live on Broadway, this acclaimed revival of John Steinbeck's classic stars James Franco (127 Hours, Milk) and Chris O'Dowd in a Tony Award® nominated performance.