Stage To Screen
The best theatrical performances and other fine arts programming captured live in high-definition and presented on the big screen. SIFF Cinema is now an NT Live premiere theatre: Live premiere screenings are presented via same-day satellite broadcast from the UK.
Tickets now on sale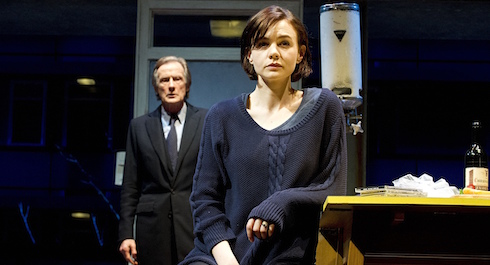 December 1 - 2, 2015
United Kingdom | 2014 | 135 Minutes | Stephen Daldry
SIFF Film Center | More Screenings Added!
The original 2014 London production of the Tony Award winning play returns, starring Bill Nighy and Carey Mulligan, directed by Stephen Daldry.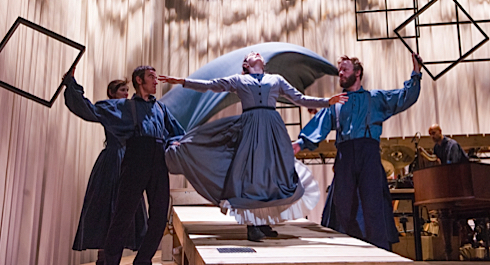 December 8
United Kingdom | 2015 | 225 | Sally Cookson
SIFF Cinema Uptown | Live Via Satellite
Almost 170 years on, Charlotte Brontë's story of the trailblazing Jane is as inspiring as ever. This bold and dynamic production uncovers one woman's fight for freedom and fulfillment on her own terms.
January 28
United Kingdom | 2015 | 180 Minutes (approximate time) | Josie Rourke
SIFF Cinema Uptown | Live Via Satellite
The Donmar Warehouse's 30th anniversary revival of Christopher Hampton's Olivier Award winning play of seduction, intrigue, and betrayal features a stellar cast that includes Dominic West ("The Wire", "The Affair"), Olivier and Tony Award winner Janet McTeer, and Elaine Cassidy.