SIFF Cinema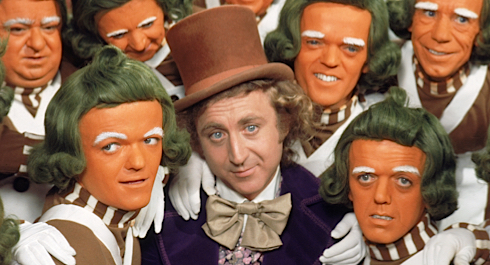 SIFF Film Center | Holiday Favorites
Gene Wilder stars in this family classic presented with "Smell-O-Vision" goodie bags that hardworking Oompa Loompas have filled with fragrant and tasty treats! Bring your nose, your taste buds, and your sense of adventure as you tour the most eccentric and wonderful candy factory of all while sing along with timeless songs like "The Candy Man," "I've Got a Golden Ticket," and "Pure Imagination."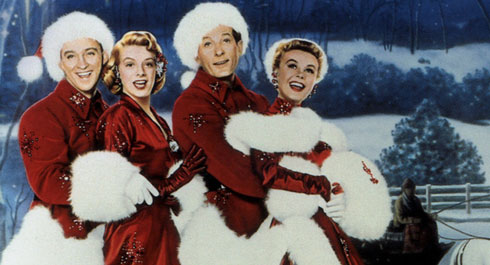 SIFF Film Center | Holiday Favorites
Irving Berlin's musical favorite follows the talented song-and-dance team of Bing Crosby and Danny Kaye, who join forces with the sister act of Rosemary Clooney and Vera-Ellen for a musical Christmas in Vermont. These special screenings come with free jingle bells and a pre-film music video sing along featuring some of our favorite Christmas classics.