SIFF Cinema presents year-round film going experiences, including the best feature films and one of a kind special events.
SIFF Cinema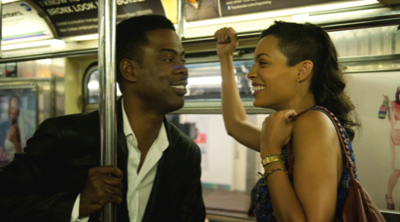 Writer-director-star Chris Rock's uproarious new film is much like his groundbreaking stand-up, an endearingly honest and unabashedly profane look at modern love and celebrity culture that follows a movie star (Rock) who has an unexpected encounter with a forthright journalist (Rosario Dawson).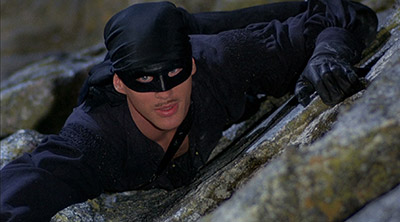 December 12, 2014 - January 1, 2015
Tickets now on sale! The beloved swashbuckling fairy tale returns to the big screen complete with quote along subtitles for all the best lines, free inflatable swords, and R.O.U.S. (Rodents of Unusual Size).