SIFF Cinema presents year-round film going experiences, including the best feature films and one of a kind special events.
SIFF Cinema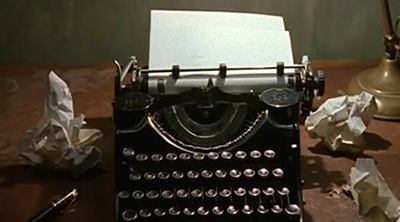 The First Draft screenplay series offers local screenwriters the opportunity to stage readings of their work using professional actors in front of a live audience, followed by feedback from industry insiders and audience members, alike.
Free Parking
UPTOWN AND FILM CENTER
Mon-Fri after 6:00PM, Sat-Sun and holidays after 10:00AM
Parking Lots are located on 1st Ave W between Republican and Harrison St.
Collect your parking pass at the box office and place it on your dashboard.
Become a Member
SIFF Members get it!
Membership begins with a contribution of $55 and more than pays for itself! In addition to great Festival discounts, Members save $5 on tickets to SIFF Cinema, receive free popcorn, take $20 off IndieFlix subscriptions, and attend special Members-only screenings.
Learn more here.