SIFF Cinema presents year-round film going experiences, including the best feature films and one of a kind special events.
SIFF Cinema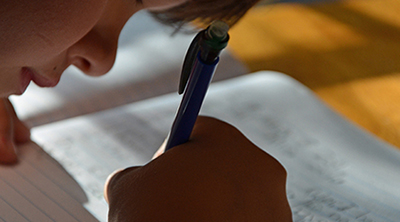 February 8 - March 15, 2015
Everyone's a critic, but how do critics know how to judge whether a film is good or bad? In this discussion-centric workshop for young film enthusiasts, participants will learn how to think about a film critically beyond just the initial visceral reaction of an audience member.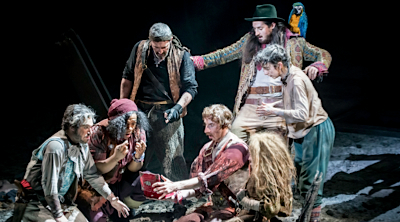 Robert Louis Stevenson's classic of murder, money, and mutiny is brought to life in a thrilling new stage adaptation by Bryony Lavery that reverses the story's traditional gender roles. Suitable for ages 10+.