SIFF Cinema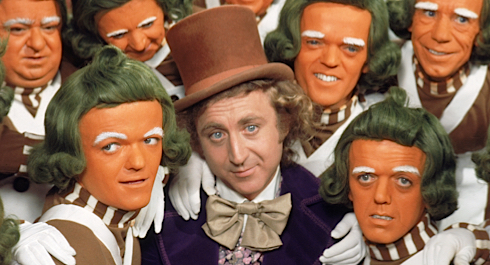 SIFF Film Center | Holiday Favorites
Gene Wilder stars in this family classic presented with "Smell-O-Vision" goodie bags that hardworking Oompa Loompas have filled with fragrant and tasty treats! Bring your nose, your taste buds, and your sense of adventure as you tour the most eccentric and wonderful candy factory of all while sing along with timeless songs like "The Candy Man," "I've Got a Golden Ticket," and "Pure Imagination."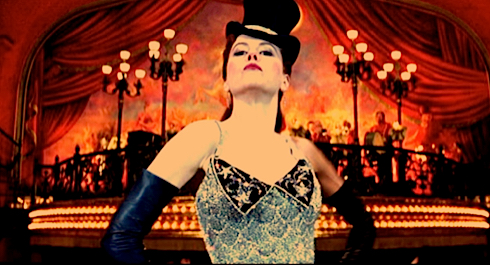 SIFF Cinema Uptown | Holiday Favorites
C'mon and do the can-can-can and ring in a new year with Baz Luhrmann's musical extravaganza. Sing along, wave your free bling rings in the air, and celebrate with a complimentary glass of liquid diamonds (aka, sparkling wine). Before the film enjoy a Moulin-inspired music video countdown, and the evening ends just in time to head over to the Space Needle to catch the New Year's fireworks while shouting "Rooooooxannnne!" at the sky.