SIFF Cinema presents year-round film going experiences, including the best feature films and one of a kind special events.
SIFF Cinema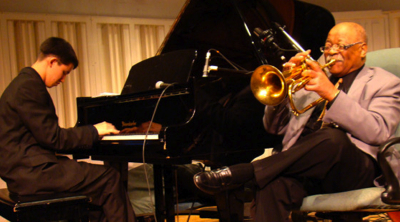 Exclusive Engagement! | Winner of SIFF's 2014 Golden Space Needle Award for Best Documentary, this tribute to musician Clark Terry – mentor to both Miles Davis and Quincy Jones – follows the jazz legend as he begins to work with 23-year-old blind prodigy Justin Kauflin, sparking a friendship that enriches both their lives.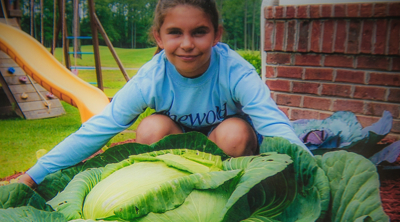 Three inspiring people make a difference in the fight against hunger: a five-star chef who cooks fresh meals for the needy, a twelve-year-old girl who creates a movement with a single cabbage seedling, and a retired school teacher who hand delivers sandwiches to the hungry.