SIFF Cinema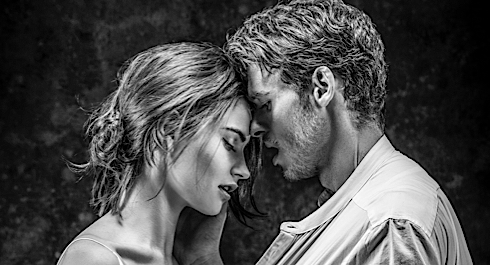 August 7 - September 13, 2016
SIFF Film Center | Stage to Screen
Richard Madden (Rob Stark from "Game of Thrones") is Romeo and Lily James (Cinderella, "Downton Abbey") is Juliet, in Kenneth Branagh's production of Shakespeare's heartbreaking tale of forbidden love. Featuring Derek Jacobi as Mercutio.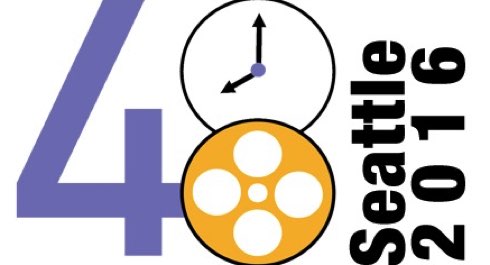 Visiting Program | SIFF Cinema Uptown
The 48 Hour Film Project is a wild and sleepless weekend where teams write, shoot, and edit a film in just 48 hours. On Friday night, teams draw a genre from a hat. They also get a character, prop and line to include in their films. On Sunday night, in a wild dash to the drop off event, the film is turned in - and teams celebrate. This is their premiere 2016 screening!