SIFF Cinema presents year-round film going experiences, including the best feature films and one of a kind special events.
SIFF Cinema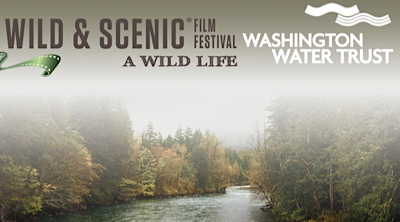 Presented by Washington Water Trust. Prepared to be amazed, motivated, inspired and wowed by this special collection of environmental and adventure films celebrating the natural and wild world!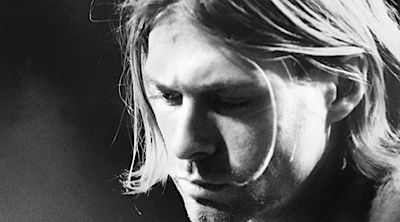 Exclusive Engagement. One Week Only! The first authorized portrait of Seattle music icon Kurt Cobain, this raw and visceral journey through his life and career unfolds through the lens of his home movies, recordings, artwork, photography, and journals.