SIFF Cinema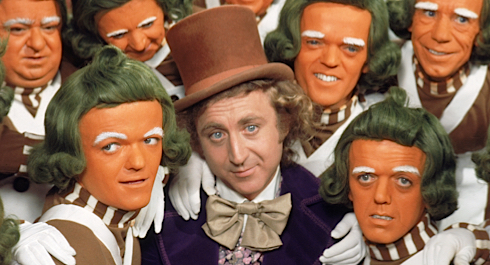 SIFF Film Center | Holiday Favorites
Gene Wilder stars in this family classic presented with "Smell-O-Vision" goodie bags that hardworking Oompa Loompas have filled with fragrant and tasty treats! Bring your nose, your taste buds, and your sense of adventure as you tour the most eccentric and wonderful candy factory of all while sing along with timeless songs like "The Candy Man," "I've Got a Golden Ticket," and "Pure Imagination."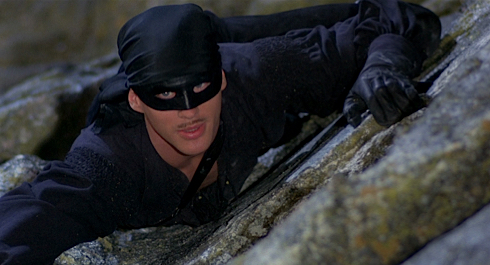 SIFF Film Center | Holiday Favorites
The beloved swashbuckling fairy tale returns to the big screen complete with free inflatable swords, quote along subtitles for all the best lines–"Hello. My name is Inigo Montoya. You killed my father. Prepare to die"–and R.O.U.S. (Rodents of Unusual Size) live in the theatre!