SIFF Cinema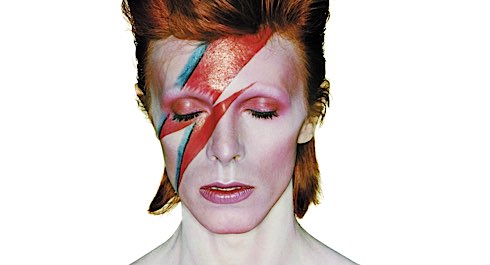 SIFF Film Center | Stage to Screen
This unique theatrical event captures the closing night of the most successful exhibition in the history of London's Victoria & Albert Museum–a stunning retrospective of the extraordinary life and career of pop music legend David Bowie.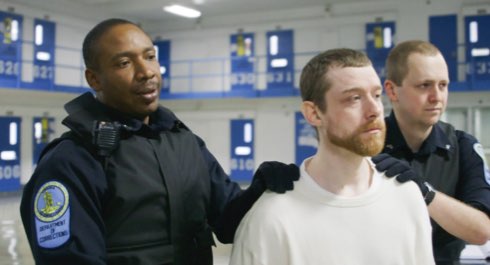 SIFF Cinema Uptown | Free admission, RSVP required
HBO Documentary Films and SIFF present the Seattle premiere of Solitary, an unprecedented look at long-term solitary confinement in the U.S. and its effects on both prisoners and guards, as told through the personal stories of those on either side of the cell walls who are living it every day. Filmmakers Kristi Jacobson and Julie Goldman in attendance for Q&A discussion.