SIFF Cinema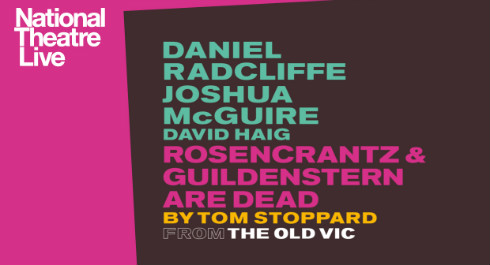 SIFF Cinema Uptown | Live Presentation!
Daniel Radcliffe (Harry Potter), Joshua McGuire (The Hour) and David Haig (Four Weddings and a Funeral) star in Tom Stoppard's brilliantly funny situation comedy, broadcast live from The Old Vic theatre in London.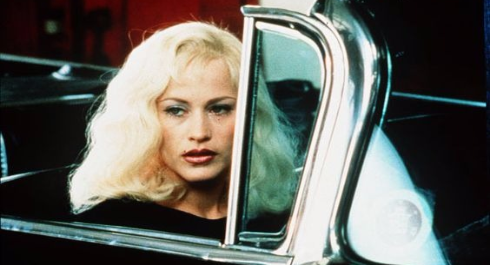 SIFF Cinema Egyptian | Now It's Dark: The Films of David Lynch | 35mm
After a five-year hiatus following the release of Fire Walk With Me, Lynch returned with perhaps his most daring and disturbing work since Eraserhead, Lost Highway.