SIFF Cinema presents year-round film going experiences, including the best feature films and one of a kind special events.
SIFF Cinema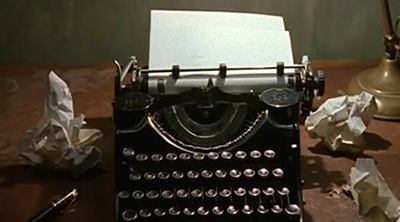 The First Draft screenplay series offers local screenwriters the opportunity to stage readings of their work using professional actors in front of a live audience, followed by feedback from industry insiders and audience members, alike. The script for Monday, March 9 will be The Little Drummer Grrrl written by Jess Grant.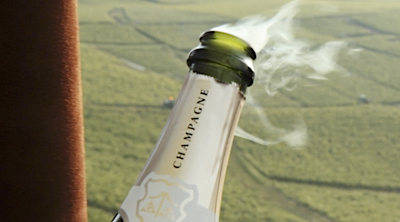 Ah, the essence of champagne: a cork explodes, tiny bubbles float in the glass, and then, indulgence. Follow renowned wine importer Martine Saunier on a rare glimpse behind the scenes to meet the producers behind this world renowned beverage, from small independent makers where every bottle is still turned by hand, to the illustrious grand houses of Gosset and Bollinger.