SIFF Cinema presents year-round film going experiences, including the best feature films and one of a kind special events.
SIFF Cinema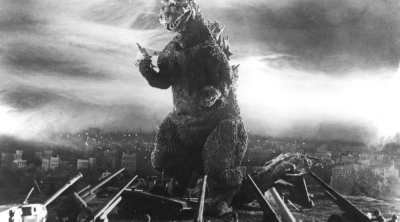 Uncut, uncensored, and undubbed, the original "Monster of Mass Destruction" returns to the big screen like you've never seen him before, fully restored with 40 minutes of unseen footage and completely revised subtitles.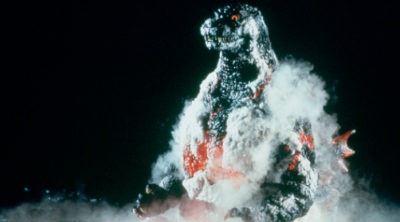 The final film of the Heisi era (aka the "Vs. Series") finds the monster's nuclear core on the road to meltdown, just as Godzilla's must face his most powerful enemy, a nefarious creature from the deep known as The Oxygen Destroyer. This was originally intended to be the final Godzilla film from Toho, until 1998's American version caused such outrage that they quickly resuscitated the series.