SIFF Cinema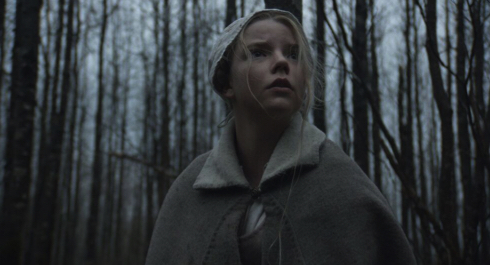 SIFF Cinema Egyptian
In this exquisitely made and terrifying new horror film the age-old concepts of witchcraft, black magic and possession are innovatively brought together to tell the riveting story of one family's frightful unraveling in the New England wilderness circa 1630. Winner of Best Director at the 2015 Sundance Film Festival.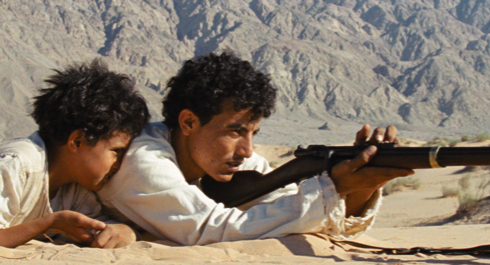 SIFF Cinema Uptown | Recent Raves
Academy Award Nominee: Best Foreign Language Film
Set in the Ottoman Empire during World War I – the same backdrop as Lawrence of Arabia – this powerful and assured "Bedouin Western" takes a perilous journey through the desert with a young boy named Theeb (translation: "Wolf") as he helps guide a British officer to a secret destination.