SIFF Cinema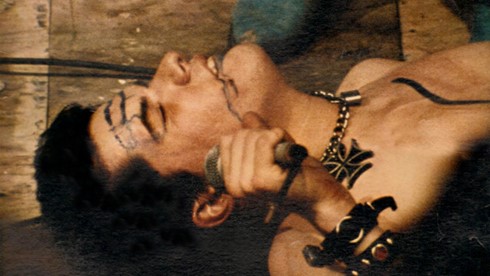 SIFF Film Center | One Show Only
Director Penelope Spheeris goes inside the late '70s punk scene in L.A.–including the bands Germs, Black Flag, X, Fear, and Circle Jerks–for a riveting and unflinching documentary that captured a major cultural phenomenon, and launched an iconic film trilogy.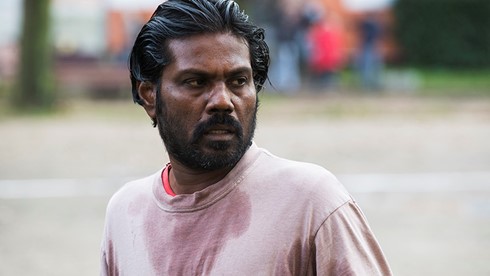 October 22
Opening Night Film & Party
Winner of the Palme d'Or at this year's Cannes Film Festival, this powerful drama from director Jacques Audiard (A Prophet, Rust & Bone) follows a former Tamil Tiger soldier as he flees from the aftermath of the Sri Lankan civil war to begin a new life in a Parisian suburb.
Join us after the film for our Opening Night Party at Bastille Café & Bar!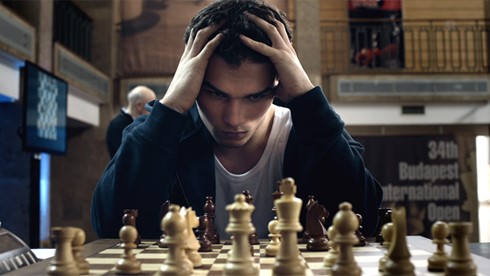 An international chess tournament becomes the setting of a compelling psychological thriller, when a 22-year-old French mastermind finds that his chief adversary is an unknown 11-year-old prodigy, leading to his emotional unraveling.