SIFF Cinema presents year-round film going experiences, including the best feature films and one of a kind special events.
SIFF Cinema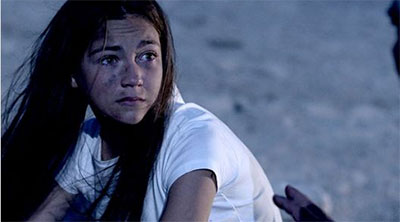 Seattle Turkish Film Festival
Inspired by true events, Halam Geldi tells the grim story of three 13-year old 'child brides'-girls sent away from home to marry older men and/or sometimes relatives.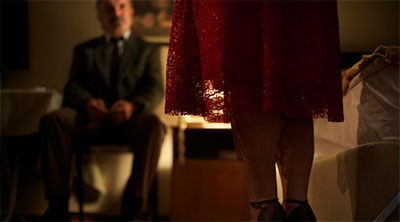 Seattle Turkish Film Festival
Yavuz's singing career has sunk to "performances" in a shopping mall with a low-quality sound system. When he is offered a job as a duo at a club in Yozgat, he turns to his student, Neşe and she happily accepts. When a local townsman see their show, all hell breaks loose.