SIFF Cinema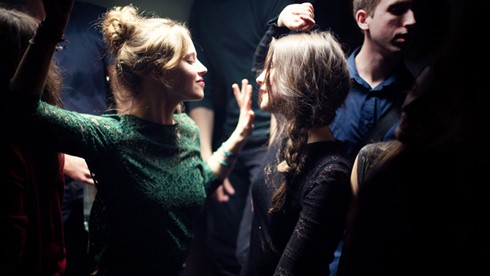 The second feature from renowned French actress Mélanie Laurent, this dramatic thriller follows two high-school girls who form a sudden and intense friendship that, once it begins to sour, turns into all-out psychological warfare.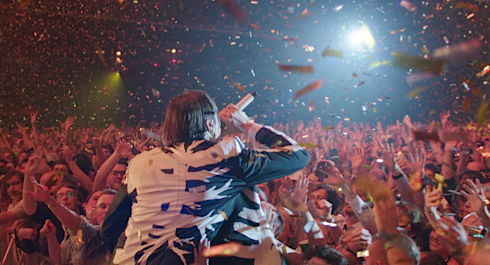 SIFF Cinema Egyptian | One Night Only Worldwide Screening Event!
Grammy Award-winning band Arcade Fire and director Kahil Joseph travel to Jamaica, Haiti, London, and L.A. to chart the creative journey of their most recent album "Reflektor". Features a 20 minutes of extra footage exclusively for cinema audiences.