SIFF Cinema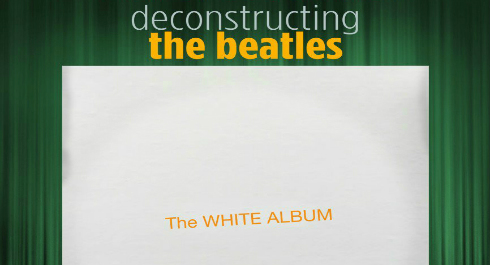 SIFF Film Center | Special Event
January 27- 29, 2017
Director Scott Freiman will be taking questions from the audience via Skype after the screening. Released in 1968, the White Album's thirty songs span almost every style of music-from hard rock to country to chamber music to avant garde. Its recording took place during a remarkable year in Beatles history that included the death of Brian Epstein, the creation of Apple Corps, and a trip to India to study meditation.