SIFF Cinema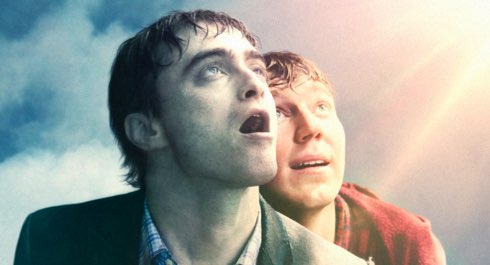 SIFF Cinema Uptown | Tickets now on sale!
Wildly original, enormously entertaining, deeply heartfelt, and utterly bizzare, this fantastical, epic adventure follows a man trapped on a deserted island (Paul Dano) and the corpse that washes ashore (Daniel Radcliffe) who becomes his best friend and salvation.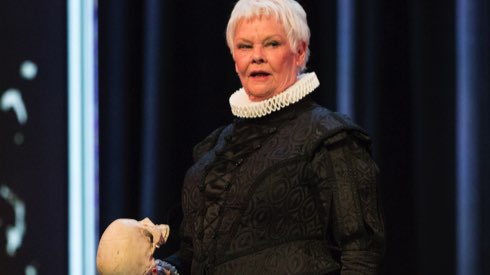 SIFF Film Center | Stage To Screen
Captured live from Stratford-Upon-Avon on the 400th anniversary of Shakespeare's death, David Tennant hosts this star-studded special event celebrating Shakespeare's extraordinary legacy and his enduring influence on all performance art forms. Featuring Benedict Cumberbatch, Judi Dench, Ian McKellen, Helen Mirren, David Suchet, Rufus Wainwright, and many more.