SIFF Cinema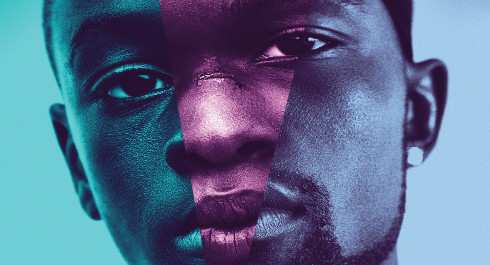 Nov 3–10 at SIFF Cinema Egyptian
Starting Nov 11 at SIFF Cinema Uptown
This critically acclaimed drama from writer/director Barry Jenkins is a tender, heartbreaking story of a young man's struggle to find himself, told across three defining chapters in his life as he experiences the ecstasy, pain, and beauty of falling in love, while also grappling with his own sexuality. An intensely personal and poetic tale that is also a vital portrait of contemporary African American life.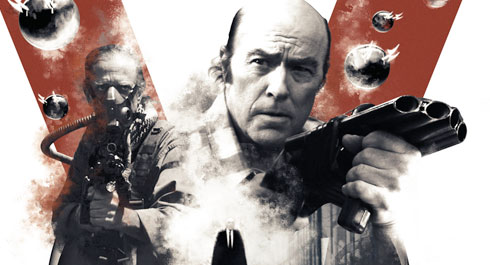 SIFF Cinema Egyptian | Midnight Thrills & Chills
For 37 years, audiences have followed small town friends Reggie, Mike, and Jody in their quest to stop the evil, dimension-hopping schemes of The Tall Man (Angus Scrimm in his final performance) and his armada of killer Sentinel Spheres. Now, Don Coscarelli's acclaimed horror/sci-fi Phantasm franchise comes to a close in a truly epic finale, a multi-dimensional battle across multiple timelines, alien planets, and altered realities, where no less than the fate of Earth is on the line.