SIFF Cinema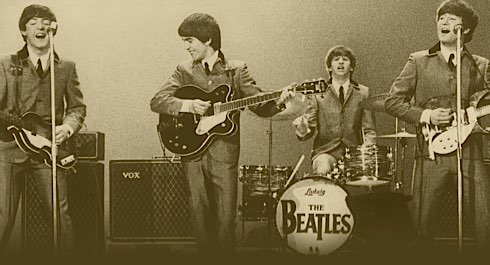 SIFF Cinema Uptown | Exclusive Presentation
Academy Award®-winner Ron Howard explores how John Lennon, Paul McCartney, George Harrison and Ringo Starr came together to become the extraordinary phenomenon know as "The Beatles," starting from their days performing at Liverpool's The Cavern Club to their last concert at Candlestick Park in San Francisco in 1966. This special theatrical version of the film features an exclusive, fully remastered 30 minute concert of the The Beatles' performance at Shea Stadium in 1965!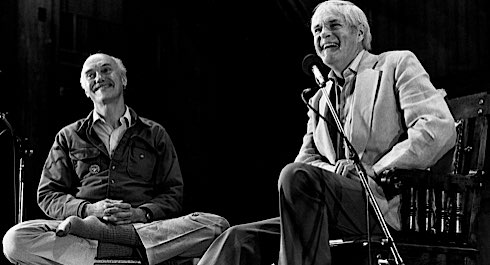 SIFF Cinema Uptown | Exclusive Presentation
Director Gay Dillingham in person Sep 24 & Sep 25
Robert Redford narrates the life stories of two Harvard psychology professors who probed the edges of consciousness in the 1960s through their experiments with psychedelics: Timothy Leary, who ignited a global counterculture movement, and Richard Alpert, who journeyed to the East and became the spiritual teacher Ram Dass.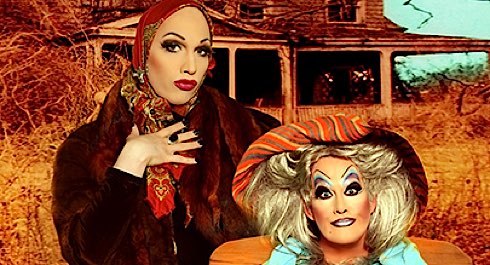 SIFF Cinema Egpytian | Visiting Program
This hilarious live theatrical comedy spoof written and directed by Peaches Christ pays homage to the acclaimed 1975 documentary film Grey Gardens. Starring "RuPaul's Drag Race" Season Five winner Jinkx Monsoon, cult film icon Mink Stole, and drag legend Peaches Christ along with a star-studded local cast! Tickets availble here.