SIFF Cinema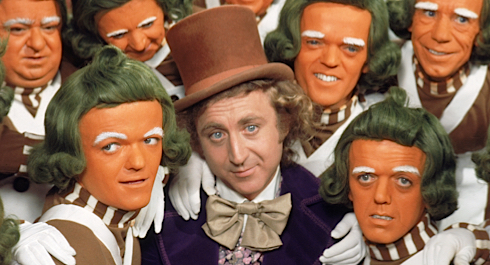 SIFF Film Center | Interactive Event
Mmmmm...snozzberries! The family classic returns in SIFF's legendary "Smell-O-Vision," featuring fragrant and tasty treats from our free Wonkariffic goodie bags.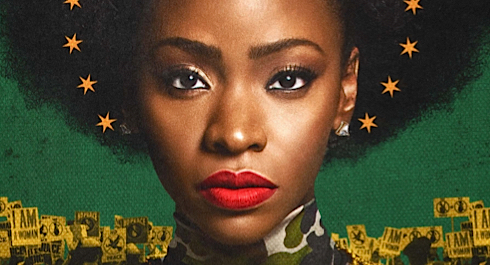 SIFF Cinema Egyptian | Seattle Exclusive
Iconoclast director Spike Lee returns with this hard-hitting, modern day adaptation of the ancient Greek comedy "Lysistrata" that tells the story of a group of women who organize against the ongoing violence in Chicago's Southside, creating a movement that challenges the nature of race, sex, and violence around the world.
"5 STARS! An urgent, angry – and very sexy – midlife masterpiece. Spike Lee is back at the top of his game!" - The Guardian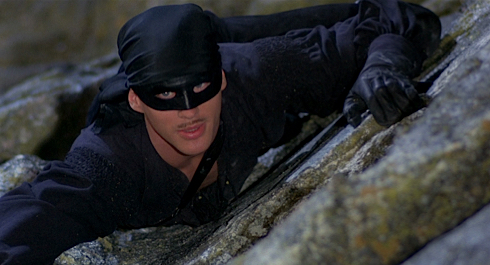 SIFF Film Center | Interactive Event
The beloved swashbuckling fairy tale returns to the big screen complete with quote along subtitles for all the best lines, free inflatable swords, and R.O.U.S. (Rodents of Unusual Size).