SIFF Cinema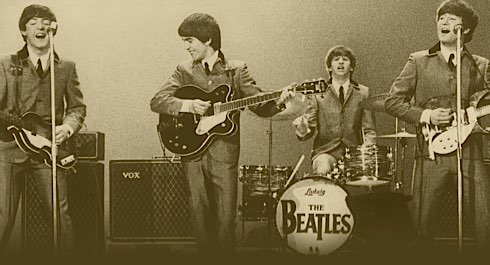 SIFF Cinema Uptown | through Thu Sep 29
SIFF Cinema Egyptian | Fri Sep 30 – Thu Oct 6
Academy Award®-winner Ron Howard explores the extraordinary phenomenon know as "The Beatles," starting from their days performing at Liverpool's The Cavern Club to their last concert at Candlestick Park in San Francisco in 1966. This special theatrical version of the film features an exclusive, fully remastered 30 minute concert of the The Beatles' performance at Shea Stadium in 1965!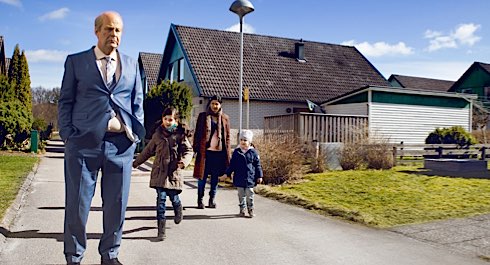 SIFF Cinema Uptown
Winner: Best Actor, SIFF 2016 Golden Space Needle Award | Sweden's biggest hit of the year is this endearing, crowd-pleasing, and wonderfully curmudgeonly comedy about the quintessential grumpy old man (Rolf Lassgård) who finds his caustic view of the world put to the test when a new family moves in next door.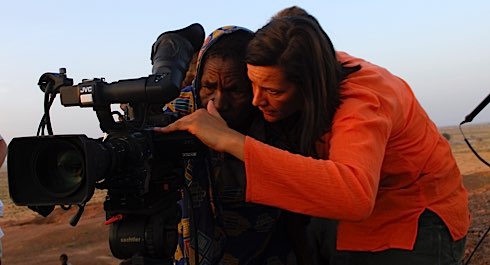 SIFF Cinema Uptown | Exclusive Presentation
Wed Sep 28 | Skype Q&A with director Kirsten Johnson
Theatrical engagement opens Fri Sep 30
Documentary cinematographer Kirsten Johnson (Citizenfour, Fahrenheit 9/11) has spent decades traveling the world, amassing a treasure trove of footage that she has assembled into an insightful, visually bold memoir about the power of images.