SIFF Cinema presents year-round film going experiences, including the best feature films and one of a kind special events.
SIFF Cinema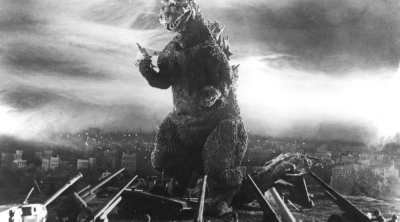 Uncut, uncensored, and undubbed, the original "Monster of Mass Destruction" returns to the big screen like you've never seen him before, fully restored with 40 minutes of unseen footage and completely revised subtitles.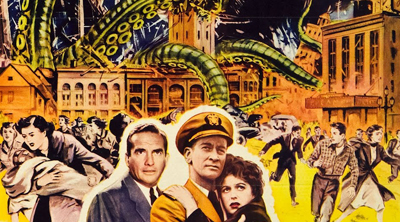 The same year Godzilla began terrorizing American audiences, producer Charles Schneer and special-effects legend Ray Harryhausen created this atomic-mutated, radioactive, giant octopus thriller, featuring the glorious stop-motion destruction of San Francisco's greatest landmarks.