SIFF Cinema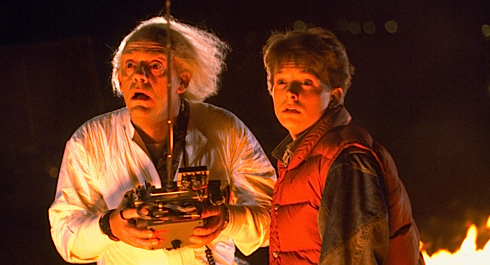 Egyptian | Midnight Adrenaline
30th Anniversary! In 1985, skateboardin' teen Marty McFly entered a souped-up DeLorean and traveled back in time 30 years to fend off amorous advances from his mother, help his dad find inner cool, and invent rock and roll. Now we live in 2015 (aka Back to the Future Part II), and you can travel back in time 30 years just by watching the original movie. As Doc Brown would say, "Whoa. This is heavy."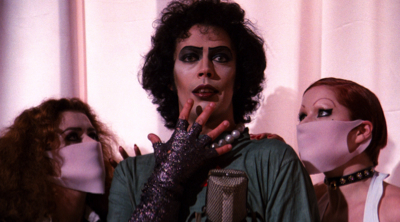 SIFF Cinema Egyptian | Midnight Adrenaline.
Don't dream it, be it! Join us for the ultimate midnight movie experience filled with camp, horror, sex, music, audience participation, and general insanity. With live shadow casting by Vicarious Theatre Company and interactive prop bags available for purchase.