SIFF Cinema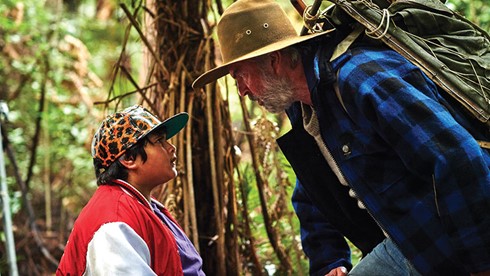 SIFF Cinema Uptown | Best of SIFF
Mon June 20 show on standby. Tickets now available for theatrical engagement at SIFF Cinema Egyptian starting July 8!
The latest from New Zealand director Taika Waititi (What We Do in the Shadows) is a heartwarming adventure comedy about a "bad egg" foster kid who triggers a manhunt when he escapes into the forest with his cantankerous new guardian (Sam Neill).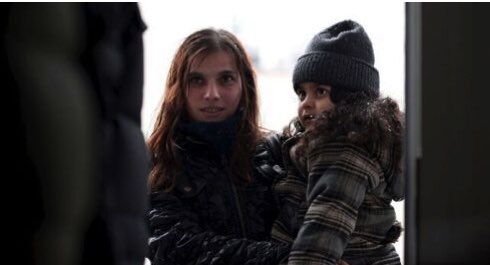 SIFF Film Center | Czech That 2016
Winner of seven Czech Lions including Best Picture, Best Director and Best Actress, this emotional drama tells the story of a young Romani couple who are trying to provide a decent life for their child, but run up against the "Romani social trap" of societal and bureaucratic prejudice. As the debts pile up, the father considers committing a crime in order to help his family.