SIFF Cinema presents year-round film going experiences, including the best feature films and one of a kind special events.
SIFF Cinema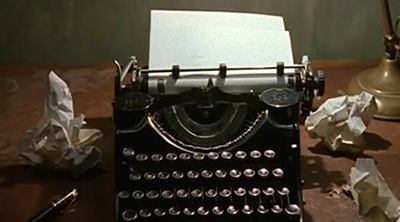 The First Draft screenplay series offers local screenwriters the opportunity to stage readings of their work using professional actors in front of a live audience, followed by feedback from industry insiders and audience members, alike. The script for Monday, October 20 will be announced soon.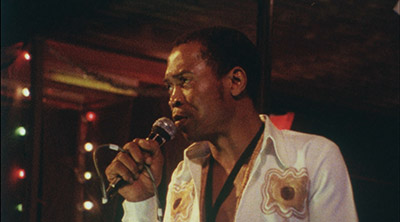 Master documentarian Alex Gibney (Taxi to the Dark Side, We Steal Secrets: The Story of Wikileaks) looks at the life, music, and social and political impact of Afrobeat pioneer Fela Kuti, who was immortalized in the Brodway hit "Fela!".