SIFF Cinema presents year-round film going experiences, including the best feature films and one of a kind special events.
SIFF Cinema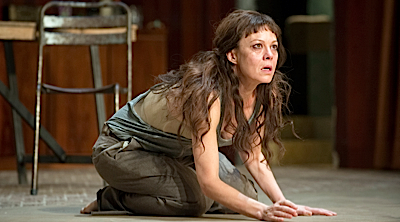 Helen McCrory (The Last of the Haussmans) takes the title role in Euripides' powerful tragedy. Under the direction of Carrie Cracknell, this new adaptation "quakes with female rage and powerlessness" (The Observer), and features music by Will Gregory and Alison Goldfrapp.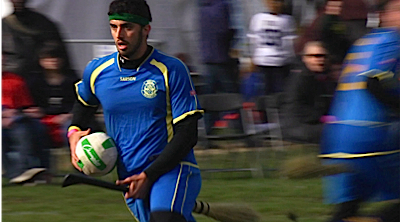 Transforming Harry Potter's fictional competition into a physically demanding, real-life sport, Quidditch has secured its place as one of the fastest growing collegiate club sports today. Before the film we'll have a live Quidditch demonstration (to show you how it's done), Potter-themed trivia, and a challenging "catch the snitch" competition.