SIFF Cinema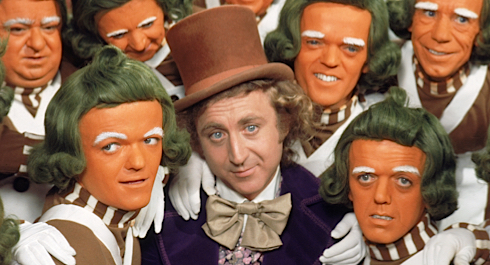 SIFF Film Center | Interactive Event
Mmmmm...snozzberries! The family classic returns in SIFF's legendary "Smell-O-Vision," featuring fragrant and tasty treats from our free Wonkariffic goodie bags.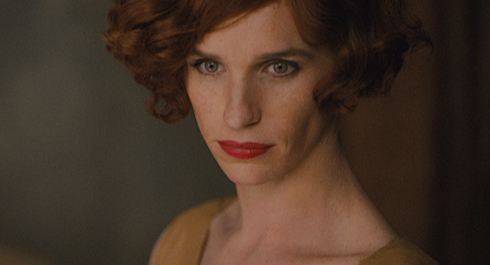 SIFF Cinema Egyptian
Academy Award winner Eddie Redmayne (The Theory of Everything) and Alicia Vikander (Ex Machina) star in the remarkable love story inspired by the lives of Lili Elbe and Gerda Wegener, whose marriage and work evolve as they navigate Lili's groundbreaking journey as a transgender pioneer. Directed by Academy Award winner Tom Hooper (The King's Speech).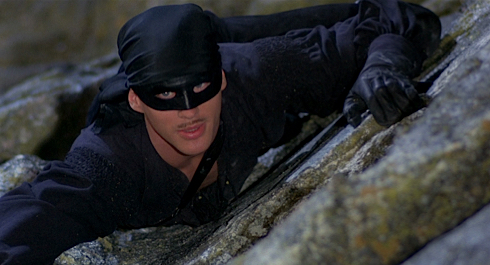 SIFF Film Center | Interactive Event
The beloved swashbuckling fairy tale returns to the big screen complete with quote along subtitles for all the best lines, free inflatable swords, and R.O.U.S. (Rodents of Unusual Size).