SIFF Cinema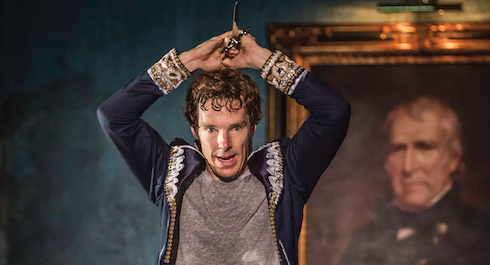 SIFF Cinema Uptown
Encore presentation! Academy Award® nominee Benedict Cumberbatch ("Sherlock", The Imitation Game, and NT Live's Frankenstein) takes on the title role of Shakespeare's great tragedy.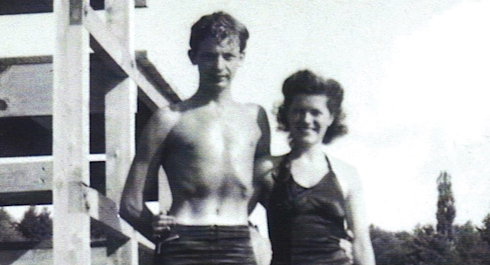 SIFF Film Center | One Show Only
Co-Producer Shaun Clancy in person | Filmmaker Gerald Peary grew up obsessed with Archie Comics, the influential comic strip still popular almost 75 years after its creation. Now he is on a quest to discover if Archie and the rest of the gang from Riverdale High were based on with Archie creator Bob Montana's hometown of Haverhill, Massachusetts, and if the real Betty, the original blonde bombshell, is still alive.