SIFF Cinema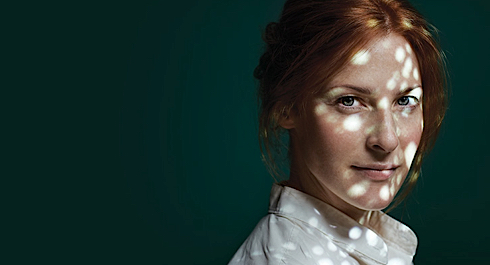 SIFF Cinema Uptown | Live Broadcast
SIFF Film Center | Encore Screenings
Shakespeare's glorious comedy of love and change comes to the National Theatre for the first time in over 30 years, with Rosalie Craig in a spirited performance as the heroine who reinvents herself as a boy. Director Polly Findlay's richly textured interpretation features stunning set design–which transforms the corporate world into the Forest of Arden–and a unique, atmospheric soundscape.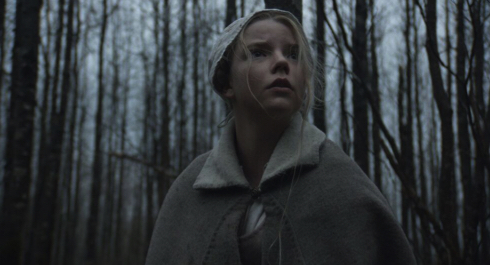 SIFF Cinema Egyptian
In this exquisitely made and terrifying new horror film the age-old concepts of witchcraft, black magic and possession are innovatively brought together to tell the riveting story of one family's frightful unraveling in the New England wilderness circa 1630. Winner of Best Director at the 2015 Sundance Film Festival.