SIFF Cinema presents year-round film going experiences, including the best feature films and one of a kind special events.
SIFF Cinema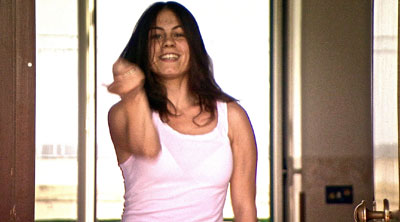 Director Agostino Ferrente scheduled to attend
In Naples, time doesn't exist. This is a popular belief, a superstition, a good luck charm, a trick, a song. You spend your time waiting, and then, all of a sudden, you spend it just remembering. So will the beautiful things arrive? Or have they already happened? A stunning comparison of four lives in 1999, full of hope, and then today, in a totally paralyzed Naples.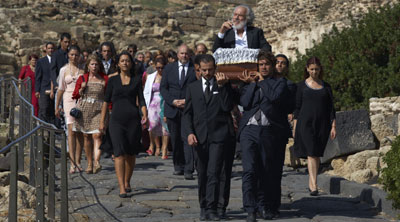 An isolated lighthouse calls like a beacon to the town's misfits: a defrocked priest, his sister and her estranged husband; a lesbian and a retired call girl, not to mention two eccentric workers and a little girl! Chaos initially swirls in this low-key comedy, but the film's unlikely band of outsiders gradually discover that unity makes strength. Cinema Italian Style Closing Night Film & Party!