SIFF Cinema presents year-round film going experiences, including the best feature films and one of a kind special events.
SIFF Cinema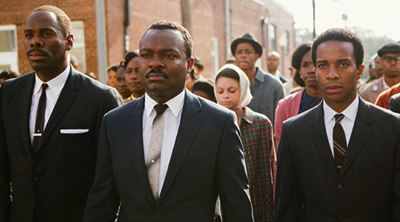 4 Golden Globe Nominations including Best Picture (Drama), Best Actor, and Best Director | From acclaimed director Ava DuVernay comes the powerful and historic tale of Dr. Martin Luther King, Jr.'s struggle to secure voting rights for all people – a dangerous and terrifying campaign that culminated with the epic march from Selma to Montgomery, Alabama.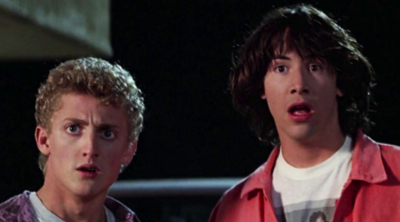 Fourscore and seven minutes ago, we, your forefathers, were brought forth upon a most excellent adventure conceived by our new friends, Bill and Ted. These two great gentlemen are dedicated to a proposition which was true in my time, just as it's true today. Be excellent to each other. And PARTY ON, DUDES!