SIFF Cinema presents year-round film going experiences, including the best feature films and one of a kind special events.
SIFF Cinema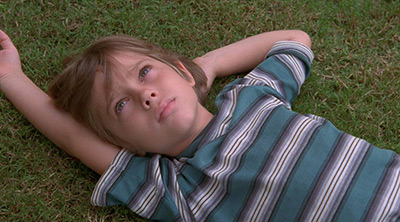 Richard Linklater's triumphant and original coming-of-age epic is one of the highest praised films of the year and winner of SIFF's 2014 Golden Space Needle Awards for Best Film, Best Director, and Best Actress (Patricia Arquette).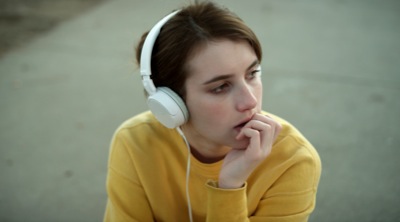 Based on the book by James Franco, writer-director Gia Coppola provides an unflinching portrait of adolescent lust, boredom, and self-destruction. Emma Roberts stars as a shy, sensitive teen who is torn between an illicit flirtation with her soccer coach and an unrequited crush on a sweet stoner classmate. Meanwhile, the recklessness of her party-hungry friends starts to spiral into chaos.