SIFF Cinema presents year-round film going experiences, including the best feature films and one of a kind special events.
SIFF Cinema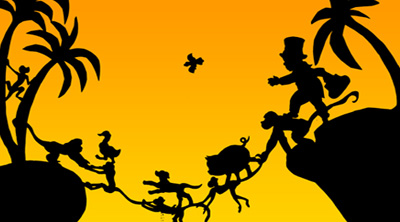 Musical duo Miles and Karina return with their new original score for a selection of classic shorts from German animator Lotte Reiniger, whose mesmerizing silhouette techniques are a hallmark of early animation.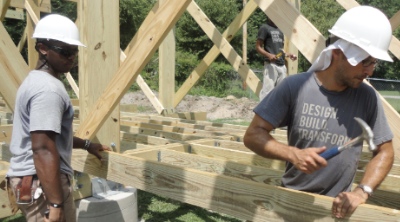 This captivating documentary looks at an innovative year-long design and build project in rural North Carolina that works with local high school students to transform both their community and their lives.
Saturday 7:15 show features guests from "Think It. Make It. Build It.", an ARCADE workshop inspired by Project H.