SIFF Cinema presents year-round film going experiences, including the best feature films and one of a kind special events.
SIFF Cinema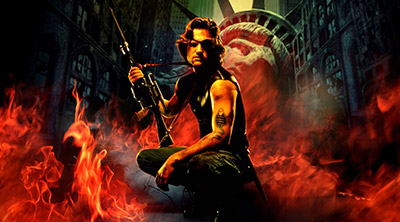 Watch Snake Plissken infiltrate the maximum security prison that is New York City in this 1981 John Carpenter classic while feasting your ears on minimal-wave experts Roladex as they perform Escape from New York's iconic score.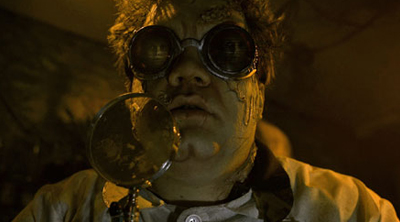 Revel in the dark, the dangerous, the mysterious, and the taboo with this midnight showing of horror-tinged and macabre shorts. Awards ceremony to follow screening.