SIFF Cinema presents year-round film going experiences, including the best feature films and one of a kind special events.
SIFF Cinema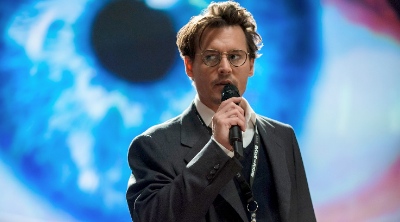 Wally Pfister, the longtime cinematographer for Christopher Nolan, steps into the director's chair with this mind-bending SciFi thriller about an Artificial Intelligence expert (Johnny Depp) who creates a sentient computer that combines all known intelligence with the full range of human emotions–and which will lead to his transcendence.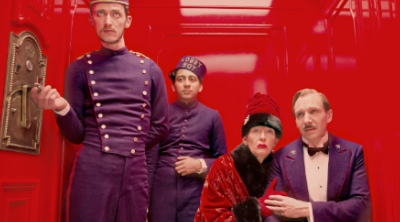 The latest cinematic treat from director Wes Anderson, which opened the Berlin Film Festival to rave reviews, is a delightful and dapper comedy that follows the exploits of Gustave H. (Ralph Fiennes), the beloved concierge at the famous Grand Budapest Hotel, and lobby boy Zero Moustafa, his most trusted companion.