SIFF Cinema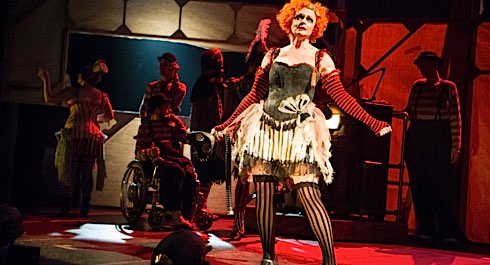 SIFF Film Center | Encore Screenings
Olivier Award-winner Rory Kinnear ("Penny Dreadful") stars in a darkly comic new take on Bertolt Brecht and Kurt Weill's raucous musical adapted by Simon Stephens (The Curious Incident of the Dog in the Night-Time).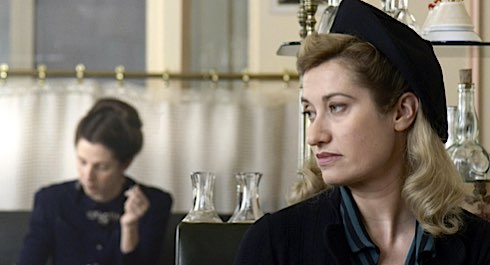 SIFF Cinema Uptown | French Truly Salon
This poignant 2014 biopic takes place in post WW2 St-Germain-des-Prés where Violette Leduc (Emmanuelle Devos) meets celebrated intellectual Simone de Beauvoir – leading to a life-long partnership that would change society. Preceding the movie will be a lively visual presentation from French Truly exploring the History of French Feminism, and a reception with French treats provided by La Parisienne and J Wines.