SIFF Cinema presents year-round film going experiences, including the best feature films and one of a kind special events.
SIFF Cinema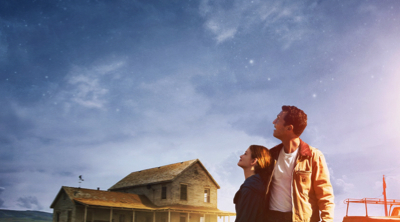 See it first on 35mm film at SIFF Cinema Uptown - tickets now on sale!
One of the most highly anticipated films of the year, the latest epic from Christopher Nolan (Inception) comes to the Uptown in glorious, original 35mm format.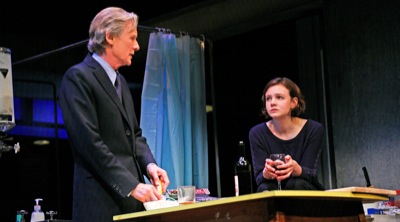 Special Week-Long NT Live Engagement! Returning to the National Theatre after last year's sell-out hit "The Audience", Academy Award®-nominated director Stephen Daldry presents this new production of the Olivier Award-winning play featuring stars Bill Nighy and star Carey Mulligan.