SIFF Cinema presents year-round film going experiences, including the best feature films and one of a kind special events.
SIFF Cinema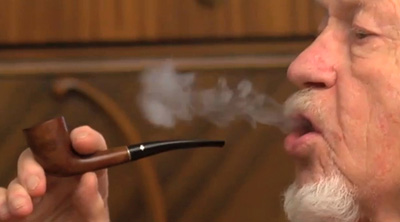 This quirky, life-affirming, low-key comedy reunites the stars of Old Goats to tell the story of a crotchety tenant (Bob Burkholder), and his long-time landlord and friend (Britton Crosley), as they seek assistance from a couples counselor to patch their rocky bromance. Director Taylor Guterson in person for select shows August 8 & 9.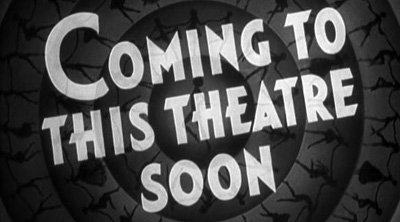 We've culled the SIFF archive for a collection of the trashiest, wildest, and most WTF vintage 35mm movie trailers, which we're serving up along with free Cheez Whiz and Twinkies.