SIFF Cinema presents year-round film going experiences, including the best feature films and one of a kind special events.
SIFF Cinema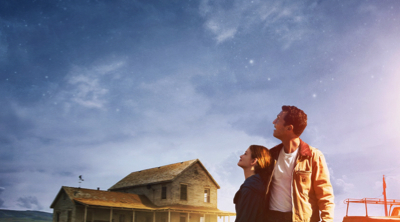 One of the most highly anticipated films of the year, the latest epic from Christopher Nolan (Inception) comes to the Uptown in glorious, original 35mm format.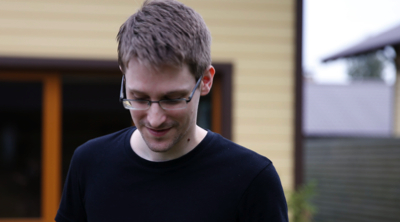 In January 2013, filmmaker Laura Poitras received encrypted e-mails from someone identified only as "citizen four" who claimed to have information about covert surveillance programs run by US government agencies. This informant became one of the most divisive figures in modern political history: Edward Snowden.