SIFF Cinema presents year-round film going experiences, including the best feature films and one of a kind special events.
SIFF Cinema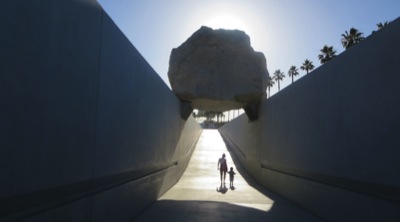 Director Doug Pray (Hype!, Art & Copy) presents the fascinating story behind "Levitated Mass", a massive engineering project from artist Michael Heizer that encourages patrons of the Los Angeles County Museum of Art to walk directly underneath a hovering granite megalith.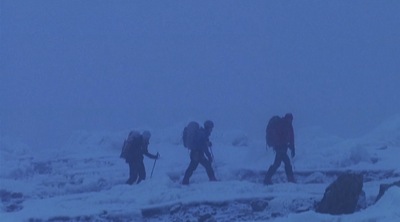 Filmmakers in attendance Sept 26 & 27 | The second highest peak on Earth, K2 is also one of the most dangerous. This breathtaking documentary follows a team of world-class alpinists in a dangerous foray of high altitude mountaineering, as they attempt to summit the peak on the 100-year anniversary of the Duke of Abruzzi's landmark expedition.