SIFF Cinema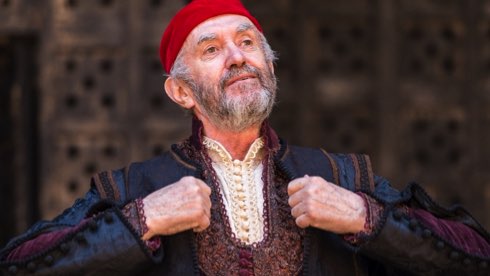 SIFF Film Center | Stage To Screen
"If you prick us, do we not bleed?" Jonathan Pryce (Brazil, "Game of Thrones") provides an enigmatic, must-see performance as Shylock in this inspired production of Shakespeare's iconic story of the battle between greed and love. Recorded live before an audience at the historic Shakespeare's Globe Theatre.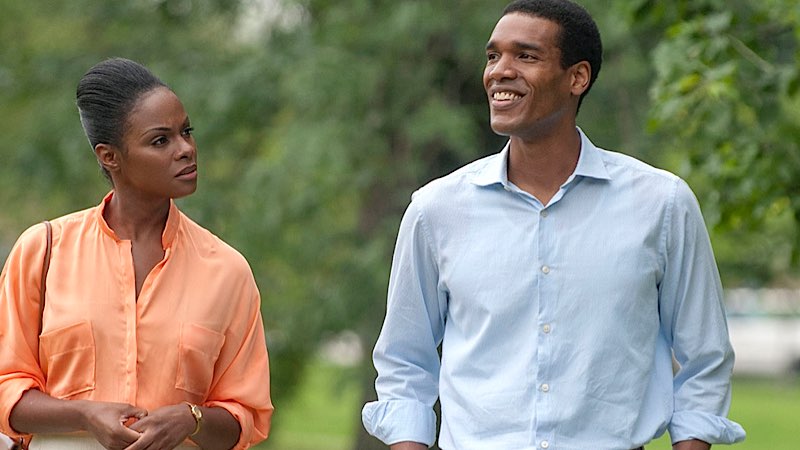 SIFF Cinema Egyptian
Spend a disarmingly romantic 1989 summer afternoon with the future president of the United States, Barack Obama, as he woos his future First Lady on an epic first date across Chicago's South Side in a real-life version of Before Sunrise. Take a picture at our "Obama date night photo spot" in the lobby, tag SIFF, and get a free heart shaped lollipop at our concession stand.