SIFF Cinema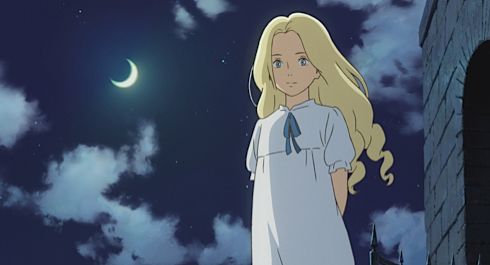 SIFF Cinema Egyptian | Exclusive Engagement
The gorgeous new animated film from Studio Ghibli is a sweeping tale of friendship, mystery and discovery that follows an insular young woman named Anna who meets the mysterious Marnie, forming a unique friendship that blurs the lines between fantasy and reality. Winner of 2015 Seattle International Film Festival Films4Families Youth Jury Award.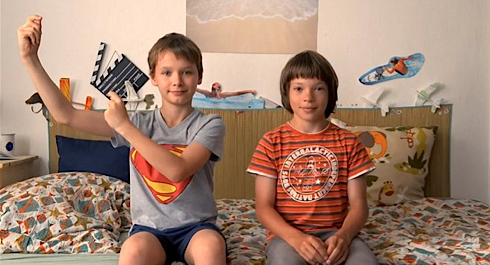 Opening Night Presentaion with director Jiří Mádl in person! An 11-year-old receives a camera for his birthday and, with dreams of becoming the next Miloš Forman, decides to secretly make a movie about his father. In the process, he finds out more about himself and the world around him than he ever imagined.