SIFF Cinema presents year-round film going experiences, including the best feature films and one of a kind special events.
SIFF Cinema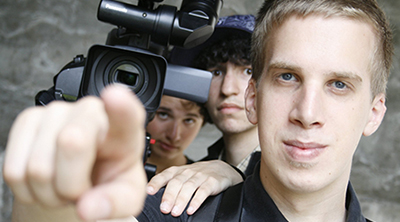 Crash Student is based on the Crash Cinema filmmaking challenge fine tuned for high school and college students. Can you create a compelling, cohesive film in just eight hours? Find out at SIFF and NFFTY's Crash Student.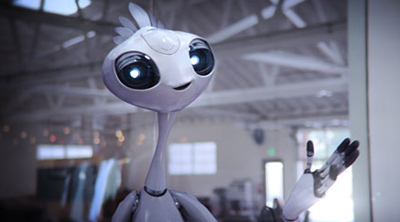 Celebrate the tenth anniversary of the classic Science Fiction + Fantasy Short Film Festival you've come to know and love, and enjoy the artistic and imaginative achievements of this lineup of other-worldly films as they are presented on Cinerama's massive 70-foot screen.