SIFF Cinema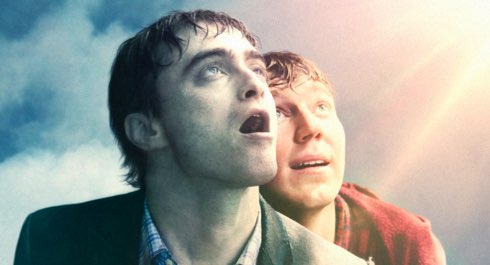 SIFF Cinema Uptown | Tickets now on sale!
Wildly original, enormously entertaining, deeply heartfelt, and utterly bizzare, this fantastical, epic adventure follows a man trapped on a deserted island (Paul Dano) and the corpse that washes ashore (Daniel Radcliffe) who becomes his best friend and salvation.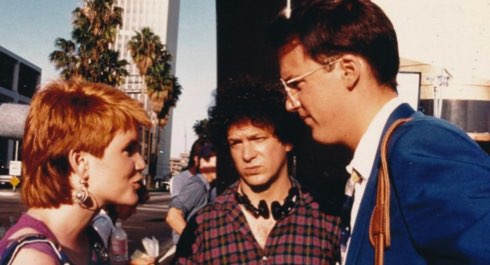 SIFF Film Center
A director with an utterly unique vision of apocalyptic (and post-apocalyptic) romance, Steve De Jarnett joins us in person with the new remastered editions of his beloved 80s cult movie masterpieces: Miracle Mile and Cherry 2000.