SIFF Cinema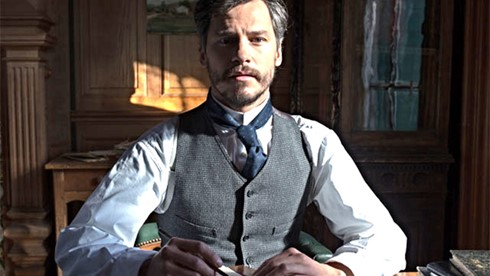 A pivotal period in the life of Russian literary master Anton Chekhov is brought to life in this expressive biographical tale. A humble Russian doctor, Chekhov (Nicolas Giraud) starts writing stories for magazines to earn extra money. As his talent gains notice, an unexpected tragedy sends him on a journey to Siberia, and the trip inspires some of his most brilliant and famous works.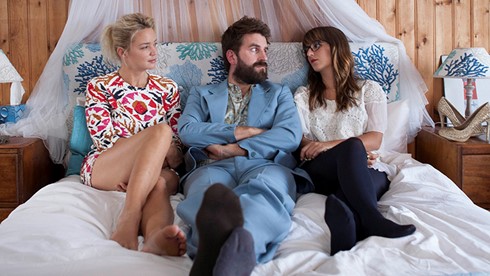 Director Marion Vernoux scheduled to attend with post-film discussion with Director Lynn Shelton (Your Sister's Sister). The French adaptation of Seattle filmmaker Lynn Shelton's Your Sister's Sister (and the second of Shelton's films adapted à la française) introduces Pierre, a young man still suffering after his brother's recent death, who accepts his best friend Tessa's invitation to recuperate at her family home in the French countryside, only to find the house already occupied by her heart-broken sister.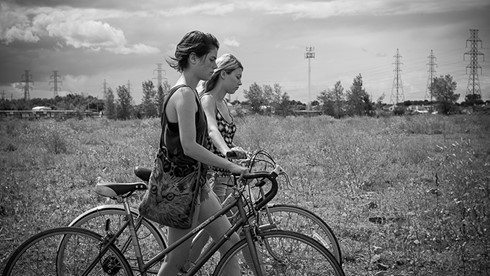 Filmed in gorgeous black and white, the latest feature from Québécois director Stéphane Lafleur is a slice of life comedy about summer indolence. 22-year-old Nicole is fresh out of college, and plans to spend the summer hanging out her best friend Véronique. But things take an unexpected turn when a heatwave, Nicole's growing insomnia, the persistent courtship of a 10-year-old boy, and a visiting rock band put their friendship to the test.