SIFF Cinema presents year-round film going experiences, including the best feature films and one of a kind special events.
SIFF Cinema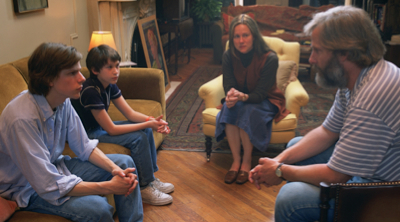 Growing Up Baumbach: The High School Years | Based on the director's own family and experience growing up in 1980s Brooklyn, the Baumbach's beloved coming-of-age dramedy explores the confusing and conflicted feelings after the break-up of the Berkman family. The stellar ensemble cast includes Jeff Daniels, Laura Linney, Jesse Eisenberg, Owen Kline, and Anna Paquin.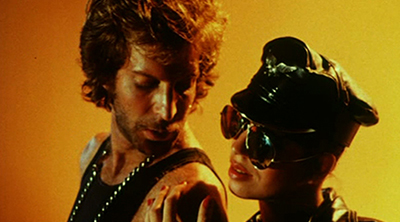 Designed for anyone curious about exploring this oft-misunderstood genre, this class offers an introductory survey of the pornographic film and the changing laws, technologies, social mores, and sexual cultures that inspired its historical development.