SIFF Cinema presents year-round film going experiences, including the best feature films and one of a kind special events.
SIFF Cinema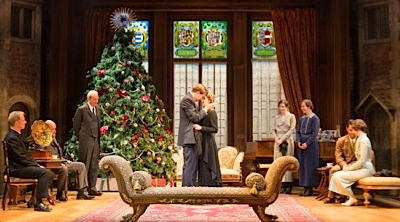 Autumn 1918. After returning from the trenches of war, soldiers Benedick and Claudio find themselves reacquainted with Beatrice and Hero. As memories of conflict give way to a life of parties and masked balls, Claudio and Hero fall madly, deeply in love, while Benedick and Beatrice reignite their own altogether more combative courtship.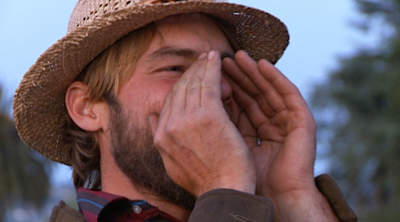 Co-presented by PCC Farmland Trust. An urban California community takes direct action to create a healthier food system by planting 15,000 seedlings and disrupting plans to build a shopping mall. What happens next reveals a new strategy for activism. Following the film, PCC Farmland Trust staff will speak about land use and farmland conservation strategies that help support future food production.