SIFF Cinema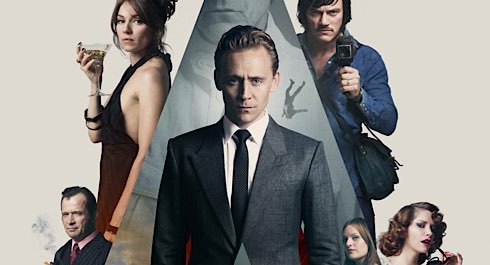 SIFF Cinema Egyptian | One Week Only!
Tom Hiddleston, Jeremy Irons, and Elizabeth Moss star in visionary director Ben Wheatley's ambitious adaptation of the acclaimed novel by J.G. Ballard about a London apartment tower that becomes a battlefield in a literal class war. Completely unhinged, filmed in gorgeous wide-screen, and with stunning retro production design, this modern-day A Clockwork Orange is unmissable on the big screen.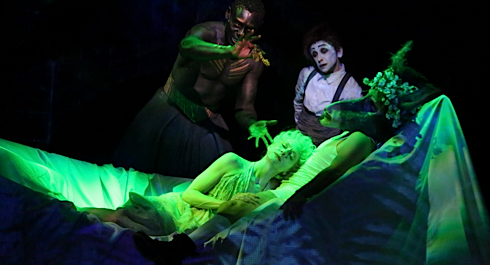 SIFF Film Center | Encore Presentation
This heralded production of Shakespeare's classic comes from acclaimed director Julie Taymor (Frida, Across the Universe, Broadway's "The Lion King") and was filmed before a live audience by cinematographer Rodrigo Prieto (The Wolf of Wall Street, Brokeback Mountain) during performance at the Theatre For A New Audience in Brooklyn.