SIFF Cinema presents year-round film going experiences, including the best feature films and one of a kind special events.
SIFF Cinema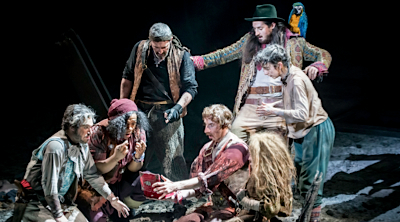 Robert Louis Stevenson's classic of murder, money, and mutiny is brought to life in a thrilling new stage adaptation by Bryony Lavery that reverses the story's traditional gender roles. Suitable for ages 10+.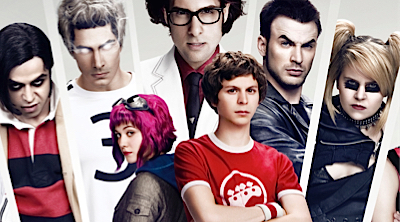 Free Candy Power-ups! SIFF FutureWave presents this special Valentine's Day screening of Edgar Wright's romantic, action-packed, star-studded, video-game-inspired classic. Special "Teens Only" screening for Ages 13-20. Proof of age may be required for admittance if you look too old! All seats only $5.