SIFF Cinema presents year-round film going experiences, including the best feature films and one of a kind special events.
SIFF Cinema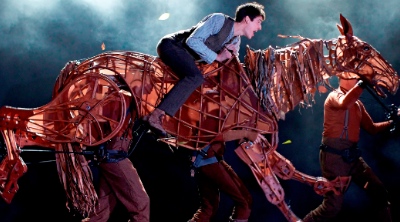 Don't miss the return of The National Theatre's original stage production of War Horse, an international smash hit that has captured the imagination of millions around the world.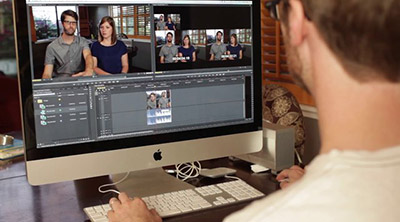 Editor Eric Frith will be introducing the audience to the art of Film Editing. Breaking down scenes from his work on Megan Griffith's searing drama Eden and Ward Serrill's documentary Heart of the Game, Eric will illuminate the process of fine tuning the edit in feature films. During the latter part of the event, Eric will share his love for the editing in Frank Darabont's The Shawshank Redemption, putting his demonstration of editing's power into a film which everyone knows.