SIFF Cinema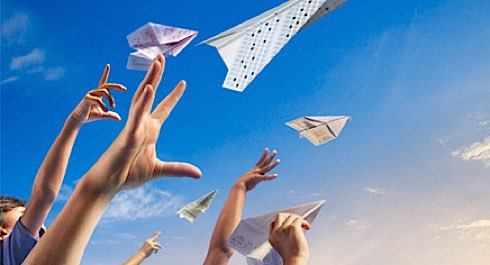 SIFF Cinema Uptown | Special Event
SIFF and ParentMap present a special screening of Beyond Measure, an eye-opening documentary that showcases a pioneering new vision for American schools. All across the country, a new vanguard of educators are putting innovative models into practice, creating a new type of classroom that redirects the focus away from homework, top grades and test scores, making room for curiosity, creativity, collaboration and independent thinking.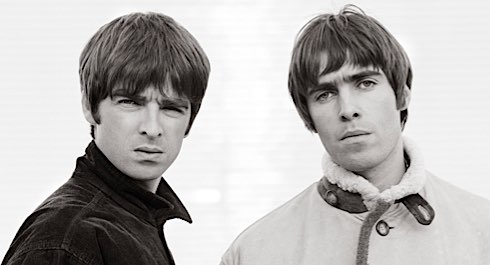 SIFF Cinema Egyptian | Special Event
From the Oscar winning producers of AMY comes this one night only screening event, an essential look at the meteoric rise of seminal 90s rock band Oasis, immersing us in the raucous rock stars' fast-paced world of electrifying music, wild debauchery, and epic fraternal feuding.