SIFF Cinema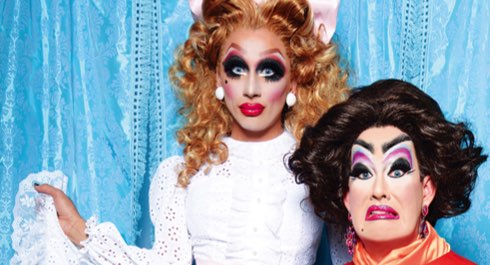 SIFF Cinema Egyptian | Visiting Program
Sister, sister, oh so big, why is their blood all over your wig...?
Peaches Christ invites you to attend the Seattle Premiere of her hag-a-rific LIVE theatrical parody "What Ever Happened to Bianca Del Rio?" co-starring RuPaul's Drag Race superstar Bianca Del Rio, and Seattle drag favorites Mama Tits, Sylvia O'Stayformore, Abbey Roads, and Ade. Audience members are encouraged to don their best child star couture!