SIFF Cinema presents year-round film going experiences, including the best feature films and one of a kind special events.
SIFF Cinema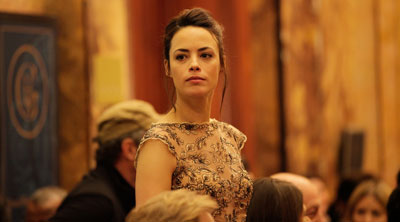 The Florentine, a fabled, 137-carat yellow diamond last seen in 1918, has resurfaced and is up for auction. Simon, a master thief and ex-con on probation is coerced into taking on the biggest, riskiest theft of his career, one that involves a long con with the diamond's dangerously seductive owner, Julia. No one is who they seem to be in this thrilling and sophisticated heist movie.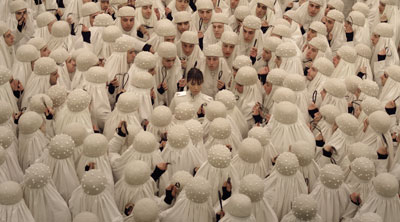 In the People's Democratic Republic of Bubunne, it's the women who are in power, who give the orders and who fight the wars, while the men wear veils and look after the home.