SIFF Education expands and strengthens the community of film lovers and filmmakers in Seattle. Our programs include FutureWave (youth), Catalyst (filmmakers) and Film4All (cinema education for everyone).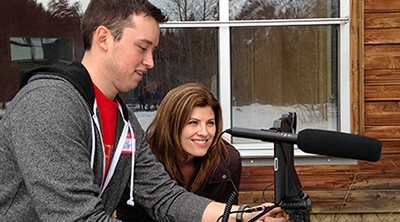 In this FREE workshop you will learn tips and tricks for teaching media production from Rick Wray, a longtime media educator and trainer for Adobe Youth Voices.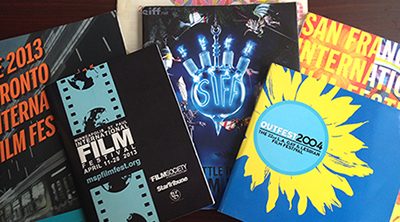 Learn what it takes to safely and effectively navigate the worldwide film festival circuit.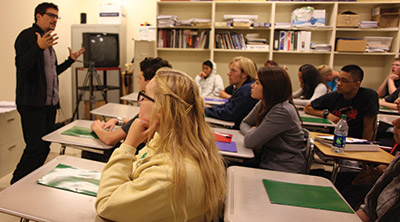 Tony Kay, film critic for City Arts and The Sunbreak, is preparing an outstanding introduction to film literacy, fine-tuned for parents and teachers.