SIFF Education expands and strengthens the community of film lovers and filmmakers in Seattle. Our programs include FutureWave (youth and educators), Catalyst (filmmakers) and Film4All (cinema education for everyone).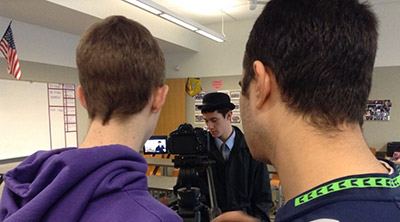 What would your favorite sci-fi film be without its imagined future, space travel, time-travel, cyborgs, robots, paranormal activity, extraterrestrial life forms, or alien worlds? In this summer filmmaking camp, students will take these elements to re-imagine the genre and create their own original films.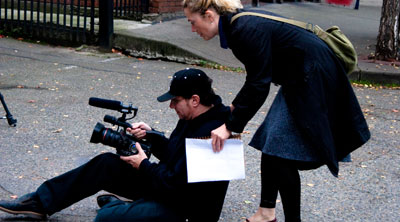 Crash Cinema is a bi-monthly filmmaking challenge. Can you create a compelling, cohesive film in just eight hours? Find out at SIFF's Crash Cinema.