SIFF Education expands and strengthens the community of film lovers and filmmakers in Seattle. Our programs include FutureWave (youth), Catalyst (filmmakers) and Film4All (cinema education for everyone).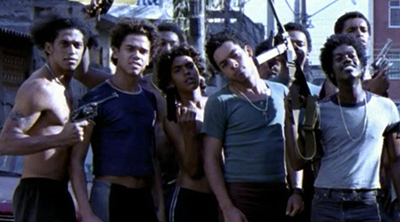 In 2002 City of God provided a hyper-stylized view into the favela culture of Rio de Janeiro. The kinetic film still packs an emotional punch but the violence in the favelas became topical again as Brazil controversially attempted to 'clean up' it's slums for the World Cup. Our post-screening discussion will focus on not just the aftermath of Brazil's decision but also how any city can begin to effectively turn around the violence within a community in a more positive way.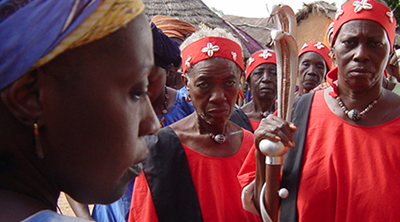 Ousmane Sembene's masterpiece drove home exceptional artistic commentary on the practice of ritual female genital cutting. Setting the world of tradition against modernity, the stakes for both sides are emotionally conveyed all the way to its final striking image. Professor Kristy Leissle will be leading our post-screening discussion in an exploration of not just the tradition of the film, but the plight of women in the African continent today.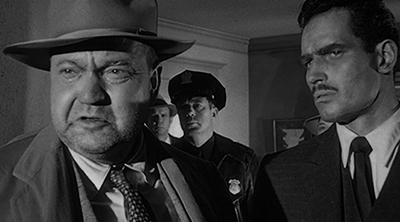 Well known for it's extraordinary opening, Touch of Evil is much more than just that initial tracking shot. It's rich cinematography, bold stylistic choices, and gritty story all coalesce to imagine a dark and atmospheric world of crime and corruption. Seattle film critic Sean Axmaker will facilitate this audience exploration with a six-hour dive into the pioneering mind of Orson Welles and his border town masterpiece.