SIFF Education
Upcoming Events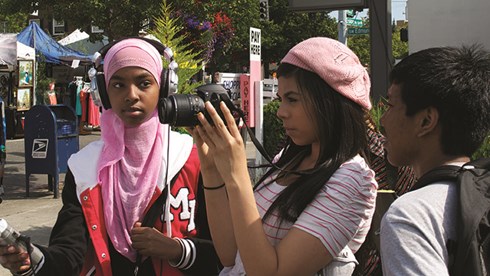 Crash Kids
June 25, August 13
8 hours
Crash Kids is a non-competitive movie production challenge that takes participants from movie concept to movie screening over the course of a day. Attending children (aged 9 - 12) work with a professional media educator to create a short film in collaboration with other children in just eight hours.
---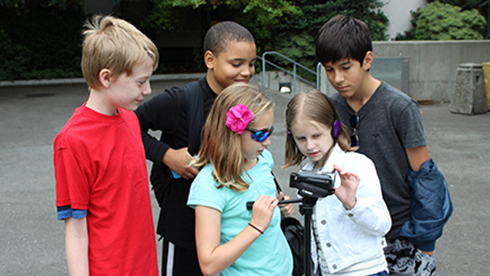 Filmmaking Summer Camps
Space available for Advanced Camp on August 22. Weeks of June 27, Aug 1, Aug 8, and Aug 15 are Waiting List Only.
Make a movie in a week, meet some new friends, have a lot of fun! SIFF's Filmmaking Summer Camps for 10 - 16 year-old filmmakers have options for beginning and advanced students who are interested in experiencing the process of making a short film. Taught by a professional media educators and experienced mentors, SIFF's week-long explorations of the art form is the perfect way to make a lasting impact on summertime.
---
Crash Student
August 6
Crash Student is based on the Crash Cinema filmmaking challenge fine tuned for teens (age 13 and up) and college students. Can you create a compelling, cohesive film in just eight hours? Find out at SIFF and NFFTY's Crash Student.