SIFF Education
Upcoming Events
Cinema Dissection
Fall 2016 - Spring 2017
Cinema Dissection affords film lovers an exciting opportunity to dig deeper into the films that they love. Over six hours, an expert facilitator will share the stage with audience observations as they work scene-by-scene through a great film.
The fall/spring line-up includes Moonrise Kingdom (September 18), Ghostbusters (October 29), The Matrix (November 12), The Third Man (January 21), Mad Max: Fury Road (February 18), and Vertigo (March 26).
---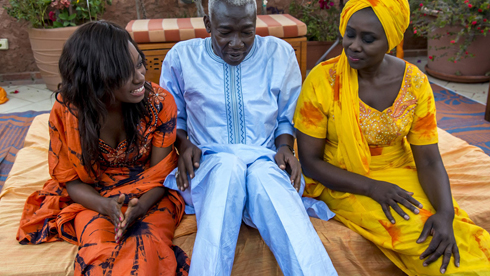 From Filamu to Sinemaa: Contemporary African Stories on Film
October 17 - November 14 2016
Educators from UW African Studies illuminate extraordinary stories from across Sub-Saharan Africa highlighting African-made films and evaluating films created through the 'western gaze.' Over four sessions, we will explore a variety of different contemporary cinematic portraits of Africa, coming to a deeper understanding of Africa beyond the media stereotypes.
---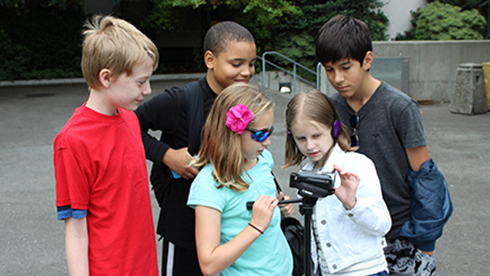 Thanksgiving Filmmaking Camp
November 21 - 23 2016
Make a movie in three days, meet some new friends, have a lot of fun! SIFF's Thanksgiving Filmmaking Camp for 9 - 12 year-old filmmakers is a great primer for students who are interested in experiencing the process of making a short film. Taught by a professional media educators and experienced mentors, SIFF's multi-day exploration of the art form is the perfect way to make a lasting impact before the family comes for the holidays.