SIFF Education expands and strengthens the community of film lovers and filmmakers in Seattle. Our programs include FutureWave (youth), Catalyst (filmmakers) and Film4All (cinema education for everyone).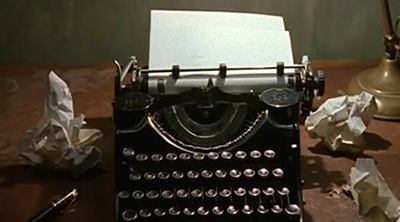 The First Draft screenplay series offers local screenwriters the opportunity to stage readings of their work using professional actors in front of a live audience, followed by feedback from industry insiders and audience members, alike. The script for Monday, November 17 will be A Helluva Thing written by Kristin Kirby.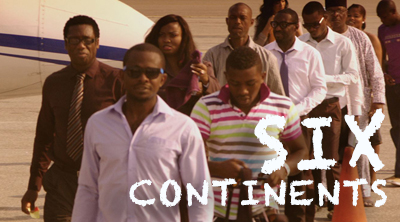 Six Continents invites participants on an exceptional experience of film and discussion from six extraordinary films representing each continent.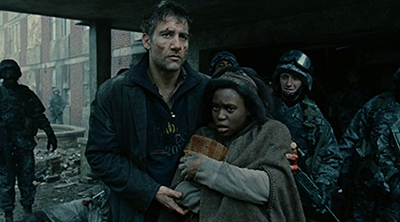 Alfonso Cuarón's Children of Men is well known as a contemporary intersection between emotional investment and technical precision. With guest facilitator and Seattle University film faculty member Georg Koszulinski leading this six hour session, the audience will work scene-by-scene through the film to unlock the creative choices that make the film a masterpiece.