SIFF Education expands and strengthens the community of film lovers and filmmakers in Seattle. Our programs include FutureWave (youth and educators), Catalyst (filmmakers) and Film4All (cinema education for everyone).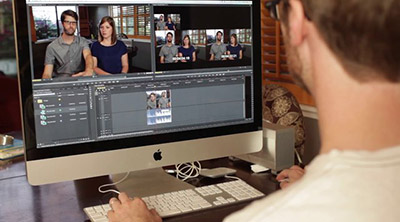 Editor Eric Frith will be introducing the audience to the art of Film Editing. Breaking down scenes from his work on Megan Griffith's searing drama Eden and Ward Serrill's documentary Heart of the Game, Eric will illuminate the process of fine tuning the edit in feature films. During the latter part of the event, Eric will share his love for the editing in Frank Darabont's The Shawshank Redemption, putting his demonstration of editing's power into a film which everyone knows.
The First Draft screenplay series gives local writers an exciting chance to stage readings of their work with professional actors, a live audience, and feedback from industry insiders.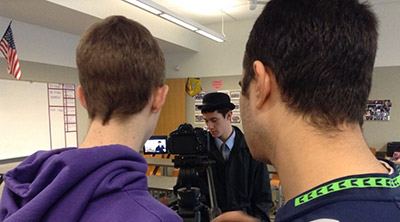 What would your favorite sci-fi film be without its imagined future, space travel, time-travel, cyborgs, robots, paranormal activity, extraterrestrial life forms, or alien worlds? In this summer filmmaking camp, students will take these elements to re-imagine the genre and create their own original films.