SIFF Education expands and strengthens the community of film lovers and filmmakers in Seattle. Our programs include FutureWave (youth), Catalyst (filmmakers) and Film4All (cinema education for everyone).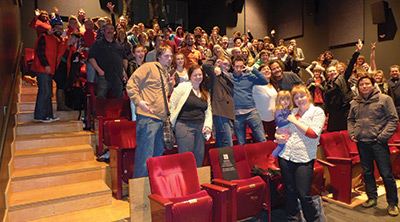 Crash Cinema is a bi-monthly filmmaking challenge. Can you create a compelling, cohesive film in just eight hours? Find out at SIFF's Crash Cinema.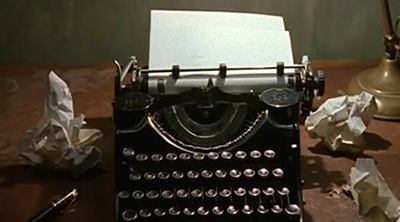 The First Draft screenplay series offers local screenwriters the opportunity to stage readings of their work using professional actors in front of a live audience, followed by feedback from industry insiders and audience members, alike. The script for Monday, December 8 will be Double Blind written by Trina Harris with expert post-reading feedback from Warren Etheredge.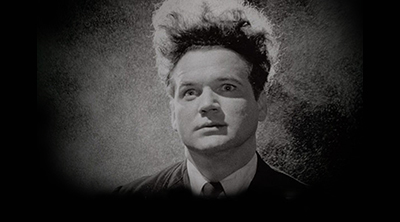 Eraserhead. Iconic, beautiful, and horrifying. It's the work which launched David's Lynch's storied career, and the term "Lynchian." Yet, after 37 years, the film itself remains a mystery. Often described as inscrutable, the director himself recently stated that no one, to date, has come up with his interpretation of the film. David Johnson leads our dive into making sense of Lynch's toughest nut.