SIFF Education expands and strengthens the community of film lovers and filmmakers in Seattle. Our programs include FutureWave (youth and educators), Catalyst (filmmakers) and Film4All (cinema education for everyone).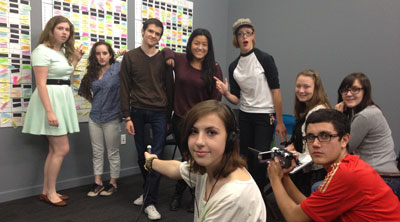 Crash Kids is a non-competitive movie production challenge that takes participants (ages 9 - 19) from movie concept to movie screening over the course of a day.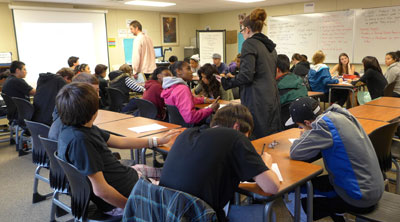 Filmmaking workshops with schools and community-based organizations throughout Seattle.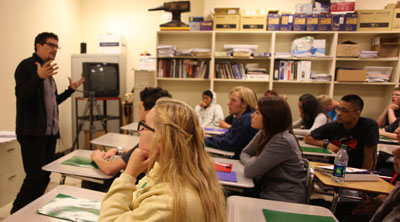 Throughout the year, we bring more than 100 international filmmakers and industry professionals to Seattle.