SIFF Education expands and strengthens the community of film lovers and filmmakers in Seattle. Our programs include FutureWave (youth), Catalyst (filmmakers) and Film4All (cinema education for everyone).
The First Draft screenplay series offers local screenwriters the opportunity to stage readings of their work using professional actors in front of a live audience, followed by feedback from industry insiders and audience members, alike. We kick off the 2014/2015 season on September 22 with the first three episodes of a new series by George Wing (50 First Dates).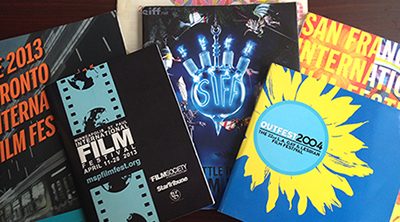 Learn what it takes to safely and effectively navigate the worldwide film festival circuit.