SIFF Education expands and strengthens the community of film lovers and filmmakers in Seattle. Our programs include FutureWave (youth and educators), Catalyst (filmmakers) and Film4All (cinema education for everyone).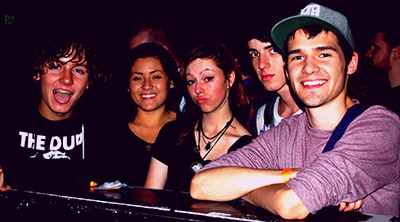 Behind the Music Filmmaking (formerly titled All City Media) is an eight-week, all-ages, film production class. Learn about documentary filmmaking using live music as your inspiration. The class is offered in partnership with the VERA Project.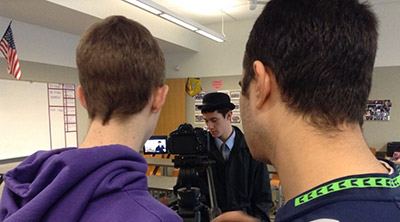 What would your favorite sci-fi film be without its imagined future, space travel, time-travel, cyborgs, robots, paranormal activity, extraterrestrial life forms, or alien worlds? In this summer filmmaking camp, students will take these elements to re-imagine the genre and create their own original films.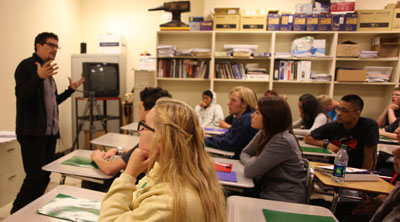 Throughout the year, we bring more than 100 international filmmakers and industry professionals to Seattle.