SIFF Education expands and strengthens the community of film lovers and filmmakers in Seattle. Our programs include FutureWave (youth), Catalyst (filmmakers) and Film4All (cinema education for everyone).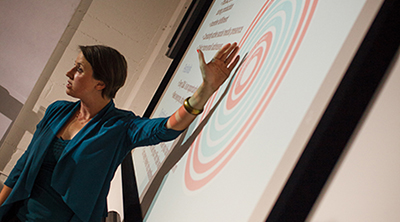 Emily Best (Seed & Spark) returns to the SIFF Film Center for an illuminating FREE workshop around the evolving world of crowd-sourced funding.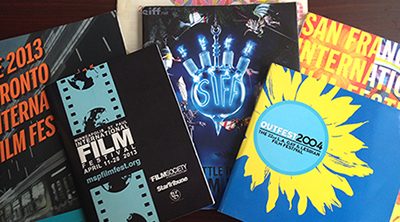 Learn what it takes to safely and effectively navigate the worldwide film festival circuit.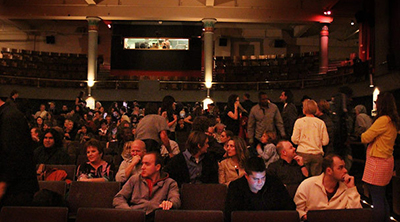 Film Craft Commentary is a monthly series devoted to deepening audience appreciation as professional film artists provide live audio commentary about their craft throughout a film of their choice.