SIFF Education expands and strengthens the community of film lovers and filmmakers in Seattle. Our programs include FutureWave (youth), Catalyst (filmmakers) and Film4All (cinema education for everyone).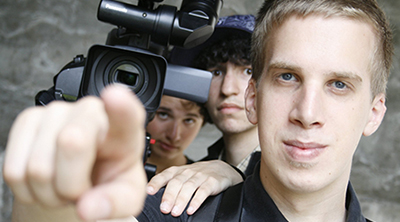 Crash Student is based on the Crash Cinema filmmaking challenge fine tuned for high school and college students. Can you create a compelling, cohesive film in just eight hours? Find out at SIFF and NFFTY's Crash Student.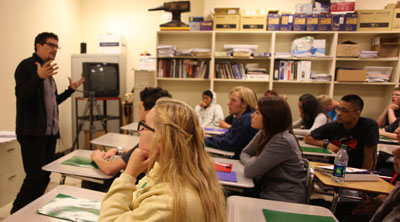 Throughout the year, we bring more than 100 international filmmakers and industry professionals to Seattle.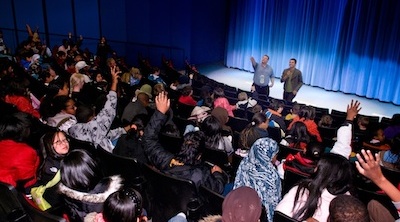 We have expanded our School Screenings program into year-round opportunities for school classes to realize cinema literacy into their curriculums.