SIFF Education expands and strengthens the community of film lovers and filmmakers in Seattle. Our programs include FutureWave (youth), Catalyst (filmmakers) and Film4All (cinema education for everyone).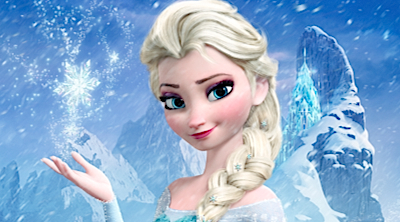 Sing along with Disney's Academy Award winning and beloved girl-powerful musical, complete with subtitles and free inflatable Princess wands. Co-presented by Seattle Women's Chorus.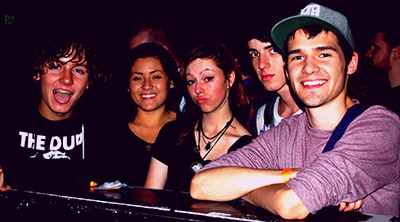 SIFF FutureWave presents Open Screening for filmmakers aged 24 and under. Bring a film or come and watch the new films in SIFF's remodeled Classroom Cinema. Free for everyone. Films will be presented first-come, first-screened.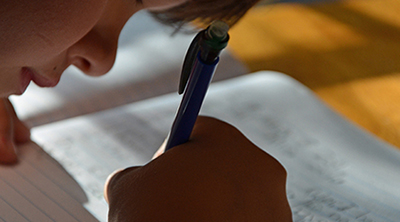 Everyone's a critic, but how do critics know how to judge whether a film is good or bad? In this discussion-centric workshop for young film enthusiasts, participants will learn how to think about a film critically beyond just the initial visceral reaction of an audience member.