SIFF Education expands and strengthens the community of film lovers and filmmakers in Seattle. Our programs include FutureWave (youth and educators), Catalyst (filmmakers) and Film4All (cinema education for everyone).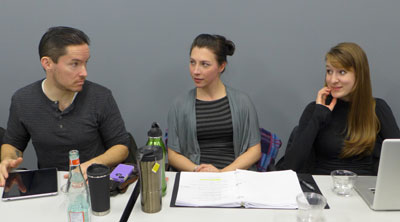 The First Draft screenplay series gives local writers an exciting chance to stage readings of their work with professional actors, a live audience, and feedback from industry insiders. December 12 will feature "The First Ten Pages" - a deep dive into the first ten pages of four unproduced scripts and discover what makes them tick. You'll have an opportunity to weigh in on character introductions, story world, what works, what doesn't, and how it can be improved.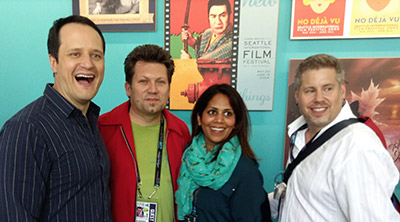 Short Filmmakers' Panels focus on cultivating the short filmmaking community by sharing artistic knowledge and practical, real-world expertise. Discussions cover topics including maximizing a film's profile, networking, and utilizing resources.
Want to participate? Send us an email for more information.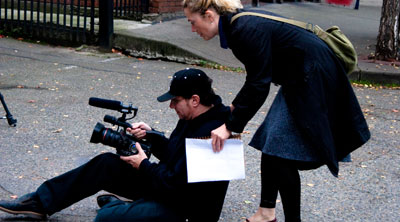 Crash Cinema is a bi-monthly filmmaking challenge. Can you create a compelling, cohesive film in just eight hours? Find out at SIFF's Crash Cinema.