SIFF Education
Upcoming Events
Cinema Dissection
Fall 2016 - Spring 2017
Cinema Dissection affords film lovers an exciting opportunity to dig deeper into the films that they love. Over six hours, an expert facilitator will share the stage with audience observations as they work scene-by-scene through a great film.
The fall/spring line-up includes Moonrise Kingdom (September 18), Ghostbusters (October 29), The Matrix (November 12), The Third Man (January 21), Mad Max: Fury Road (February 18), and Vertigo (March 26).
---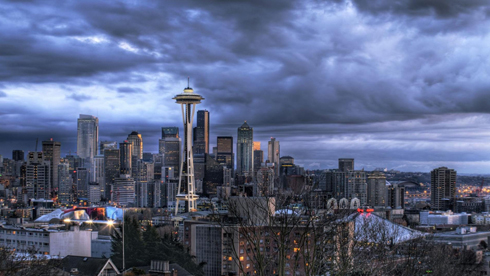 History of the American City: Exploring the Metropolis Through Documentaries
September 22
Over the past 100 years, we've witnessed dramatic changes in the life of American cities. In this class, we'll explore how documentaries shed light on this cycle of decay and renewal and what it means for us today. Join instructor Christopher Rufo as he shares clips from a wide range of documentaries from the 1930s to the present and leads a discussion about the role of cities in modern life.
---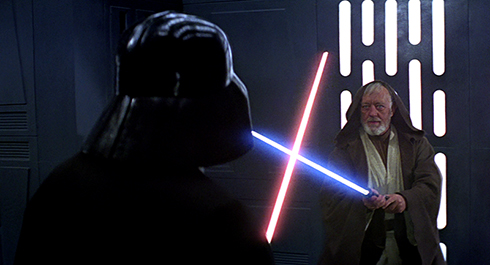 The Art of the Story: The Hero's Journey in Star Wars
October 2
Back by popular demand! Why did George Lucas' 1977 original Star Wars become a phenomena that we still cherish today? Because it tapped into a universal story in the collective psyche: The Hero's Journey-- a timeless story construct still relevant to scriptwriters, filmmakers, and film lovers today. Join media educator Malory Graham for this exploration of the structure of Star Wars and how it still informs screenwriting and filmmaking today.