SIFF Education expands and strengthens the community of film lovers and filmmakers in Seattle. Our programs include FutureWave (youth), Catalyst (filmmakers) and Film4All (cinema education for everyone).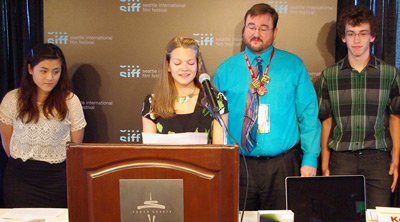 SIFF Education invites youth of all ages to particpate in our Films4Families and FutureWave juries during SIFF 2015.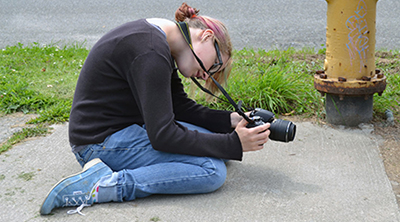 Crash Kids is a non-competitive movie production challenge that takes participants from movie concept to movie screening over the course of a day. Attending children (aged 9 - 12) work with a professional media educator to create a short film in collaboration with other children in just eight hours.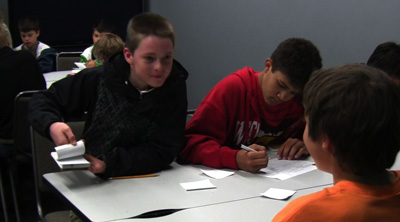 You can bring anything to life using animation! SIFF is delighted to host two Animation Summer Camps. Each week-long camp will see 8-10-year-old students creating a variety of styles of animation and developing their own stories in short films. Enrollment is limited to 20 students.