Make Believe Seattle: A Genre Film Festival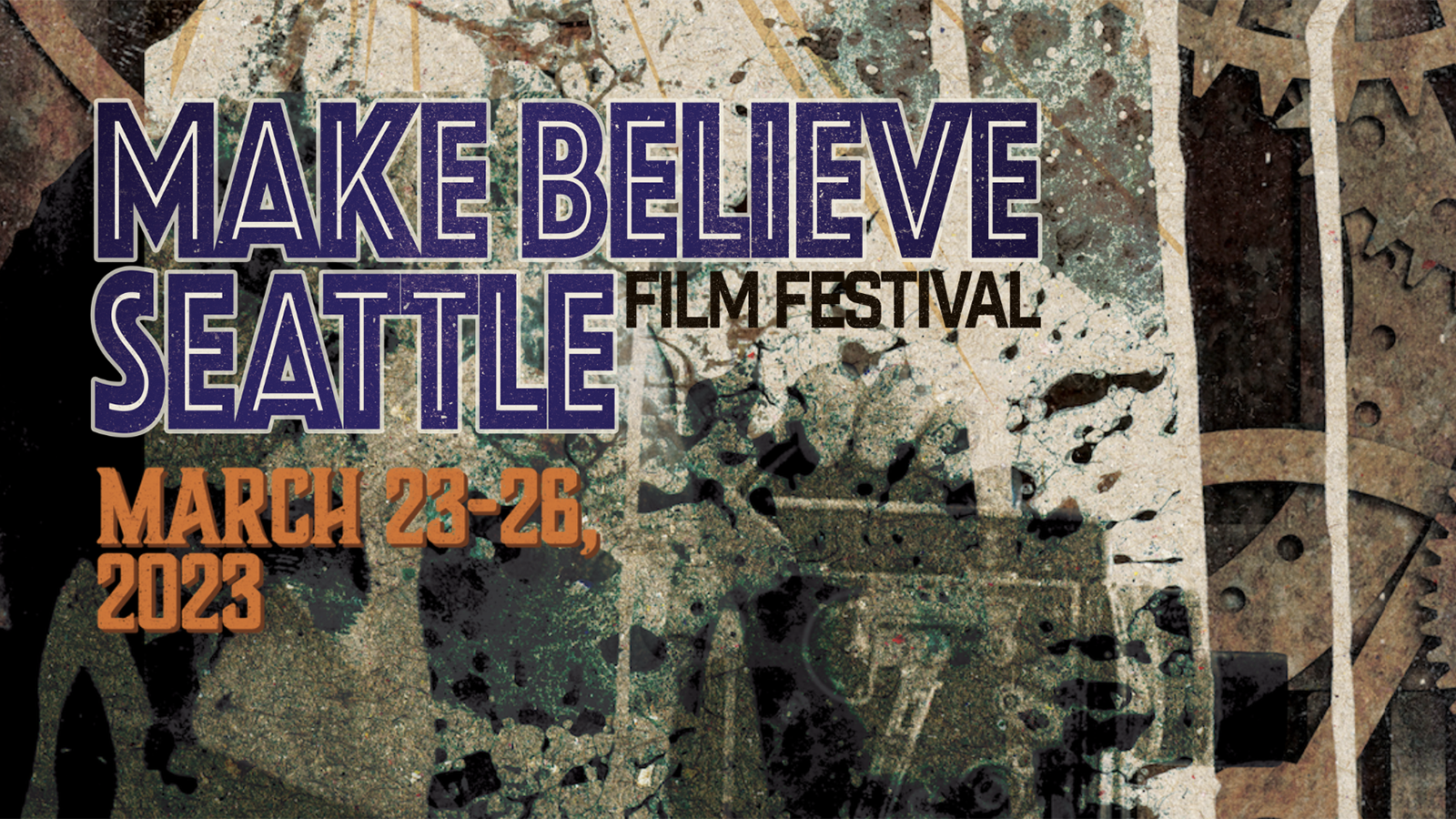 March 23 - 26, 2023
MAKE BELIEVE SEATTLE is an imagination-focused genre festival located in the Capitol Hill section of Seattle, dedicated to shining a light on the best in genre cinema, while also expanding the definition of what "genre" means for a new generation of cinephiles.
March 23 - 7:30pm
March 25 - 12:00-5:00pm
March 26 - 11:30am-10:00pm
SIFF year-round passes and vouchers are not valid for this event.
The backdrop of the Pacific Northwest lends a mysterious and fantastical energy that already courses through its veins, and our diverse and unpredictable programming aims to take even the most ardent genre fans out of their comfort zones. Let's make believe…together.