SIFF Movie Club
Building community around film with monthly screenings and discussion.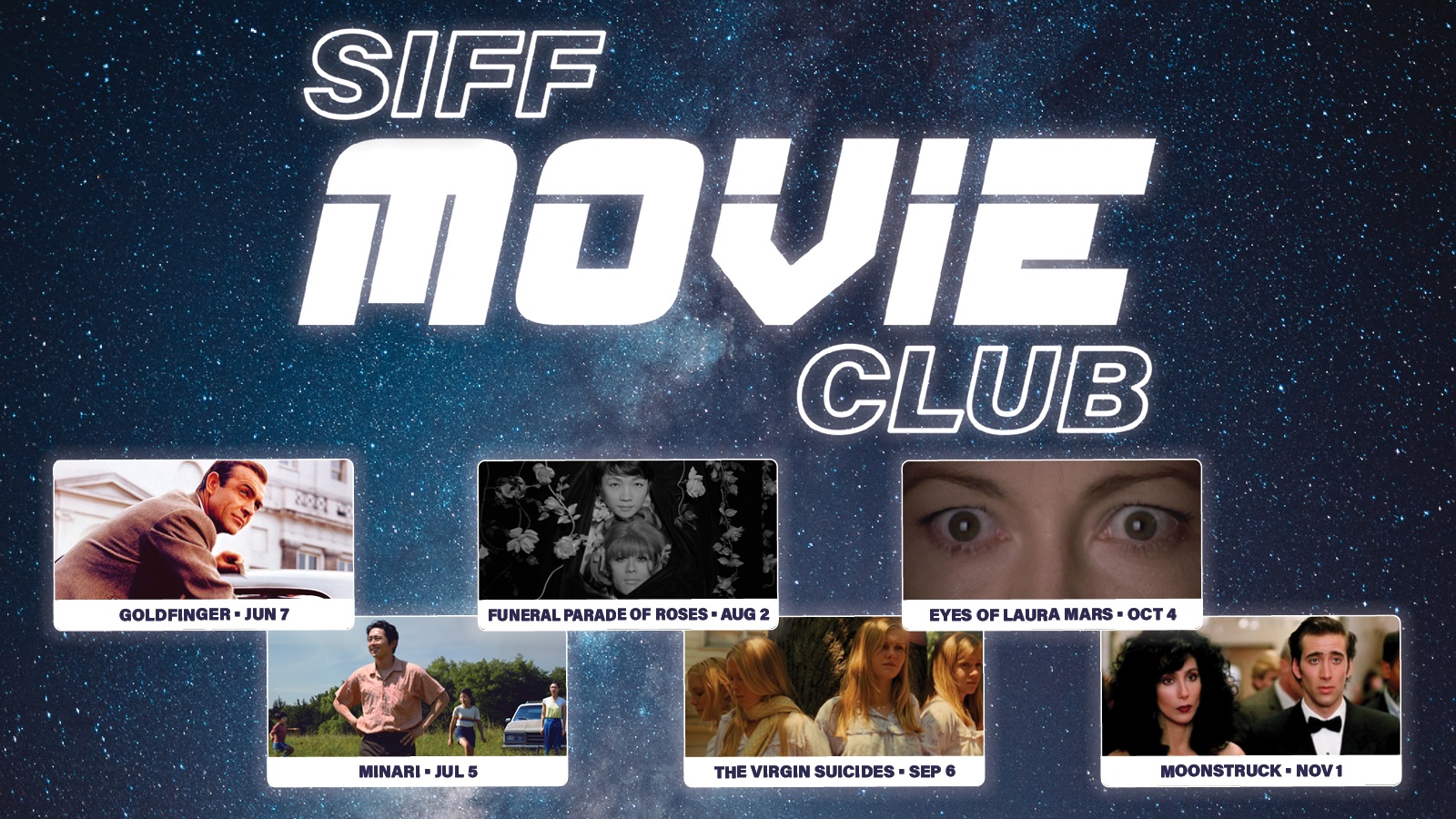 Now Playing - Dec 6, 2023
Celebrate classics and discover new favorites with SIFF Movie Club, a monthly gathering of film fans. Catch a movie on the big screen at SIFF Cinema Uptown, then meet up with fellow audience members at Queen Anne Beerhall for a cinematic chat. We'll laugh, cry…and add more titles to our watchlists!
TICKET DETAILS
$10 | $5 (SIFF members)
Tickets are available to purchase on individual film detail pages.