Make a Gift to SIFF
Your support ensures the sustainability of our theaters, programming, and outreach to provide our community the spaces to experience the world through a different lens—gaining new perspectives, inspiration, and understanding.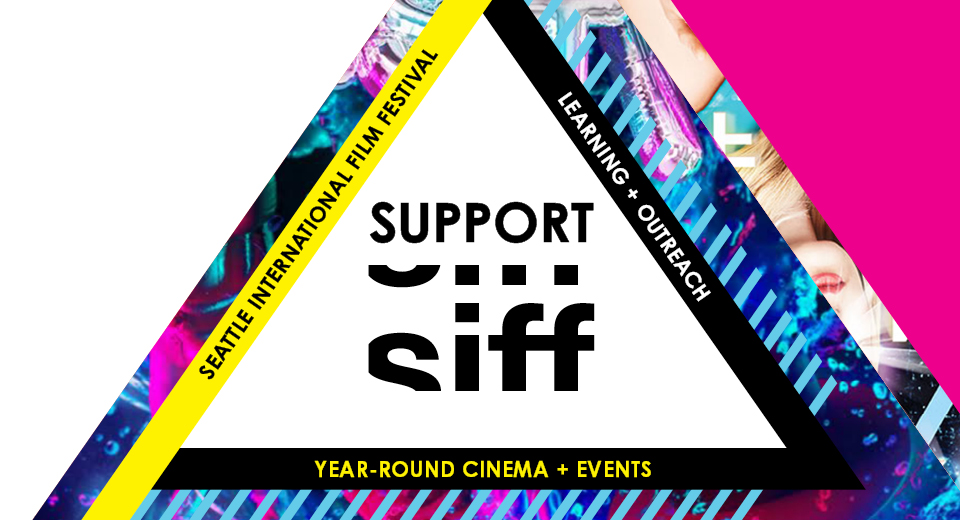 Bolster film's unique power to share original stories, diverse perspectives, artistic expression, and rich emotional journeys with a gift to SIFF.
Your gift supports our day-to-day operations and our core programs: SIFF Cinema, SIFF Education, and the Seattle International Film Festival. And, your gift will ensure our ability to continue to move our mission forward and plan for future success, reimagine the audience experience, and support independent film through expanded virtual programming.
SIFF is a 501(c)(3) nonprofit arts organization. Tax ID 91-1489660.