Call for Entries
Submissions for the 2021 Virtual Seattle International Film Festival are now CLOSED.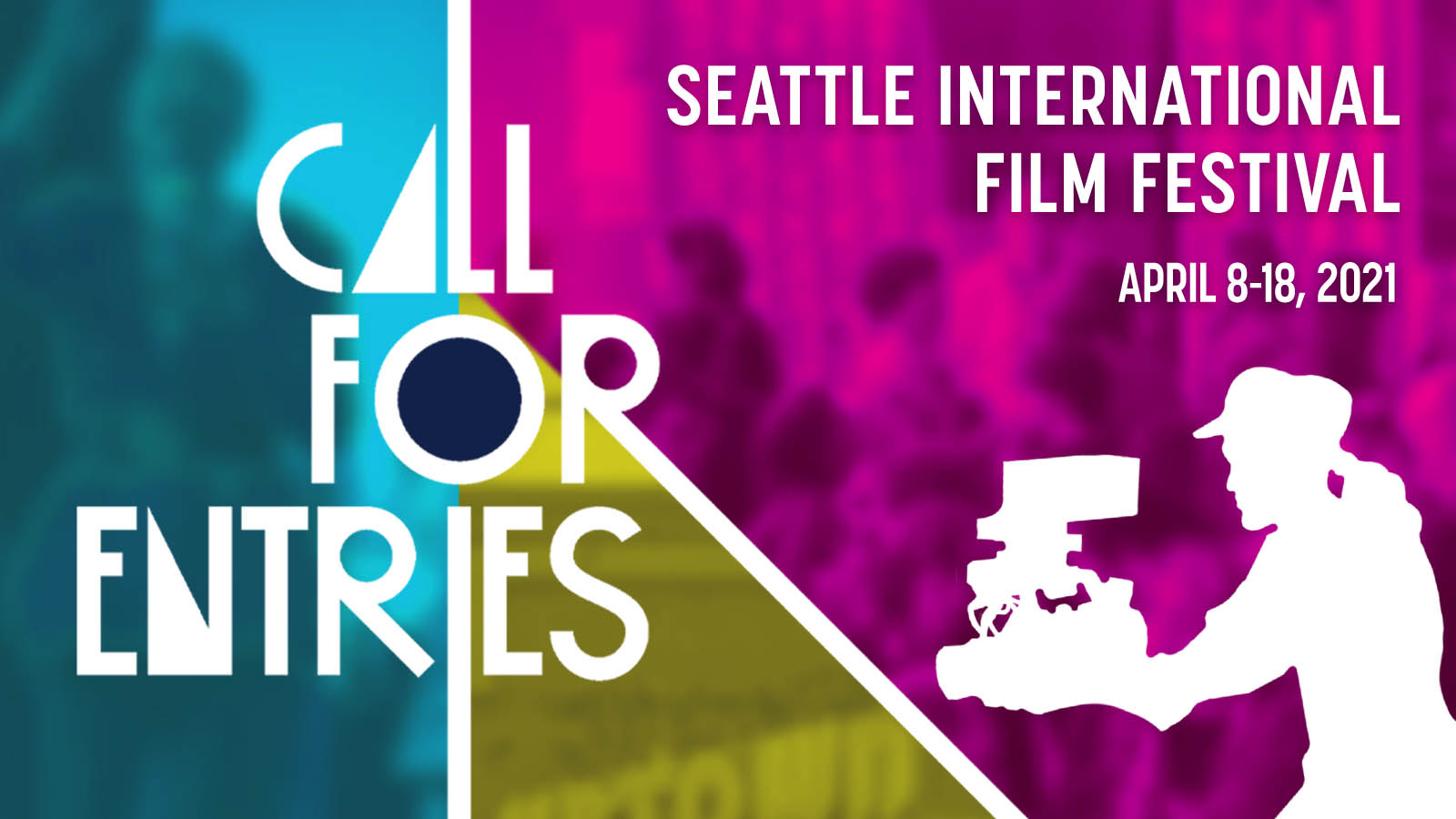 The 47th annual Seattle International Film Festival will be held virtually April 8 - 18, 2021.
DEADLINES & ENTRY FEES
DEADLINE
FEE
Features
(Film is 31 minutes or more)
Jan 8
$70
Shorts & Episodics
(Film is 30 minutes or less)
Jan 8
$50
FutureWave Shorts
(filmmakers 18 and under)
Jan 8
$20
Submissions must be uploaded by January 8, 2021. No exceptions.
SIFF 2021 Submissions FAQ Sheet
SUBMISSIONS FAQ
Questions about the submissions process? Download the SIFF 2021 Submissions FAQ Sheet via the link below:
Additional questions? Email entries@siff.net.