Winter Holiday Party Rentals
Put a ribbon on your holiday event with SIFF & Scarecrow!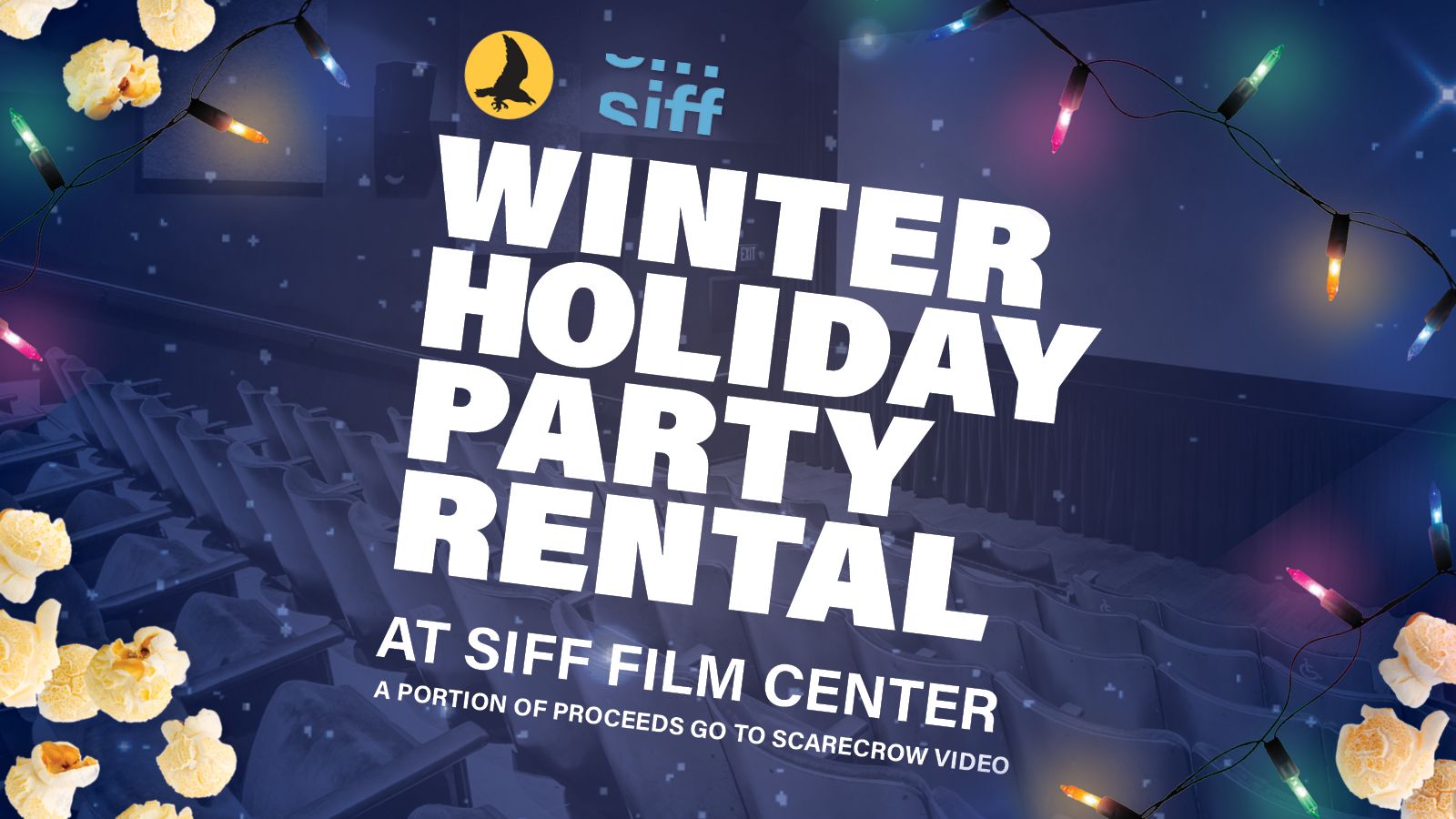 'Tis the season to host your own private holiday party at the SIFF Film Center! With the never-ending catalog of holiday movies at Scarecrow Video, there's no better way to put a cap on the holiday season than with a private screening. Gather your coworkers, friends, or family, cozy around the bright glow of our state-of-the-art screen in our 90 seat theater, and grab popcorn, candy, and snacks from our fully-staffed concession stand.
Whether it's an angel looking to earn his wings, a lone hero atop an LA skyscraper, a musical milkman in Anatevka, or even a killer Santa Claus, SIFF and Scarecrow have you and your cinematic holiday event covered.
RATES:
General: $

650

Members: $600
Fill out our form to request a rental.
For additional questions, please e-mail rentals@siff.net.
---