Cinema Dissection: Goodfellas with John Trafton
Goodfellas is a perfectly calibrated gangster flick that only Scorsese at the height of his craft could create. Join the hive-mind analysis to uncover the depth of intention behind every masterstroke.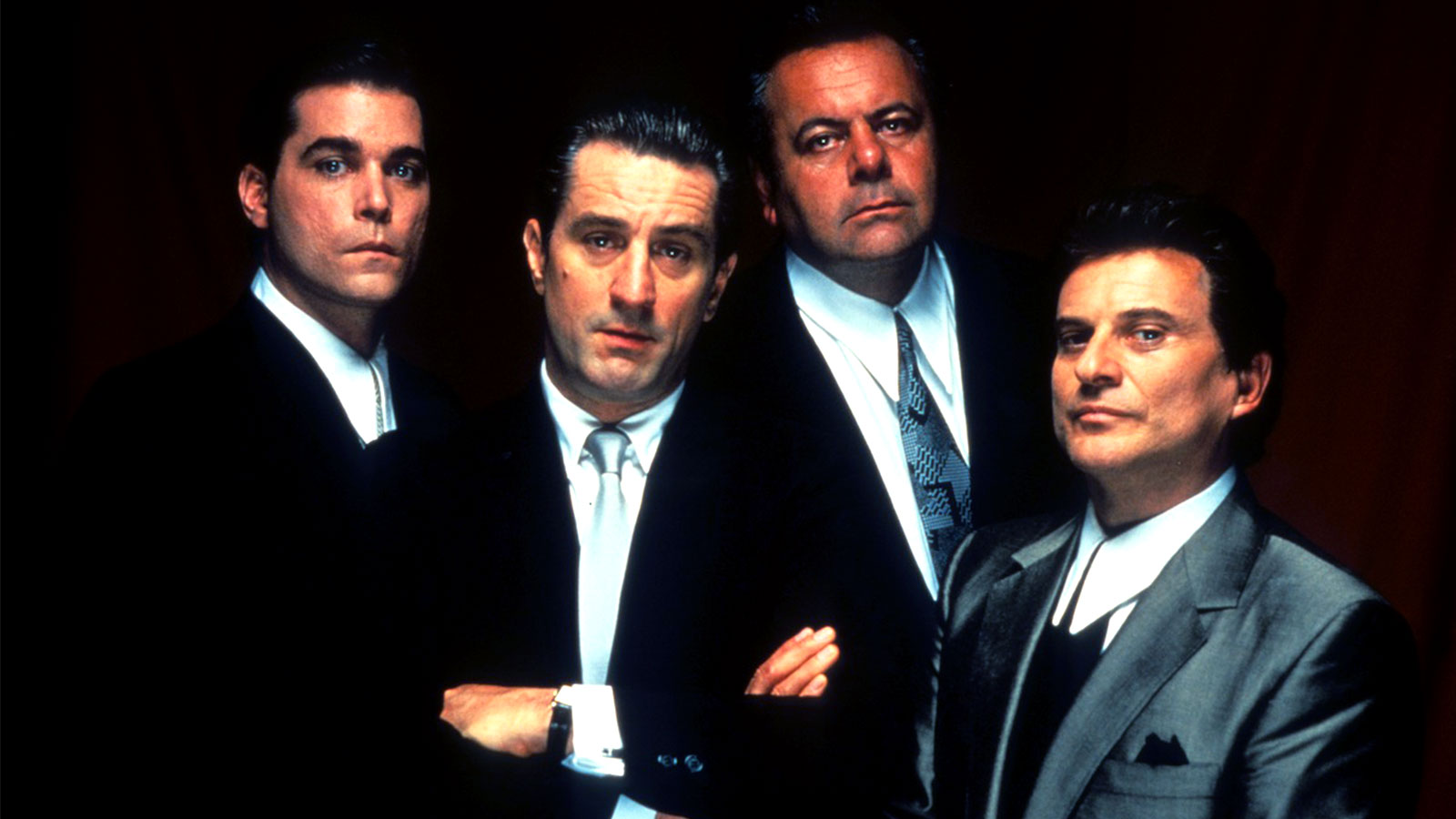 September 14, 2019
Setting the bar for the cinema of the 1990s, Goodfellas is an awe-inspiring work of cinema. From the perfect cast of Ray Liotta, Robert De Niro, and an unhinged Joe Pesci, to the brilliant camera work of Michael Bauhaus with it's always-intentional movement, to Thelma Schoonmaker's edit, Scorsese calibrated a near-perfect feature. Join facilitator John Trafton for a scene-by-scene (and sometimes shot-by-shot) examination of Goodfellas fueled by audience observations and lively conversation.
Tickets
Saturday, September 14, 2019