Cinema Dissection: The Omen with Dan Doody
Richard Donner's portrait of the demon child will be the subject of our cinematic evisceration this October, led by SIFF's horror aficionado Dan Doody.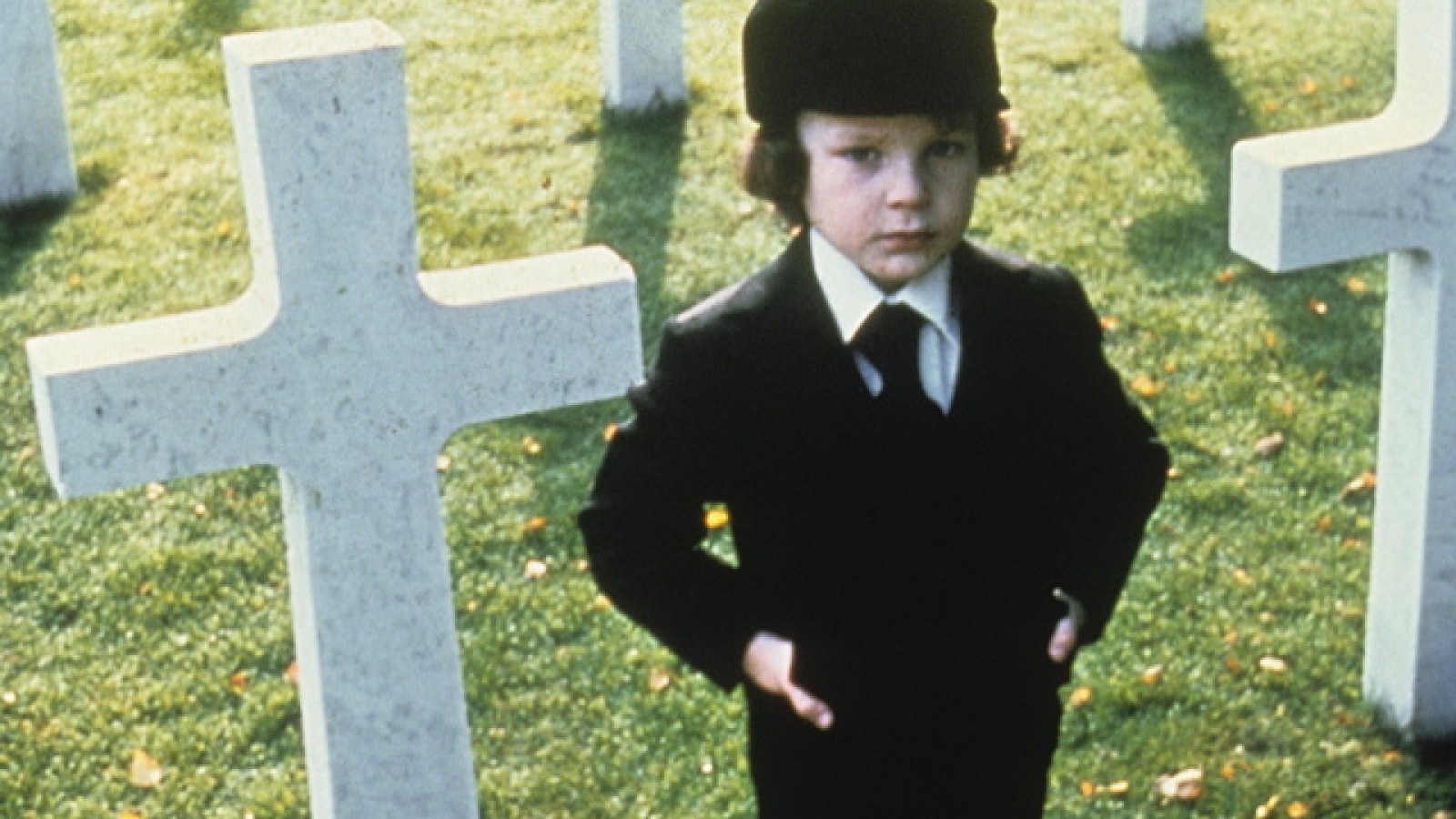 October 19, 2019
With its Satanic conspiracy plot, spectacularly executed set-pieces, and Jerry Goldsmith's Oscar-wining score, The Omen became the sleeper hit of summer 1976. Richard Donner's supernatural thriller drew upon traditional Gothic tropes while tapping into America's rising tide of Christian fundamentalism to terrify audiences around the globe. Join facilitator and horror aficionado Dan Doody for a scene-by-scene and sometimes shot-by-shot examination of every diabolical portent and demonic birthmark in this chilling cult classic - "You have been warned."
SIFF year-round passes and vouchers are not valid for this event.
Tickets
The date of this event has passed.