Classes
Cinema education, discussions, and workshops for the public.
Many of the films we screen at SIFF start a conversation, inspire an action, or pose a question. These forums and workshops provide a place for cinema audiences to discuss these issues, as well as learn the basic skills to make a film themselves.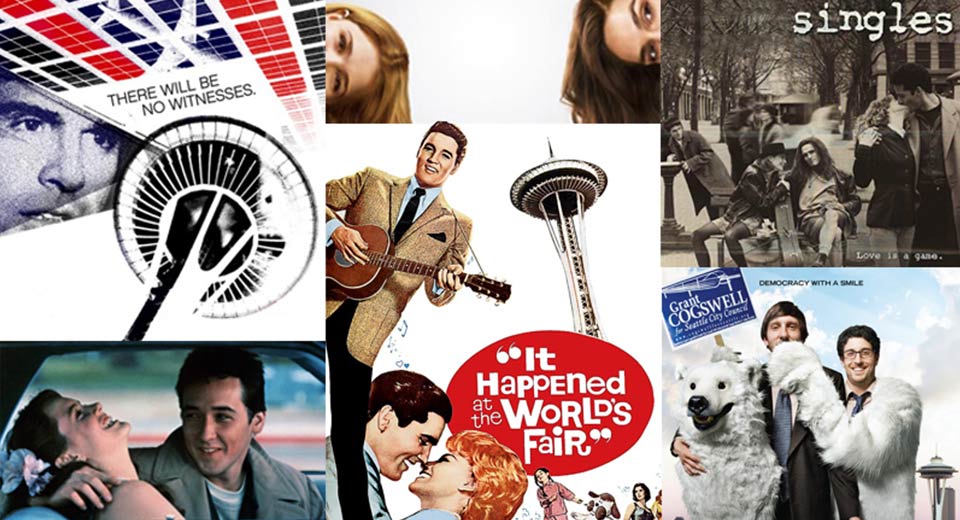 November 12, 2017
Location scout Dave Drummond takes us on a tour of over 50 years of on-location filming in Seattle and the Pacific Northwest.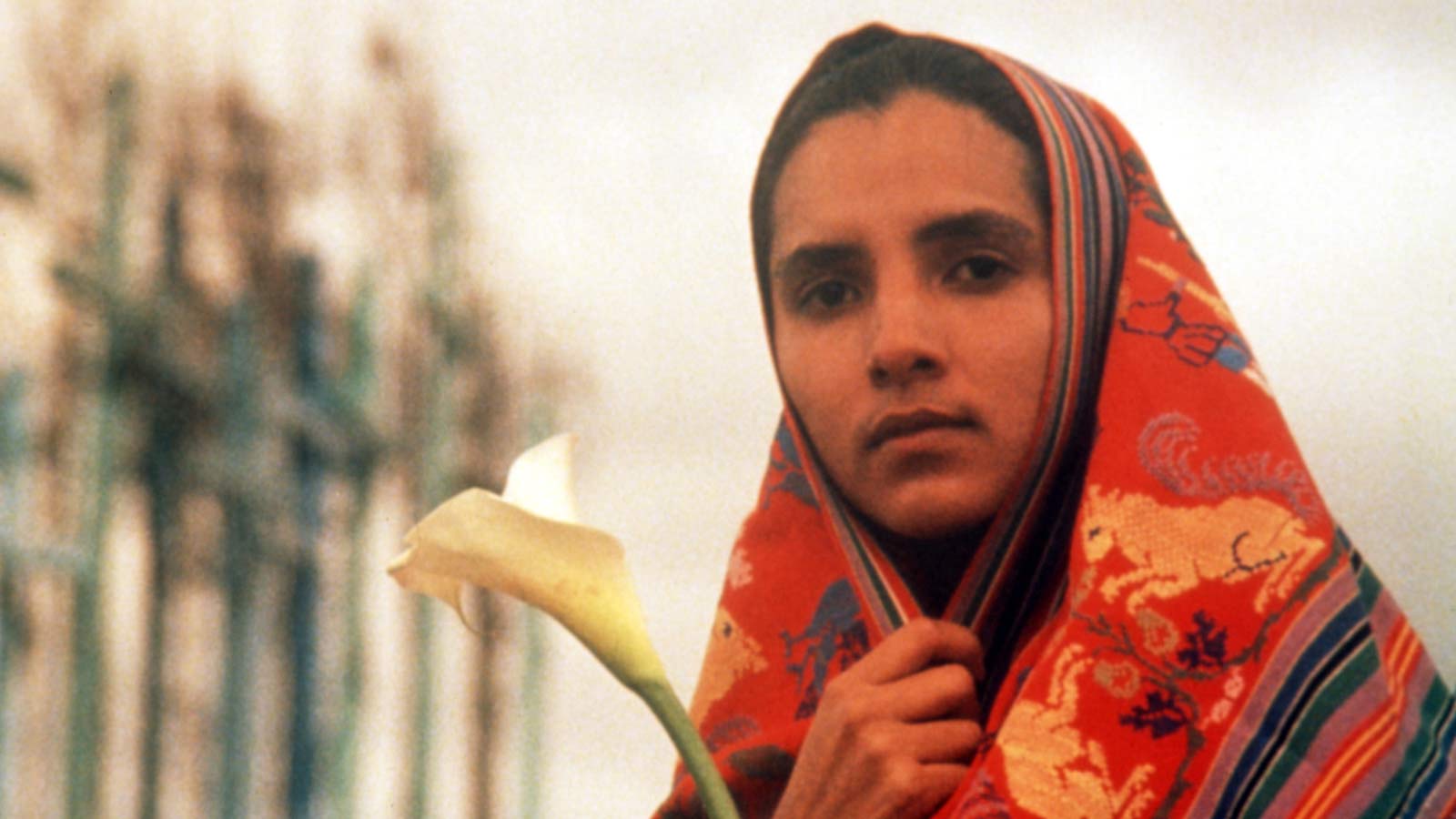 January 18 - February 15, 2018
Dive into socially relevant filmmaking from the past 100 years with a survey of 15 largely underseen and underappreciated films.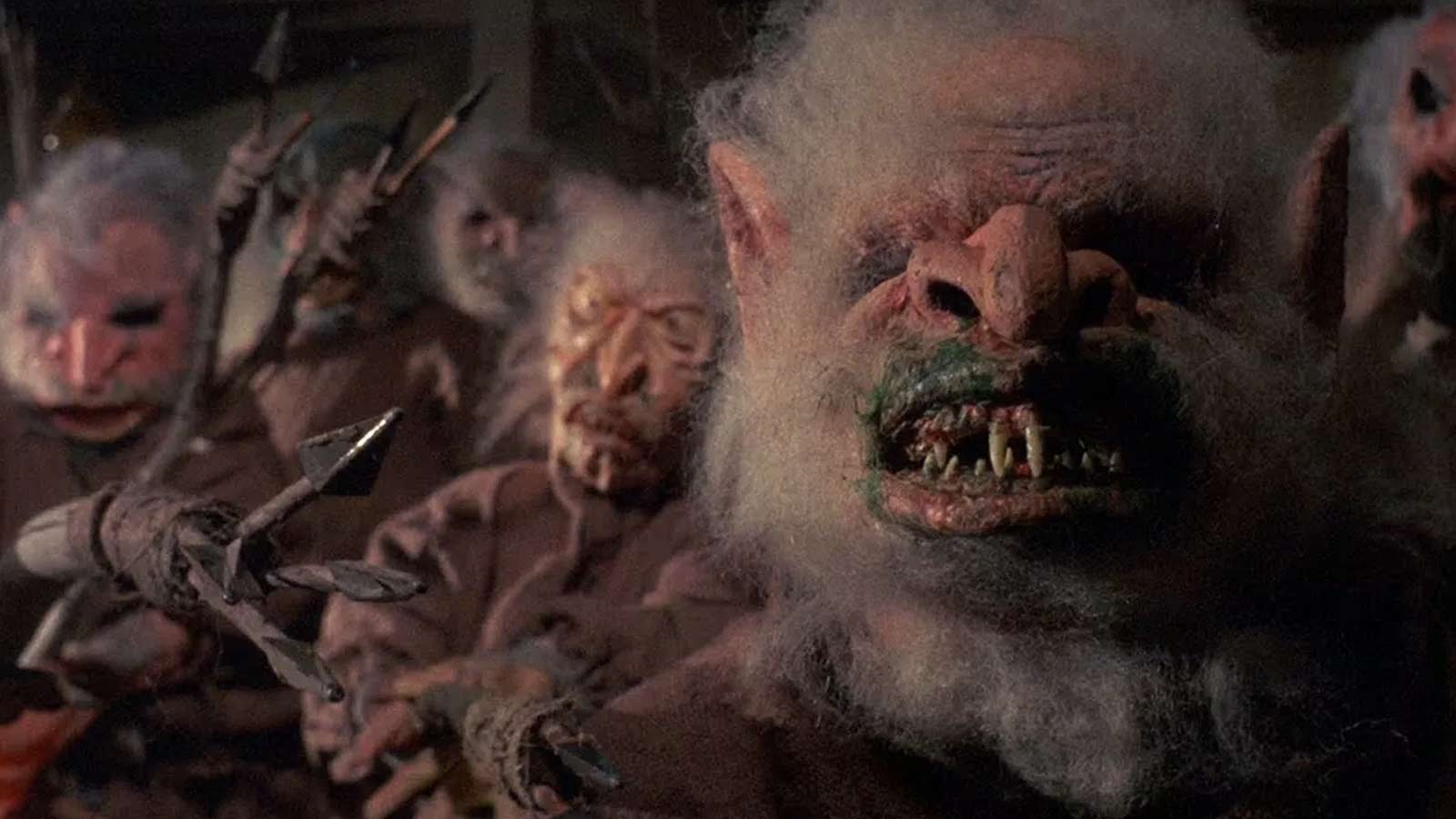 February 21 - March 7, 2018
Seattle film programmer Clinton McClung demystifies what makes some bad movies so good.