Classes
Cinema education, discussions, and workshops for the public.
Many of the films we screen at SIFF start a conversation, inspire an action, or pose a question. These film appreciation classes provide a forum for cinema audiences to discuss the history and culturally relevant contemporary issues across the art of film. Classes run the range from single-session conversations to multi-session series.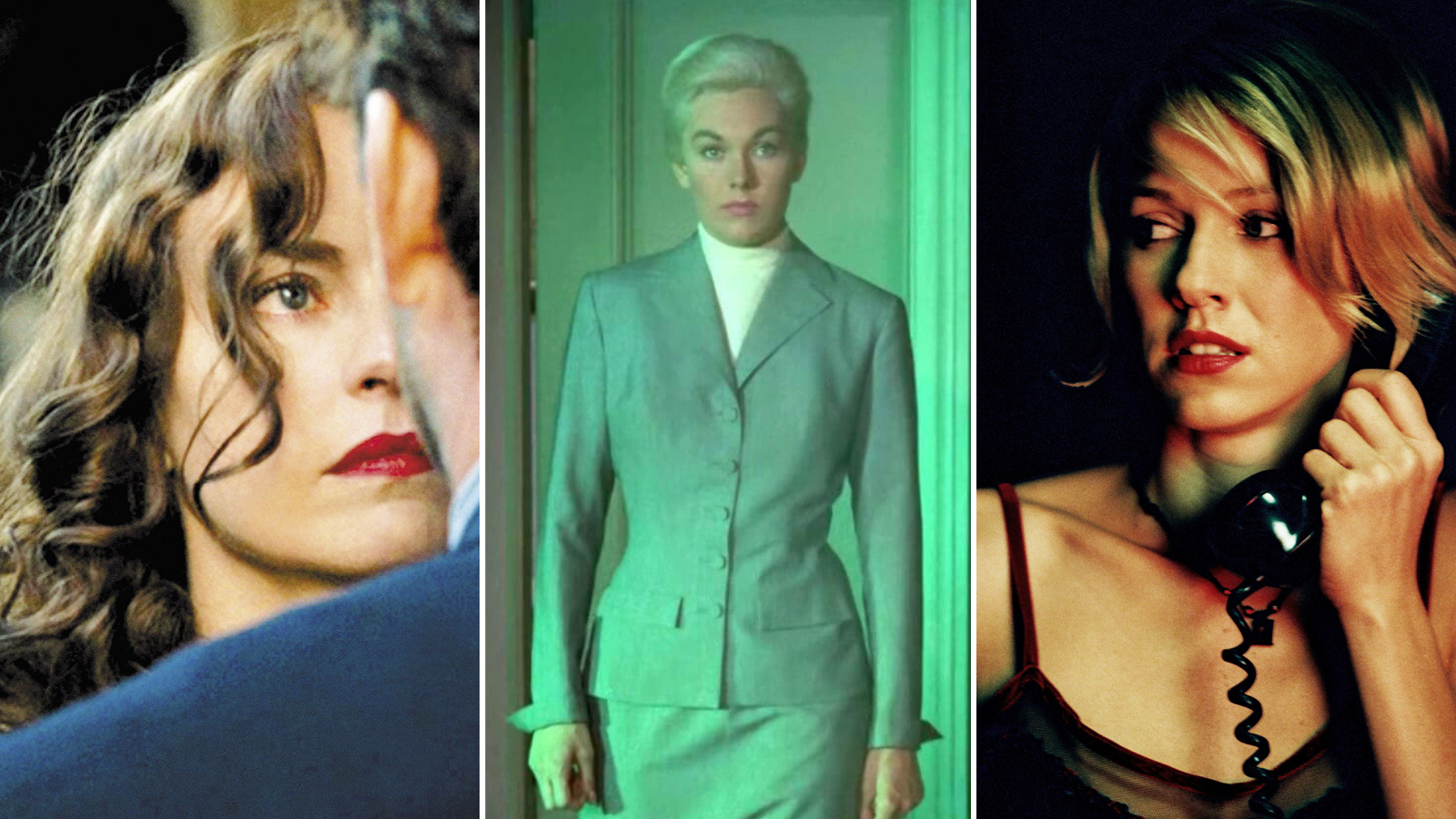 April 7, 2020
Expand and enrich your appreciation of the power that Hitchcock and Vertigo brought to the cinema through the examination of several great films that owe enormous debt to Vertigo and honor its continuing place in film culture.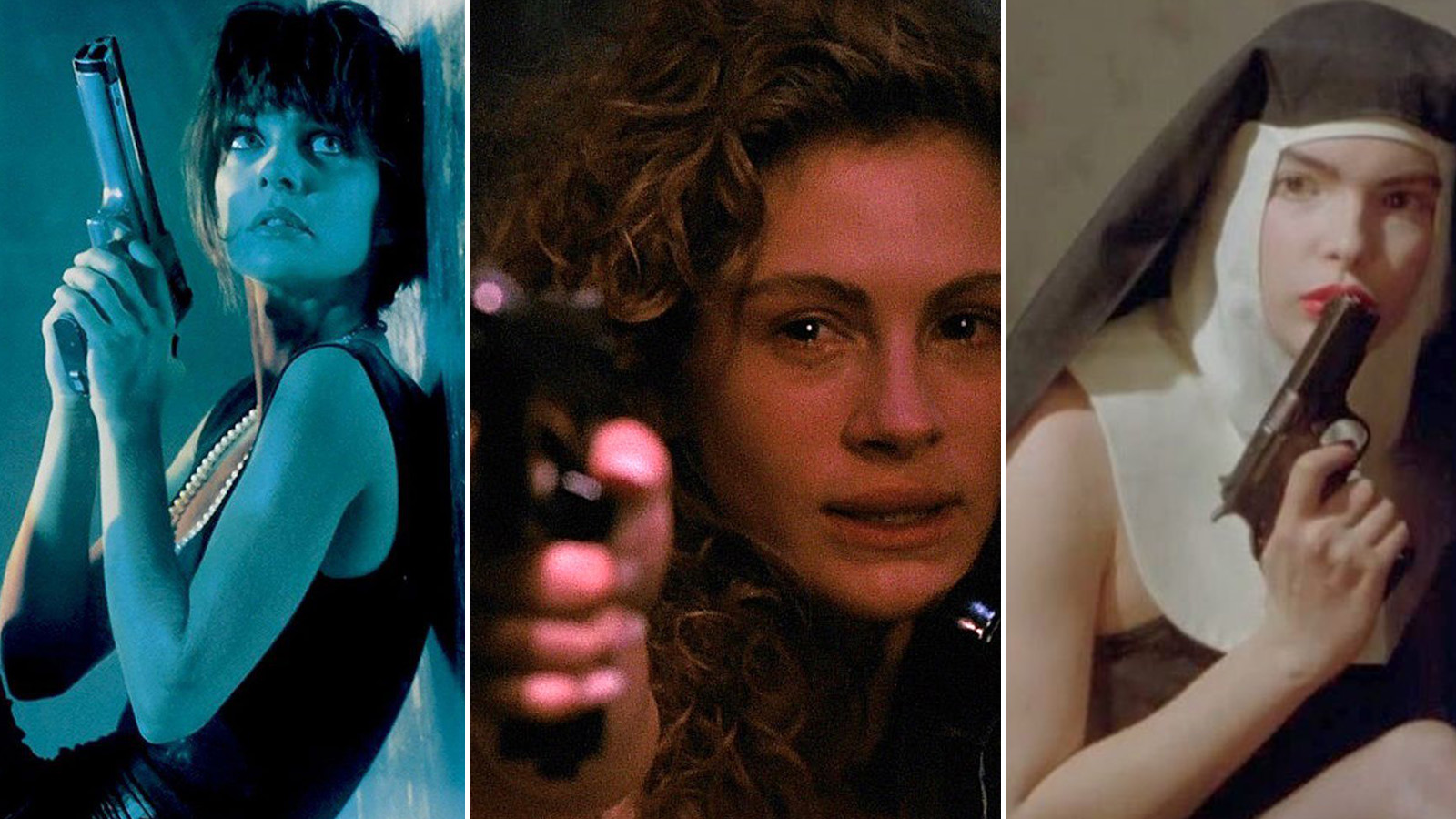 April 25, 2020
How does female victimization onscreen impact representations of strong, independent women characters? Join pop culture analyst Dr. Allison Palumbo to discuss the woman-as-survivor identity and her role in film since the 1980s.