Classes
Cinema education, discussions, and workshops for the public.
Many of the films we screen at SIFF start a conversation, inspire an action, or pose a question. These forums and workshops provide a place for cinema audiences to discuss these issues, as well as learn the basic skills to make a film themselves.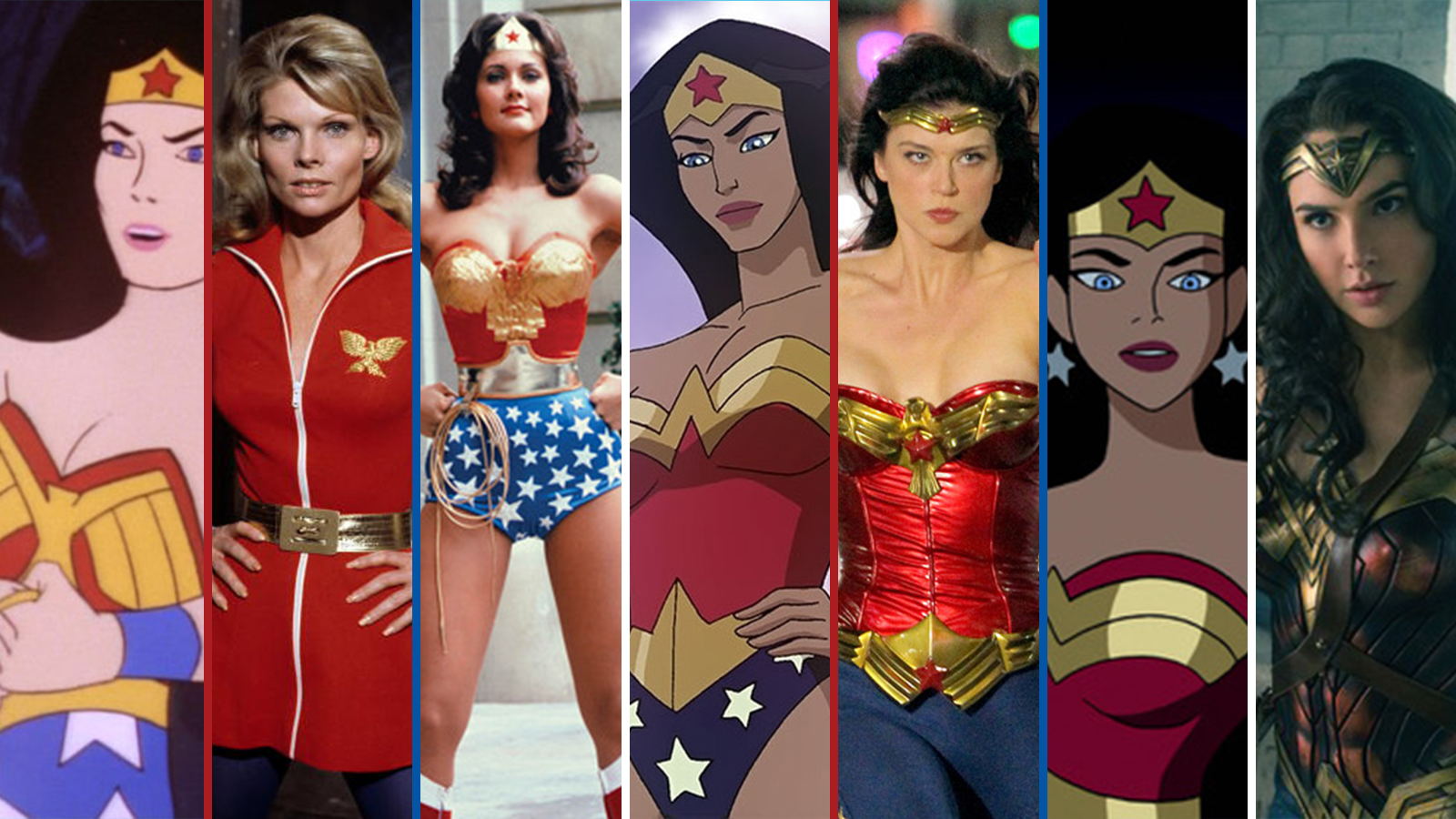 April 7, 2018
Spend an afternoon diving into the history of the world's most iconic superheroine with pop culture historian and local geek girl, Jennifer K. Stuller.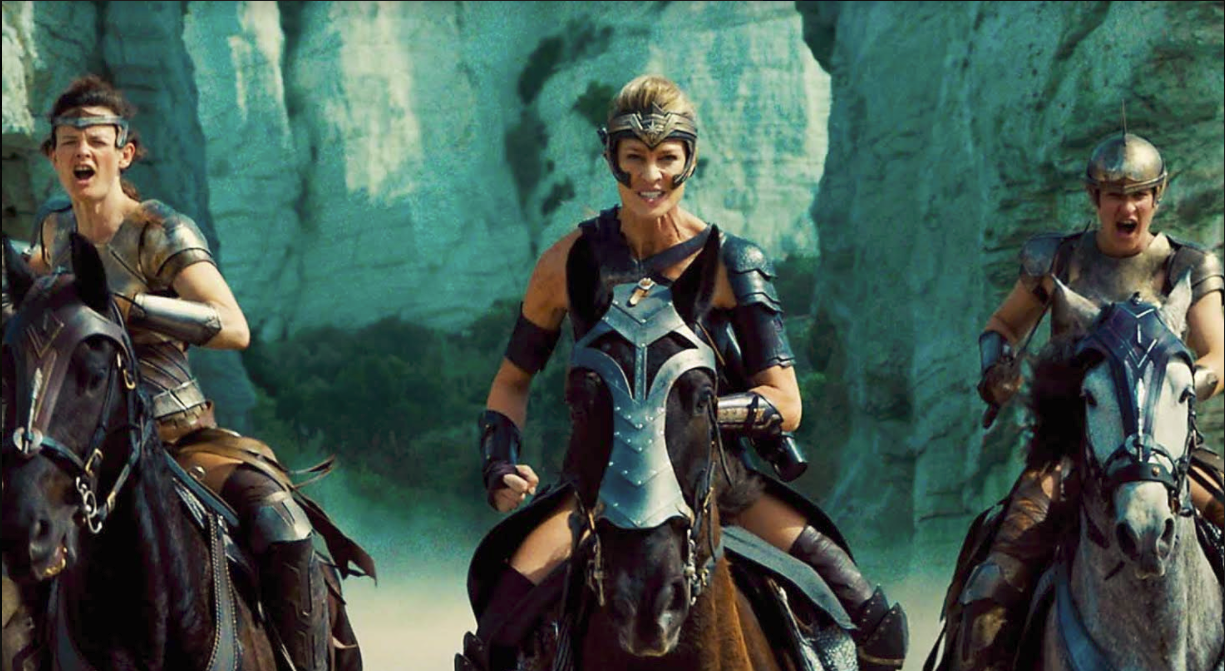 April 19 - May 3, 2018
Join pop culture historian, Jennifer K. Stuller, for an engaging history of super and action heroines on screen.