Psychological Cinema
From Cuckoo's Nest to Babadook, uncover the complex dance between the art of film and the field of psychology.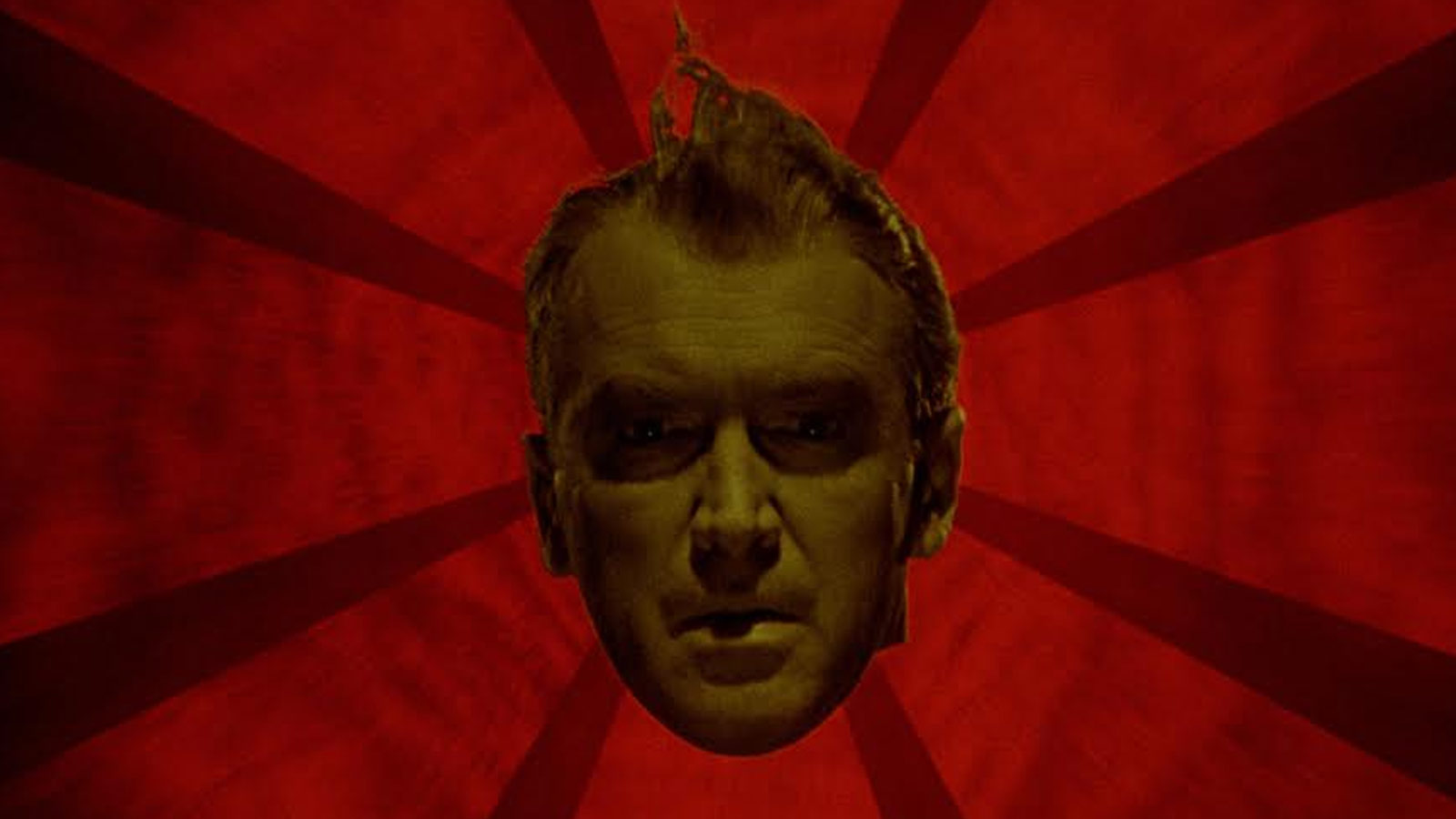 October 17 - 31, 2018
How many fascinating and frightening films have taken us inside the struggle of characters confronting psychological challenges? Actors relish roles that allow them to explore how beautiful and fragile our minds can be. The art of cinema and the field of psychology have arisen alongside each other in a complex dance. Filmmaker and educator Craig Detweiler leads this exploration of the psyche on celluloid with weekly special guests.
Tickets
Wednesday, October 17, 2018