Radical Films: 15 Movies That Shook the World
Explore a series of underappreciated and largely marginalized films that changed the world. John Trafton returns with an exciting dive into socially relevant filmmaking from the past 100 years.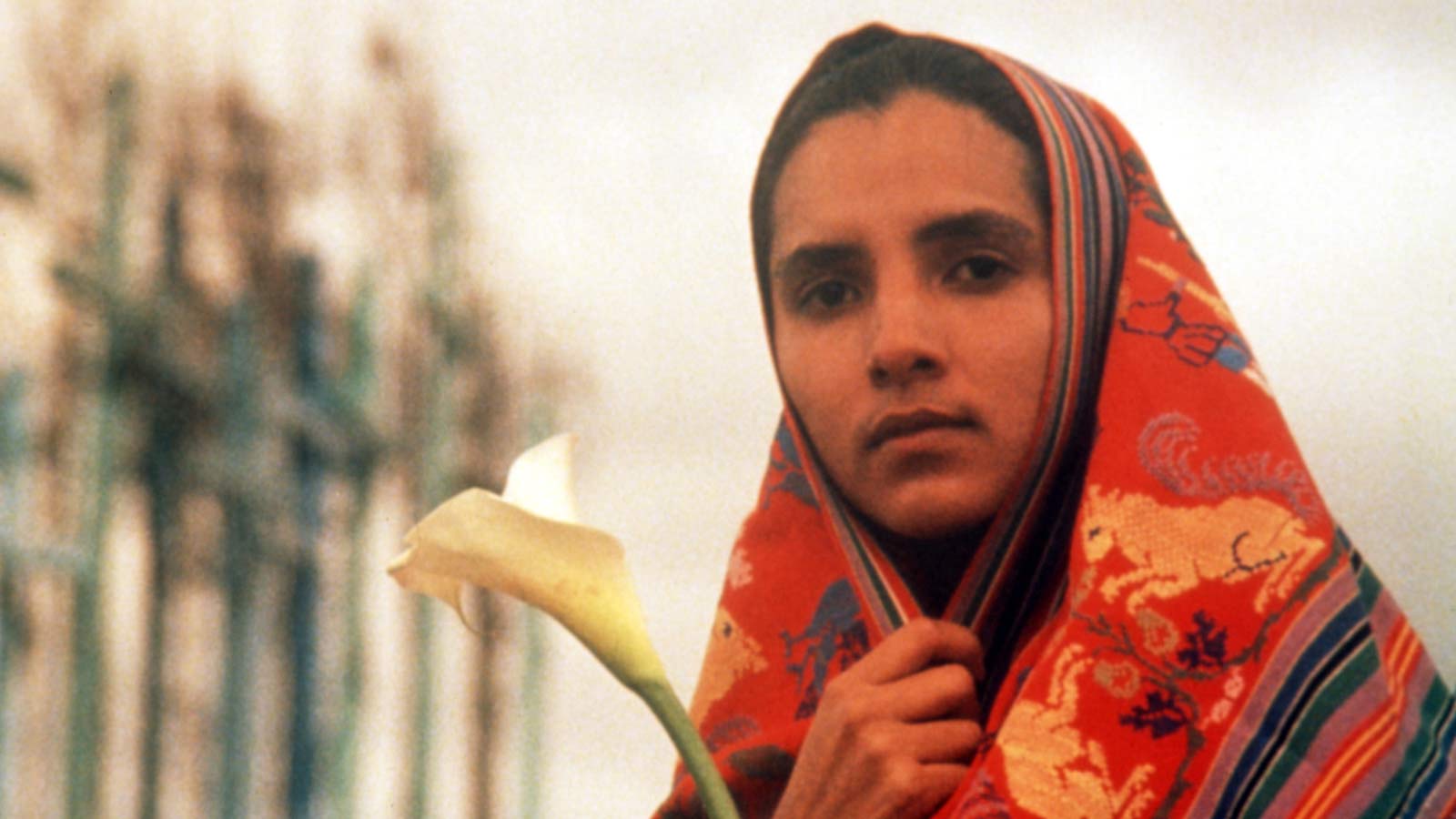 January 18 - February 15, 2018
You've probably never seen most of these films, but they changed the world. There's no denying that Citizen Kane, The Godfather, Star Wars, and Psycho changed the way that movies are made. In this class, John Trafton will share a history of films that may have changed the world in unexpected ways and others that have been marginalized or rendered invisible by the "official" film history but which nevertheless shook the world.
Tickets
The date of this event has passed.