Confronting Whiteness in Hollywood: The Color Line - Virtual Class
Randa Tawil examines the depiction of racism and the color line in film, and what that teaches us about whiteness.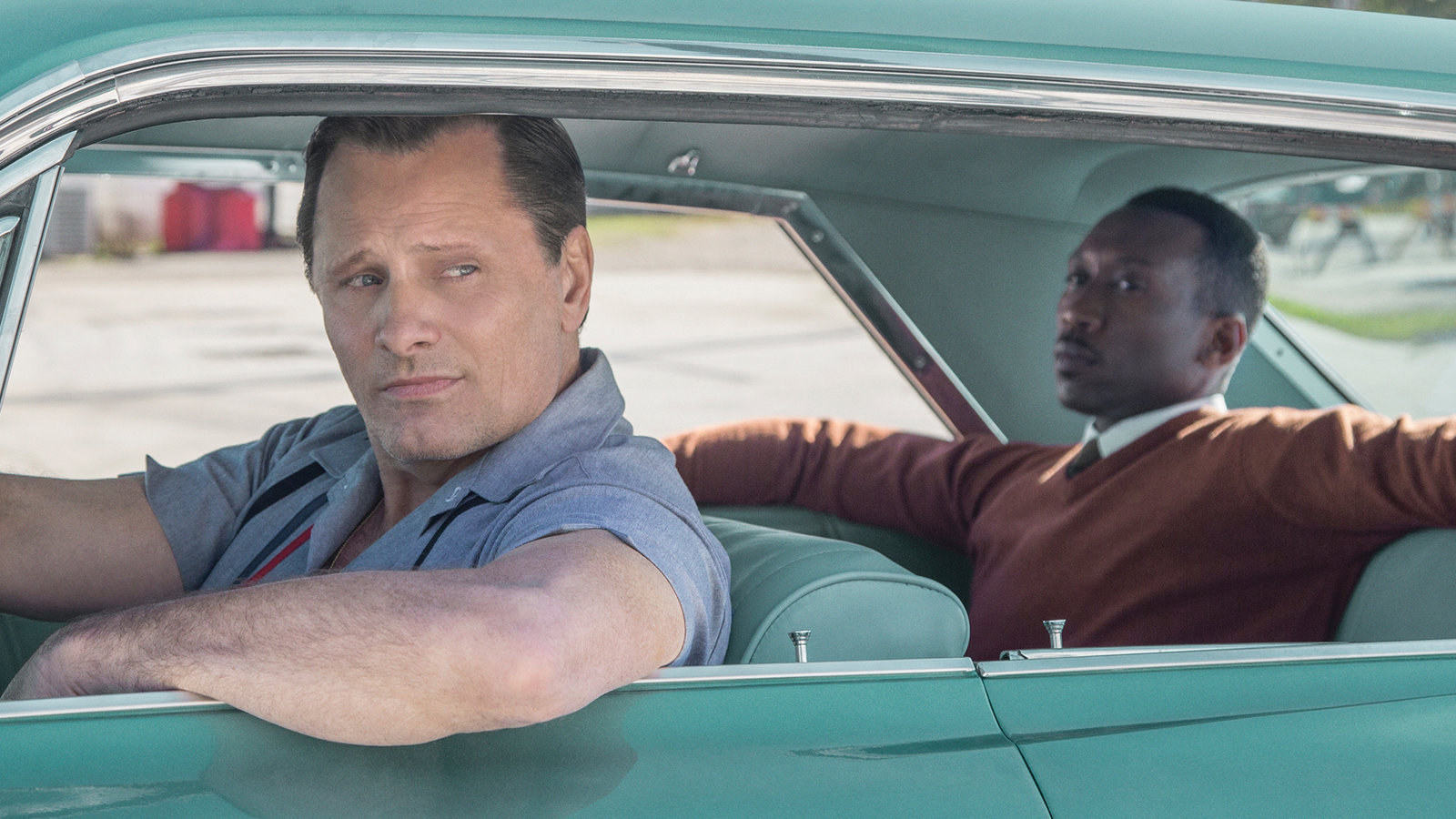 September 2, 2020
"If whiteness gains currency by being unnoticed, then what does it mean to notice whiteness?"—Sara Ahmed.
Whiteness is everywhere in Hollywood films, and yet rarely discussed. Even in films which take up race as a central question or problem, whiteness often serves as a neutral or natural backdrop through which stories of race are told. Since the first film adaptation of Uncle Tom's Cabin (1903), films about racism have highlighted how white progressives think about race. In this class, Randa Tawil will explore the depiction of racism and the color line in film, through a deep-dive into Green Book (2018). Through dissecting plot, character development, and scenes, the class will explore how a film about racism constructs whiteness.
Zoom meeting details will be emailed to ticket purchasers shortly before the scheduled event.