First Draft
Featuring staged readings of Finalist screenplays from the 2016 Catalyst Screenplay Competition.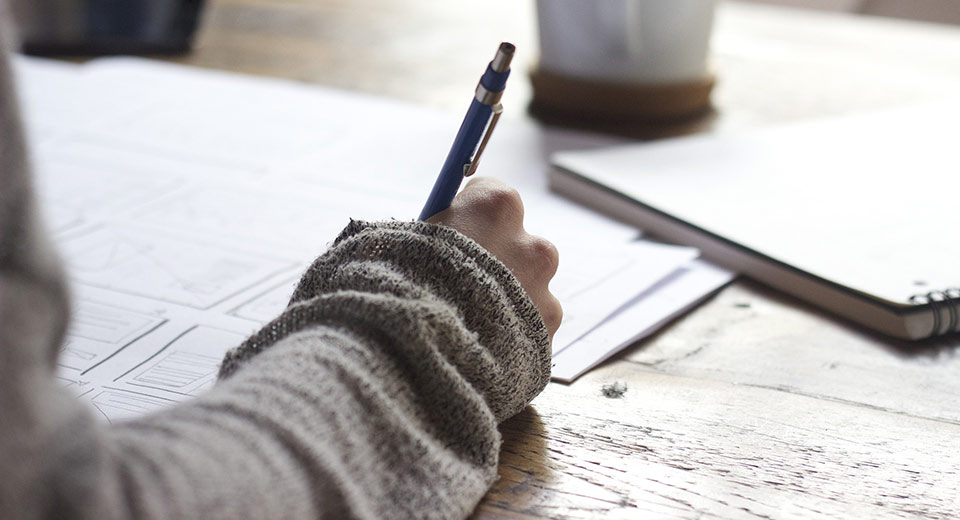 First Draft events takes place on Wednesdays from 7:00 PM to 9:30 PM. Admission is free.
SCHEDULE OF READINGS
May 10: Rez Line written by Gina B. LaLonde
Note: These events are intentionally overbooked to ensure a full house. Please plan to arrive early.
---
ABOUT CATALYST FIRST DRAFT
The First Draft screenplay series offers staged readings of the Finalist screenplays from the 2016 Catalyst Screenplay Competition. The screenplays will be performed live with professional actors in front of an audience, and followed by feedback from industry insiders and audience members, alike.
SIFF Education's Catalyst program is designed to support filmmakers—both artistically and professionally—as they progress from one stage of their careers to the next. Catalyst First Draft offers audience members a glimpse into a developmental stage of the creative process, in which a screenplay is prepped for eventual production via a live table read performed by professional Seattle actors. Audience members, guided by industry professionals, then have the opportunity to offer immediate and constructive feedback. Join us each month for Catalyst First Draft and take part in making an award-winning script even better!
Follow us online: @SIFFnews #SIFFCatalyst #CatalystFirstDraft